Ben & Jerry's Canada is warning that far-right candidates "are trying to stack school boards" in the upcoming elections, and urges people to get out and vote.

"You may not be paying attention to who is running for school boards trustees," the ice cream company tweeted. "But you should! The far-right is running candidates who are making our schools more dangerous for queer, trans, and racialized youth."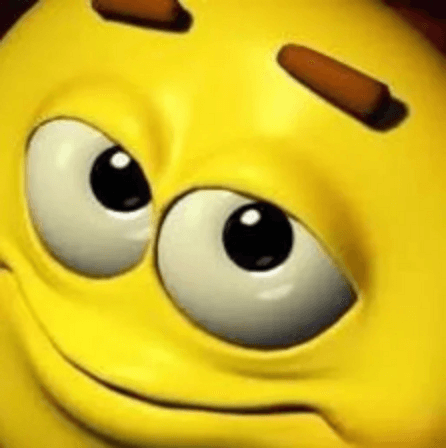 Ben and Jerry's ice cream is the ultimate example of the power of the N.A.Z.I. method, also known as "No, Ask about Zionism and Israel." If you've never seen it before, here's a story in four parts.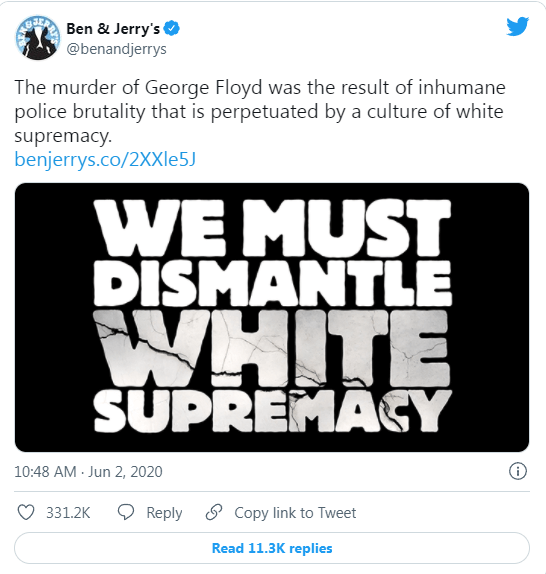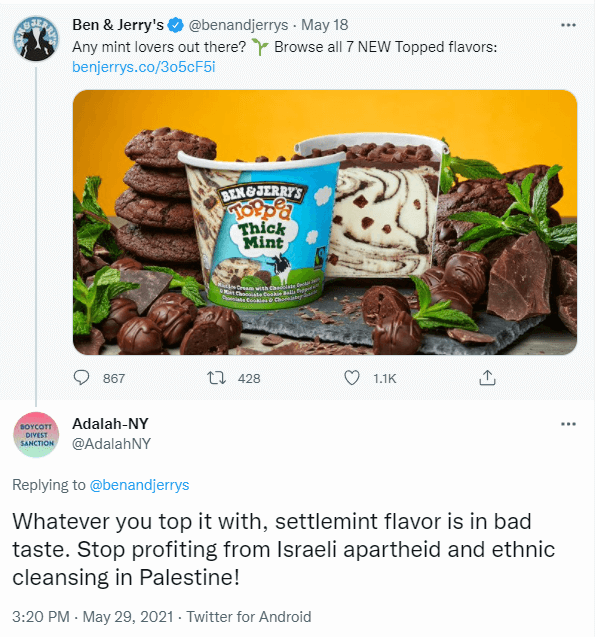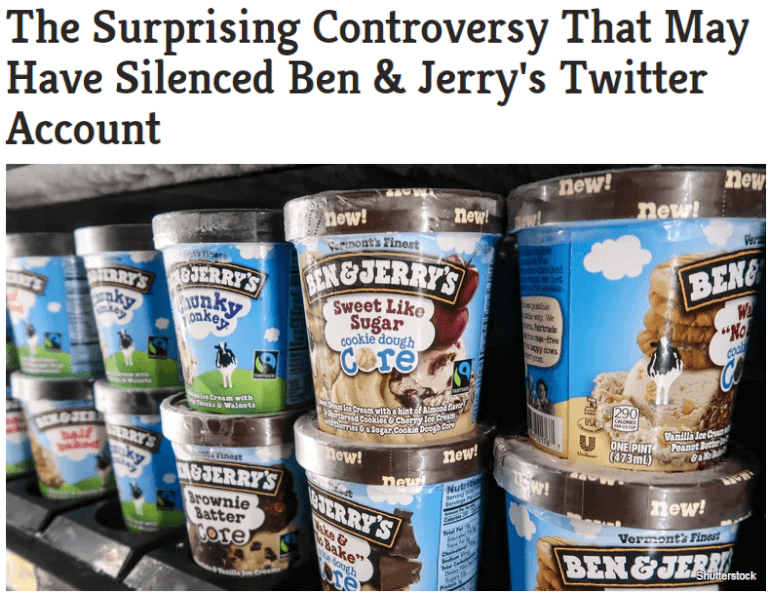 They've supported every perverted and anti-White cause in existence. Then one random guy pointed out that they also support Israeli apartheid, because of course (((they))) do. This caused them to ragequit twitter for months, although they do unfortunately appear to be back now.
They point out on their website that some might be seeing this attempt to influence school boards because trustees have the power to either restrict spending on supports for race, gender, sex education, or identity, – or they can protect the rights of teachers and students by talking and learning about these issues.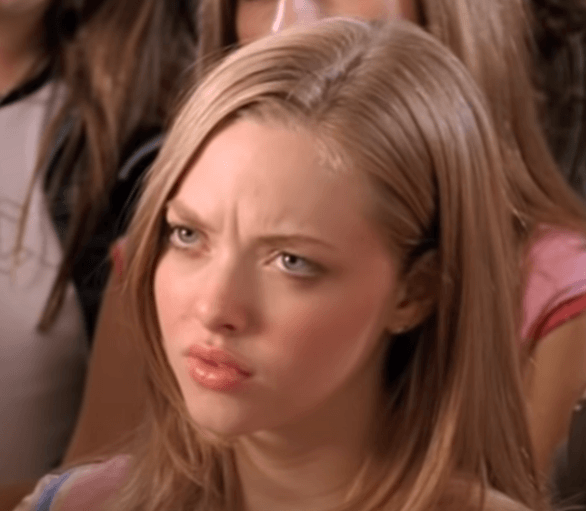 That statement is largely gibberish, but I get what they were trying to say. School board members can refuse to abuse the taxpayer and pay for after school dilation programs for child trannies, or what have you. More likely that'll take the form of not doing the Blacks Only stuff that I covered the Hamilton School District doing.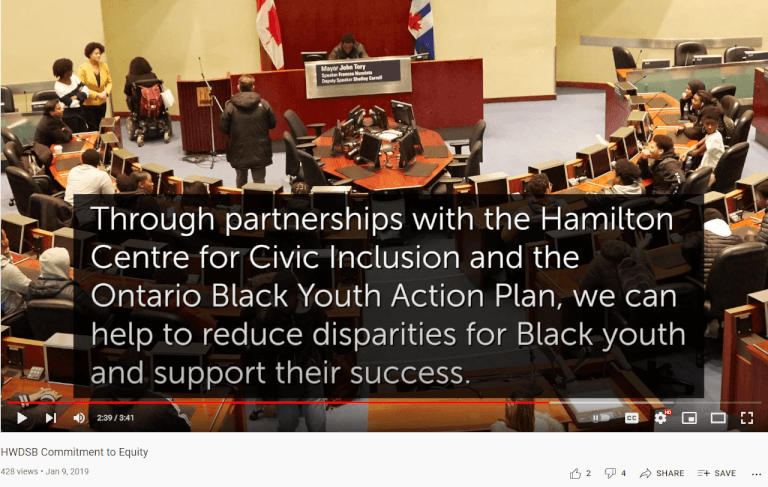 Some candidates that identify with the religious right-wing politically, branding themselves as "anti-woke" or "parental rights," have been disparaging the anti-bullying program SOGI 123, which strives to make schools safe from bigotry and intolerance at the classroom level.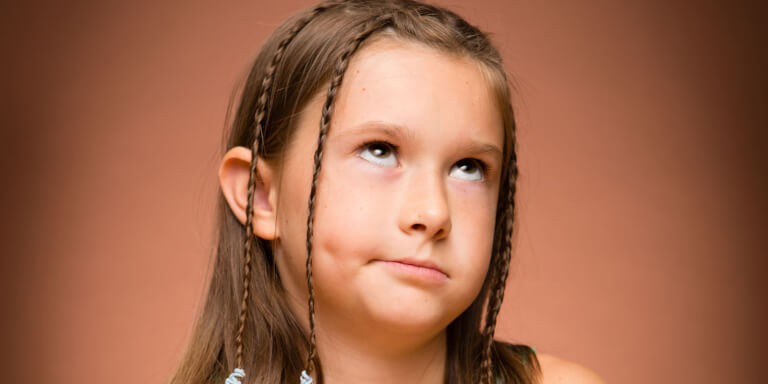 "School board trustees can have an enormous influence on spending and policies in schools, as well as what resources are available to teachers and students," the online post reads.

As elections approach in many communities this weekend, the ice cream moguls are recommending that people "vote for schools that are safe for all kids" and highlight the work of the group AntiHate.ca

"Make sure your school board prioritizes the well-being of all children, regardless of race, gender, or sexuality," they added.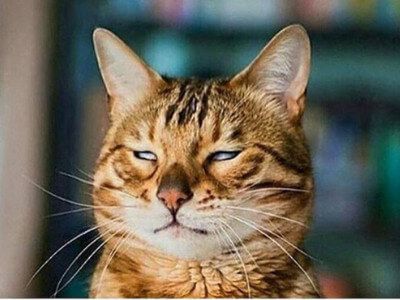 This might be the stupidest case of oligarchism I've ever seen. I never thought I'd see the something like "the ice cream moguls are weighing in on the local school board elections," but here we are. Frankly, they're right to be concerned. I've aborted my own publicity gathering school board election stunt, but it's a great way for us to get our goys in positions of power, even if you can't do much more than stop these people from signally bullshit that doesn't really matter that much anyway. Contrary to the article, you don't have any serious power to affect curriculum, such as SOGI 123, although advertising yourself as being against it is definitely a smart thing to do if you want people to support you.