CBC:
A Vancouver Island community is adopting a bylaw banning the consumption of controlled substances on municipal property as B.C. becomes the first province in Canada to decriminalize the possession of small amounts of certain illicit drugs. 

Campbell River Coun. Ben Lanyon moved the motion in favour of the bylaw during a Jan. 26 council meeting, five days before decriminalization was to take effect, calling it a proactive approach. It now awaits final adoption, having passed third reading.

"If we don't have a bylaw like this, a person can just openly use drugs in a park where there are kids."
In other words, they can't stop the BC government from decriminalizing drugs. However, they can ban people from actually consuming them in public, so they're doing that instead. As you might expect, the antifas are not happy about this.
Caitlin Shane, a staff lawyer with Pivot Legal Society — a legal advocacy organization that represents and defends the interests of marginalized communities in B.C. — says the bylaw is "disappointing but not surprising."

"At a time when every level of government is vowing to treat substance use as a public health issue rather than a criminal justice issue, this bylaw is really quite backward."
For the record, you can do both. It annoys me all the snuck in premises that these malicious people use. Individuals hooked on opiates or other drugs can and should be given help. Drug dealers can and should be given rope. There is no contradiction here.
The bylaw banning the consumption of drugs like opioids, cocaine, MDMA and methamphetamine in city facilities and parks would carry a penalty of $200.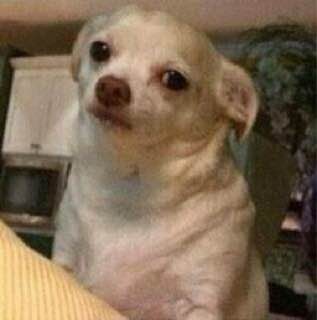 This is the weakness with municipal bylaws. The blue antifa RCMP will obstruct any enforcement, and the scum doing drugs don't care about $200 fines, since they don't have that much money in the first place.
"What we absolutely do know is that criminalization and the threat of administrative penalties like fines are exactly what drives drug use underground and deters people from accessing overdose prevention sites," Shane told CBC News.
Good. Drug use should be driven underground. That also reduces its prevalence. Then you should get undercover cops to exterminate it entirely.
"This is exactly the type of stigma that we are trying to chip away at with the decriminalization policy."
Take a minute, and try to imagine what Caitlin Shane looks like. Understand that this creature is trying its hardest to have as many people die of drug overdoses as possible, and, with that context, think about what such a creature must look like. 
Alright, here you go.
Yeah, it's a tranny. Because of course it is.
Pivot Legal Biography of Staff Lawyer Caitlin Shane:
Pronouns: she/her/hers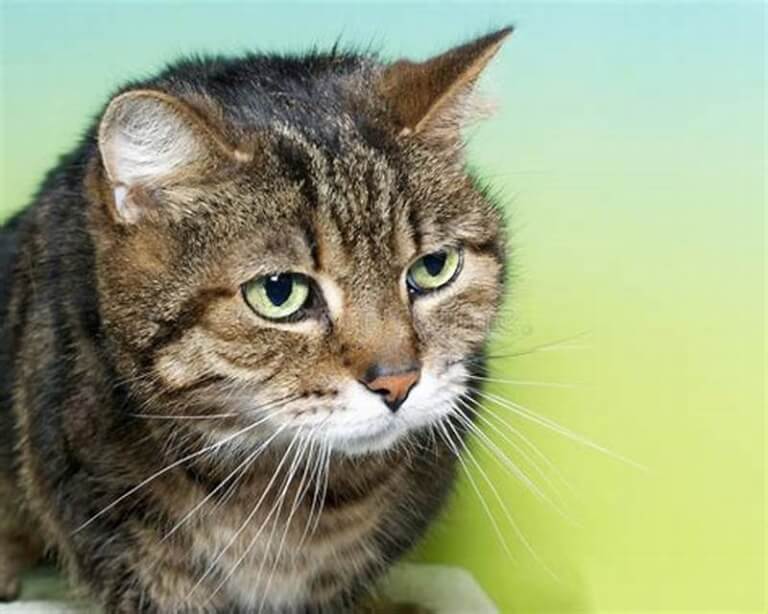 — Caitlin is a staff lawyer at Pivot Legal Society. She leads Pivot's drug policy campaign and advocates for the decriminalization of people who use drugs and the legal regulation of all controlled substances.

Caitlin takes direction from drug user-led movements and believes in a diversity of tactics to achieve drug user liberation and drug policy reform: she engages in strategic litigation, policy analysis, government advocacy and consultation, public education, and direct action. Prior to becoming a lawyer, Caitlin worked as a harm reduction and outreach worker in supervised consumption sites, single resident occupancy hotels, and tent cities in Vancouver and Victoria.

Caitlin has appeared at the Supreme Court of Canada, the Federal Court of Canada, the BC Supreme Court, and various Standing Committees of the Senate and House of Commons. In her free time Caitlin is usually cooking, reading poetry, writing, and hanging out with other people's dogs.
How cute. He's just like a real woman.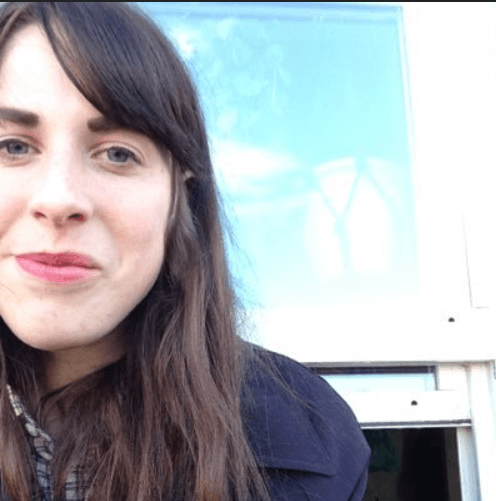 Pivot Legal Society is your typical antifa legal activist group. Their campaign page boviates about "Drug Policy Reform," "Homes for All," "Criminalization and Policing," "Anti-Stigma and Poverty," and "Sex Workers' Rights." All as you would expect.
Somewhat humourously their "Our Work" page is completely blank. Well not quite. It has this to say at the bottom. 
Pivot Legal Society is located on stolen lands of the unceded territories of the xʷməθkʷəy̓əm (Musqueam Indian Band), Sḵwx̱wú7mesh (Squamish Nation), and səlilwətaɬ (Tsleil-Waututh Nation). We are grateful to Indigenous Peoples for their continuous relationship with their lands and are committed to learning to work in solidarity as accomplices in shifting the colonial default. 
And beneath that is text saying "Donate Today." 

I also found this piece by Caitlin Shane and Scott Bernstein, because of course.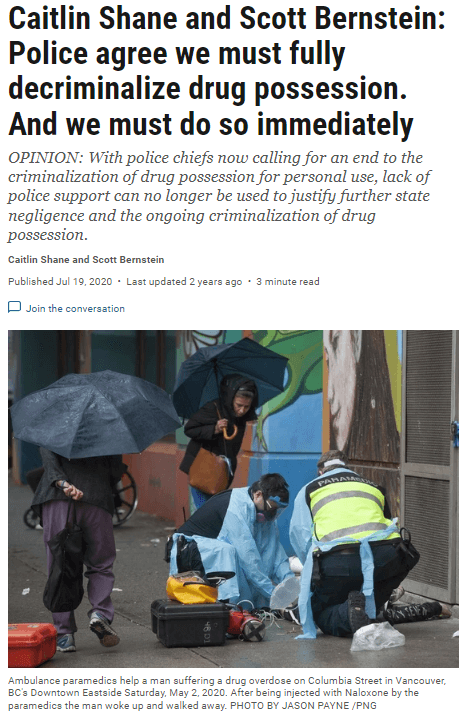 We don't even need to go into that, it's exactly what you'd expect.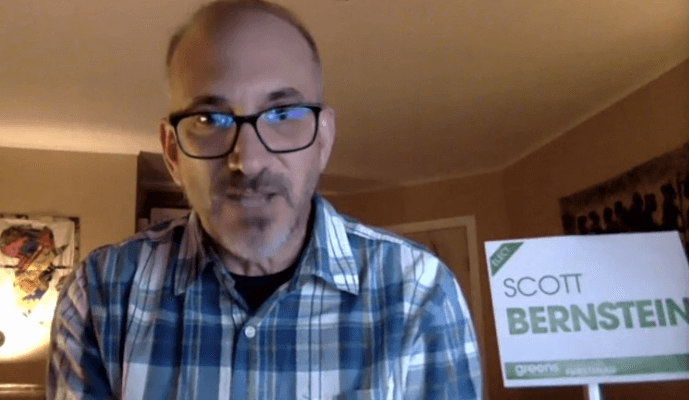 Mr. Bernstein is also exactly what you'd expect. He's also managed to worm his way into a position of leadership at "Multidisciplinary Association for Psychedelic Students," or MAPS Canada. He's 57 as of time of writing, but he's very interested in being around drug using students.
MAPS Canada is pleased to announce the appointment of Scott Bernstein as our new Executive Director.

A lawyer based in Vancouver, BC, Scott brings over 13 years' experience in national and international drug policy reform. Prior to joining MAPS Canada, Scott served as Director of Policy for the Canadian Drug Policy Coalition, where he led the organization's work on the legal regulation of drugs, decriminalization, safe supply, and international drug policy.

In his own legal practice and for the Vancouver-based non-profit Pivot Legal Society, Scott has participated in strategic litigation focused on advancing human rights of people who use drugs, including challenging municipal anti-harm reduction bylaws; advocating for access to prescription heroin treatment; and defending Insite, North America's first sanctioned injection site, in the Supreme Court of Canada and lower courts.
Strategic litigation means lawfare, for those who don't know.
Prior to joining CDPC, Scott was a program officer with the Global Drug Policy Program of Open Society Foundations in New York. There, he supported collaboration within a global reform movement, targeted at the 2016 UN General Assembly Special Session, through grant-making, policy expertise and strategic planning, as well as by supporting a nascent drug policy reform movement in Africa.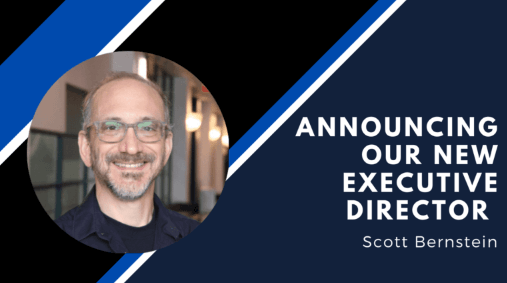 A tranny and a Nose-American are the people pushing for mass drug epidemics to be encouraged in your neighbourhood. And they are doing so in conjunction with George Soros, because of course they are. 
Never let these people get away with their "harm reduction" bullshit. What actually reduces harm is getting these drugs off the street, which is precisely why they vehemently oppose that.