NPR:
LAKE BUENA VISTA, Fla. — Board members picked by Florida Gov. Ron DeSantis to oversee the governance of Walt Disney World said Wednesday that their Disney-controlled predecessors pulled a fast one on them by passing restrictive covenants that strip the new board of many of its powers.

The current supervisors of the Central Florida Tourism Oversight District said at a meeting that their predecessors last month signed a development agreement with the company that gave Disney maximum developmental power over the theme park resort's 27,000 acres in central Florida.

The five supervisors were appointed by the Republican governor to the board after the Florida Legislature overhauled Disney's government in retaliation for the entertainment giant publicly opposing so-called "Don't Say Gay" legislation that bars instruction on sexual orientation and gender identity in kindergarten through third grade, as well as lessons deemed not age-appropriate.
Ron DeSantis is such a worthless waste of time and money. Not just worthless, malicious and harmful.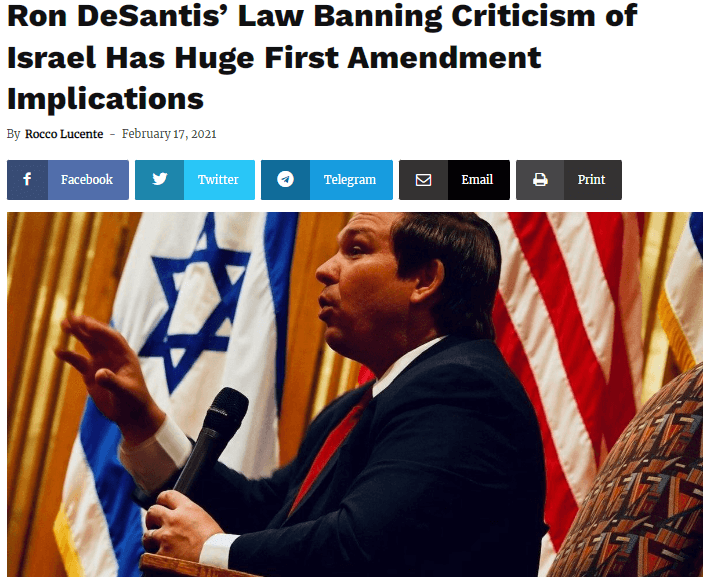 And this is just about the most consubversative story that I've ever read about. DeSantis did some asinine nonsense that didn't actually do anything to Disney. He could have just passed laws preventing them from pushing anti-White groomer shit, and it's not like he hasn't passed anti-free speech laws before. But instead of doing that he hatches up this complicated scheme controlling development at Disney, which is even faker than previously thought, because it gets instantly worked around by Disney themselves. And now the consubversatives are throwing their hands up, blissfully happy to have the excuse to not have to actually do anything on this issue anymore.
In a statement, Disney said all agreements were above board and took place in public.

"All agreements signed between Disney and the District were appropriate, and were discussed and approved in open, noticed public forums in compliance with Florida's Government in the Sunshine law," the statement said.
Here's the Jew Bob Iger. He's the CEO of Disney.
And here's his bitch.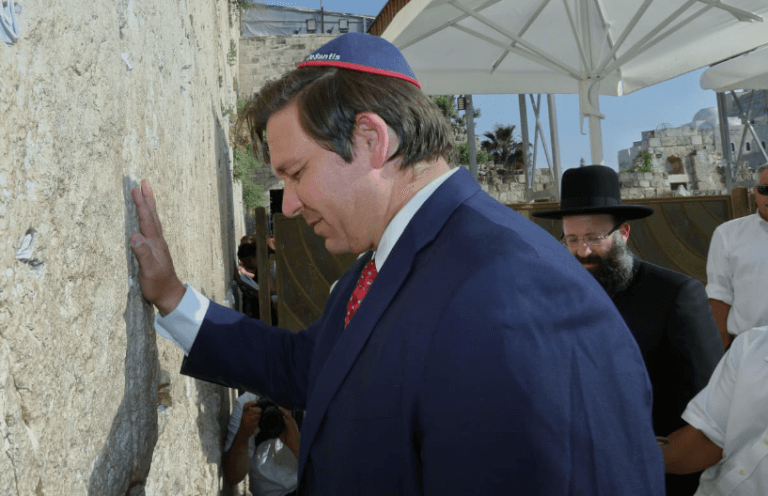 The DeSantis gayop is so low energy that it's barely even worth commenting on. I only do because it's passed through the frustration stage and is just funny at this point.