BBC:
Finland's outgoing Prime Minister Sanna Marin and her husband Markus Raikkonen have filed for divorce.
Outgoing? You could certainly say that about her, as would the random men she kissed at a bar.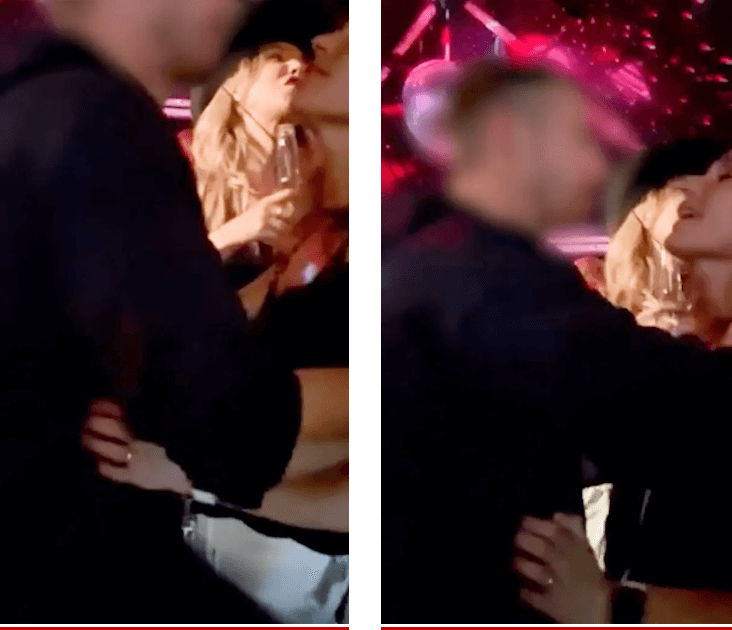 For those of you who don't know the backstory, the Finnish Prime Minister, Sanna Marin, is kind of a whore.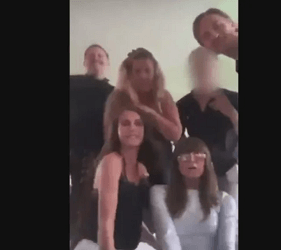 She's basically a typical barslut, who got installed as Prime Minister because she'll do whatever Schlomo wants. Internationally that meant joining Gayto, but I'm sure she was a menace domestically as well.
"We are grateful for the 19 years together and our beloved daughter," Ms Marin said on Instagram on Wednesday.

The couple married in 2020, when Ms Marin was leading the country's pandemic response, and they share a five-year-old daughter.
Considering that Sanna Marin is 37 years old, nineteen years together means that Mr. Raikkonen was hitting that since it was 18. That, I can respect. After all, some girls are born whores, and you really might as well enjoy a fun weekend.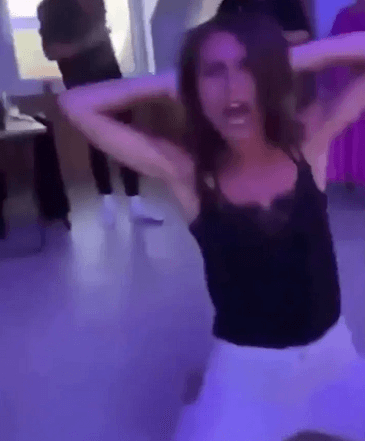 But marrying this? I am amazed at how some men just don't seem to understand that some girls are just for fun. I get it, only a psychopath doesn't get attached. But you have to take a step back and look at your beloved pecooshcoosh and make sure that she isn't a total whore. 
And to be together for nineteen years and only have one child? I wonder how many abortions this little sloot has gone through. Probably double digits.
She is due to leave office after her centre-left party lost the general election last month.

It was a bitter defeat for Ms Marin. While she increased her party's seats and secured 19.9% of the vote, her coalition partners all lost significant numbers of seats.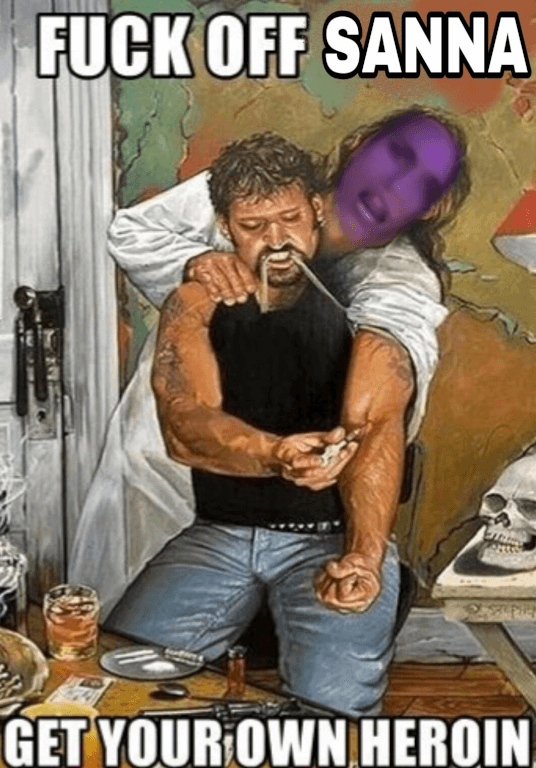 I wouldn't read much into her slightly increasing her parties share of the vote. That's not a lot of votes, and the other political parties in Finland are undoubtedly trash run by Nose-Americans anyway. She's only notable because Big Schlomo put some mediocre side pussy in charge of an entire country, at least ostensibly.