These two stories don't necessarily have anything to do with each other, but boy are they something.
On Saturday, Michael Horwitz was arrested after fatally stabbing his father, Dr. Abbey Horwitz, at their home in Virginia Beach. 

The 34-year-old, who identifies as a transgender woman and goes by the name Norah, has been charged with second-degree murder and stabbing in the commission of a felony.

According to the Virginia Beach Police Department, officers were called to the 1300 block of Wren Place just before 9 am Saturday. When they arrived, they discovered Dr. Horwitz, 68, suffering from "multiple stab wounds." First responders performed emergency medical treatment, but to no avail. He was pronounced dead at 9:13 am.

Dr. Horwitz was a dentist and served as President of the Hebrew Academy of Tidewater and President of the United Jewish Federation of Tidewater. The Art of Dentistry, Dr. Horwitz's practice, said in a biography that he was married to his wife for over 25 years, with the two having three children.
On one hand, the "United Jewish Federation of Tidewater," is probably a zionist organization. If there's confirmation of that, then him getting murdered by his freakshow son is some small amount of justice. But we need confirmation before we laugh, because boy is that a grim way to go. 
This may ruffle a few feathers, but we here at the Daily Rake believe that no one should be stabbed to death by their mid thirties tranny Anne Frank impersonating son. At least no one who we aren't sure that we don't like. Again, I want to point and laugh, but I'm going to need more information here.
Michael Horwitz was also a drag performer under the name "Menorah Horwitz" in Portland, Oregon. Horwitz wrote a series of stories for the Portland Mercury in June 2017 regarding Pride month.

Horwitz also published a book titled "The Diary of Menorah Horwitz," which describes his combination of "Judaism and a love of drag in all the wrong ways when he becomes Menorah, Portland's premiere Anne Frank impersonator," according to a synopsis of the book.
Anne Frankly, I think he's doing a very good job.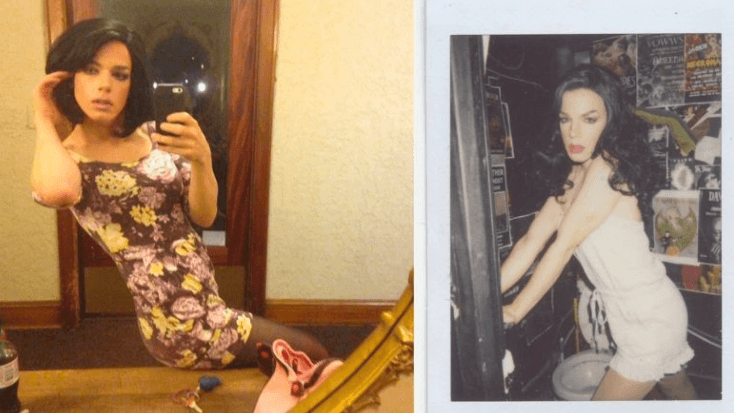 I especially like that he's posing next to a toilet. Strangely symbolic in a way I can't quite put my finger on.
The book's artwork shows Horwitz with candles taped to his fingers, surrounded by a number of objects including female hormones, a baby having its umbilical cord cut but the cord has been replaced with a hot dog, and a bottle labeled "Jew Wine."
And here I was thinking that "Jew Wine" was "these Goyim are fact-checking our lampshadocaust."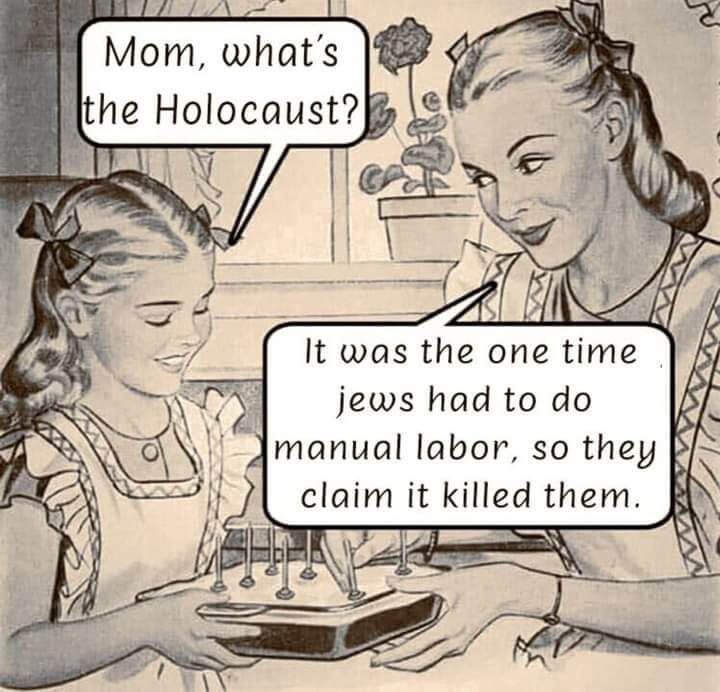 No but seriously, this is all kinds of fucked up.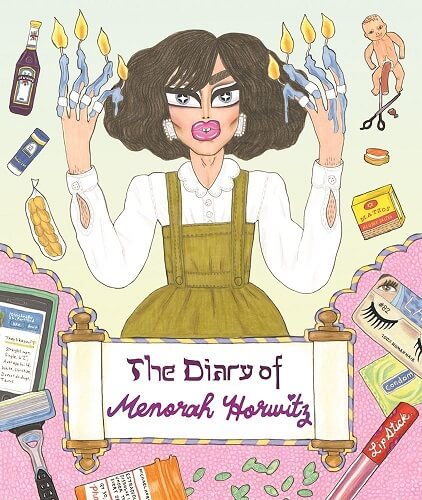 "Dressed in a puke colored school-girl's uniform, stripper heels, and nails made from burning candles taped to his fingers, Michael explores Portland's queer and punk party scene, one bad lip synch at a time," the synopsis said, adding that "not everyone is happy with Michael's new alter ego, specifically his very supportive family.
His very supportive family isn't happy with his alter ego. You'd think that would make them perhaps not so supportive. Like, perhaps they would be "moderately supportive," at this point.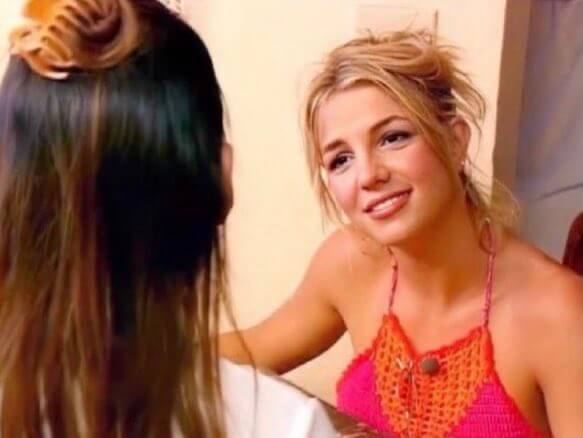 Either way, they've been encouraging him up to this point, so he stabbed them to death. Anne Frankly, I think that's a gas!
Michael's creative detour takes a detour of its own when he realizes that Menorah isn't a persona but a suggestion of the person he's always wanted to be. What began as an imitation of someone famous for speaking their truth becomes a transition into his―or rather her―authentic self."
He's literally Anne Frank, and after stabbing his father to death, he turned him into a bar of Jew fat soap.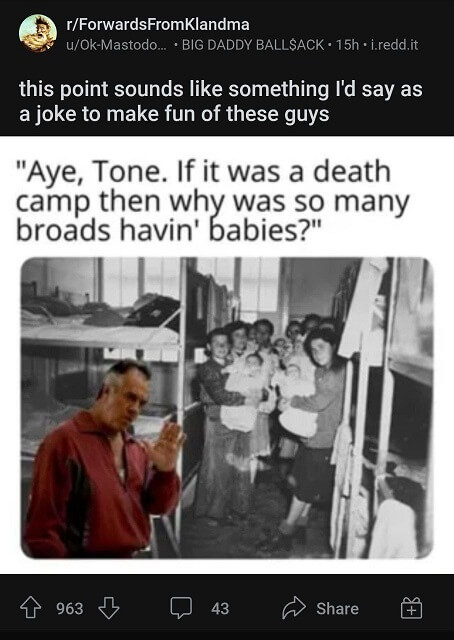 Iran's Islamic Revolutionary Guard Corps (IRGC) unveiled the "Fattah," the regime's first hypersonic missile, on Tuesday morning, Iranian state media announced.

According to Iranian media, the Fattah hypersonic missile has a range of 1,400 kilometers and hits speeds of Mach 13-15. The reports claimed that the missile is able to bypass and destroy air defense systems.
Mach 14?
Let's see what they think it'll be useful for.
In November, Hajizadeh claimed that Iran had developed a new hypersonic missile that could reach Israel in 400 seconds.
Inshallah. As /ourjew/ trannies stab their Jew brethren at home, /ourbrowns/ Iranians build rockets capable of metaphorically stabbing the Juden in Yidsrael.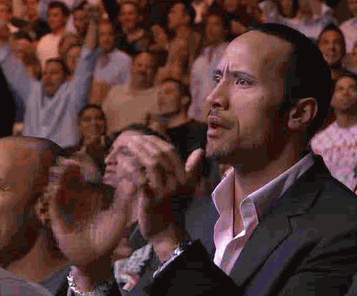 Weimerica is so over that it almost feels like an afterthought to point out that Lockheed Martin, and indeed the entirety of the US Military Industrial Complex, have utterly failed at building a hypersonic missile to the point of ragequitting the whole thing. Even under ZOG, when this was a 90% White country, it would have been utterly unimaginable for America to fail so hard at building this kind of technology that they'd fall behind not just Russia and China, but Iran.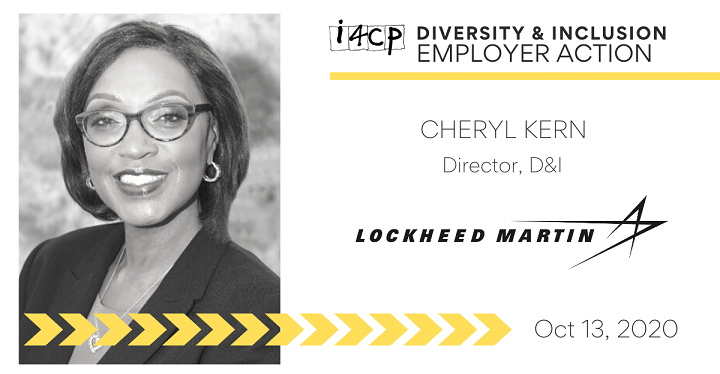 But when your country has been given spiritual AIDS by you know who, anything is possible.