Minutes after former President Donald Trump announced that he was being indicted on federal charges, his 2024 campaign launched a new effort asking for donations to combat the "election interference."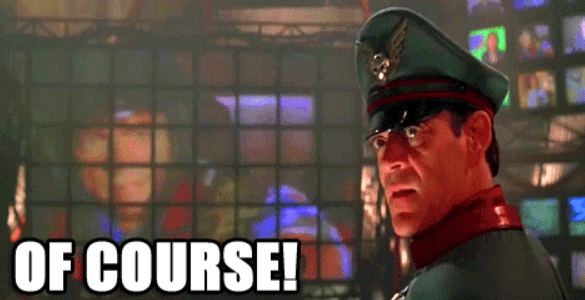 It appears that Blormph has given up on getting his remaining supporters to go out and get arrested or shot for him. He's falling back to the grifting phase of the operation. In other words, it's Grift The Steal 2, and like most sequels, it's a pale imitation of the original.
Trump announced his indictment in a series of Truth Social posts on Thursday night. The former president expressed shock while proclaiming his innocence, writing that the development was evidence that the U.S. is "in serious and rapid Decline."
Speaking of rapid decline, Trump himself isn't looking so hot these days.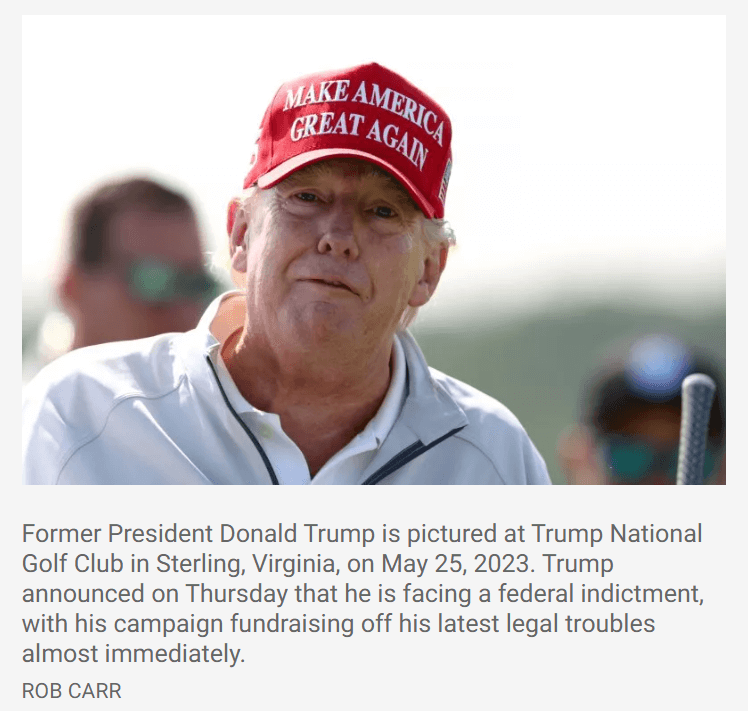 And two things can be true. First, Weimerica can be undeniably on the decline, with the potential imprisonment of a former president for something so trivial as a great example. Second, Orange Faggot can be a backstabbing and lying weasel, who deserves to be crushed under the stiletto of the tranny-heeb industrial complex. It really is a fight between our enemies, like the writers' strike, and all we can do is kick back in our seats and enjoy the show.
Trump also accused President Joe Biden and his administration of being "corrupt" when announcing that he would face federal criminal charges, reportedly related to alleged obstruction of justice and Trump's post-presidency handling of classified documents.

A fundraising email from the Trump campaign, composed and delivered less than an hour after the indictment announcement, invites supporters to prove their loyalty to the ex-president and their dedication to fighting Biden and "the radical left" with a financial contribution.

"We are watching our Republic DIE before our very eyes," the email states. "The Biden-appointed Special Counsel has INDICTED me in yet another witch hunt regarding documents that I had the RIGHT to declassify as President of the United States."

"This witch hunt began when the FBI RAIDED my home and then staged it to look like a made-for-TV crime scene with police sirens and flashing red and blue lights," it continues.
Sounds like it's a real drag, huh?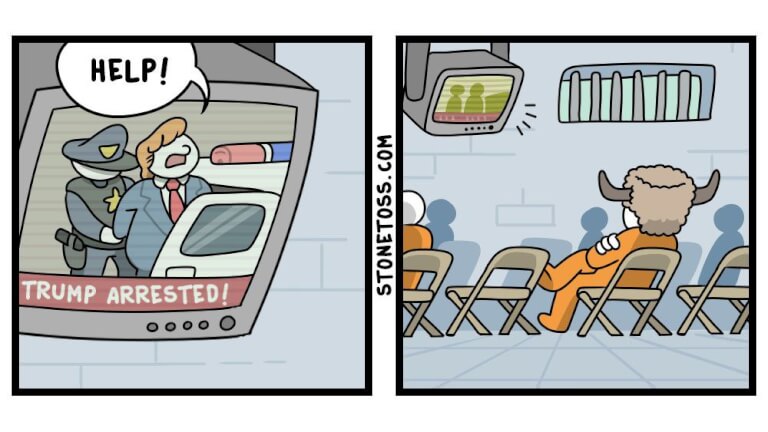 Imagine a Manhattan billionaire who does absolutely nothing for you while in office, and then leads you into a trap where thousands of you get to rot in prison because he made up a hoax about an election being stolen from him, when in reality he just lost 5% of the White vote because he did nothing for us. Now imagine this cunt saying that the solution to all this is to vote for him again, because elections won't be rigged in the future for some reason, and oh by the way, look how unfair his persecution is so give the billionaire your shekels.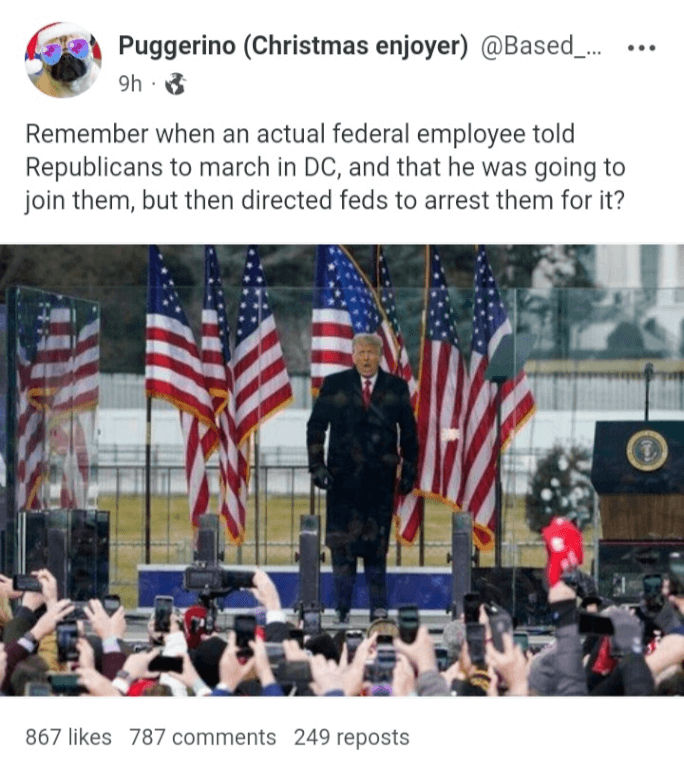 Well, you don't have to imagine anymore.
It concludes by lamenting that the former president has been attacked "viciously," while challenging Trump supporters to prove their loyalty with donations that have "1,500% impact."

"With YOUR support, we will once again surge even higher and prove that our America First movement truly is UNSTOPPABLE," it says. "Please make a contribution to peacefully stand with me today and prove that YOU will NEVER surrender our country to the radical Left – for 1,500% impact."

The "persecution" messaging of the campaign appeared to be a success, with Trump supporters donating over $4 million in less than 24 hours and more than $15 million in about two weeks.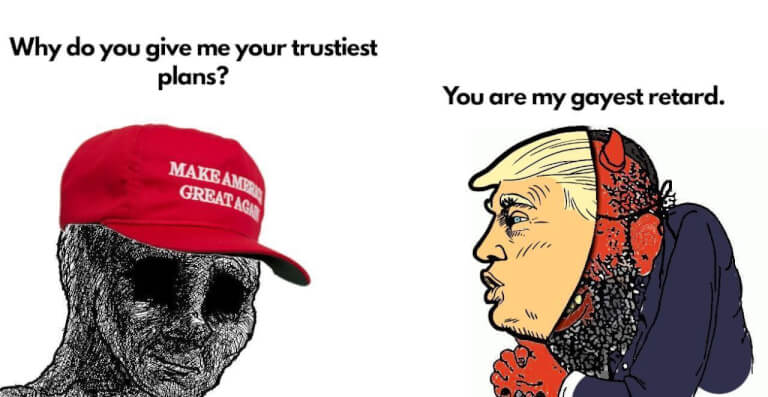 This site has made me almost no money, despite the thousands of hours that I've poured into it. That has been intentional, as I've never wanted to be a content creator, and I don't like asking for money from people until I can assure them that it'll go to serious political action. Contrast this with Orange Faggot demanding that his often broke supporters give him everything that they have just so that he can avoid the very same federal prisons that he doomed thousands of his own supporters to with Grift the Steal, assuming they weren't just murdered.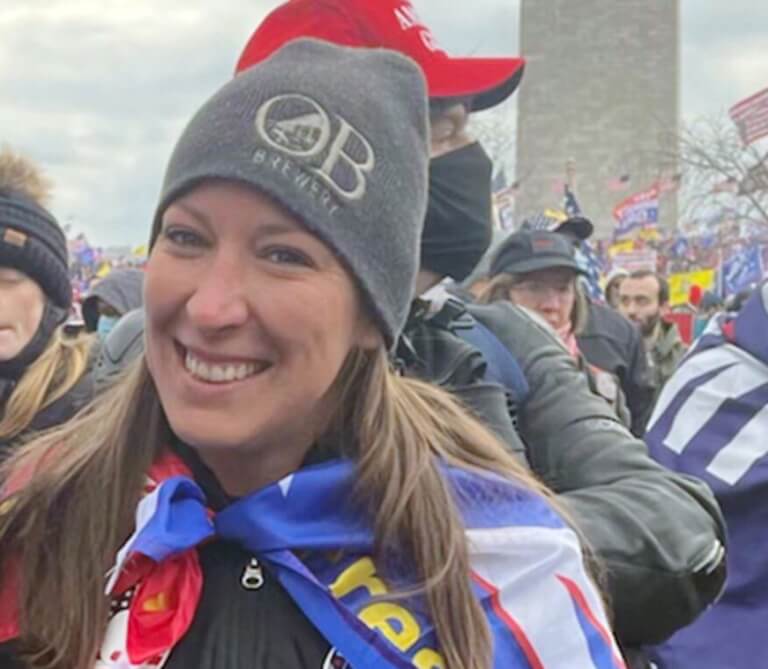 I've thought about this for a long time. Ultimately, if "your" leaders are demanding money this aggressively, but also for such vague purposes, they're your enemies. For example, I've long since thought that one actually productive use of social media is to create fake "NJP Exposed," type groups, or fake antifa and BLM groups, as the Irish magazine The Burkean did back in 2020. Then, do everything in your power not just to make them look stupid, but also donate to your "protect America from fascism," fund and things like that. That kind of operation would be hilarious and productive, and I would have no qualms with aggressively demanding the scum "prove their loyalty to anti-fascism," and soaking them for every penny. I hope the parallels are clear.
Sure, the feds are evil beyond words. But they couldn't be going after a more worthy target.