We recently covered the CatboiNats meltdown after the November 21st, 2021 BLM anti-White terrorist attack in Waukesha. You can read about the attack here. You can read about the meltdown here.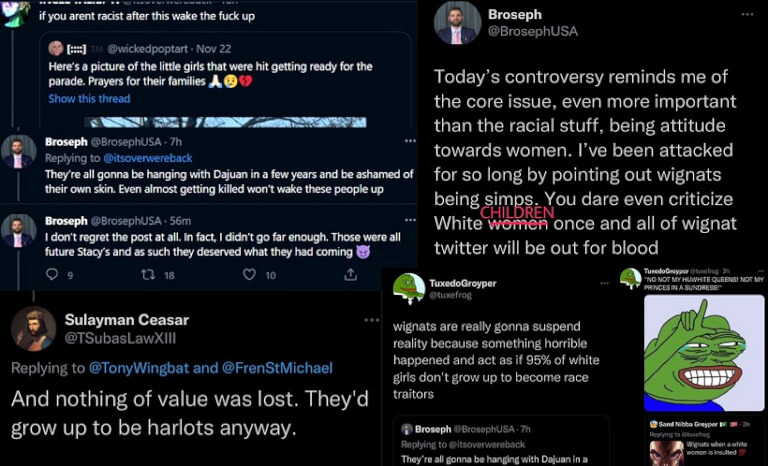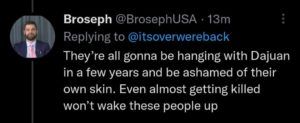 The above character, Broseph, got quite a few people angry. When people started chirping him online, he volunteered his own info. Sounds kind of respectable in it's own way, right?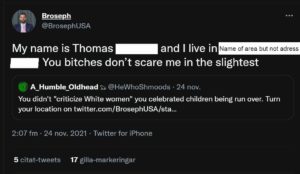 The above tweet has been censored. Do you know why it's been censored? Because it's not correct information. 
The picture Broseph uses is not his. It belongs to a man named Thomas, who lives in the area this evil little piece of shit mentions. Thomas is not politically active, and his picture was scooped up by this AmNat because local newspapers ran a story on him after his 9 month old infant daughter passed away.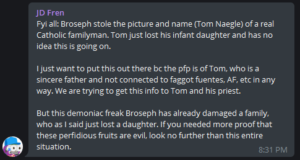 Yes, you read that correctly. This fucking faggot used a picture of a Catholic man, a real Catholic, not an AmNat never been to church type, who lost his infant daughter as his profile pic. Then he sent out that mans information to people who were pissed that he was celebrating the murder of White Children by a BLM activist.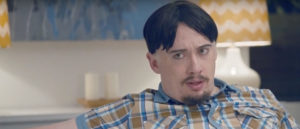 The only thing that stopped this fucking faggot from giving out this innocent mans phone number and address was that he didn't actually know. 
I can't even make an optics joke. Fuck these people.
UPDATE: 

I think this speaks for itself.