In our last installment, which you can read here, we finished our coverage of the nowhiteguiltcollectibles "gift" shop, where you can "gift" Kohne some money in exchange for bumper stickers and other cult paraphernalia. But it turns out there are some things that Kohne gives out for free. What's that, you ask.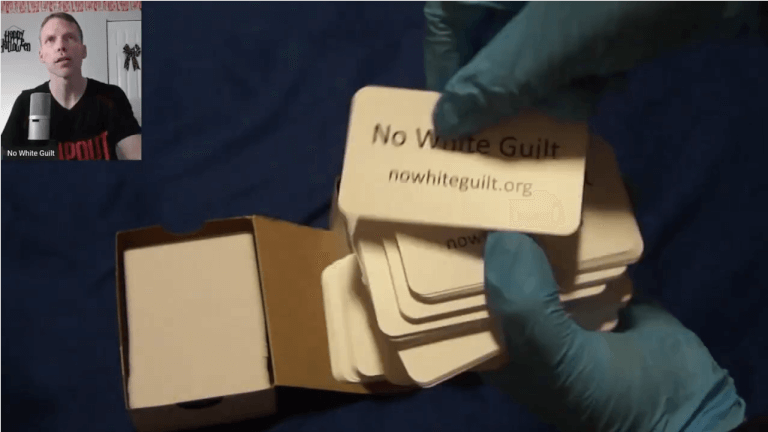 Nothing less than the world's shittiest business cards. You see Jason "No White Guilt" Kohne is a big believer that his cult members should be going up to random people, saying "I love you," and then handing them these business cards. Don't believe me, here's a video of him saying it.
The above video is only a few seconds over a minute, and I'll have the transcript below.
This is what you say. You walk up, and you hand this to the person. And you put a smile on your face and you say "I love you," and then you move on.

If that's all you're doing is handing a leaflet to a White Brother or Sister, you walk up to them, you hand them the leaflet, you say I love you, in earnest, you mean it, and then you walk on.

That is all you will need to say. They'll look down. They'll see No White Guilt. They'll see those websites. It'll touch them, that someone had enough concern for them. To say that you love them.
And obviously it's not the love of someone you've been with for years. Or the love of – no it's the love you have for your fellow Westmen. Because you know what they're suffering. You are suffering from it as well.

And if they ask for any more, you can share what I just said. Rewatch this over and over until you have it memorized, so you can share what I just said. And then you can move on to the next one whose life you well help to change. 

And god bless you for doing it.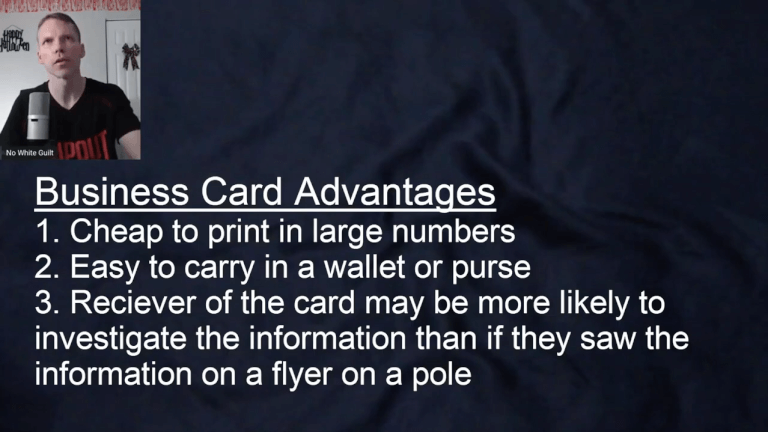 If only someone I didn't know walked up to me on a random Tuesday morning, stopped me while I'm walking to work or to a store and handed me a wooden card that said "No White Guilt." If only some random stranger I've never met before did that, I would feel like someone had enough concern for me to make sure I get my White Positive Sphere's for only $59.95 to protect me against antiwhitism.
 I'm just so tired of being a westman oppressed by antiwhitism. Where the fuck is my cult member, ready to sweep me off my feet and take me on a tastefully romantic journey against the antiwhites oppressing all of westerkind? Are we really living in the world we want for our westerchildren? Can you look into the eyes of a young westboy and truly say that you have been fighting hard enough against the antiwhites who are definitely NOT jews? 
But wait, Kohne is apparently in the mood for giving, or at least telling his cult members to.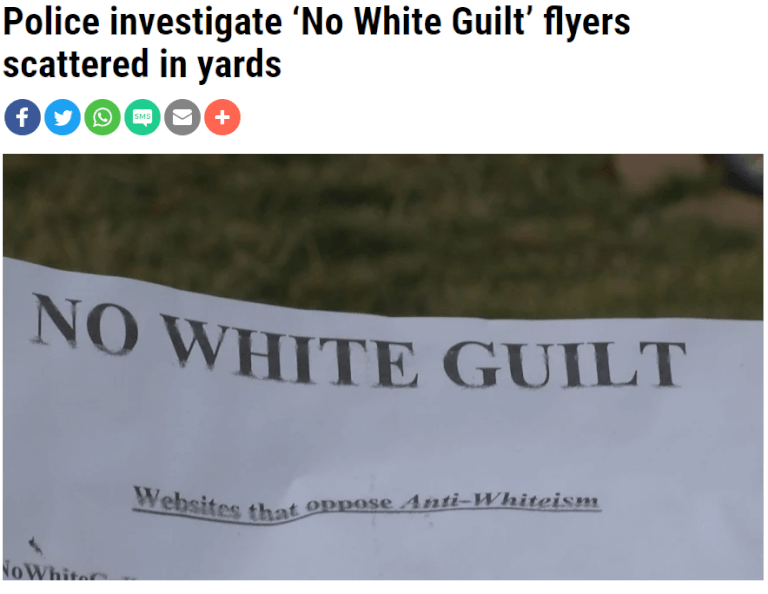 Yes, this is a real story.
WCIA:
CHAMPAIGN COUNTY, Ill. (WCIA) — Authorities in Champaign and Urbana are investigating after people woke up this weekend to flyers saying "No White Guilt."

Over the weekend, neighbors at the MLK subdivision in Champaign and Ellis Drive in Urbana woke up to plastic bags thrown into their yards, weighed down by a rock, with the flyer "No White Guilt" written on it. The flyer also has links to websites that are against "anti-whiteism."

Urbana Mayor Diane Marlin says these acts will not be tolerated. "It's absolutely unacceptable for this to be happening and unfortunately its not the first time," Mayor Marlin said.

Similar notes have been thrown last year near East Peoria and in 2019 in Tuscola.

Police are unsure if it is a copy cat or the same group, but they urge the public to call if they have any information.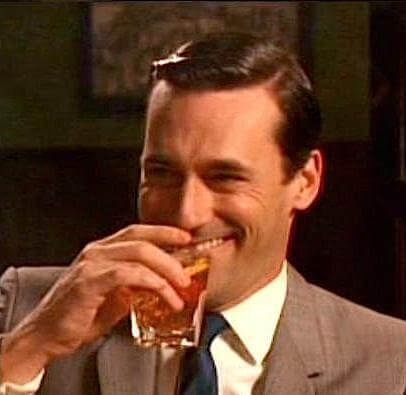 Kohne apparently tells his followers to print up NWG flyers, put them in plastic bags weighed down with stones, and throw them on people's lawns. Even as far as cults go this is pretty stupid.
Imagine you wake up one day and you see that someone has thrown some flyer with "websites against anti-Whiteism" onto your lawn. I don't mean, imagine how the general public would feel, I mean even you, someone reading the Hyphen-Report.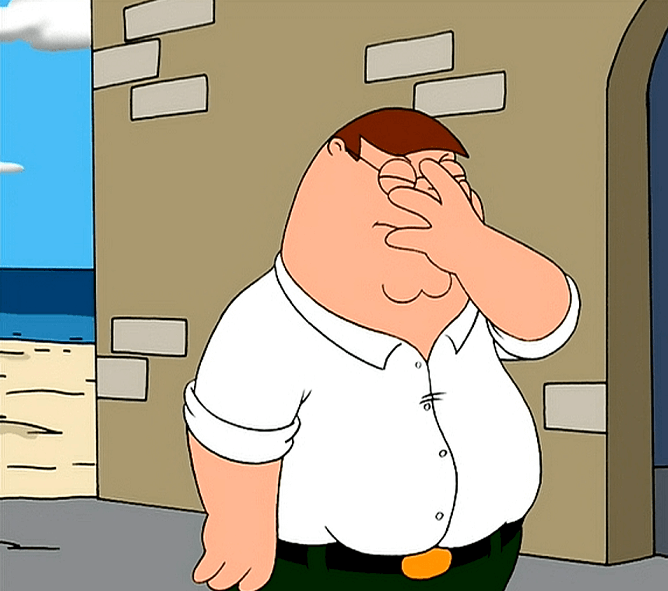 Okay now imagine that you've been trying to get a real pro-White activism group going. Maybe running for local office, maybe a certain school board policy. And then you realize that all of your neighbours also received this retarded flyer.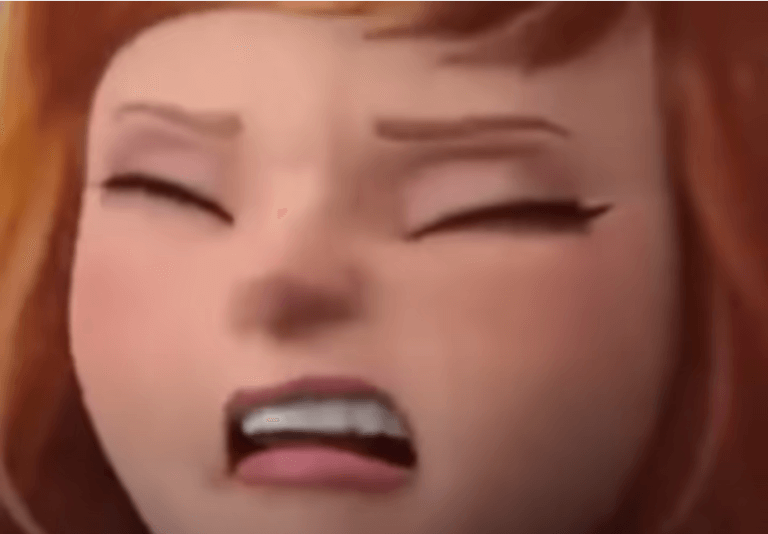 Jason Kohne is an embarrassment to the White Race.
Tune in next time to make sure that you never talk about puppies.