Bigots absolutely seething right now.
One of the reasons why trannies are so viscerally repulsive isn't even that they go around prancing like they're actual women, it's that they go for hyper-sexual "sexy" women, and it's disgusting. Look at the end of that ad, and how it's being all "sexy," with its eyes.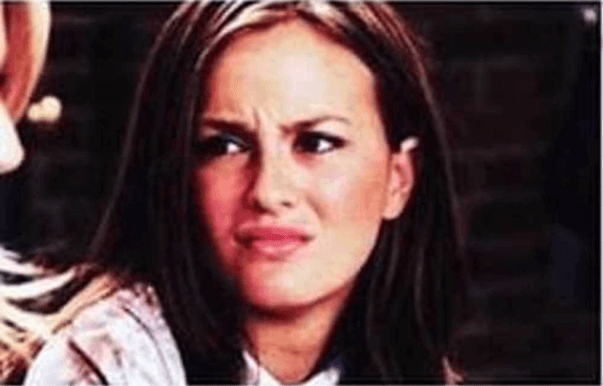 You'd think that "perverts who want the news but also pervertism," wouldn't really be a big enough demographic to cater to. If anything, the people turned off by this would be far larger. Well, it is that, but big businesses are just natural monopolies, and therefore do not need to actually respond to the market at all.
But if you were looking for an app that gives you all the tranny stuff you wanted while also lying us into wars, then Jewgle has you covered.