Another pre-Christmas story that we just didn't have time to get to.
A frivolous "Antifa troll" lawsuit filed in federal court against journalist Andy Ngo was quietly withdrawn after "an honest discussion" amongst legal counsel.

In the notice of dismissal pursuant to federal rules of civil procedure dated Dec. 20, plaintiffs Melissa Lewis and Morgan Grace's attorney Larry Zerner wrote that the suit is "dismissed by the Plaintiffs in its entirety, without prejudice."

"A meet and confer that yielded an efficient result!" Liberty Center founder Harmeet K. Dhillon tweeted Thursday of her client Ngo's legal victory.

Ngo thanked the Liberty Center, Dhillon, and Coleman. "The dismissed #Antifa lawsuit against me claimed I violated the rights of two Portland women because I had retweeted them," Ngo characterized the defeated legal maneuver.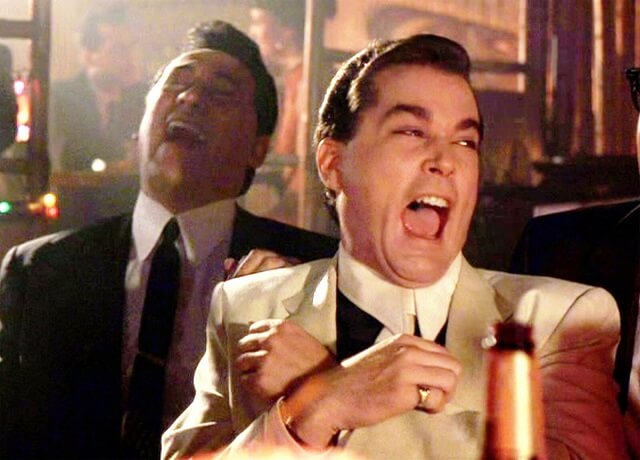 The Antifa's got assmad because they put up a video that he retweeted. Yes, it really was that stupid, and now it's over. A Daily Beast article from a few days prior to dismissal is retroactively quite funny.
In the lawsuit, filed Dec. 8 in the Oregon U.S. District Court, Grace Morgan, 33, and Melissa Lewis, 31, allege Ngô has profited from repeatedly snatching and reposting the original, firsthand videos they shot while covering leftist protests and civil unrest.
He hit the retweet button.
They are seeking an injunction to stop him from any future acts of infringement plus $300,000 in compensation for damages, a lawyer representing the pair said.
They are now seeking nothing in compensation for fear of getting destroyed in court.
Morgan and Lewis are far from the only independent reporters and videographers to take issue with Ngô's social-media aggregation tactics. According to one list compiled by independent researchers, Ngô has been hit with Digital Media Copyright Act (DMCA) takedown notices dozens of times, with many of the claims made in the last 18 months. Morgan alone has had the footage she shot at protests distributed without her permission by Ngô on 38 instances since 2020, she said, and blocking him hasn't done her or Lewis any good. Nor has it put a stop to the deluge of harassment they're met with when Ngô repurposes their work.
Boy these "anarchists," sure do seem to love using lawfare almost as much as they love mass reporting normal people for violating multinational corporations terms of services.