Just when you thought the kvetching couldn't get any more ridiculous, they go out and do this.
CBC:
The outpouring of condemnation over the defacement of a Terry Fox statue across from Parliament Hill in Ottawa this past weekend shows just how revered the Canadian icon is more than 40 years after his Marathon of Hope and his untimely death at age 22, say some who have commented on the events.

The statue was defaced after protesters opposed to vaccine-mandates and other public health measures to contain the spread of the coronavirus converged on Parliament Hill over the weekend.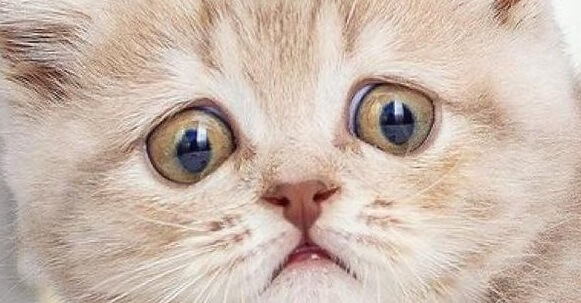 Oh my god. These bigots. How did they deface this brave one-legged hero of ours?
The figure was draped with a hockey cap on its head, a Canadian flag wrapped around its neck, an upside down Canadian flag hanging from its arm and a placard reading "Mandate Freedom" wedged under another arm.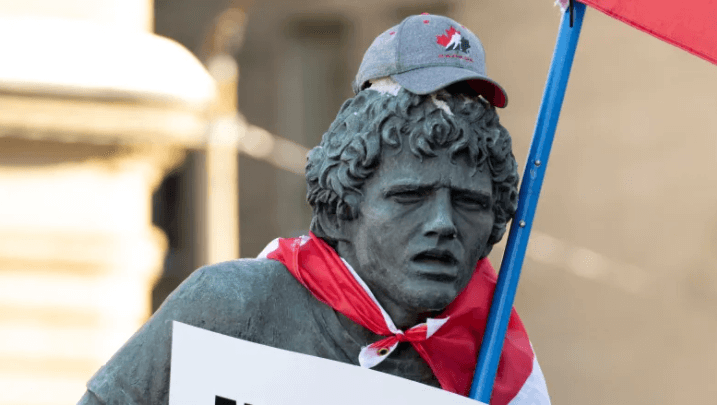 I mean, okay. I was sort of expecting the tearing down of the statue of Lenin or something. Instead these truckers put a baseball cap on Terry Fox. And not a cap that says "big booty's R us," or whatever. It just says Canada.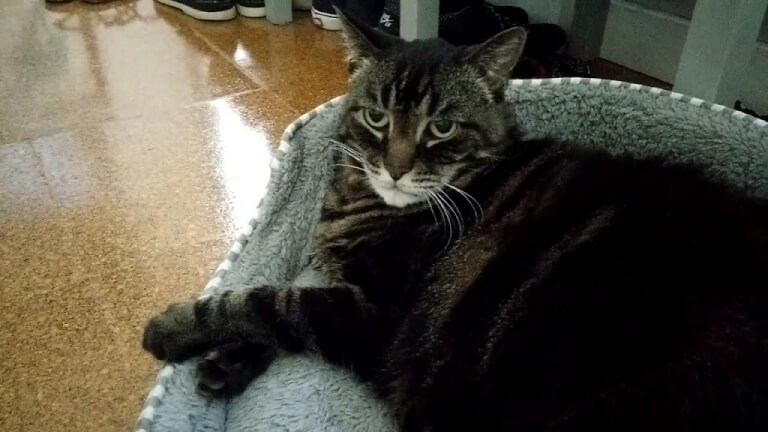 Let's compare this to the Summer of Church Burning here in Canada.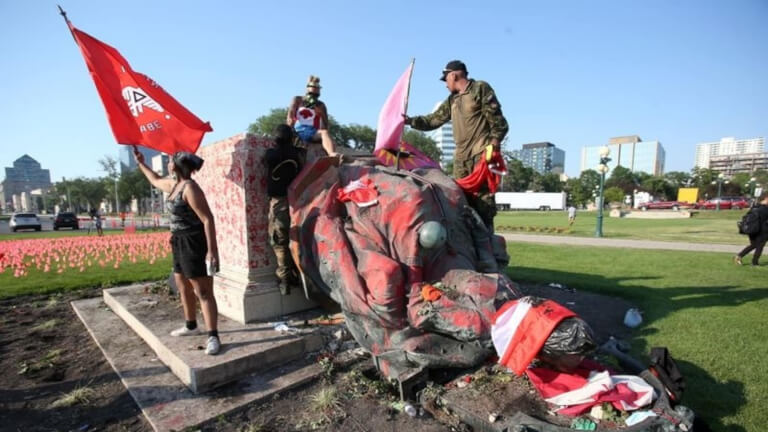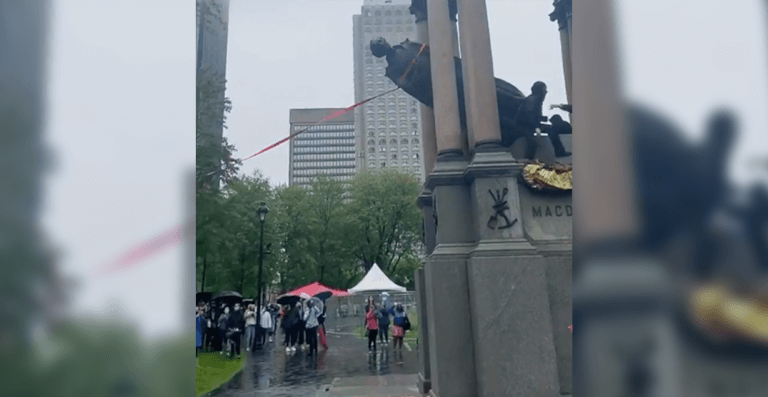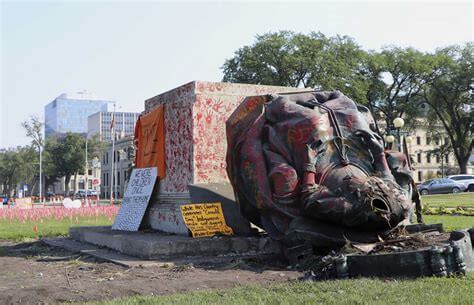 I really can't take how sanctimonious these creeps are.