I'm scratching my head here, but this story just doesn't seem to make any sense at all. How could a pedophile activist be a pedophile?
Ian Andrew Zearley, 40, of Bumpass, Va., has been sentenced to 15 years in prison after having pleaded guilty to possessing images showing the sexual abuse of children. He committed this offense while being on supervised release for another prior conviction of having child pornography.
How could this be? He seems like such a trustworthy and very normal looking guy who you'd definitely want unsupervised around children. I suppose there may have been some clues somewhere, but I just can't find them.
Zearley, a registered sex offender in Virginia, was the president of the Pedophile Associates of America, a once-registered charity that had its 501(c)(3) status revoked by the IRS last year.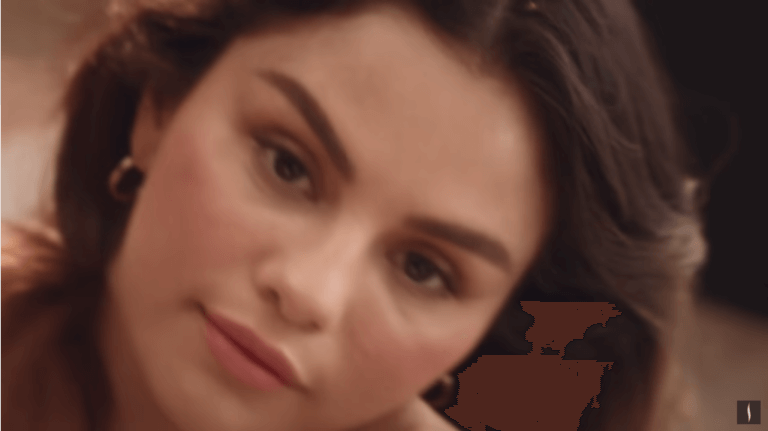 So they initially got approval as a charity. An organization called the "Pedophile Associates of America." 
According to the Department of Justice, who prosecuted the case, Zearley searched the terms, "boys severely whipped and bleeding" and "real hardcore child porn." When law enforcement searched his house, they found a list of children's names and their ages. They also found diapers, baby bottles and children's toys.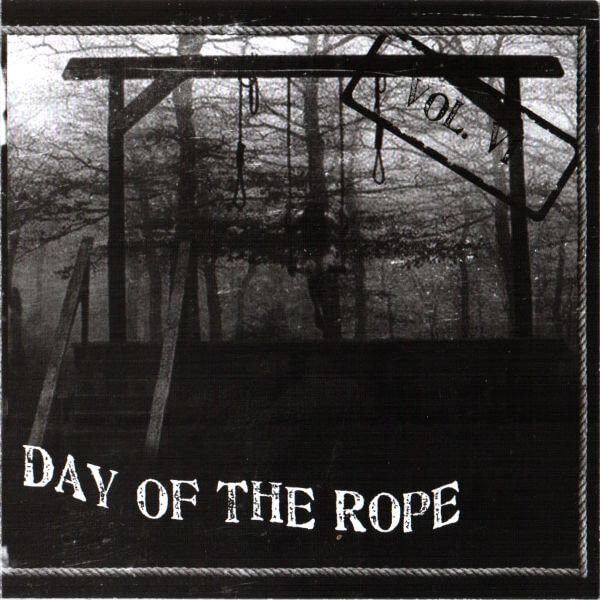 Clownworld is an odd place.