CBC:
A county in northwestern Alberta has approved a policy that disqualifies businesses with mandatory COVID-19 vaccine mandates from being awarded future county contracts.

Under the new policy, which took effect last week, businesses currently under contract with Mackenzie County can work remotely — as their employees are now banned from working on county sites — or subcontract the project to a company that does not have a mandatory vaccine policy.

"It's a personal choice for people to make," said Reeve Josh Knelsen. "I don't think that government has any business telling people if they may or may not come to work because of this."
If the anti-vaxx "movement," had been serious stuff like this right from the very start I'd be supporting them a lot harder. I would of course extend this legislation to corporations pushing anti-White messaging, in various ways. But at least this is a real policy, unlike "muh vaxx segregation," retard shit.
It proposed amending the procurement policy to place restrictions on businesses that have mandatory vaccine policies.

Council approved the policy during its meeting on Feb. 16. Knelsen said the decision was unanimous.

Mackenzie County, about 700 kilometres northwest of Edmonton, includes the hamlets of Fort Vermilion and La Crete. As of last year the region had a population of just over 12,600.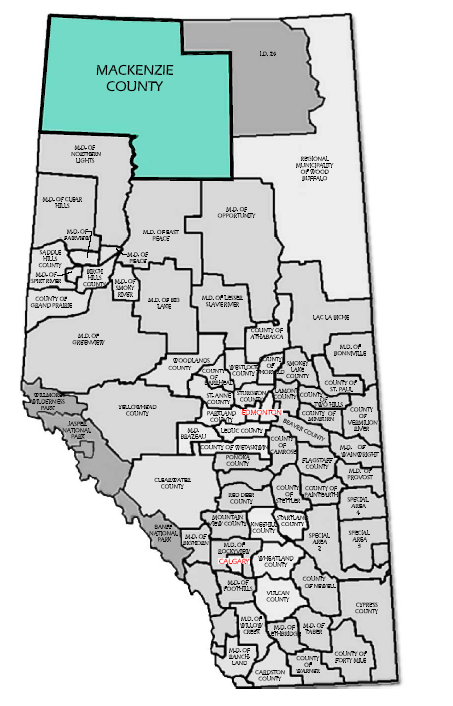 Mackenzie County is a very large area, with very low population density, which is why they only have a population of less than 15k. Still, these are the kinds of people we should consider our natural allies. Here's another bit of info I found on this Josh Knelson guy.
CBC:
At a Rural Municipalities of Alberta association forum with provincial ministers, Josh Knelson, reeve of Mackenzie County, told Education Minister David Eggen he takes the threat of withholding funding from private faith-based schools "very personally."

"I feel that it's an attack on Christianity and all faith-based believers," Knelson said. "And to be quite frank, you scare me."

Eggen has given all schools until the end of the school year to develop a policy allowing gay-straight alliance groups, or risk losing government funding.
Pushing back on pervert garbage is always nice to see. And of course, getting back to their vaccine mandate pushback, the usual suspects come out of the woodwork.
The new policy rejects science, discriminates, and allows people to not fulfil [sic] their societal obligations, said John Church, a University of Alberta political science professor who focuses on health policy.

"Elected officials are opting not to follow the science about the best practices for how to bring the pandemic to an end," Church said.
I 100% bet this faggot supports BLM superspreader "fiery, but mostly peaceful protests." I also guarantee he did not support shutting down the border at the start of this pandemic. Or at least I'd give 10:1 odds for both.
But really, just look at this goof. Look at those sideburns.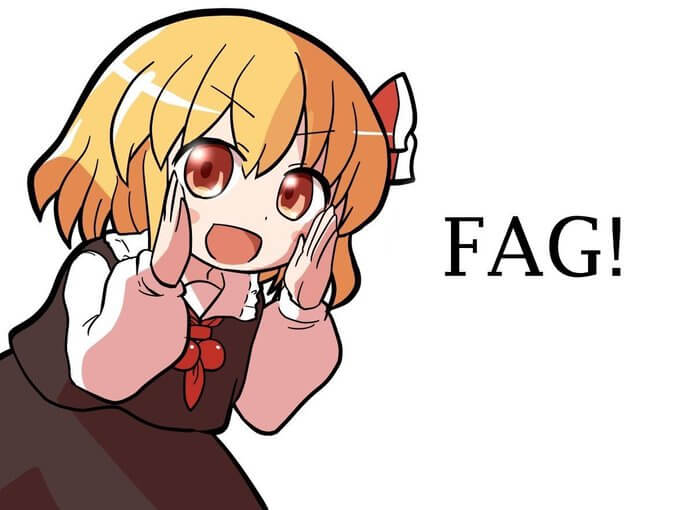 It's also ironic, he said, because people who are against COVID-19 vaccines have been complaining about being discriminated against. Yet, this discriminates against companies — and consequently their employees — who are doing their part to keep their community safe.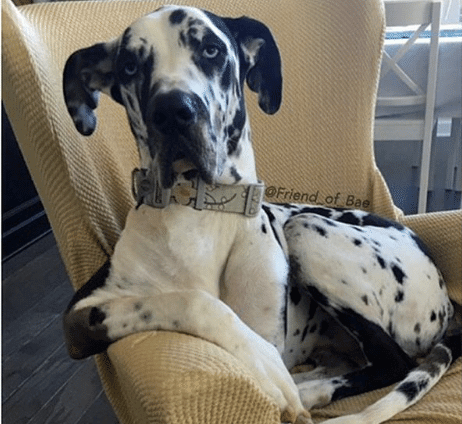 Uh, yes? Because they're discriminating against people who don't sign up for Pfizer's Q4 revenue maximizer. I mean imagine some corporation was discriminating against Black People, and then the NDP passed a law saying that they couldn't get government contracts. Would this guy do his 80 IQ "herpa derp, they say they're against discrimination, but this policy discriminates," routine? Of course not. This is just a stupid little tactic he uses to hopefully trip people up.
Mackenzie County makes up a significant chunk of Alberta Health Services' High Level local geographic area. That area has the lowest COVID-19 vaccination rates in the province, provincial data shows.

Of the LGA's entire population, only 38.1 per cent had received one dose of vaccine as of Feb. 17.

About half of people 12 or older in that area have received their first dose.
So this policy stops a massive amount of his constituents from being discriminated against. Therefore it is bad because it discriminates against corporations, or something.
Businesses with vaccine mandates also cannot force their employees to get vaccinated, Church noted. Vaccines can only be administered if the person gives consent.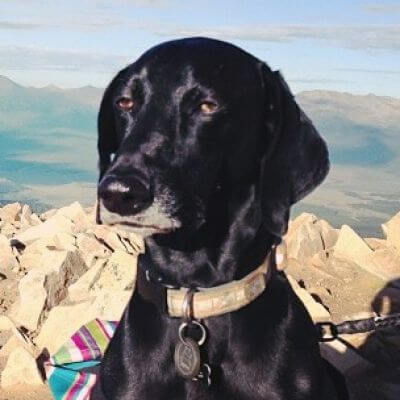 I'm going to let the audience come up with the rebuttal to that genius point. Because frankly it's so dumb that it almost sounds like parody.