This is getting ridiculous.
Controversial former world title challenger Sergey Karjakin, who sparked widespread criticism for his support of Russia's war in Ukraine, has been banned from all chess competitions by FIDE, it was announced today.

The Crimea-born Grandmaster, who switched from representing Ukraine to Russia in 2009, now faces being stripped of his place in the upcoming Candidates Tournament in June. The 6-month ban is due to run until Wednesday, September 21.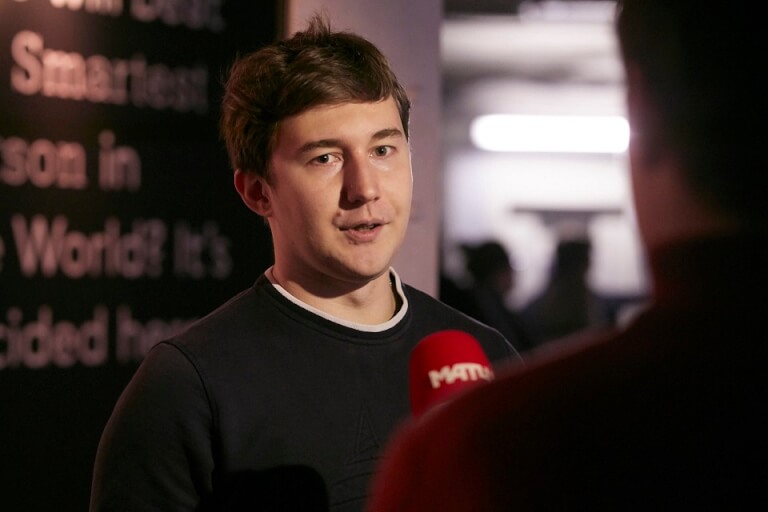 And now we await the inevitable groveling apology. It's a shame that no one ever –
Karjakin issued a statement in response on Telegram saying the decision was "shameful" and that he has no regrets over his actions. Karjakin was also quoted by Russia's TASS news agency saying he won't appeal FIDE's ruling.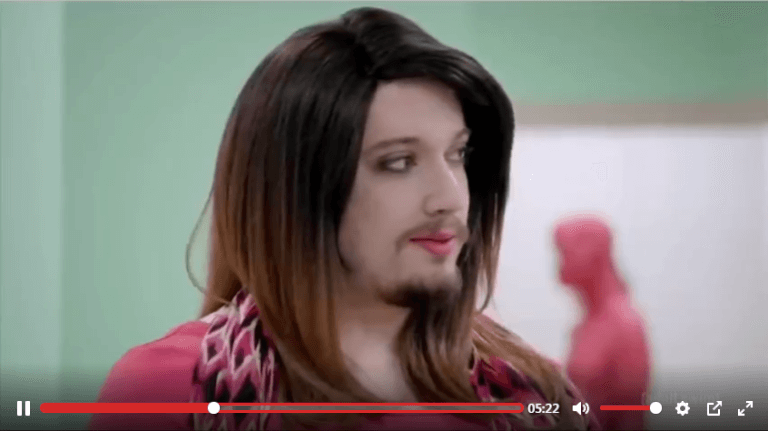 I like that Mr. Karjakin. As always, it is important to understand that when you are facing persecution like this, you are the victim. The only thing to do is to go on the defensive, which Karjakin does in the telegram post linked in the piece.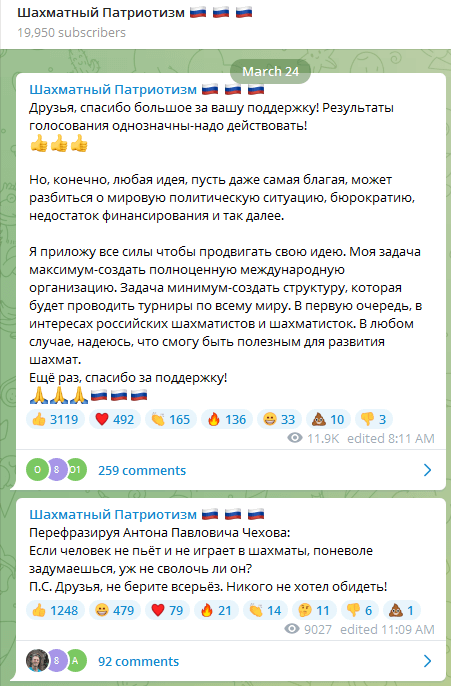 Okay it's not so obvious at first glance, but the top post translates to.
RussiaFriendly, thank you very much for your support! The results of the vote are unequivocal – we must act! 👍👍👍 But, of course, any idea, even the most good one, can crash against the global political situation, bureaucracy, lack of funding, and so on. I will do my best to promote my idea. My task is to create a full-fledged international organization. The task is to create a structure that will hold tournaments around the world. First of all, in the interests of Russian chess players and chess players. In any case, I hope that I can be useful for the development of chess. Once again, thanks for the support!
The next one says:
To paraphrase Anton Pavlovich Chekhov: If a person does not drink and does not play chess, you can't help but wonder if he is a bastard. P.S. Friends, don't take it seriously. I didn't want to offend anyone!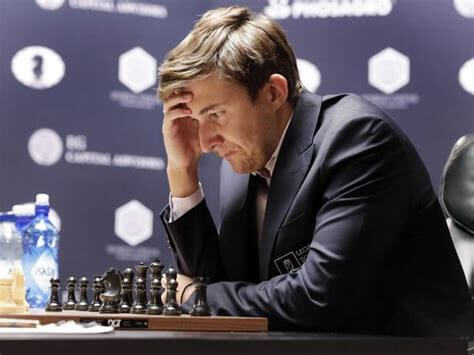 Okay that doesn't really have much to do with anything. However his next post is more to the point.
The Ministry of Defense of Ukraine officially posted footage from the game Arma3 as confirmation of the workshop of the air defense in the Kherson region.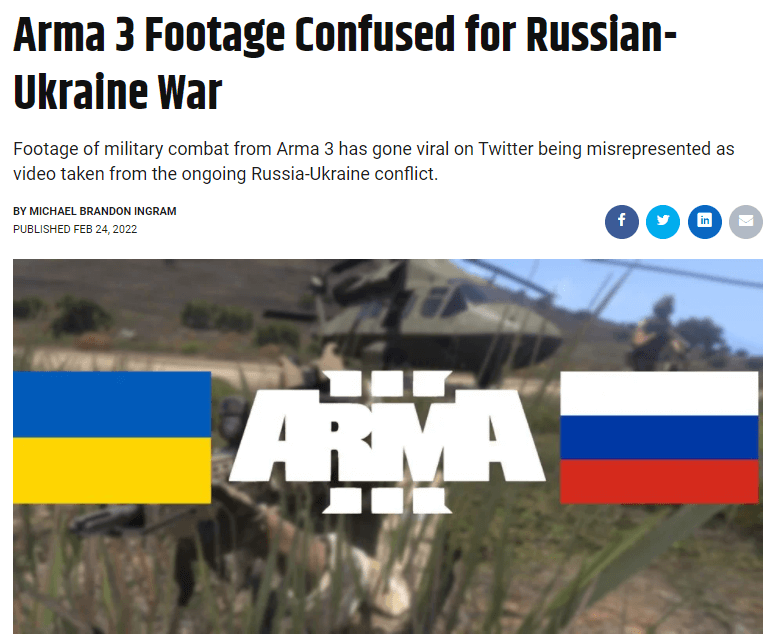 This happened on February 24th, early on in the conflict. Except that it also happened again just yesterday.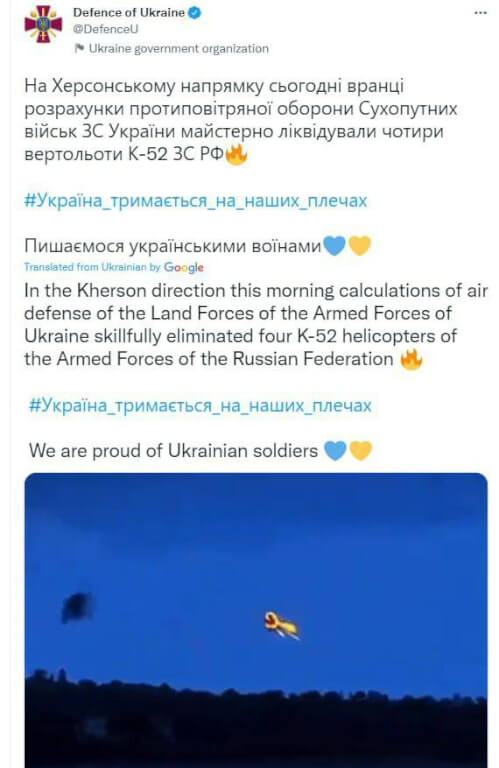 An official Ukrainian Government twitter account published footage from Arma3 of some helicopters being shot down.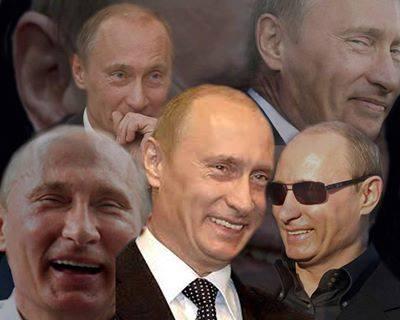 I understood that there was such a danger [of disqualification], but I believe that I am first and foremost a citizen and patriot of my country, and I say this without any boasting. If such a situation arose again, I would not keep my mouth shut, but again I would write such a letter. I do not regret a bit what I did. Choosing between supporting my country and participating in the Candidates Tournament, I would always choose the first one."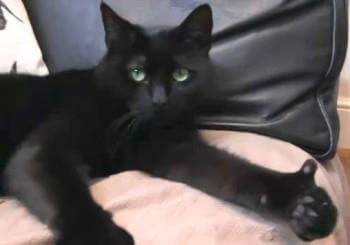 Amazing isn't it. Someone takes a stand for what's right and suffers personal consequences for it. Then they double down on this despite a histrionic and malicious double standard put upon them by Globo Homo Schlomo. It is, dare I say…
Stunning and Brave.
Karjakin had already been shunned by several top events. Organisers from both Norway Chess and the London Chess Classic told chess24 that the Russian is no longer welcome at their tournaments.

The current world No.18 has also been banned by the Grand Chess Tour and from Chess.com tournaments over his stance on Ukraine.

Now, after a unanimous decision, Karjakin has been found guilty of breaching the Code of Ethics of the game's highest authority, FIDE.
Of course I'm sure Israeli players who proudly support Israel, a country that murders goy children when they feel like stealing their land, will not be held to this standard. O held to any standard at all. FIDE already prevents Iranian players, such as Alireza Firouja, almost certainly the greatest young talent, from competing under their Iranian Flag.
Chess-wise, Karjakin is an interesting case. He's still the youngest Grandmaster ever, with an age of just 12 years and 7 months, and was known even as a child for having an impossibly sharp mind for chess. At the age of 21, after steady progression, he reached the rank of world No 4, with a rating of 2788. Then he stayed at that rating or lower for the next decade, although he did manage to win the Candidates and play against Carlsen for the World Championship, which ended in tiebreaks, with Carlsen winning.

Karjakin is the greatest chess prodigy ever, but not the greatest player ever. It's possible that he simply matured a bit early, and peaking at almost 2800 is certainly nothing to be ashamed of. But you never know the personal motivational factors. Karjakin is known to be something of an oddball. Not in a bad way, but the guy is probably somewhere on the Autism Spectrum, based on my armchair medical analysis.
He mentioned above creating an alternative chess league. It's entirely possible, especially if Putin provides some small amount of financial rewards for doing so. Of the 36 players in the world with ratings about 2700, 11 of them are Russians. One is the jew Nepomniatchtchi, so call it 10. There are also 255 Russian grandmasters. Especially if they can get China on board, a country with about half the top tier chess talent, they can really get something going.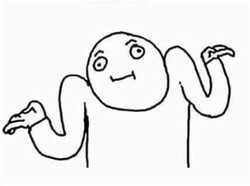 All I can tell you is what I'd do, not what's going to actually happen.