Three Wisconsin boys are facing sexual harassment charges from their middle school over accusations that they used incorrect gender pronouns on a fellow student.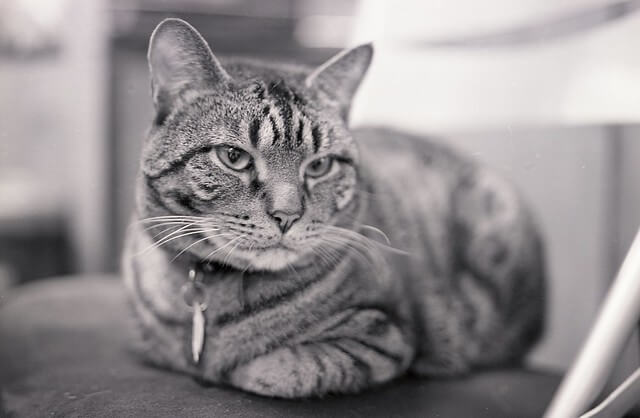 I almost feel like ending the piece here. Just leave you with that stunned feeling.
"I received a phone call from the principal over at the elementary school, forewarning me; letting me know that I was going to be receiving an email with sexual harassment allegations against my son," Rosemary Rabidoux, a parent of one of the accused, told Fox 11 News last week. 

"I immediately went into shock. I'm thinking, sexual harassment? That's rape, that's inappropriate touching, that's incest" Rabidoux continued. "What has my son done?"

But none of the concerns Rabidoux had were at issue. Instead, her 13-year-old son, Braden, was accused of using incorrect pronouns to address another student at Kiel Middle School.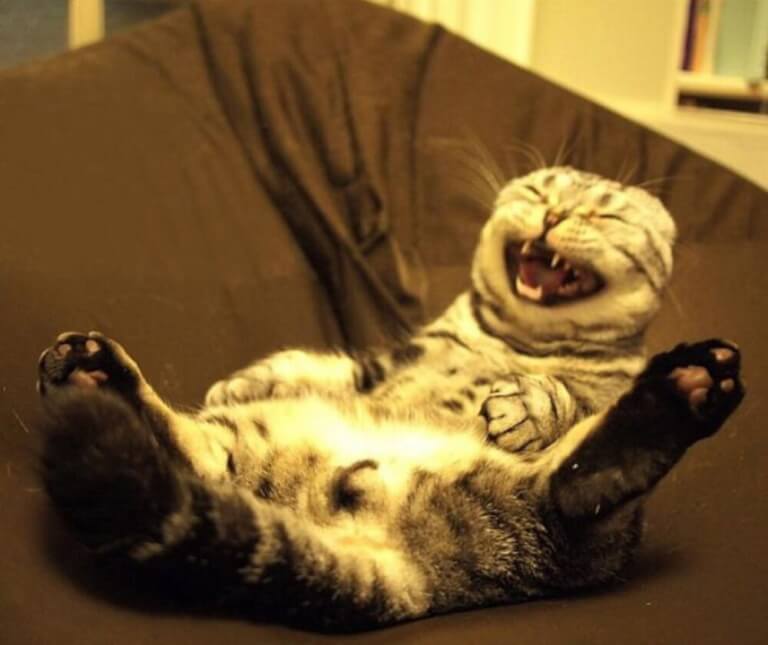 I've never liked the clownworld "just laugh at the collapse of civilization," stuff. But I have to admit, this is weirdly hilarious to me. Maybe it's the way it's written, but the dramatic reveal that her sons sexual harassment charges were less rape, and more "you're a dude," actually made me laugh while writing this.
"(The investigating principal) said he's being allegedly charged with sexual harassment for not using proper pronouns," Rabidoux said. "I thought it wasn't real. I thought this has got to be a gag, a joke – one has nothing to do with the other."

Now her son and two other boys are being charged by school officials with Title IV violations, which prohibits gender-based harassment.

The incident in question reportedly took place in March, when a student announced a preference of "they" and "them" to identify them.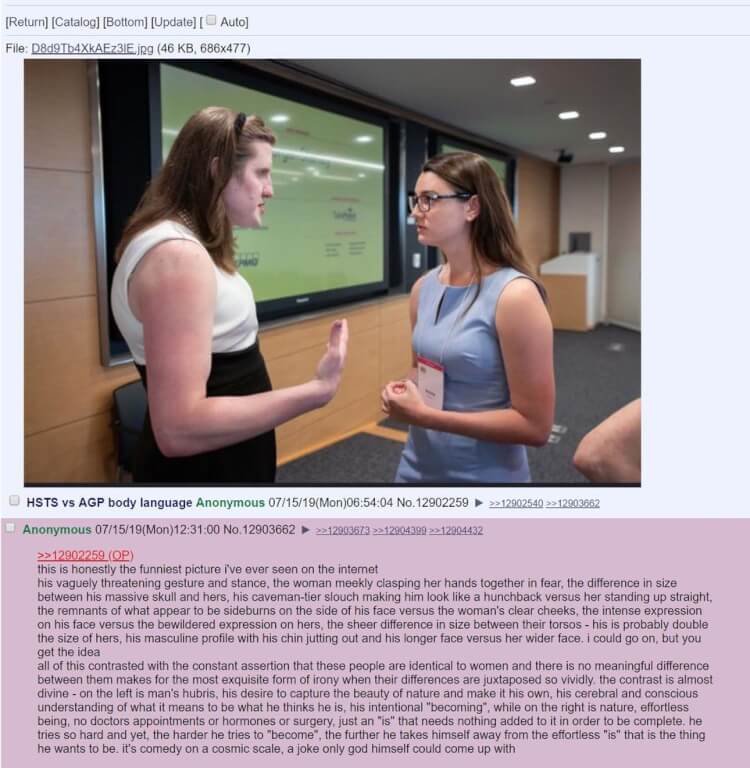 Trannies are, as a group, the most anti-social spiteful mutants out there. You see this reflected in a lot of ways, but the pronoun stuff is the most obvious. It's one thing to pretend to be a woman, and demand people call you "she and her." It's another to be one of those totally mentally ill weirdos and call yourself "xir." But the (they/them) stuff is the worst. Like the kid says later in this article, it doesn't even make sense. It's not even feminine, it's literally plural.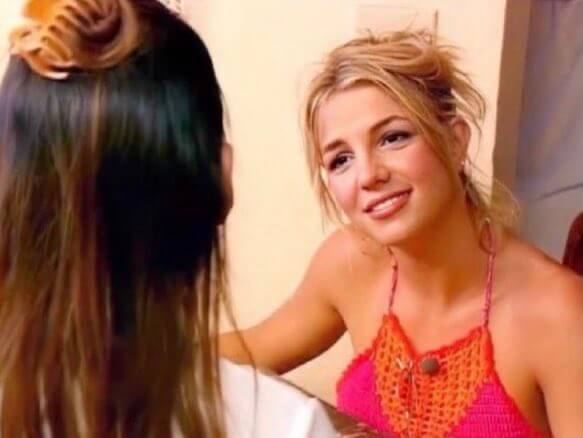 But Rabidoux said her son was merely sticking up for one of his friends.

"She had been screaming at one of Braden's friends to use proper pronouns, calling him profanity, and this friend is very soft-spoken, and kind of just sunk down into his chair," Rabidoux said. "Braden finally came up, defending him, saying 'He doesn't have to use proper pronouns, it's his constitutional right to not use, you can't make him say things.'"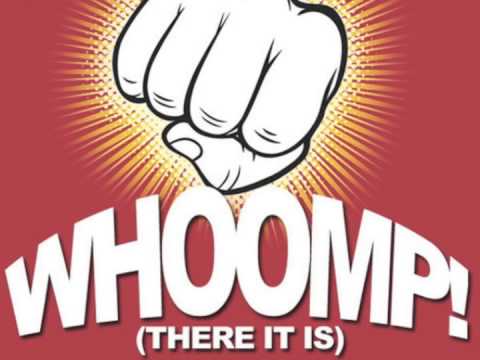 Why am I not surprised to read that xir, sorry "they" were bullying another kid? Probably because that's the entire purpose of being a tranny for this spiteful mutant. It's a loser, but it's aware that it has a path to viciously bullying everyone around it by pretending that it's secretly a wahmen. Or maybe secretly a dude? I don't know, Fox News doesn't explain what the child actually is.
The mother told ABC 2 News that the new pronoun preference also caused confusion for her son, with her instructing him to just address the student by their name instead.

"It's plural. It doesn't make sense to him. I said so, I told him to call them by their names." Rabidoux said.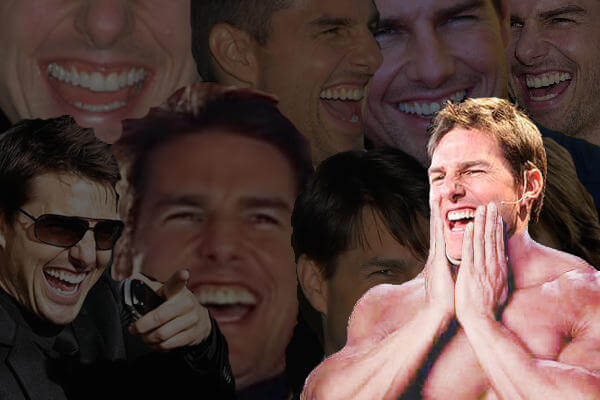 The rest of the article goes into the families legal fight against this. I approve of that, obviously, and I wish them well.