CNN:
Stanford University President Marc Tessier-Lavigne said on Wednesday he would resign from his post after a review by a panel of scientists concluded that research papers he contributed to contained "manipulation of research data," according to a report released by a special university committee. 
This probe was a long time in the making. There was some back and forth late last year and early this year.
Washington Post (February 21):
Marc Tessier-Lavigne, Stanford University's president, is pushing back against claims that a scientific research paper on which he was lead author contained falsified data, a serious charge that has brought new urgency to a review of the acclaimed neuroscientist's past work.
>Claim utter confidence facts will vindicate you.
>Facts come out.
>Resign.
Knowing about the flaws, or even outright fraud, committed in a few papers and trying your hardest to cover up these results is as close to an admission of guilt as you could ever hope for. It's also far more serious of an academic crime than the original CNN article would have you believe. To quote from that again.
The panel's report determined that data was manipulated in scientific papers to which Tessier-Lavigne, a neuroscientist, contributed, although the panel found no evidence that Tessier-Lavigne knew of or engaged in the research misconduct occurring in his lab.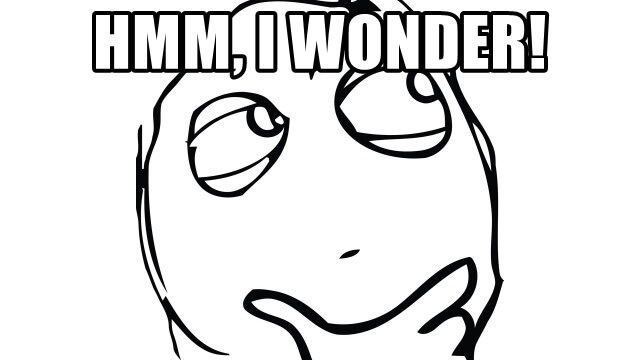 Four whistleblowers said otherwise. Methinks this is Stanford and CNN trying to let their buttgoy get off with as much of his reputation intact as possible. 
Of the 12 papers the panel reviewed, Tessier-Lavigne is a principal author in five of them. He said he plans to retract three of the papers and correct the other two. 

His resignation, which was announced in an open letter to the school, will be effective on August 31, though he will remain on the Stanford faculty. 
It's also not particularly believable. There are twelve papers he was involved with that appear to have manipulated data, and he's the principal author in five of them. Was he really so careless that he never noticed data fraud in his own studies? How could that possibly be true?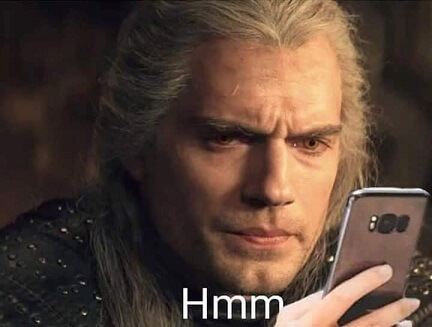 The facts largely speak for themselves.
The papers had "serious flaws in the presentation of research data," as well as "apparent manipulation" of data by other contributors, according to the Special Committee report. 

The review, led by former federal judge Mark Filip and five scientists, considered more than 50,000 documents, analyses by forensic image specialists, dozens of interviews and correspondence with scientific journals.  

"I agree that in some instances I should have been more diligent when seeking corrections, and I regret that I was not. The Panel's review also identified instances of manipulation of research data by others in my lab," Tessier-Lavigne wrote. "Although I was unaware of these issues, I want to be clear that I take responsibility for the work of my lab members." 
He wants us to believe that it was someone else in his lab, presumably someone who worked under him, who manipulated this data all to support the conclusions that he wanted.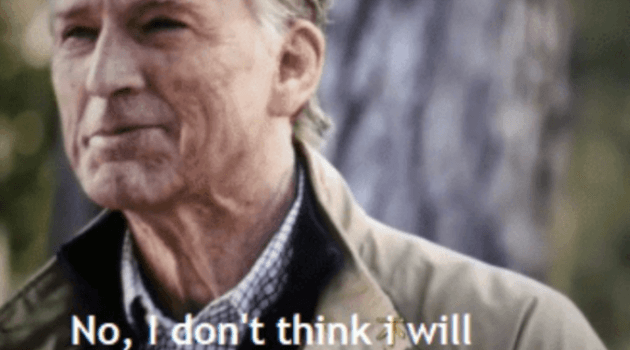 Tessier-Lavigne is a total rat and, absent of politics, it would be odd to see CNN and Stanford treating him with kid gloves. Perhaps a 2016 interview with The Stanford Daily, just after he got appointed president, can shine some light on this.
MTL: [ASSU's priorities] are very clear … at the very top is sexual assault and tackling that. Other issues they're focused on … include the [building] renaming issue, diversity in the major and looking at student representation on committees — and just generally, communication between the students and the administration.

TSD: What are your priorities heading into this year?

MTL: Working with the communities, the faculty, the staff and the students to ensure excellence across all of the disciplines. Reaffirming the value and the importance of a liberal education … Ensuring access. That's been a priority of the previous administration over 16 years and it's very important to me personally, as the first member of my immediate family to go to college. Ensuring, also, inclusion: that we have a diverse culture where no one feel marginalized.

The other important priority right now for me — probably one of the most important decisions I'll have to make in the near term —  is the appointment of a new provost. As you know, we assembled an advisory committee on the selection of the provost starting in April … I've met with all the committee members now for their recommendations. They've come forward with a wonderful slate of candidates. I asked for them all to be internal. I also asked the committee to be very mindful of diversity in the selection of the provost … And over the next few months I'll be able to dig down into that with the aim of naming someone in the first half of November at the latest.

MTL: When I joined Rockefeller, one of the things that struck me immediately was a poor track record of diversity on the faculty. In terms of the student body, we've done much better … When I arrived, the faculty diversity was really quite shocking. I did my first town hall a month after I arrived, and I sort of planted a flag and said we're going to focus on this issue. We have to do better.

…

We decided to do Skype interviews as a first step, and we were able to double the number of candidates that we spoke to and thereby reach a much more diverse group of people … We had unconscious bias training for interviewers — we learned about the social science behind that … The pool of people we selected for [visits was] actually more diverse than the applicant pool.
In other words, he enacted systemic racial discrimination against White candidates as president of Stanford. Or rather, he increased the undoubtedly already enormous racial discrimination against White candidates.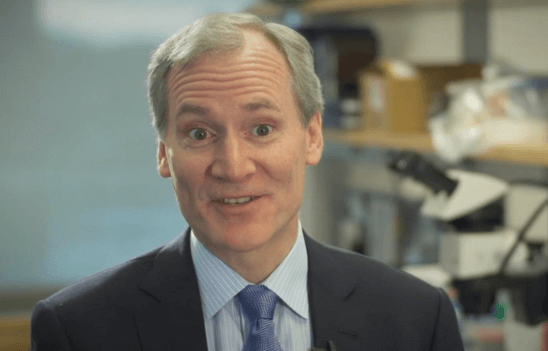 Academia is an entirely parasitical joke that exists purely as sinecures for golem dipshits, pseudo-intellectual cover for Big Schlomo, and as yet another institution of (fading) prestige to be looted.