An Alabama law that makes it a felony to prescribe puberty blockers and hormones to transgender minors has been blocked by a federal judge while affirming other aspects of the state's "Vulnerable Child Compassion and Protection Act".

US district judge Liles Burke issued a preliminary injunction to stop the state from enforcing the medication ban, which took effect on 8 May, while a lawsuit against the bill goes forward.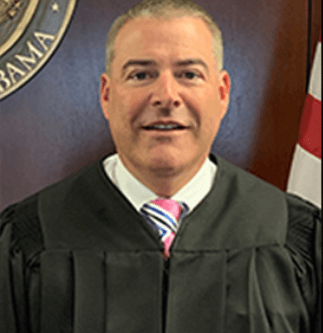 Let's take a closer look at this Liles Burke fellow. Although I really only care about one thing.

Cool. Really happy that the Manlet Cult made supporting this zionist clown central to their identity, and then smeared anyone who got off the train as a heterosexual lanklet. Blormph really did so much for the goyim didn't he?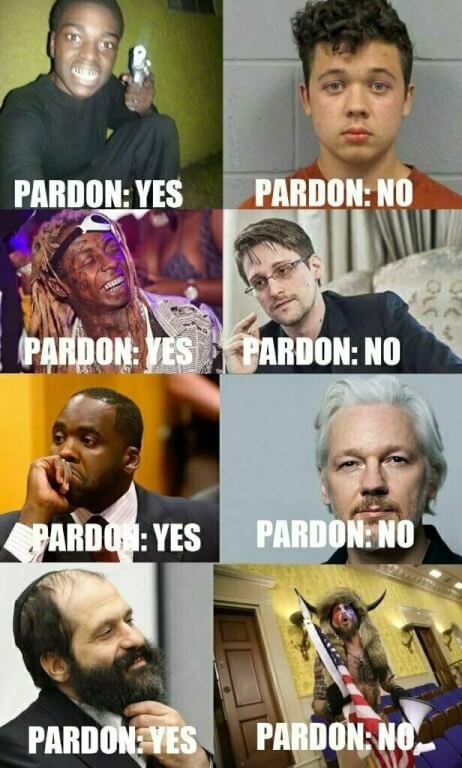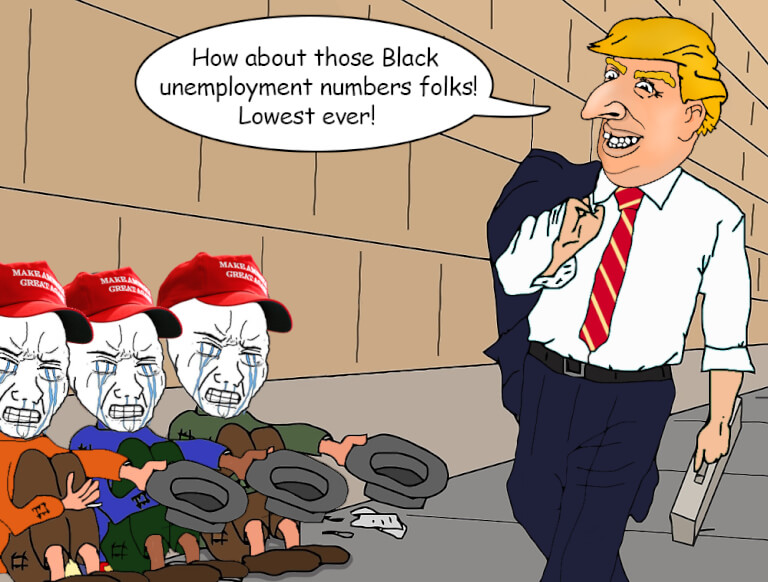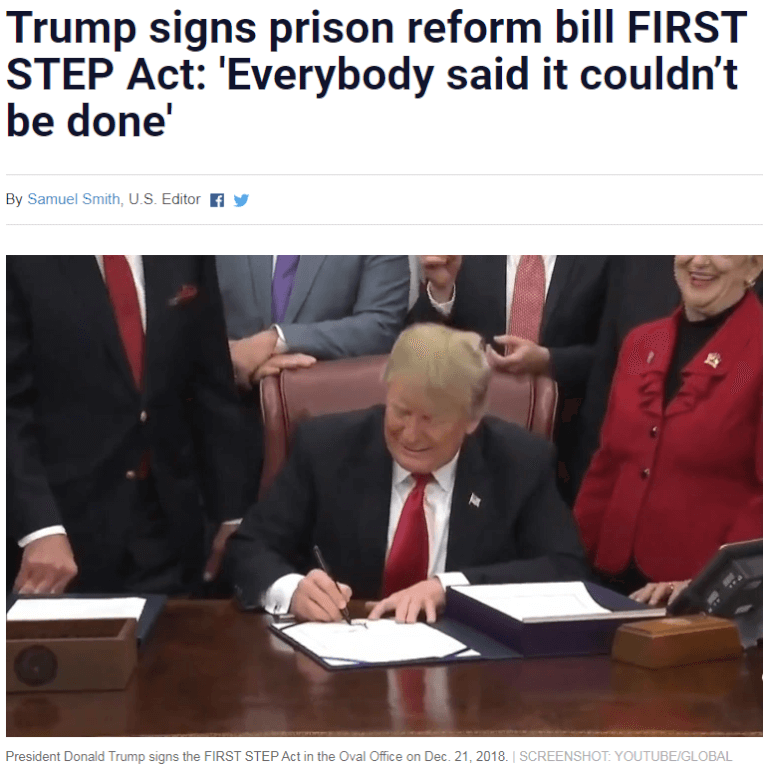 You really get so much out of supporting him and Paul Singer's GOP.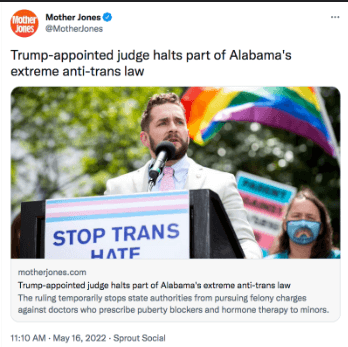 What's not to love about anti-White groomer rags like Mother Jones laughing at you for being humiliated by the guy you sent to office working for them. Who wouldn't enjoy that? A bunch of normal White People with wives and children, also known as wignats, that's who.
It's also cool that the person responsible for the admittedly good law that Trump shot down is a woman. Also, Trump's judge is a man. But it's okay, because the bible said that Eve was a real bitch that means that every woman in politics is a disgusting whore who is just chomping at the bit to push some Globo Homo on us Penis-People. Except this one. This one's cool.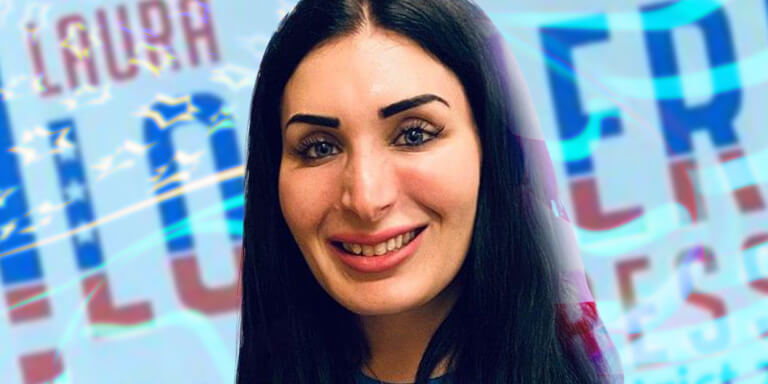 I'd mostly forgotten about the Orange Clown, but seeing this really stoked something inside of me.