Mark Andrew Kozlowski of Dartmouth is facing criminal charges of wilful promotion of hatred.

The charges stem from a complaint to Queens District RCMP in September 2020 about a sign outside of a cottage that read Redneck Hangout and had an image of a noose.
Let me correct this for you. Outside of his cottage. Not just some random cottage. This guy didn't vandalize anything, as this deliberately vague language might lead you to believe.
On Labour Day weekend 2020, Angela Bowden, who is Black, said she discovered the sign when visiting a group of friends at a cottage in Greenfield, N.S., which is about 30 kilometres west of Bridgewater.
This is the BLMer Angela Bowden. 
"That sign was a clear indication to me that I was not safe in that part of the woods," Bowden said. "It ruined the entire visit, because you've got to appreciate, we were now nestled in a cottage, in the woods, up the street from an individual who is placing this sign of racist threats."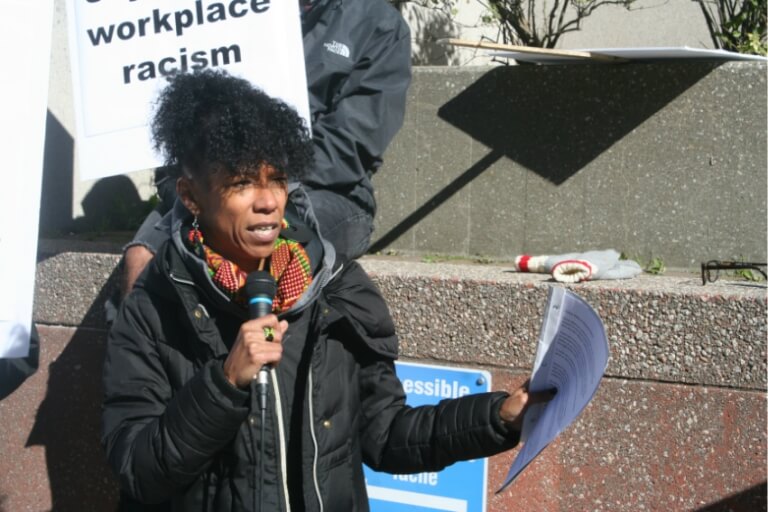 Angela Bowden is just another anti-White BLM activist. We'll get to her at the bottom of this piece.
"Unless you grew up on another planet, that sign was clear what that noose indicates."

Bowden took photos of the property –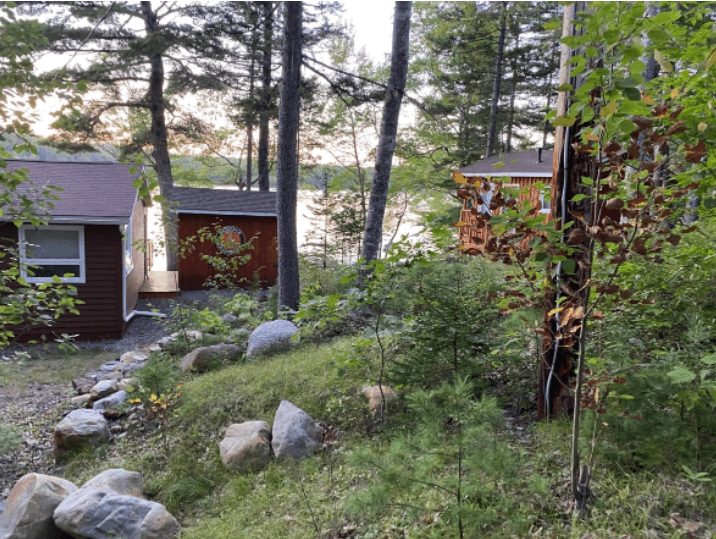 Just to make this perfectly clear, she went up to this guys property and took these pictures. She did this because, for all her pretenses of "muh oppression," she knows damn well that the antifa in blue are looking to make an example of this Uppity White Person.
-and the sign and posted them to social media. A friend of Bowden's, Jessika Hepburn, who lives in the area, passed the information on to the police.
I wasn't going to include a picture of Jessika Hepburn, considering that she's a minor figure in this story, but I just had to.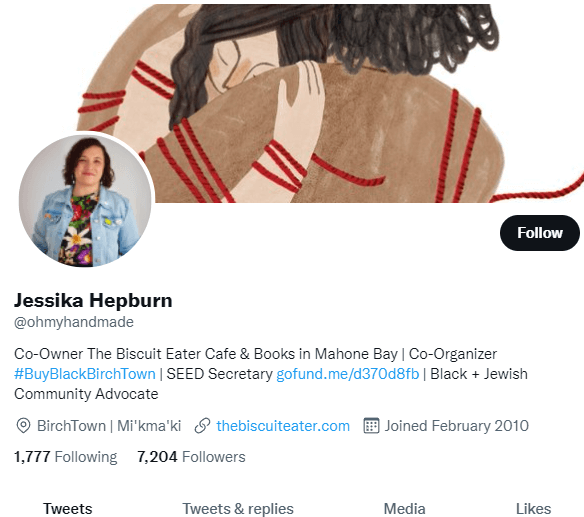 Let me just transcribe that for you in case you missed it.
Co-Owner The Biscuit Eater Cafe & Books in Mahone Bay | Co-Organizer #BuyBlackBirchTown | SEED Secretary http://gofund.me/d370d8fb | Black + Jewish Community Advocate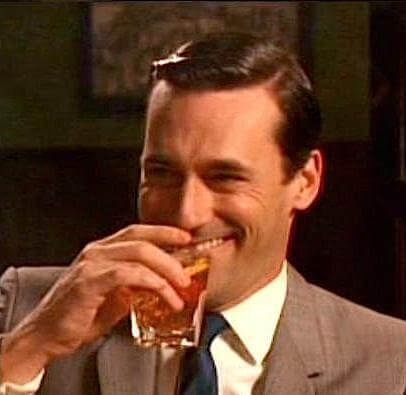 Every single time.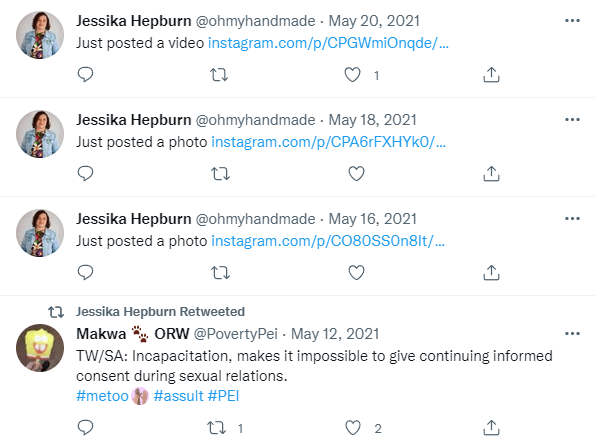 Despite having over 7k twatter followers, she stopped tweeting in May 20th, 2021. Her tweets have still got no likes over a year later, and she abruptly stopped.

And the instagram page she links to doesn't even resolve to anything.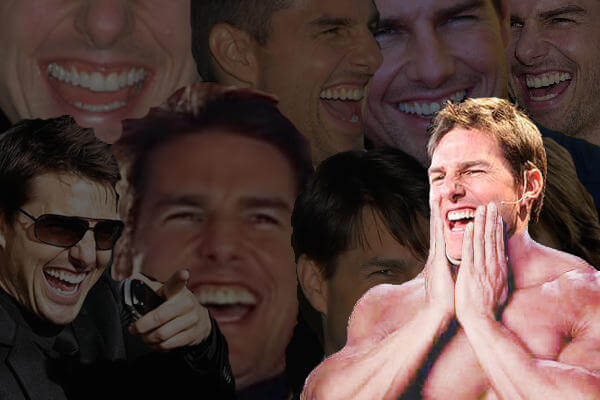 Yeah, she's pretty much a waste of human space, being something of a failed activist who eventually just got bored with the whole thing.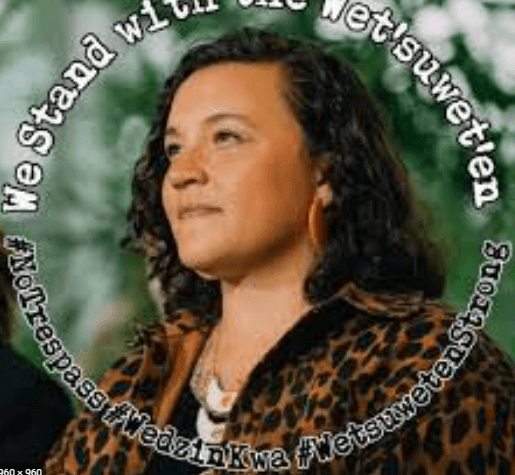 But she did at least get this one picture with NDP Leader Jagmeet Singh.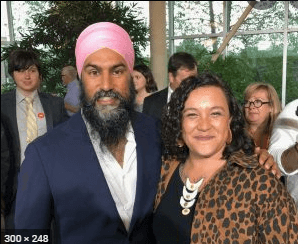 CKBW:
NDP Candidate for South Shore -St. Margaret's Jessika Hepburn says providing all Canadians with pharmacare will take political will.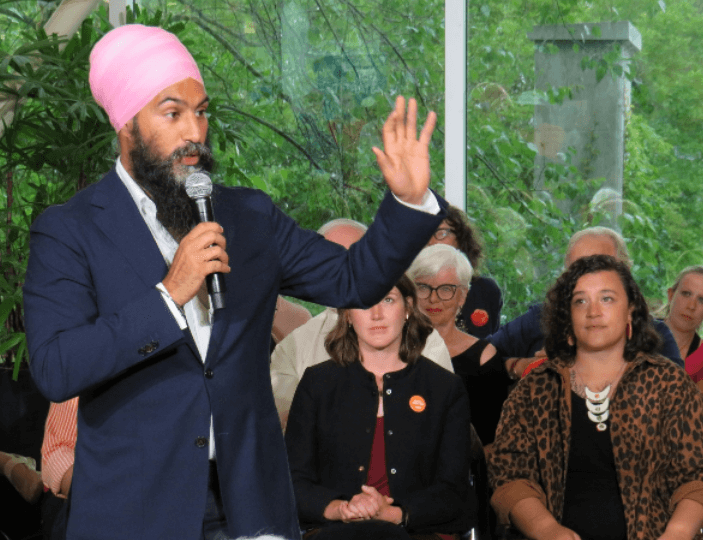 Jessika Hepburn, our Black Jew friend was the NDP's candidate in 2019. If you're curious how she did, well…

She got BTFO'd and got less than 15% of the vote. Two years after that she ragequit on politics, and I can't find anything else to do with her.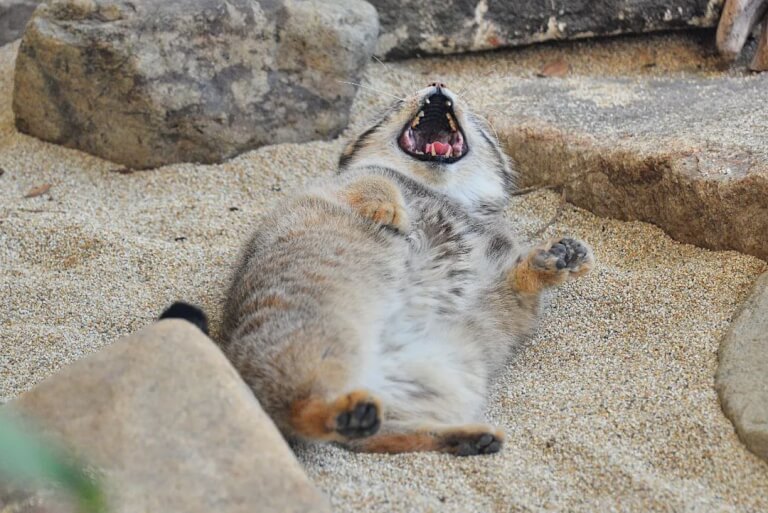 It's at this point that I realize I'm going to have to write multiple articles on this story, so let me be brief with the rest of this. 
Here's Angela Bowden's twatter account.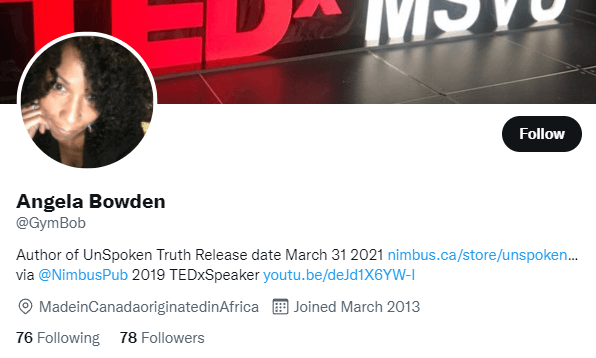 She doesn't have many followers and never tweets, because nobody cares.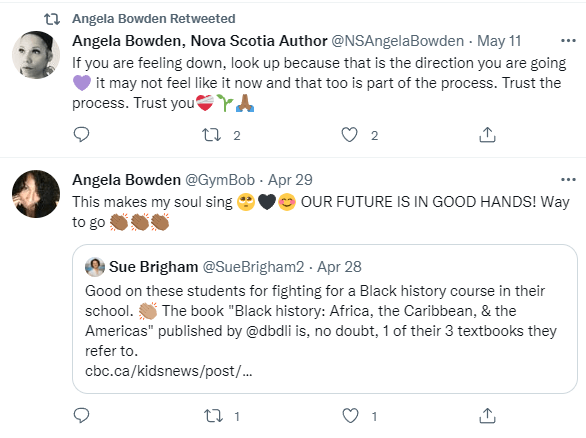 However, she appears to have some sort of gig writing for the Nova Scotia Advocate. Or at least she did. He writing abruptly stops in early September of 2021.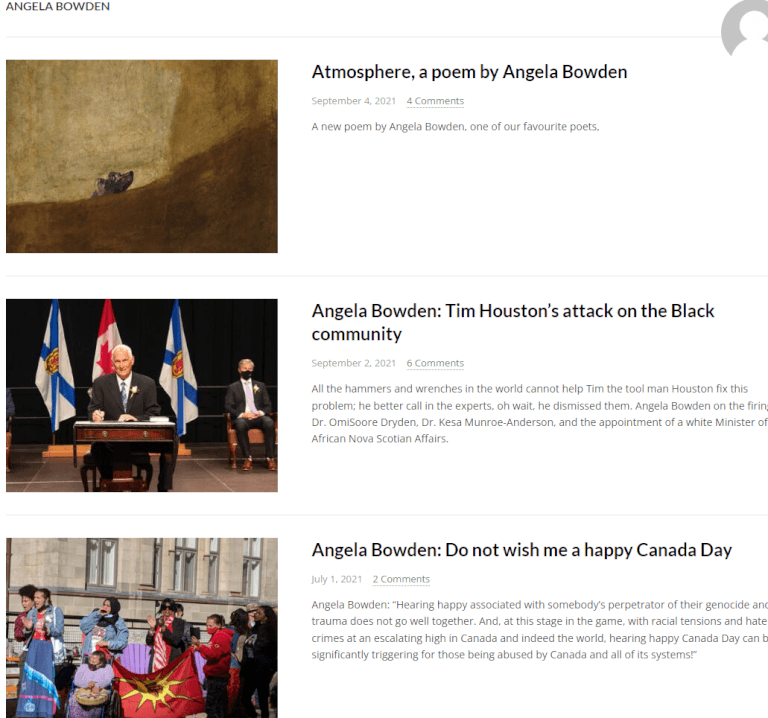 In fact everyone on that site has their writing abruptly stop in early September.
That's because the social reject who ran that site, Robert Devet, died.
Here's what the CBC had to say about him.
CBC:
Robert DeVet, founder of the Nova Scotia Advocate and a "renegade" journalist whose work challenged the status quo, died suddenly Monday in Annapolis Royal, N.S. He was 66.

DeVet launched the Nova Scotia Advocate in 2016 to be a voice for seldom-heard Nova Scotians. The online publication, funded entirely by reader donations, aimed to fill the gap left by other news media and tackled issues including poverty, gentrification, racism, prisons and disabilities.

Gary Burrill, leader of the Nova Scotia NDP, said the style of journalism DeVet practised has a long history in the province dating back 100 years to publications coming out of industrial Cape Breton and the work of James Bryson McLachlan, a coal miner, unionist and editor of the Maritime Labor Herald.
Oh yeah I'm sure that coal miners would really approve of privileged BLM cunts snitching on working class men because they have some edgy iconography on their own property.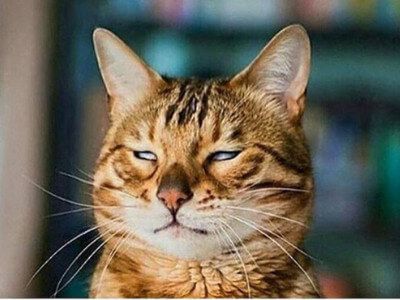 BTW, there's one really hilarious bit of "journalism," that Angela Bowden did that's tangentially related to me. She did some work on the NCA. TRS Paycucks might remember the raid we did on their group zoom chat once. Great stuff.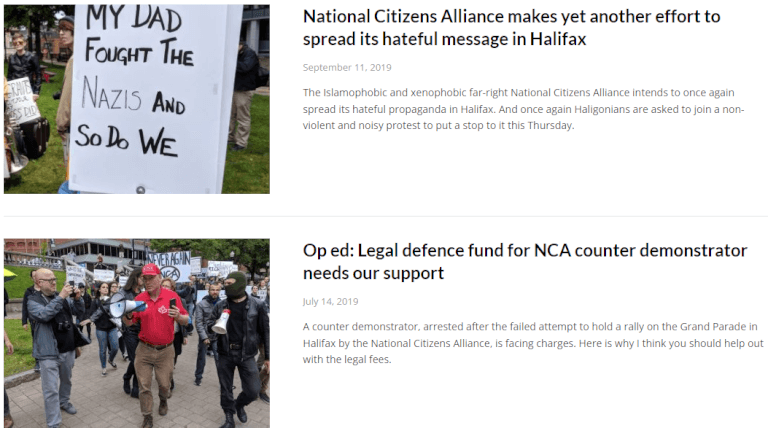 So that's who these people are. Anti-White lowlifes with nothing going for them. Now let's get back to our story.
In a statement released Wednesday, RCMP said Kozlowski was initially arrested just over a week after the complaint was made and then released pending a further investigation.

Kozlowski is president of Wilson Equipment Ltd., a heavy equipment company. In the days after the discovery of the sign in 2020, Wilson Equipment Ltd. issued a statement on its website that said, in part, that the sign was put on Kozlowski's cabin without his knowledge.
Uh oh. That's not how you fight these things. I hope that was just taken out of context, because you need to be attacking.
Bowden said she is cautiously optimistic about the outcome of case.

"My hope is that in light of the context of the anti-Black hate that is flourishing openly and privately in this province and abroad, and the escalating anti-Black terror that's happening in this province and globally, is that they will view this charge under that context, that we will finally take acts of threats against Black people in Nova Scotia and abroad seriously," she said.

"My expectation is that the justice system will do their job and deliver justice."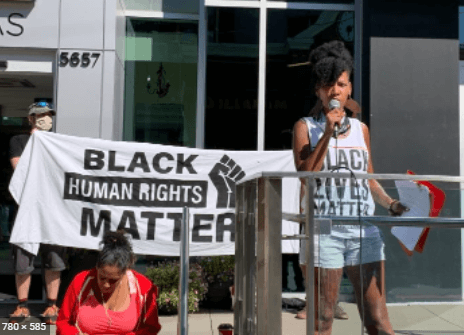 Bowden is no stranger to litigation, having lost a case where she made up an assault by the mayor of New Glasgow. I'll get to that next time, but for someone who LARPs like she's weally afwaid of the powice, she sure does seem to love using them for frivolous litigation.
Kozlowski's lawyer, Victor Goldberg, appeared on his behalf in a Bridgewater court on Wednesday to enter a plea of not guilty. Kozlowski's trial dates are scheduled for March 27 and 28, 2023.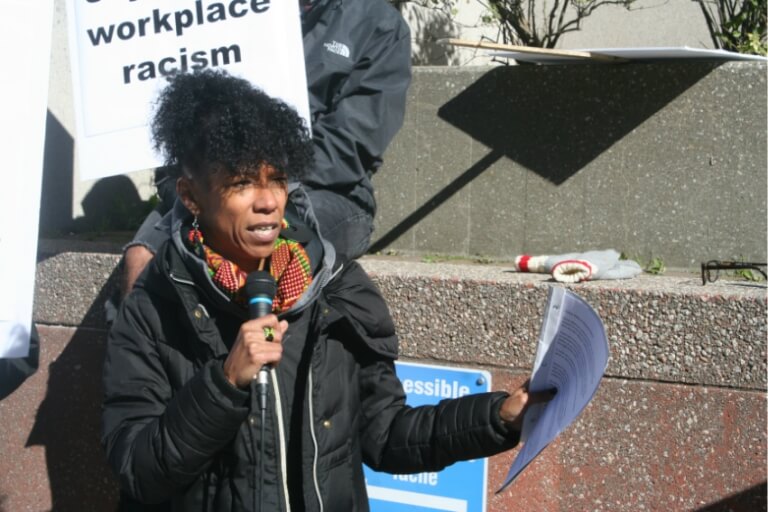 That's where it ends for now, but this is a big case. I'll have more works on this scum out shortly to fill you in on this.