A theatre company staging a production called 'The Family Sex Show' in Bristol and Bath have cancelled the performance because of 'unprecedented threats and abuse'.

The controversial show aimed to educate young people and children as young as five with their parents about the human body and sex, and included an element when some of those on stage took their clothes off in what the production company described as 'a non-sexual way'.
Just your typical non-sexual undressing of five year olds so they can twerk their little five year old bodies. Nothing weird about that at all. 
But the production incurred the wrath of the likes of Mumsnet, the Daily Mail and Laurence Fox's Reclaim Party, who launched a social media campaign against the production and the theatres staging it. A petition launched calling for the show to be scrapped collected more than 38,000 signatures, and a campaign on social media saw the two theatres in Bristol and Bath – the Tobacco Factory Theatre in Ashton Gate and The Egg Theatre, which is part of the Theatre Royal in Bath – targeted.

Initially, in a joint statement to Bristol Live, the Tobacco Factory Theatre and The Egg theatre defended the production, which was being toured by a Norfolk-based theatre company called ThisEgg. That statement said the show was 'a fun and silly performance about the painfully awkward subject of sex, exploring names and functions, boundaries, consent, pleasure, queerness, sex, gender and relationships.'

"Using real life bodies, personal stories, songs and movement, The Family Sex Show puts the good stuff at the forefront of conversation and imagines a future where there is no shame, but a celebration of difference, equality and liberation," a spokesperson for the show said.

"ThisEgg have created The Family Sex Show to open up conversations around relationships. It is being created with input and guidance from education and safeguarding specialists. The nakedness in the show is not of a sexualised nature," they added.
Let's see a better article on this, from just before this pervert show was cancelled.
But the play has already attracted controversy a month before opening night thanks to the its questionable contents, which include adult nudity and stories about sexual pleasure based on the performers' own experiences.

ThisEgg say the show is 'an alternative to porn' that has been carefully crafted in partnership with the School of Sexuality Education, going on to claim that sexual development and behaviour in children starts from birth.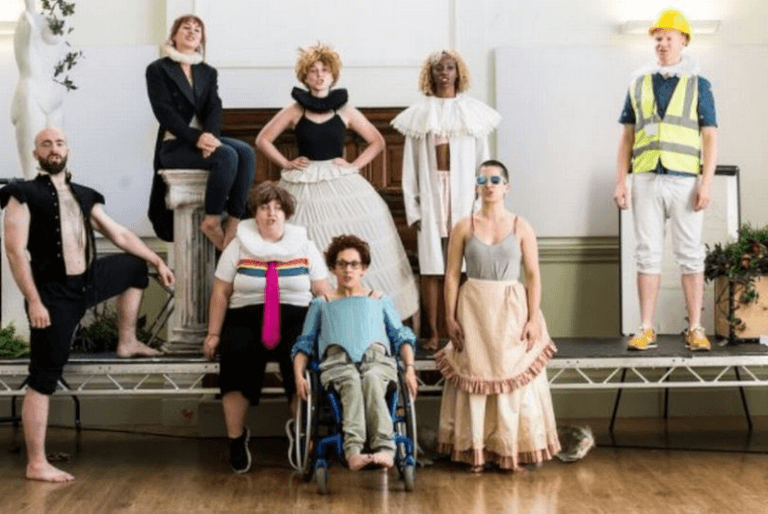 I can't even read any more of this, and I can't do the satire bit anymore. I've been through this before, and every new story is more tedious and enraging than the last. Children do not need "sex play." Children do not need an "alternative to porn." Sexuality in children does not develop from birth, it develops from puberty.
I'm just so fucking sick and tired of these pedophiles. And the more disgusting and abusive they get towards children, the more I hate conservatives for existing solely to get in our way and stop us from putting an end to this.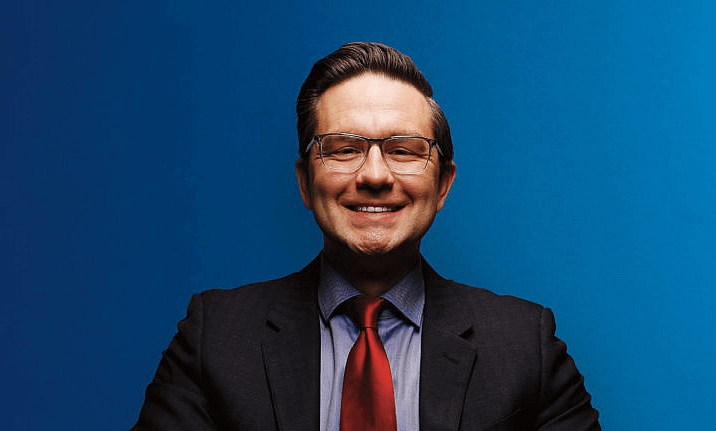 Never forget. Pedos are a headcold, but conservatives give you AIDS. A headcold is no big deal, and easy for your body to take care of, unless you have AIDS. 
According to the production company's website, The Family Sex Show is made possible through public funding by Arts Council England.
I'll have more to write on this stuff later. I'm too angry about it right now to give any prescient insight.