Official Elections Canada political financing records reveal that Moiz Karimjee from Ottawa donated over $17,000 to the Liberal Party of Canada since 2013. 

Karimjee is currently the lead Crown prosecutor in charge of the case against Freedom Convoy organizer Tamara Lich.

Contribution data from Elections Canada reveals that Karimjee from Orleans – a suburb of the nation's capital – donated a total of $17,176.24 to various Liberal Party of Canada efforts. The latest contribution listed by Karimjee was on Sept. 30, 2019 amounting to $250. 

On May 21, 2017, Karimjee also made a large contribution worth $1,500 to the Liberal Party of Canada. His extensive support continued regularly for nearly six years spanning 29 different contributions. 

Karimjee did in fact also donate to the Conservative Party of Canada on two occasions in 2010 amounting to $800.  
I've written about Moiz Karimjee twice before.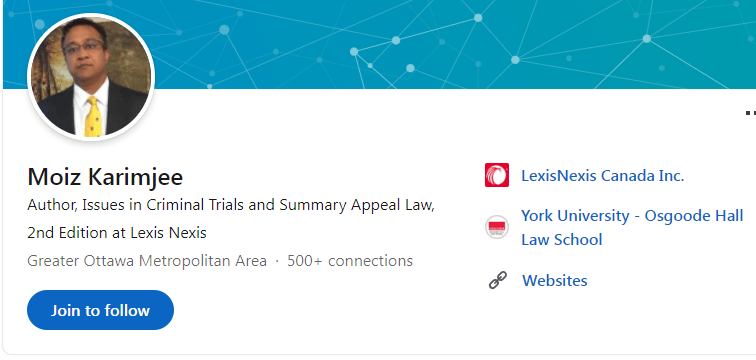 He's previously got assblasted at the judge for some minor rulings against him, and had to be reprimanded by him. He appears to be very ideologically and politically motivated. And yet, he's a Conservative Party donor as well.
On Tuesday, Karimjee appeared before an Ottawa court to argue that Lich had breached her bail conditions and deserves to be seen behind bars again after being photographed with fellow organizer Tom Marazzo at a Justice Centre for Constitutional Freedom's award gala.

As a result of the hearing, the overseeing Justice of the Peace ordered that Lich will remain in jail until Friday afternoon while he makes a decision on her bail hearing. 

In a prior heated bail hearing that saw Lich released, Karimjee demanded that the overseeing judge stepped down from the trial.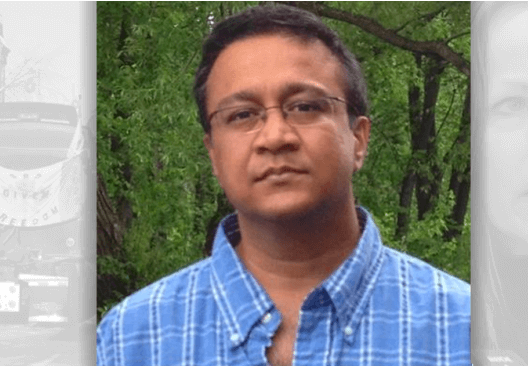 You'd think that the prosecutor for the Crown would have to recuse themselves if they are a deca-thousand dollar donator to the Liberal Party in such an obviously political case. But our legal system is a joke, so not only does he not recuse himself, but he demands that the judge recuse himself from the trial.
I only tepidly supported the Finklethink Convoy at the time. But I have to admit, they've certainly got all the right enemies.