A world of variety, and a united theme.

That's what awaits those who visit one of the newest additions to Burlington Centre mall, where an originally intended pop-up store may be sticking around longer than expected.

So says La'Koya Brown,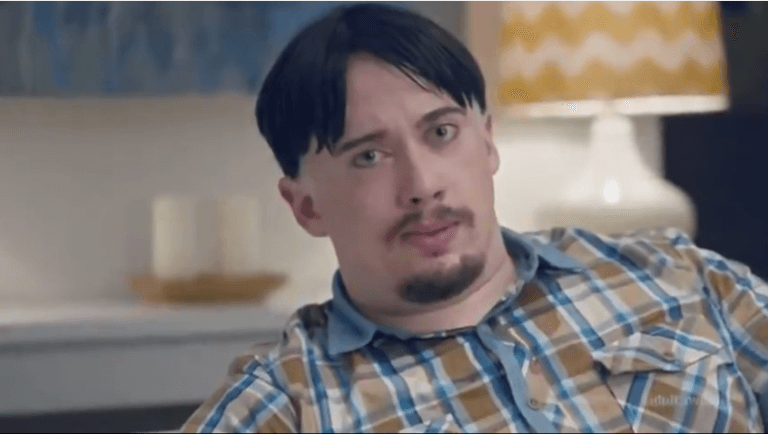 who along with sister La'Chorna Daley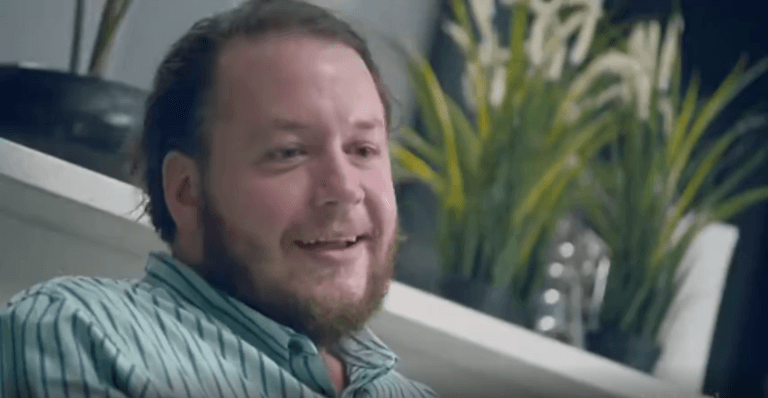 and niece La'Shanta Daley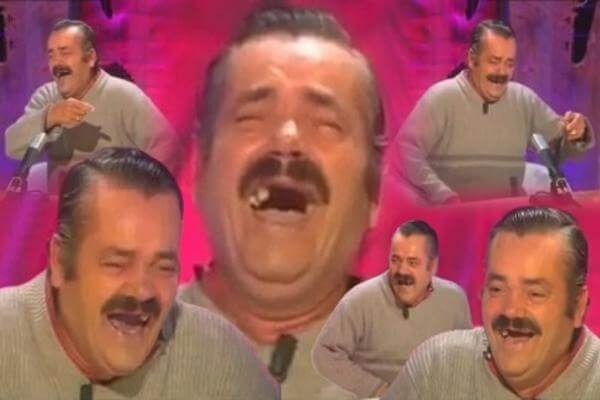 are showcasing more than 30 Black-owned businesses at Black Excellence Canada.
I'm sorry, I thought you said there would be variety. Instead it's just Black Peepol Things. I can't say I'm particularly impressed La'Koya.
"Our motto is 'Giving Black businesses a place to shine,'" said Brown, adding that the reception received since opening just in time for Black History Month (Feb. 1) has been extremely favourable.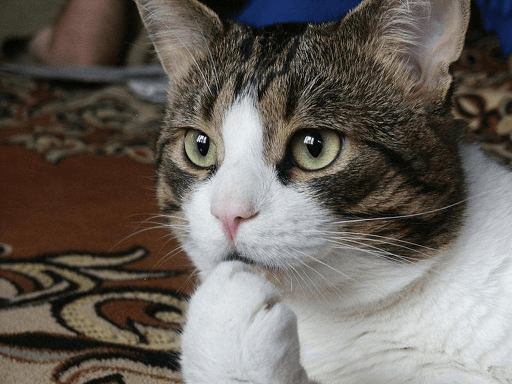 I wonder, would the Toronto Star celebrate a store called White Excellence? Actually, I don't wonder, you'd hear their whining from Outer Space. So maybe someone should do that.
The general store-type locale features items from more than 30 Black-owned vendors — everything from hot sauces and bath products to clothing, jewelry and books.

"We've got dolls, cushions, purses, candles … something for everyone," said Brown, noting the products are handmade, not mass-produced. "I live in Oakville and I've yet to see anything like this (in Halton)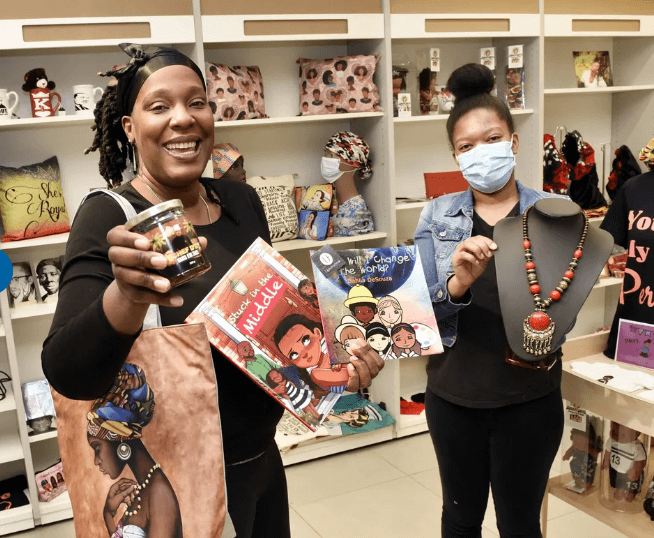 By the looks of things Black Excellence has a bunch of consumerist garbage, just with a Black twist. Also, it looks like Black Excellence may not be doing as well as they'd like us to believe.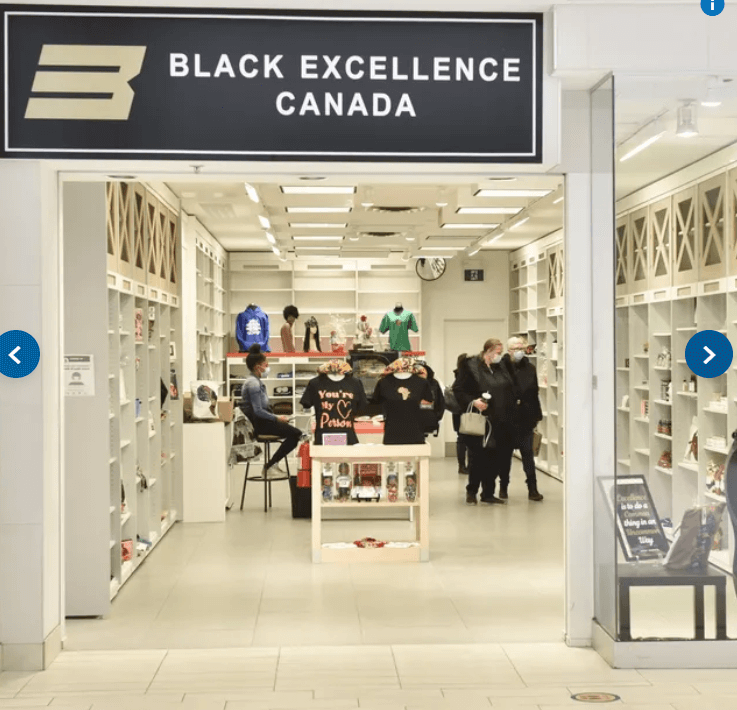 She admits that it's uniquely challenging to find and secure Black-owned vendors, even with her sister's contacts through a clothing store venture in Scarborough.

But any difficulties in that regard have certainly been overshadowed by the satisfaction of giving Black entrepreneurs an opportunity to prosper.

"It's been very rewarding to help promote Black businesses. And we are very excited about all the love and support shown to us," said Brown.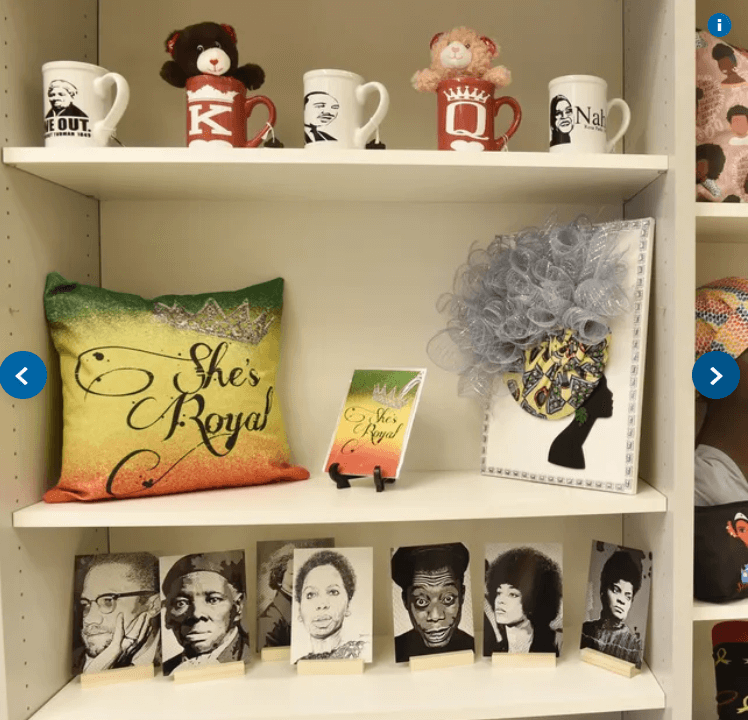 I wonder what the White Excellence store would be selling? Maybe a book, considering White People invented those, but of Grimm's fairy tales, as opposed to Shaniqua's. Or maybe a collection of all the inventions White People have come up with, which is pretty much everything. Perhaps at Black Excellence they can defecate into a hole in the floor, considering that Whitey invented indoor plumbing.
I am furious with these Shaniquas, this was not a Black Owned Business.
I'm a White Man who takes Globo Homo quite seriously.
This was like adding soy sauce to a dish and claiming it's authentic Chinese.
I'm wearing Nike Air Force Ones, I like mumble rap, these girls are clowns.