Jaime, do we still have that video of the scum of the earth stealing money from a lemonade stand by threatening the children with guns?
Thanks Jaime, I knew I could count on you.
CNN:
An Illinois community is rallying behind two 13-year-old boys after their lemonade stand was robbed at gunpoint.

Jude and Tristan were selling lemonade in Peoria on August 7 when they were approached by two men, one who was holding a gun, said Officer Amy Dotson of the Peoria Police Department. CNN is identifying the boys by their first names to protect their privacy.

The men stole their cash box, which contained around $30, and fled on foot. The incident is still under investigation and no arrests have been made, according to police.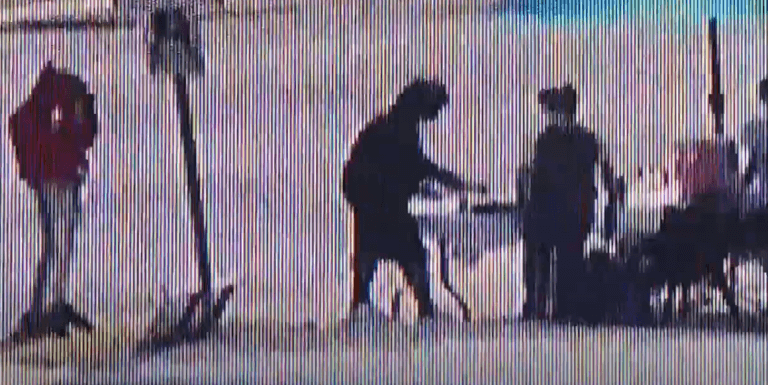 As is so often the case, this story, circulating on telegram earlier today, is actually from August, 2020. But even still, it deserves to be written about.
"The boys were just shocked, they couldn't process what was happening until it was over," Nathan Peterson, Jude's father, told CNN. "I got a call from police saying, "Hey, your kids are OK, but they just got robbed.' I almost blacked out, I was just so scared I was trying to get there as fast as possible."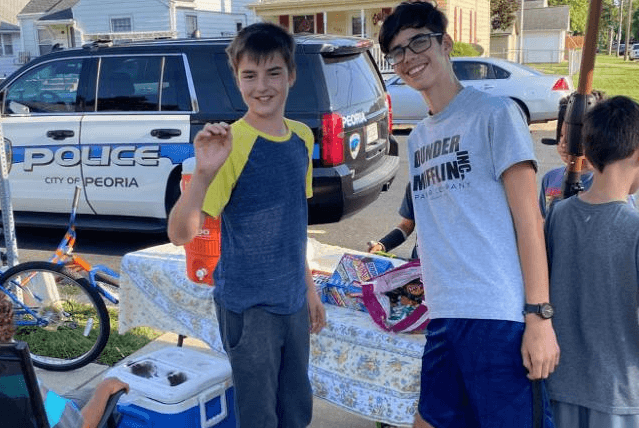 The boys were shocked because their White Supreemacist Cisheteronormative Straight White Male Ways of Being were rudely confronted with the morally superior Niggers of Colour's expression of 400 years of Da White Man keepin' Blacky Down. That they and their parents were upset by this armed robbery of colour just shows how much more work needs to be done here in KKK America. 
As news of the incident spread through Peoria, neighbors, friends, andeven strangers begandonating money to the boys to encourage them not to give up. So far, more than $3,500 has been raised through Facebook fundraisers and PayPal donations, according to Peterson.

"There was so much love poured out on them so fast after the incident, and so much of it for so many days in a row, that their main experience from this incident has been of love and support," he said.

"The intent of this money comes from a deeper place, just wanting to live in a world that's safe for a 13-year-old to have a lemonade stand. We wanted to show love back to the community and thought the best way to do that is for the boys to continue their stand so the community can see that yes, what you did made a difference."
Did he… did he actually just say that?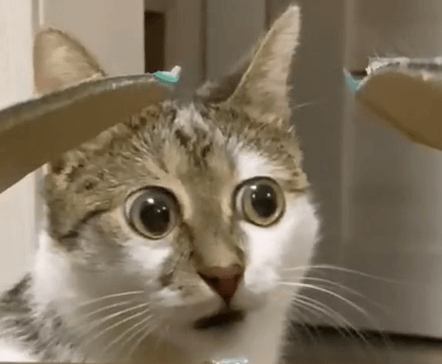 Safe neighborhoods is merely codeword for White Supremacy. Thirteen year old children not having to deal with armed robberies right left and center is just the manifestation of the GenderQueer Critical Patriarchy's Oppression of Black Trans Bodies. Us Folx of Queerness have had to deal with this type of hate for our entire lives. And make no mistake, what these Racists of Whiteness are demanding is the complete destruction of Israel. Without that, there will never be any safe streets.
After the robbery, Peterson said he was willing to do "whatever it took" to protect his son, and even considered moving to another city. But the support they received from the community reassured him that his family was right where they should be.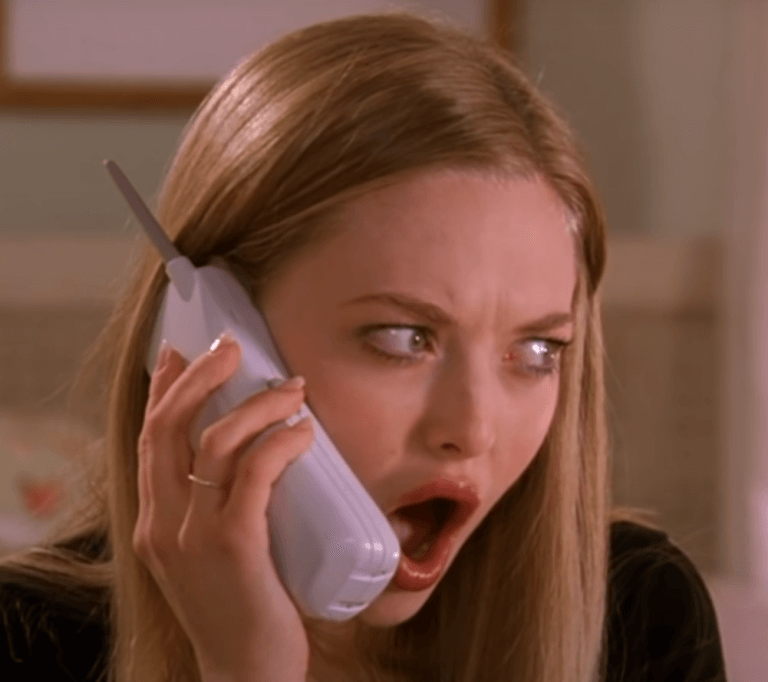 Moving to another city? Will we ever get an end to this niggerphobia? Black. Trans. Lives. Matter. And if our human rights makes the HuWhyte Supreemacists of Cisness uncomfortable all the better. 
I just can't believe that the comfort of these Children of Whiteness are being prized over the human rights of Customer-Americans to rob them at gunpoint. I'm shaking. I'm literally shaking right now. I can't continue to live with evil like this in the World. You're gonna find me hangin' from the batchroom.