It was a bad weekend for music festivals across Ontario, including one right here in Toronto.

The Kingston Music Festival promised fans good vibes and great tunes, but it ended in plain mayhem.

Held at Downsview Park on Sunday, the festival was promoted as Canada's largest outdoor dancehall music fest, drawing thousands of fans from across the GTA.
Let's take a closer look at these "fans."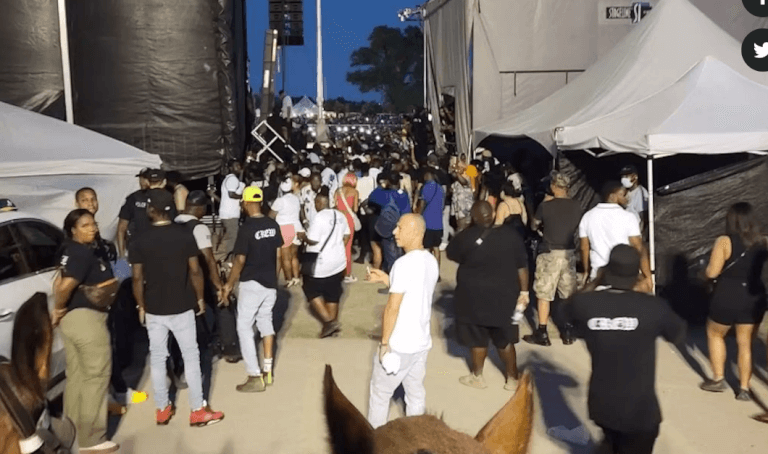 The Kingston Music Festival takes place in the part of Canada that's also Wakanda. Got it.
But video and photos posted to social media tell a different story.

First and foremost, the lines depicted looked absolutely nightmare-ish. An abundance of boarded up metal fencing, videos show rows and rows of fans queuing in the hot August sun.
Let's take a look at this video.
Give them some machetes and it looks just like South Africa.
Of course, a confined space also results in overcrowding, which has the possibility to be dangerous. Eventually, when the fences were pulled back, hoards of people ran into the open space, resulting in a trampling experience.
Yes, it's definitely the "confined space," which is actually an open field and not the colour of the Festivus Enjoyers.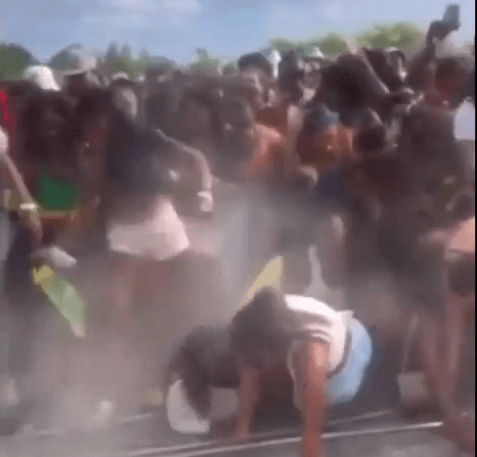 But that was last weekend. In the meantime there has been a resolution.
A final resolution has just come in concerning the ongoing Kingston Music Fest drama.

After countless critiques and media stories covering the mess that ensued at Sunday's show including no water, no crowd control and lack of security, ticket holders will be pleasantly surprised to know they've been offered an official apology.

In a recent Instagram post from the festival, promoters gave a "sincere apology to everyone" who attended the fest and provided some fans a huge freebie.

All VIP attendees will now get free entry (with proof of purchase), and all general admissions will get 50 per cent off, for the festival's "Reconciliation Concert" on Nov. 11.
The Crowd-Canadians are not taking this well.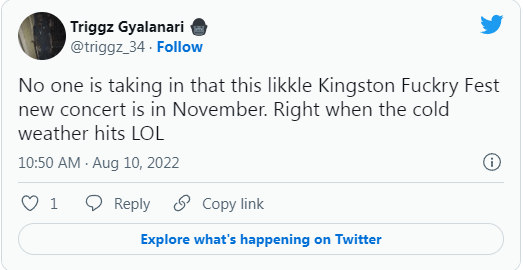 Jaime, can we zoom in on the inescapable darkness that is this man's profile picture please?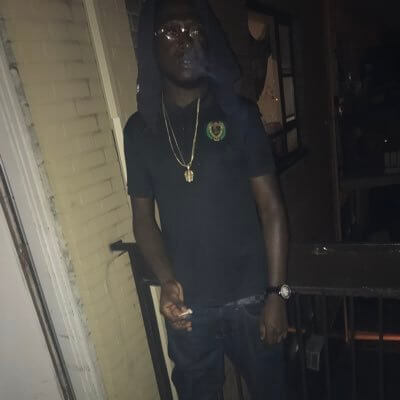 Thank you Jaime, he's exactly what I thought a Crowd-Canadian would look like.
Jaime, do you think you could –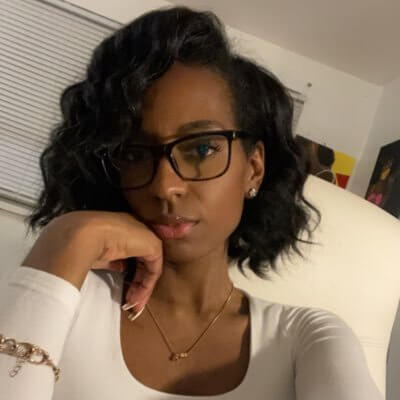 Thank you Jaime. At least this Crowd-Canadian could spell properly and use real English words.
Just yesterday event promoter Dwayne Hines had an exclusive one-on-one interview with respected journalist Brandon Gonez, where he basically blamed the crowd surge for the festival's demise.

"When we deliver the calibre of this event here in Toronto and we see the turnout, we say to ourselves 'wow, how did this happen when we put everything in place. Was the crowd too excited, did we need to change the venues?'" said Hines.
Well there's your problem. You got "Dwayne," to organize something. Maybe you should have opted for "Chris," or "Paul," instead of Dwayne.
Because I know you all love confirmation bias as much as I do, I went out and searched for Dwayne Hines, and you can see him above.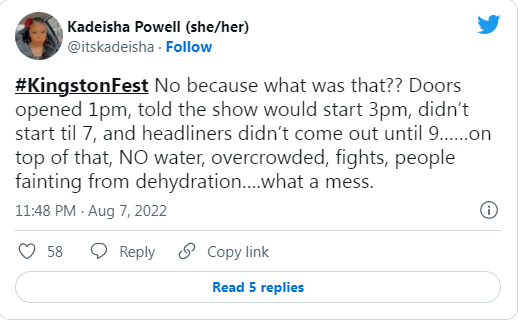 Jaime, ca-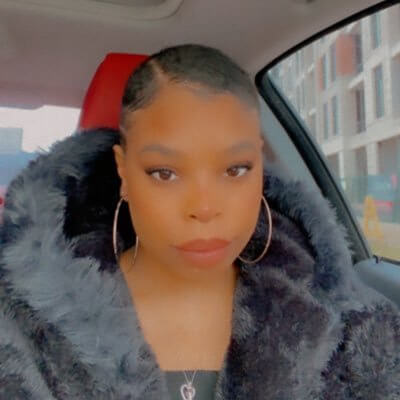 Because of Dwayne, Kadeisha (she/her), who is passionate about women's empowerment, equity, diversity, and inclusion, had to suffer. Thanks, Dwayne. Good job, Dwayne.
No really, good job Dwayne. This was hilarious.