A transgender girl has become the youngest ever trans model on the catwalk at New York Fashion Week at the age of 10.

Noella walked the runway in New York for Mel Atkinson, who is the designer behind Trans Clothing Company.

The young model said: "It feels good that I'm already inspiring trans kids to be themselves."

Noella began socially transitioning at the age of four.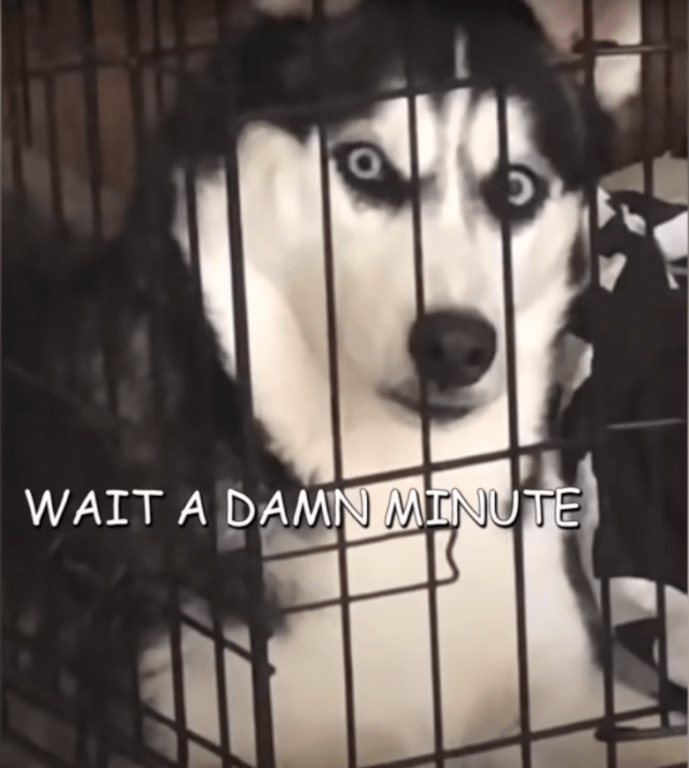 You might think this all sounds too familiar. After all, didn't I just finish writing about this very same story about the four year old child doing their "gender reveal," at Vancouver Pride?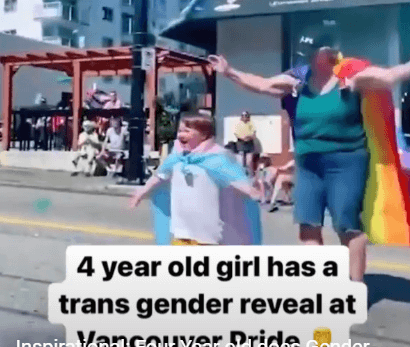 Well no, because that child is currently four years old. Noella on the other hand is a ten year old boy, who was four six years ago, when his abusive parents told him that he was actually a girl.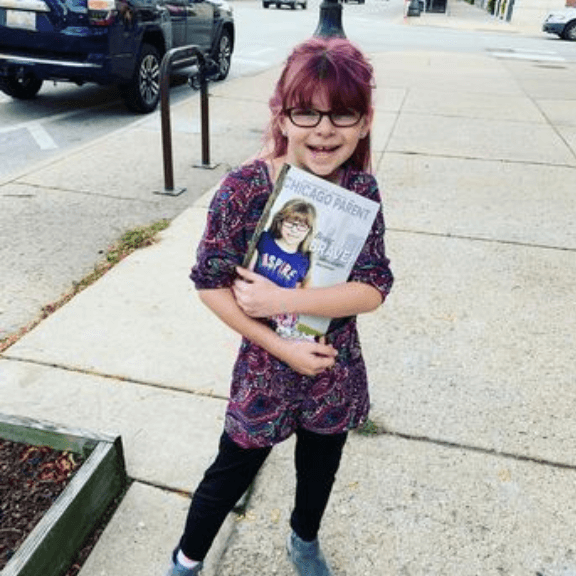 And this is the result.
Noella's parents, Dee McMaher, 35, and Ray, 32, said they are incredibly proud of their daughter, who is inspiring others.

Dee, who works as an event director, said: "Noella really doesn't ever get nervous or scared by anything. She's a tiny professional!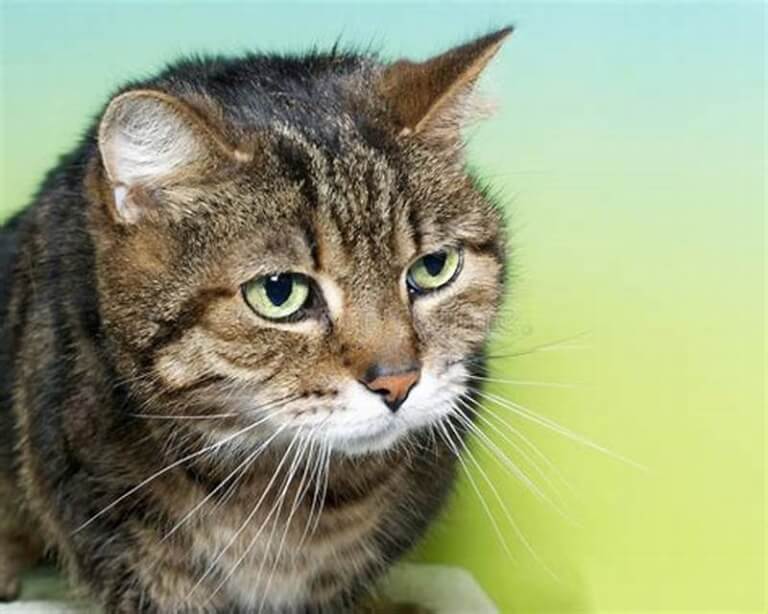 I struggle writing about the child trannies. I don't have much to say that hasn't already been said. The way these parents are so giddy about the human experiment they've turned their child into is just too disgusting for me to really comment on. If you don't already get it, what else can be said?
Dee explained that Noella had a "rough" start to life as she was really unhappy being perceived as a boy.

Even at the age of two she said she wasn't a little boy.

She refused to wear boy's clothes but would have tantrums because even though she knew what she felt and what she wanted, she didn't have the words to explain it. She just hated everything masculine.

Dee took Noella to a gender clinic and after that she "blossomed" as she could finally be herself.

At the young age of seven, Noella began modelling on catwalks and she legally changed her name.

Dee described it as "incredible" and "pure" seeing Noella embrace who she is.
At the age of seven I personally believed in Santa Claus. No one is mentally stable if they "identify," as the wrong sex, but when this is done to children it crosses the line from "weird shit perverts do to themselves," to "weird shit perverts do to innocent children," and that's a bridge too far.
And actually, I take it back. I didn't believe in Santa Claus when I was two years old. I could barely speak when I was two years old. Belief in Santa Claus came later. So these children are being groomed to be trannies literally before they get their fictional belief in Santa Claus.
The star's career is blowing up, and she's already booked up for model work until November 2022.

She wants to use her platform as she grows in her career to encourage other trans people to accept who they are.

Dee explained that Noella is keen to put herself out there and is a true activist for transgender rights.

She hopes to show other trans kids that it's ok to socially transition and accept who they truly are.

Dee added that Noella is "so passionate" about "raising awareness of transgender people" and "she is going to make a difference to the world".
Noella isn't passionate about anything. Noella's mother is passionate about getting upcummies from abusing her child in front of the World, and that line about how booked up her son is speaks to that. Our (((parasite class))) wants this for our children, and has created a system that rewards and encourages this behaviour from these disgusting parents who put their obsequiousness to our privileged class over the health and safety of their own children.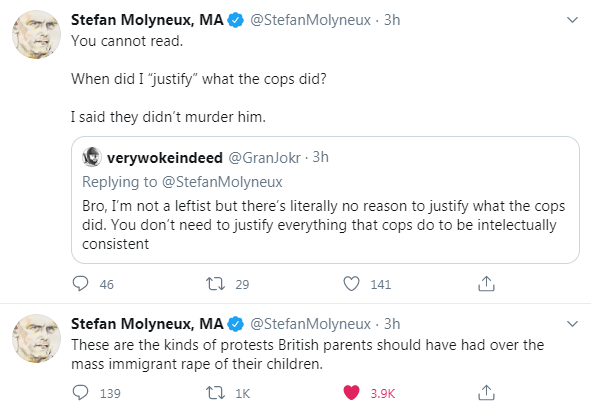 There are no more ahgyuments.