MSN:
Travelers, regardless if they're Canadian citizens or not, will no longer have to submit public health information through an application the government launched for travelers before or after they enter the country, provide proof of vaccination, go through pre- or on-arrival testing, quarantine or isolate, or monitor and report if they've developed COVID-19 symptoms when arriving in Canada, the country's public health agency said.

Additionally, the Canadian government said travelers will no longer be required to wear masks on planes and trains, adding that it strongly recommends people "wear high-quality and well-fitted masks during their journeys."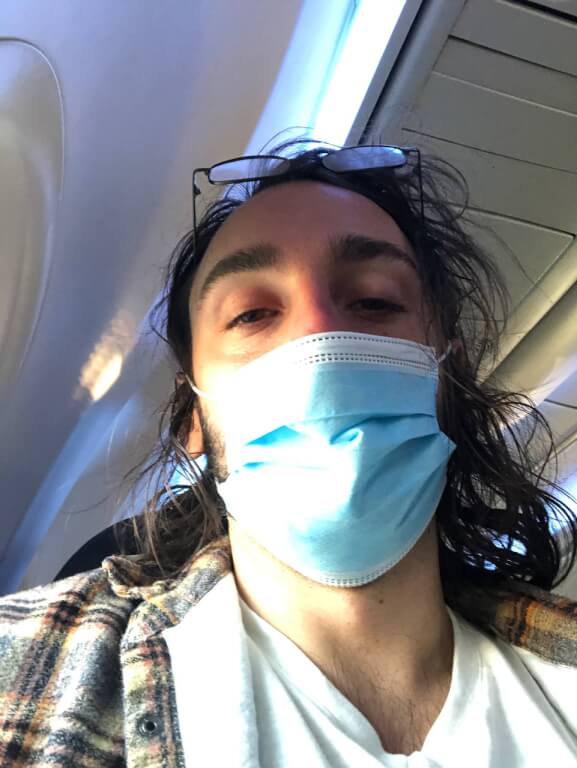 I didn't do any flying since Covid-19 started, with the exception of my Active Club trip. Putting a mask on my face for hours on a flight was annoying, and my sympathies go out to those who had to wear these things constantly. It's also nice to be able to leave the country and then come back despite being not-boosted, although this came just after I missed a sibling trip just across the border.
At the start of the pandemic in 2020, Canada and the U.S. closed their respective borders to help stop the spread of COVID-19.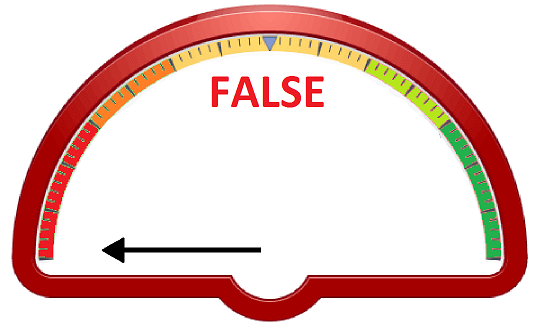 No actually shutting down the border was called "xenophobic HuWhyte Supreeeemacy," and was only done nine months into Covid-19.
"Since the beginning of the pandemic, the Government of Canada has taken a layered approach to border management to protect the health and safety of Canadians," the health agency said Monday in a press release. "As the pandemic situation has continued to evolve, adjustments to border measures have been informed by the latest evidence, available data, operational considerations and the epidemiological situation, both in Canada and internationally."

"Thanks largely to Canadians who have rolled up their sleeves to get vaccinated, we have reached the point where we can safely lift the sanitary measures at the border," Canadian Minister of Health Jean-Yves Duclos said. "However, we expect COVID-19 and other respiratory viruses will continue to circulate over the cold months, so I encourage everyone to stay up-to-date with their COVID-19 vaccination, including booster doses, and exercise individual public health measures."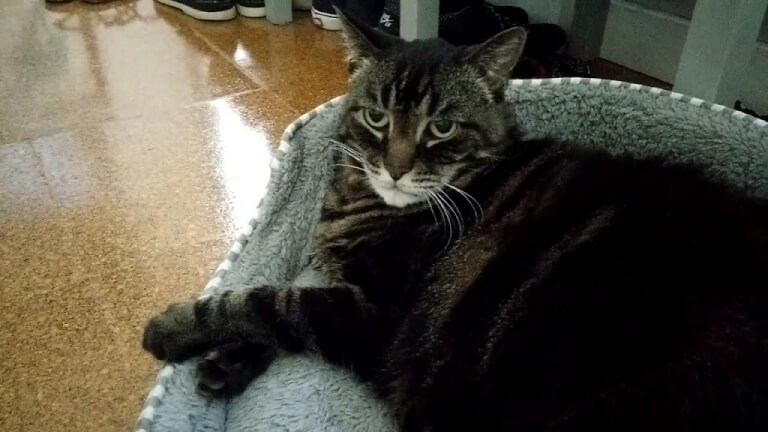 Our Covid-19 rules were never based on any sort of material reality. That's why they said that you can't hang out with your family, or be closer than six feet from someone, but BLM "Fiery, but mostly peaceful protests," were totally fine. That's why quarantines, which are a totally valid way of fighting an illness, were bizarrely done on the honour system with different rules for air travel, as opposed to being run by the government at their expense. That's why –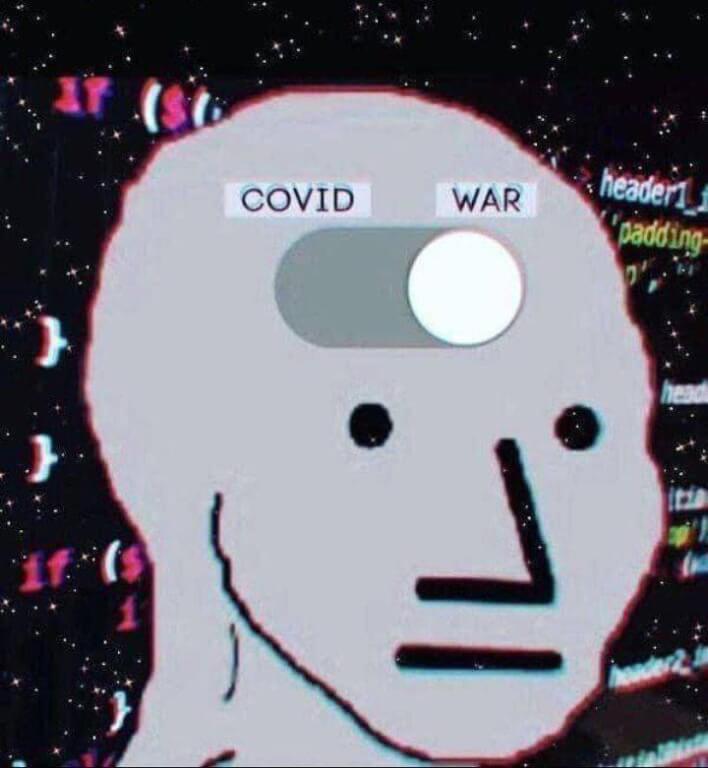 I could go on, but I've said what I needed to say and said it better before. The WMD Liars have gotten what they wanted from the Waifu Flu. They've moved on to new pastures, like stealing your tax dollars and giving it to "Ukraine," where by Ukraine we mean the Zelensky's who currently run their illegitimate government.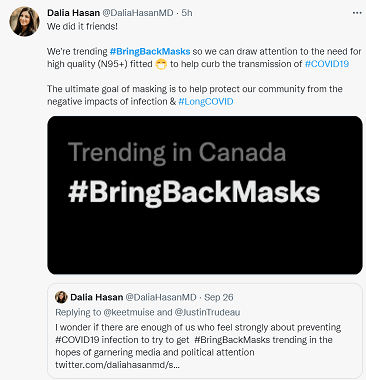 Some tiny number of NPCs are seething right now, but most of them have moved on to the next political product to consoom.