Remember that beautiful and bodacious blonde? You know, the woodshop teacher. I think his name was Kayla Lemieux.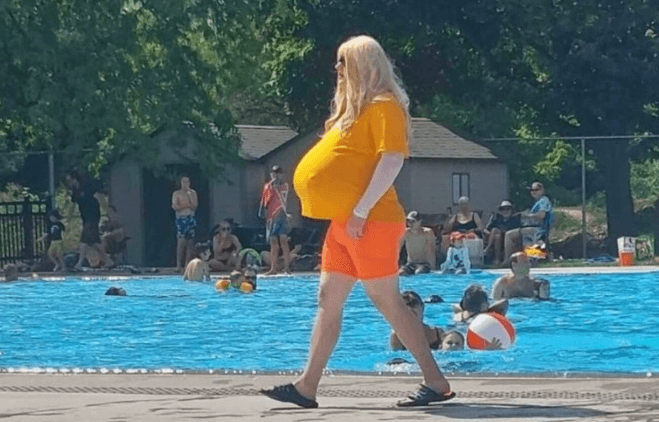 Well he's overseen by the Halton Catholic District School Board (HCDSB). A friend of the site lives in this area, and sent me some material on the people behind the school board's decision to let this creep violate their dress codes, such as Marvin Duarte.
HOW WILL YOU EMBRACE AND CHAMPION DIVERSITY IN THIS ROLE? 

Being a visible minority and an immigrant, I have experienced discrimination in various forms. I would like to see education workers represent the community being served. My track record shows my support to equity and diversity initiatives at HCDSB and I will continue to do so.
Thanks, Marvin. Turns out he's managed to rub at least one White member of the HCDSB the wrong way. This piece is from just yesterday.
The public now has insight about what led to a Halton Catholic District School Board (HCDSB) trustee being barred from multiple meetings.

The previously confidential 14-page investigation report of Burlington trustee Vincent Iantomasi code of conduct violations was released to the public on Oct. 11 following an Oct. 4 vote by trustees. The report documents 25 different events that form the full complaint and include incidences of Iantomasi's conduct over email, text messages and at board meetings.

When trustee Iantomasi was contacted for comment on the release of the report, his wife, Arlene Iantomasi, responded. Arlene Iantomasi indicated that due to her husband's medical situation, she is currently handling his correspondence.

She said they are now seeking legal counsel in regard to the matter and will not be making a full statement on the report, completed by board vice-chair and Burlington trustee Brenda Agnew, at this time.

"It is not possible for him to properly, fully comment on the unexpected release of the report from Trustee Agnew that contains predominantly in-camera and private internal board correspondence," said Arlene Iantomasi.
What dastardly deeds could this White Man have done to get on the wrong side of the very sane and stable Globo Homo Enjoyers that make up most of the rest of the school district board? They do seem to have blindsided him with this report, and may have broken laws to leak it to the WMD Liars in an attempt to squeeze him out before an election.
The report highlights several text messages sent by Iantomasi to board chair Marvin Duarte.

The messages are described in the report as being unsolicited and as going unanswered by Duarte.

"These texts include a suggestion of collusion, and comments regarding Trustee Duarte's knowledge and also seem to draw issue with Trustee Duarte not being from our country from birth," reads the report.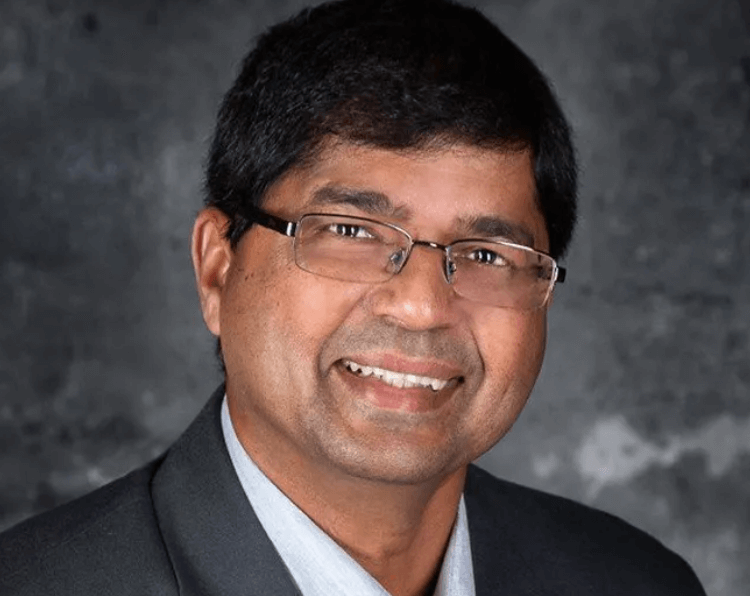 Let me translate that for you. Iantomasi accused the colluders of collusion. He then responded to some openly anti-White comment made by Duarte by saying something like "where are you from again?" Of course, this is mere speculation, but we know how these people operate.
In other words, instead of focusing on giving children the best learning environment they can, the anti-White Perversion Super Fans are trying their hardest to remove the somewhat genuine and responsible board members who actually represent the public. The above smear piece on Vincent Iantomasi was from yesterday, today they're smearing Helena Karabela.
A previously confidential 110-page investigation report on Halton Catholic school board trustee Helena Karabela's code of conduct violations was released to the public on Oct. 11 following an Oct. 4 vote by trustees.

The report documents a series of email newsletters sent out by the Oakville trustee from February to July 2022.

The emails touch on a wide range of topics and include titles like 'Take Action Today to Remove Student Mask Mandates' and 'The Vote Against Abortifacient Contraception is Tonight!'

The report claims that these emails violated a number of aspects of the Trustee Code of Conduct policy, including Section 4, which states: "A trustee may not make disparaging remarks about another Trustee or group of Trustees in expressing such comment or disagreement or speculate on the motives of a trustee or group of trustees."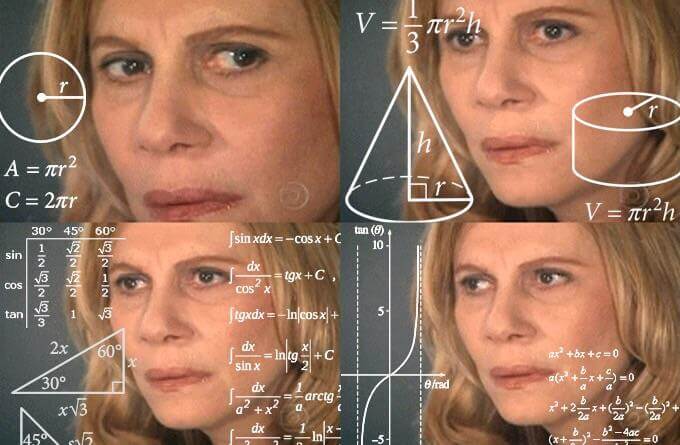 That policy sounds like a big bag of bullshit to me. Luckily, Inside Halton provides us with the damning email from Karabela.
In one email Karabela titled 'Democracy is under Attack in the Halton Catholic District School Board,' sent out on July 2, 2022,  the trustee argues that her motion to ban fundraising to organizations that support direct sterilization was ruled out of order for "biased and faulty reasoning." She goes on to speculate on the motives of the trustees who opposed the motion.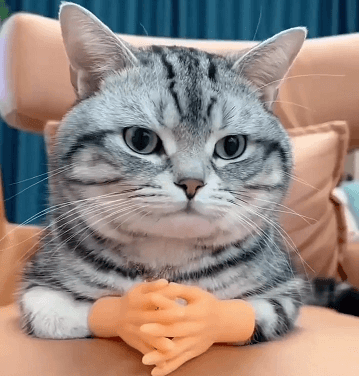 Yeah, that's it. That is the entirety of the complaint against her. The Globo Homo members of the Halton school district board used some talmudic reasoning to argue that her anti-sterilization motion was biased. Then they whine that she was speculating on their motions by pointing out that they are trying to deny her constituents their voice through her, their representative.
When asked for comment, Karabela said she believes the release of the report at this time is an attempt to influence the results of the upcoming election.

"My colleagues are interfering with the elections in the way they handled the Trustee Code of Conduct allegations, and even worse, with the delay in sharing the details of the report with the public. They decided to release the report the week before election week," said Karabela.
I think it goes without saying that this is clearly a Pervert Power Play. But just in case you weren't quite sure, Halton Parents for Change has a little hitpiece out on her.
Overall Opinion:

In July 2022, Oakville Trustee Helena Karabela was found to be in violation of the Trustee Code of Conduct and was formally censured and barred from two meetings. Her term will largely be remembered for voting in several blocs with other trustees. Of late, Trustee Karabela has been providing less commentary and debate than other trustees but will nearly universally vote against more socially progressive policies without explanation.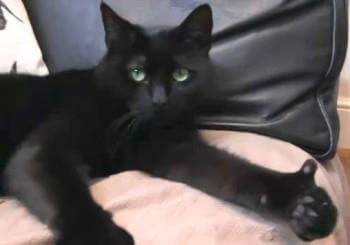 The HCDSB elections are happening October 24th. If you are eligible to vote, get yourself down there.