This might be the weirdest story of 2022, and that's saying something.
David DePape, the suspect who broke into House Speaker Nancy Pelosi's (D-CA) home and attacked Paul Pelosi with a hammer, was wearing only underwear when authorities arrived on the scene and left a manifesto that promoted conspiracy theories, according to reports.

DePape (pictured, left) "was in his underwear when police arrived," according to KTVU investigative reporter Evan Sernoffsky." Sernoffsky also reported that authorities found DePape's manifesto on social media, where he wrote about conspiracy theories and had a list of other targeted politicians.
Wearing only underwear?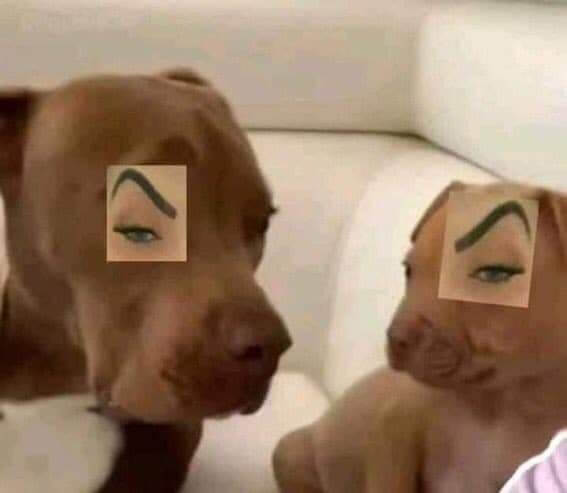 Either this is a homosexual solicitation attempt gone wrong for Mr. Pelosi, or this guy was legitimately unhinged. That he attacked him with a hammer doesn't really sway things either way. Either he's a male prostitute who grabbed the first blunt object he could see, or he's a homeless crazy San Francisco guy who only had a hammer on hand, and tried making it work. It's possible there's a secret option c, and it sure did seem quite easy for him to break into the Pelosi residence.
CNN spoke with two of DePape's former acquaintances, who eventually stopped talking to him due to his disturbing behavior.

Linda Schneider, who occasionally let DePape housesit roughly eight years ago, told CNN he was living in a storage unit in the Berkely area when they met. Schneider ultimately cut ties with DePape after she received "really disturbing" emails where he sounded like "a megalomaniac and so out of touch with reality."

Schneider ended contact with DePape "because it seemed so dangerous," and she said he would use "Biblical justification to do harm."

Laura Hayes, who worked with DePape roughly a decade ago, claimed he would tell others that "he talks to angels and there will be a hard time coming."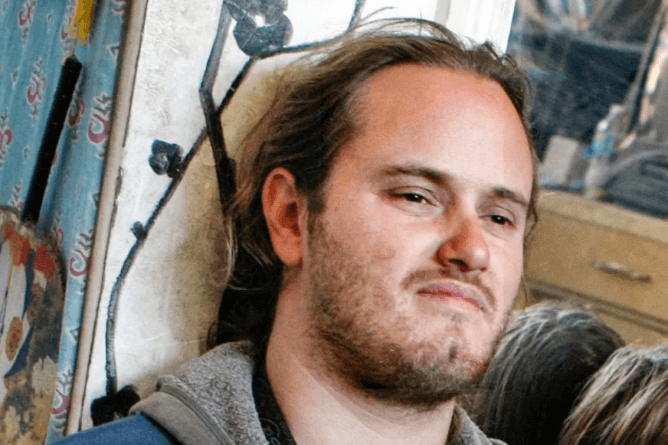 The WMD Liars certainly do lie, but it's getting safer and safer to check off that "crazy semi-homeless guy in Berkeley," box. According to other sources, this David fella waited in Pelosi's home for Nancy. Paul Pelosi gets home first, sees the guy just sort of there in his kitchen, so David tells him that he's a friend, and that he's waiting for his wife. Look, I don't know what the thought process was here, but this is not really the behaviour of a rational mind.
Also, I don't know if he was holding a hammer this entire time. I don't know when he got stripped down to his underwear. The story is that he started screaming "where is Nancy," repeatedly before finally attacking Paul Pelosi with the hammer. 
The hammer-wielding suspect who broke into the home of House Speaker Nancy Pelosi and allegedly assaulted her husband Paul Pelosi, was identified as 42-year-old David DePape.

Here's what we know so far about DePape.

DePape, 42, is from Berkeley, California.

He grew up in Canada, in Powell River, British Columbia, according to CNN.
Powell River? I've been there many times myself.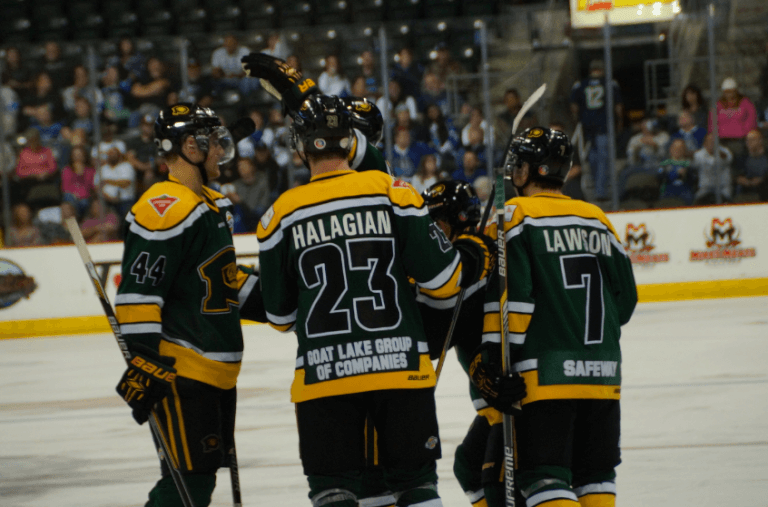 Of course, the only reason I've ever been there was to play the Powell River Kings, who had a wicked good team back when I played for the Surrey Eagles. They knocked us out in six games in the conference finals, and I think they won the BCHL cup. Actually I checked and they lost to the Vernon Vipers in the finals in both 2010 and 2011.
Anyway it's a small town, population of around 13k, and tons of people would go to the games. It's funny to think that I might have been within a few feet of this guy. If I'd known that he'd grow up to violently assault the Pelosi family I'd have bought him a beer.
Teresa DePape, who is married to the suspect's stepfather living in Powell River, British Columbia, told USA TODAY that DePape had left the area for California about 20 years ago.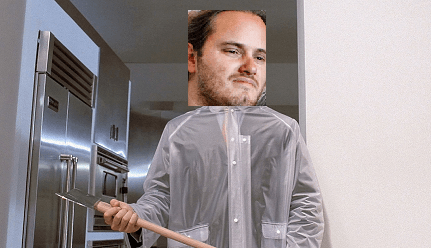 Aw shucks. I guess we were fated to never meet. Instead, we'll have to have NJP win, get him freed from prison, and then we can go and share a beer together.
On Facebook, DePape apparently posted that the trial of Minneapolis police officer Derek Chauvin, found guilty of killing George Floyd, was a "modern-day lynching," according to CNN.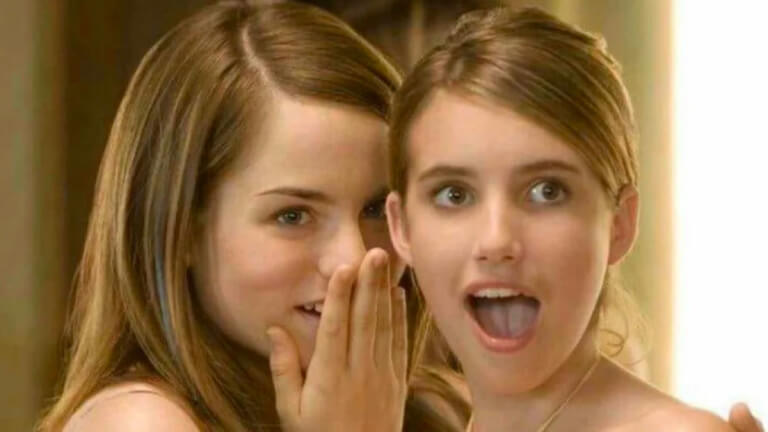 Be still my beating heart. David, had me when he assaulted David DePape in his underwear. But to throw opposition to BLM on top of that? Absolute top notch homeless schizo we're dealing with here. Absolutely top notch.
He also posted transphobic images,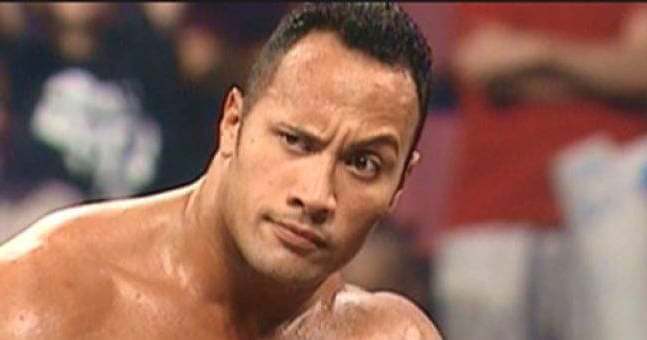 David my MAN!
 linked to websites claiming COVID-19 vaccines were deadly and posted links to YouTube videos with titles like "Democrat FARCE Commission to Investigate January 6th Capitol Riot COLLAPSES in Congress!!!"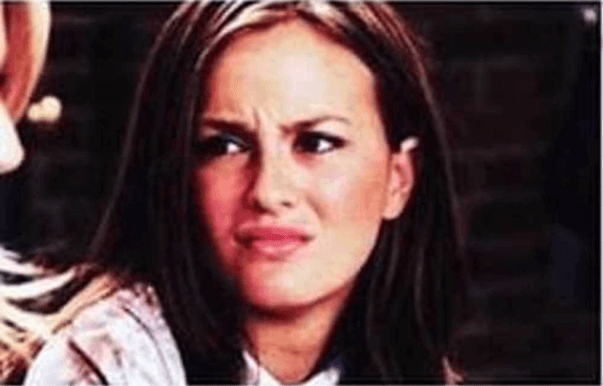 Uh oh.
and "Global Elites Plan To Take Control Of YOUR Money! (Revealed)," according to CNN.
Oh no, not this.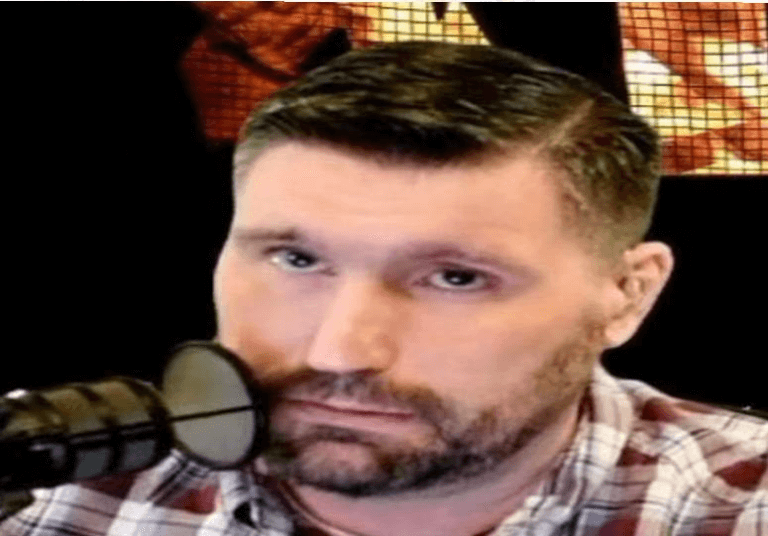 DePape's Facebook page has since been taken down.
Well that's certainly disappointing. This man started off as based as it gets, but then he ends up being Finklethinked out of his mind. Many such cases.
While in California, DePape was known locally in Berkeley as a pro-nudity activist who picketed naked against laws that required people to be clothed in public, according to the Associated Press.

DePape lived with Gypsy Taub, another nude activist, and her family. The San Francisco Chronicle identified DePape in 2013 as a "hemp jewelry maker," and "father figure" to Taub's three children.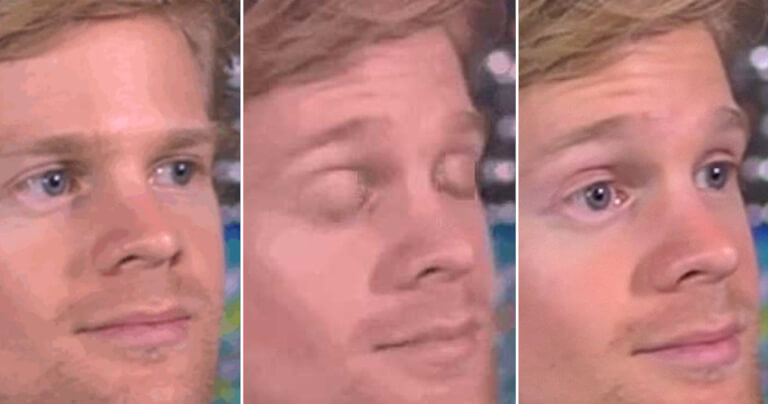 Well that explains the lack of clothing. Still, some people may see a mentally disturbed man utterly caught up in pro-Republican finklethink with a side of public nudity. But what I see is a man who bravely assaulted Paul Pelosi with a hammer when no one else would. Others may focus on the negative, but I choose to see the good in everyone.