Always one to XXXpress herself.

Madonna shared a new crop of topless selfies to her Instagram Stories Friday, keeping the flashback to her original "Sex" era going strong as she posed in a white under-bust corset with lollipop and money-bag emojis covering her nipples.
You wanna see these pictures? What's that? You don't? Well fuck you.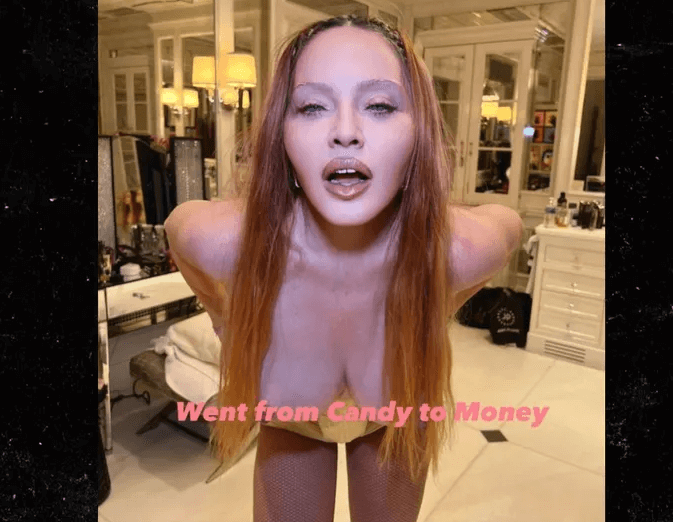 Fu-King Hawt! My favourite part is that her face almost makes her look like a member of the human species. This adds that familiar, yet exotic look that's all the rage these days. I thought that Denise Richard's 60 year old OnlyFans almost-nudes were sexy, but this is just a whole new level of wow.
The "Like a Virgin" performer, 64, has been going hard in channeling the most unabashedly sex-plicit chapter of her legendary career in light of the 30th anniversary of her coffee table book "Sex," a volume of soft-core pornographic photographs of the singer drawing heavily on S&M imagery, as well as the debut of her album "Erotica" the same month of October 1992.
This might come across as nitpicking, and I don't want to be accused of ingratitude, but do you think it might maybe have been possible for the most "sex-plicit" chapter of her career to coincide with her being pre-menopause.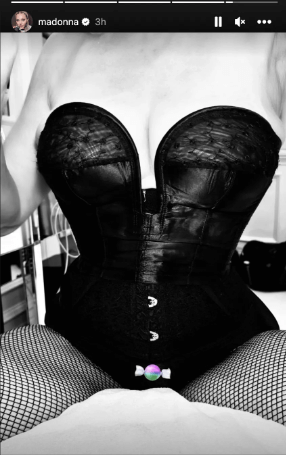 Look, I know this is a lot to ask for, but if I'm going to get a low quality whore with nothing to offer but her pussy, do you think I could maybe get the 2000 model instead of the 1965? Arianna Grande is a worthless sloot, but her zionist managers had the good sense to push her when she was a teenager, and not forty years later.
TMZ:
Madonna's boldly declaring what most of us already know — the secret behind her incredible life and career is sex … and she's not afraid to admit she's kind of obsessed with it.

Madonna says having sex is her "current favorite obsession" … and she's been doing lots of it. In fact, she says that's what's keeping her going.
She's… literally post-menopausal.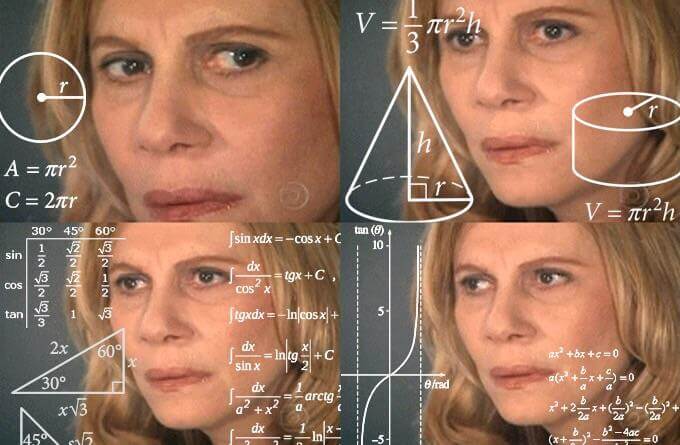 She should be obsessed with smoothies, book clubs, and taking care of her grandchildren. I tried going along with the bit, but stop. This is not sexy. This is not titillating, and as much as I loathe Madonna this is starting to come across more like elder abuse than something I can laugh at with good conscience.
Now, she might have found just that in her current BF … she's dating 23-year-old model Andrew Darnell.
And that's it, the story ends. Madonna is a childless post-menopausal woman who doesn't really have a music career anymore no matter how hard she tries. She's reduced to flaunting her senior citizen body on instagram in order to get attention, and she's currently in a fetishistic relationship with a 23 year old man who's either mentally ill, or is using her for money, connections, or infamy. Oh and there's also this "sexy dancing," video she put out.
We start off with some hawt and sexy footage of her working out.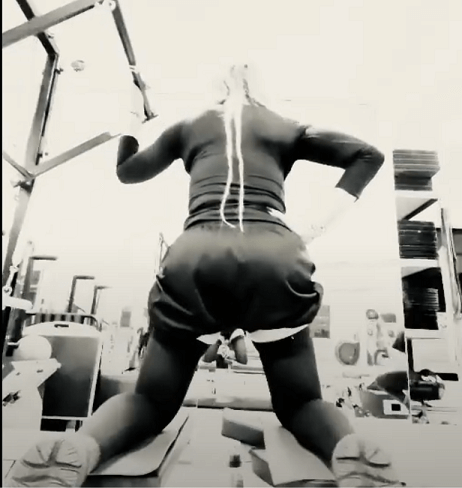 Boy, there's a shot I couldn't have lived the rest of my life without seeing. She's just so sexy I want to bury my face right there in that senior citizen gash and go to town.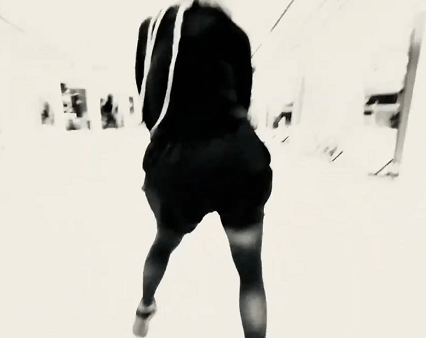 Madonna then stops working out and dances around for a while. It's impossible to catch in screencaps, but the juxtaposition between her very minimal movements, and how clearly out of breath she gets makes the entire thing unintentionally hilarious.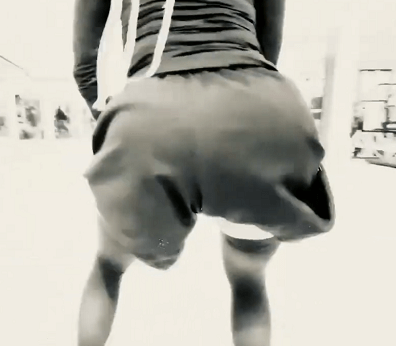 Not content more innocent dancing, Madonna feels the need to repeatedly shove her rear into the camera. Yes, this is what we were all asking for, Madonna twerking directly at us. The best, where by best I mean most darkly humous, part of the whole thing is that she clearly lacks any explosive power in her hips, so she just kind of moved her rear forwards and backwards.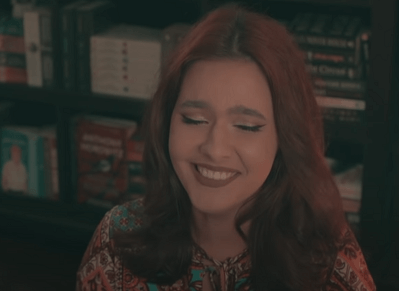 It wasn't bad enough for Madonna to be a granny dancing to some modern garbage. No, instead she had to go out and paint an accidental portrait of a wasted life by dancing to Inner City's Big Fun, a track that came out in 1988. Tell us that you're desperate to go back to your youth without saying "I'm desperate to go back to my youth."
Well despite said youth being many decades in the rearview mirror, Madonna still dances in her room to the tracks of her girlhood, she just also hires a professional camera team to film her ass while she does it. And really, how sad and delusional do you need to be to think that you're not going to get made fun at when you are literally a senior citizen twerking on instagram?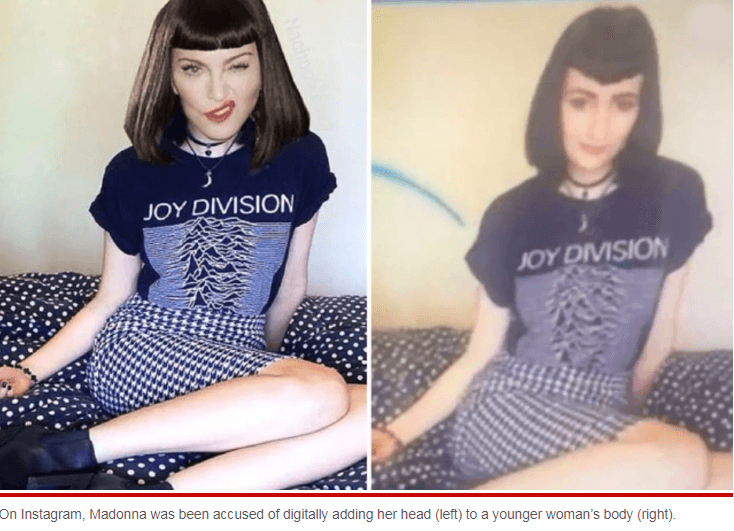 If the only two reactions people have to your life are mirth or pity then something has gone horribly wrong.
UPDATE: Readers have pointed out that Madonna has two biological children. Somehow this makes it even sadder what she's doing, because she should be just supporting her children and grandchildren at this point. I could kind of understand a woman who never had children still trying to make it happen at her old age. That might even be sympathetic. But to ignore your children and try to make yourself into a sex symbol at age 64…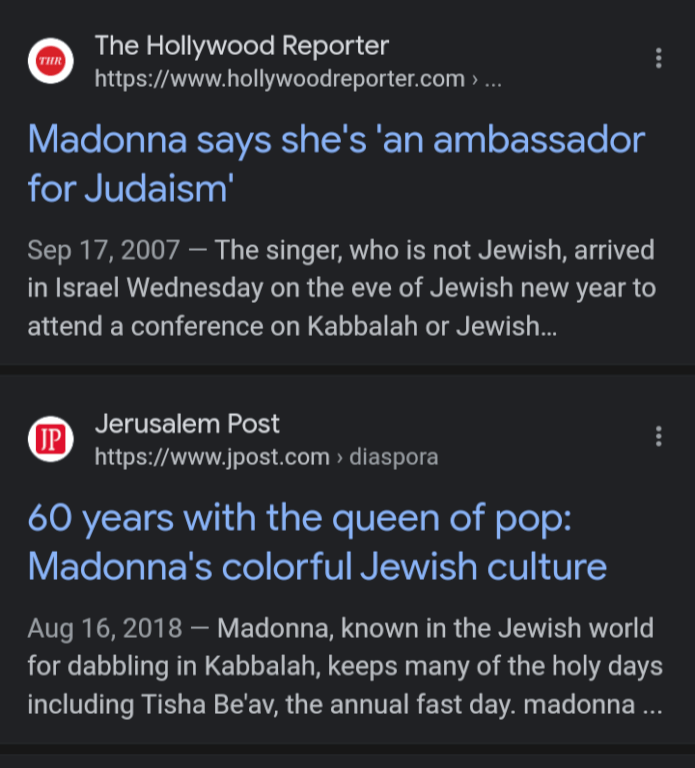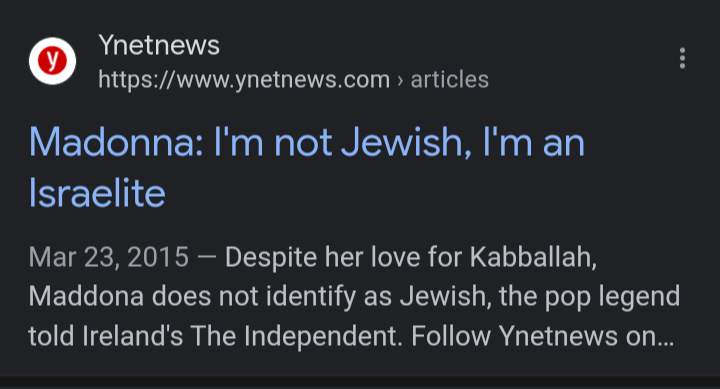 But then again, if she wasn't behaving like a worthless ditz at age 64 she wouldn't be a proper ambassador for judaism.