Derry, New Hampshire, is the fourth most populated town in New Hampshire with a population of around 34,000. Derry is a nice area with a low crime rate that is also pretty quiet, at least until recently, when the local Miss Greater Derry 2023 beauty pageant caused the town to divide social media users over the results of its pageant.

The Miss Greater Derry Pageant has been providing scholarship opportunities to young women in the greater Derry area since 1987. The pageant provides scholarships to young women between the ages of 17 and 24 who live in the greater Derry, New Hampshire, area. This is where the debate begins because this year's winner, Brian Nguyen, is a biological male. The Miss Greater Derry pageant is a member of the Miss America Organization.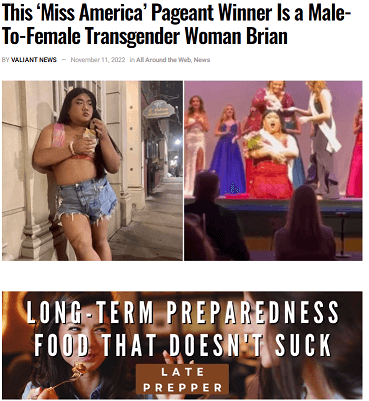 Before we get into this, I found this accidentally hilarious ad placement on another site covering this. And frankly, I'm not sure if it isn't hitting too close to home for comfort.
This was also a big part of the debate over the Miss Greater Derry pageant winner because, on November 2, 2022, the 9th Circuit Court of Appeals ruled against transgender activist Anita Green, who had applied to compete in the Miss United States of America national pageant but was rejected by the pageant because Miss United States of America has a policy of only allowing "natural-born" women to compete in their pageants. The court ruled in favor of the pageant, saying that the company that owns the pageant has the right to express its views on womanhood by determining who can compete in the pageant.
Well that was the old policy. The new policy is to let goddesses like Brian compete in the beauty pageants.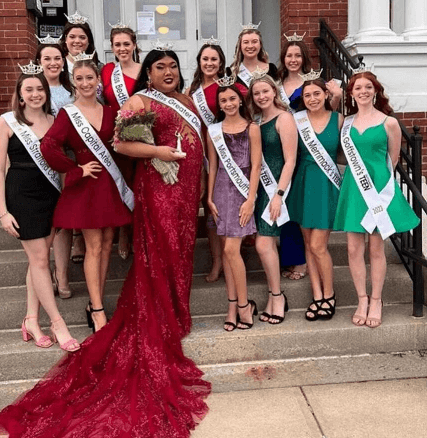 Frankly, the vaginal supremacists were simply afraid, knowing full well they would be out competed not just for beauty pageant winnings, but male attention, from the gorgeous crop of hot young trannies out there. Take a look at the above picture, and tell me that the most fuckable womxyn there isn't the stunner in the red dress. That face, that body.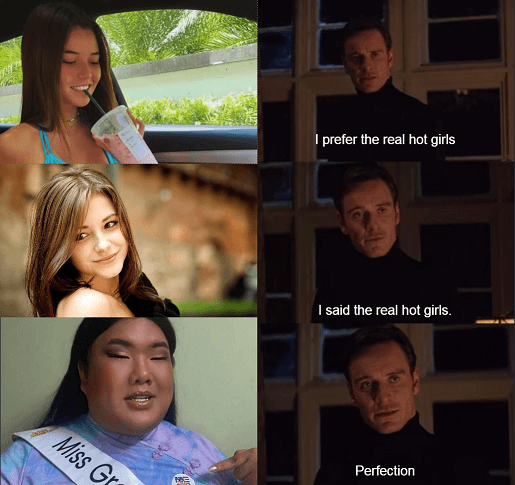 Seriously, how are so-called "real" women supposed to compete against this? We need to put an end to these trannies because red-blooded heterosexual men are gonna start only wanting to have sex with these goddesses. And they're all like this, outrageously beautiful and sexy.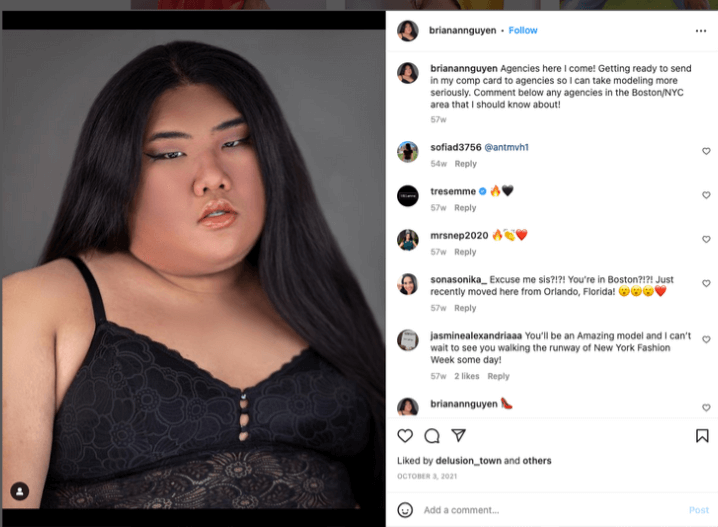 Brian Nguyen isn't afraid to flaunt his female beauty. He's hot, and you're not. Unless you are also a man, in which case you're probably a MONSTROUSLY hawt female if you just start identifying as such. Modeling agencies take notice, us trannies know our worth. We know our value, and we're not settling for less than top dollar if you want these hot tranny bodies shilling product.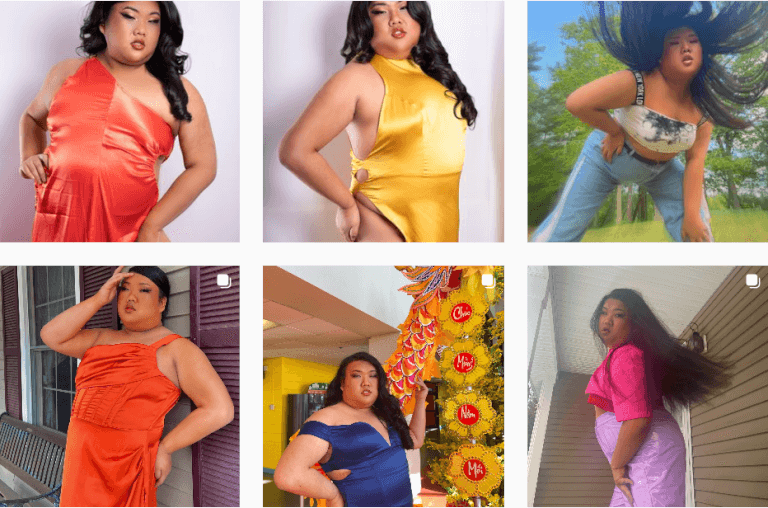 Get a load of these actions shots. No, this isn't a humpback whale breaching, with some colourful trash stuck to its body, that's Brian Nguyen, the hottest women in the state of New Hampshire and also modern America. And if you don't like it, you can fight this highly enthusiastic tranny xir who I'm using as my champion.
There are some people who thought that this headline was a joke. Some sort of satire. Surely, no biological male could win a female beauty pageant, especially one pushing north of two hundo. There might be others who think that the above creature is a clever satire of a tranny and also an 80's nerd. After all, who could end a video they made expressing adoration of a tranny pageant winner with:
To the person commenting "oh she was born a male yadda yadda," who gives a fuck. Why are you so invested in a beauty pageant that includes minors.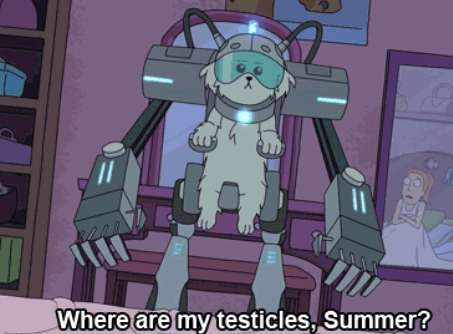 But no, these are real people, and this is really happening. All of this shows how much progress we've made over the hated vaginal supremacists, who insist that only women who have vaginas and are at the long deboonked "healthy" body mass index win beauty pageants. Brian Nguyen is a woman, because he identifies as such. And he's a stunner, because he identifies as such. And now the Miss America pageant system identifies him as such as well.