We're a Canadian non-profit focused on combatting 2SLGBTQ+ discrimination, racism, and bullying in schools, summer camps, and workplaces. We accomplish this by offering a variety of different educational Workshop modules, and by providing leadership development and marginalized youth support through our University Chapters, our High School After-School Program, and our 2SLGBTQ+ Virtual Counselling Program. Our programming aims to break down prejudice, promote unity, and foster compassion in our world.
A picture speaks a thousand words.
They brag about offering after school programs where you can go if you'd really enjoy being groomed by a bunch of creeps.
We have two After-School programs made up of 20 2SLGBTQ+ students and allies aged 13-17 from various schools in the Greater Toronto Area, and Winnipeg. The groups meet once a month for sessions focused on learning new skills, such as videography, graphic design, public speaking, and cooking! The groups also go on a number of field trips, which is a fun way of offering new experiences in a safe and welcoming environment. Thanks to our generous partner TD Bank, the program is completely free for the youth involved.

This year, the program ran virtually, allowing students from across the province to join in. The program ran with support from TikTok Canada, allowing participation to be completely free to youth.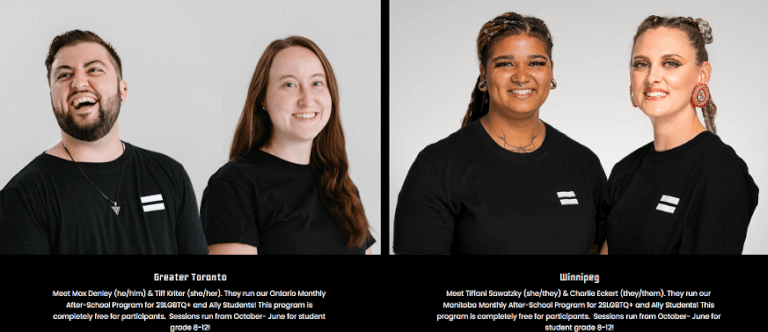 Let's take a minute to celebrate Based Capitalism once again, where TD Canada Trust and TikTok send money to groomers so they can groom children. Of course, even if we accept the premise that they're just offering perverts special skills like video editing, would the fetishists accept me making a program for non-perverts?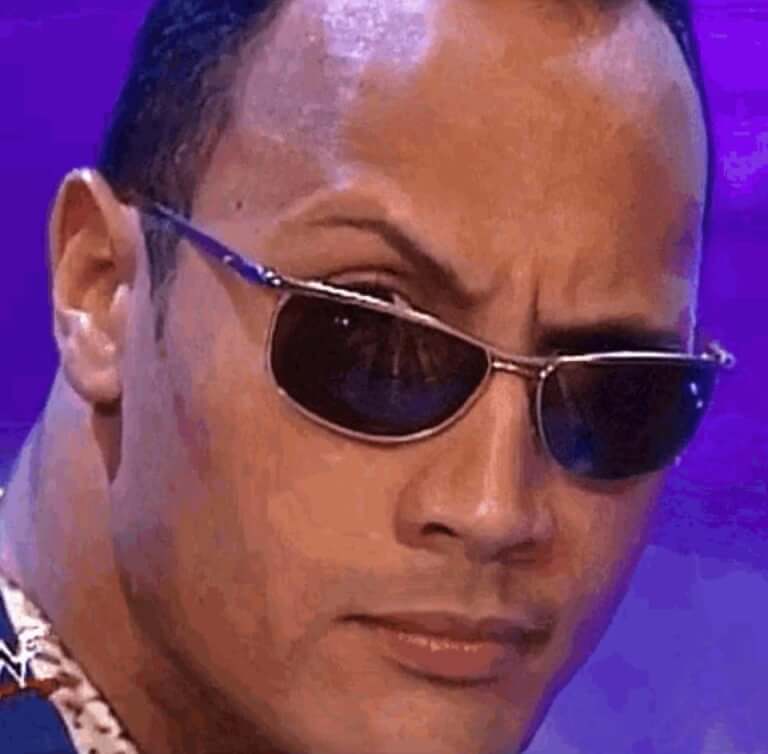 Of course not. Because what these people believe is that it is good and great for them to discriminate against normal people, but terrible and execution worthy for normal people to discriminate against them. The pervert demands privilege.
I've been involved in the campaign against homophobia for forty years, and I've never seen anything like this. For the first time, a tribunal is taking place in which one charity is attempting to strip another of its legal status. Mermaids, which advocates for "gender variant and transgender youth", has brought a case against LGB Alliance, the only UK-based organisation that focuses exclusively on same-sex attracted people.

Mermaids claims that LGB Alliance was not, in fact, established to support lesbians, gay men and bisexuals — but rather to discredit and disband Mermaids itself. The LGB Alliance, allegedly, "does not have charitable purposes". If Mermaids wins this case, the consequences will be devastating for lesbians and gays. Any future charity set up to advocate specifically on our behalf will be wide open to legal challenge.
WTF I love trannies now.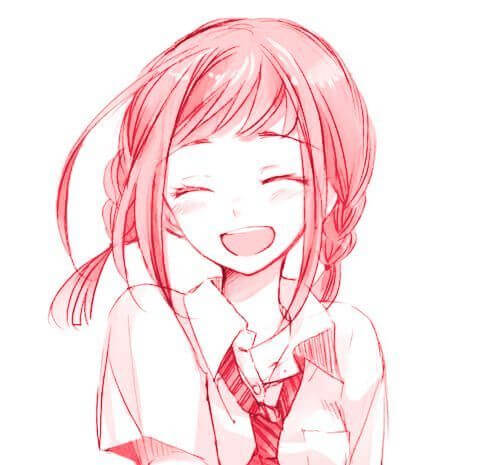 We've hopped over the pond to England, where the Lesser Perverts are crusading against the Greater Perverts. Specifically, this lesbian feminist, Julie Bindel, is seething that this troon org is attacking lesbians.
She's undoubtedly correct, but this is a bit like the Jeffrey Dahmer situation. When the victims are this unsympathetic it's difficult to do anything other than sit back and laugh, even as they're being eaten.
LGB Alliance was founded in 2019, in response to Stonewall's refusal to engage with concern, voiced by lesbians and gay men, about trans orthodoxy. We are concerned that "same-sex attraction" has been recast as nothing more than a dog whistle for transphobia — an argument made by Mermaids in court. We are concerned, too, that lesbians are being labelled bigots for not wanting to have sex with people who have penises.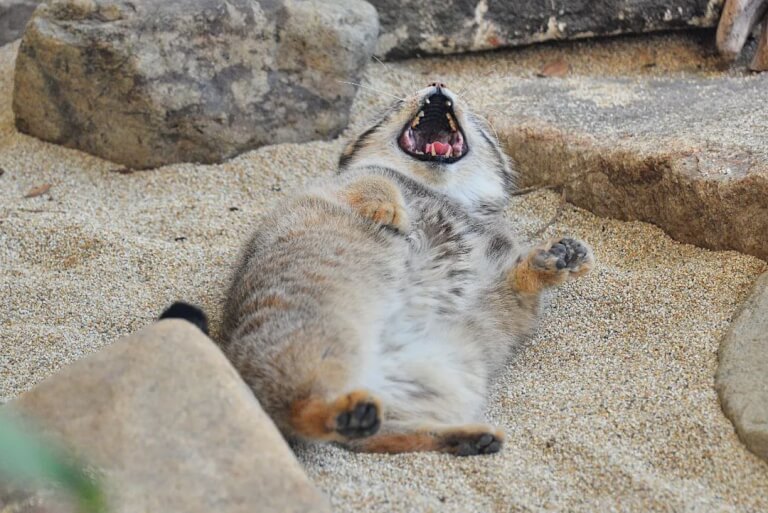 The conservative instinct in this case is to rush to the defense of these poor, oppressed lesbians. I'll admit that it's bullshit that they're being attacked for not wanting to have "lesbian sex" with women who have penises. However, it's also hilarious.
It's not like these people were ever on our side. If Xir Tranny hadn't arrived on the scene they'd still be whining constantly about us, and fighting for legislation that would cause us harm. Turns out all you need to do to fuck them up politically is declare yourself a trans-lesbian, which you can easily do, and then they have to accept you as a fellow lesbian. Then you can agitate that they should put you into a leadership role, or otherwise they're trannyphobic.
As for Mermaids, they seem like a really great group of troons who are just very concerned about the welfare of children. I'm sure we'd never hear anything bad about –
BBC:
A trustee of the charity Mermaids has resigned after reports he spoke at a conference organised by a group that promotes support for paedophiles.

Dr Jacob Breslow quit the transgender children's charity after the Times revealed he had attended the B4U-ACT conference in 2011, as a PhD student. B4U-ACT calls for paedophiles to have the right to live "in truth and dignity". Mermaids says the organisation is "completely at odds" with its values.

B4U-ACT's website says it holds workshops and gives presentations about the needs and rights of people "with an attraction to children and adolescents", and runs support groups for both them and their friends and family members. A published summary of a presentation Dr Breslow is understood to have given uses the phrase "minor-attracted persons" instead of paedophile.

Dr Breslow is an associate professor of gender and sexuality at the London School of Economics (LSE). LSE said: "We have been made aware of a presentation given at an external event in 2011 by a then graduate student, now faculty member of LSE. We are looking into these reports."
A quick hop over to the London School of Economics website shows that Jacob Breslow is merely on sabbatical until January of next year. 
Actually, I'm going to show you his biography, because it's exactly what we've come to expect from these pseudo-intellectuals and I like the confirmation dopamine hit.
London School of Economics Faculty:
My primary area of research is on contemporary U.S. social justice movements, and the ways in which the idea of childhood operates within and against them. Specifically, this work interrogates and thinks with Black Lives Matter, transfeminism, queer youth activism, and anti-deportation movements. My monograph on this research, titled Ambivalent Childhoods: Speculative Futures and the Psychic Life of the Child was published in 2021 by the University of Minnesota Press. It brings together critical race, trans, feminist, queer, critical migration, and psychoanalytic theories to explore the role of childhood in shaping and challenging the disposability of young black life, the steadfastness of the gender binary, the queer life of children's desires, and the precarious status of migrants. Through an engagement with "the psychic life of the child" it combines theoretical discussions of childhood, blackness, transfeminism, and deportability with critical readings of films, narrative, images, and social justice movements. Beyond Ambivalent Childhoods, my research in this area is published with Feminist Theory (forthcoming), American Quarterly (2019), and Transgender Studies Quarterly (2017).

My second line of research is on transnational and local sexual politics, and the conceptual and lived effects of ameliorating sexual harms. This is a prison abolitionist project that seeks to disrupt the tendency to simply displace 'unwanted' sexual content, or sexual subjects, to an unseen 'elsewhere,' as if that displacement might render the difficulties of troubling sexualities resolved. In this body of work, I have written on social media's outsourcing of content moderation and the production of the digital life of coloniality for Porn Studies (2018); and on the relationship between #MeToo and homonationalism for Comparative American Studies (2020). I am currently working with Emma Spruce (University of Liverpool) on a themed issue for Gender, Place & Culture titled Queer and Trans Geographies of Accommodation and Displacement, which combines analyses of local and everyday acts of making or denying spaces for queer subjects, with examinations of the political and psychic landscapes of these spatial politics. My contribution to this issue is a piece of research that brings together queer geographies with carceral geographies.
Boy this pedo supporter is really interested in children. I'm sure it's just to be helpful to them and nothing nefarious.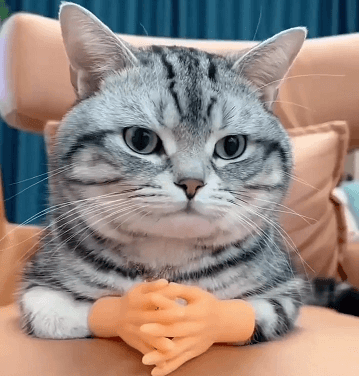 Carceral means "belonging to a prison," by the way. So "carceral geographies," means… that this faggot likes throwing words together that don't really mean anything in order to adopt the pretense of intellect and insight. Much of the rest of the pedophile's biography is word salad in a similar vein, although the term "homonationalism," is a great one that I'm going to be throwing in there every now and again.
Athletes will have the option to register as nonbinary in the 2023 edition of the Boston Marathon, the Boston Athletic Association (BAA) said.

"Non-binary athletes who have completed a marathon as a non-binary participant during the current qualifying window (Sept. 1, 2021 through Sept. 16, 2023) may submit an entry application into the 2023 Boston Marathon," BAA said in a statement on Monday.

For nonbinary athletes, the qualifying standards will be the same as those in the women's field, but the BAA added that the qualification times would be "updated accordingly" in future races.

New York's Brooklyn marathon and half-marathon in April also featured a category for nonbinary athletes.
You might think this is ridiculous. Well, it is ridiculous. But one parent of a well groomed child thinks it's terrible because there should also be two tranny categories. One for the troons who go from male to ersatz female, and one for the troons who go from female to ersatz male.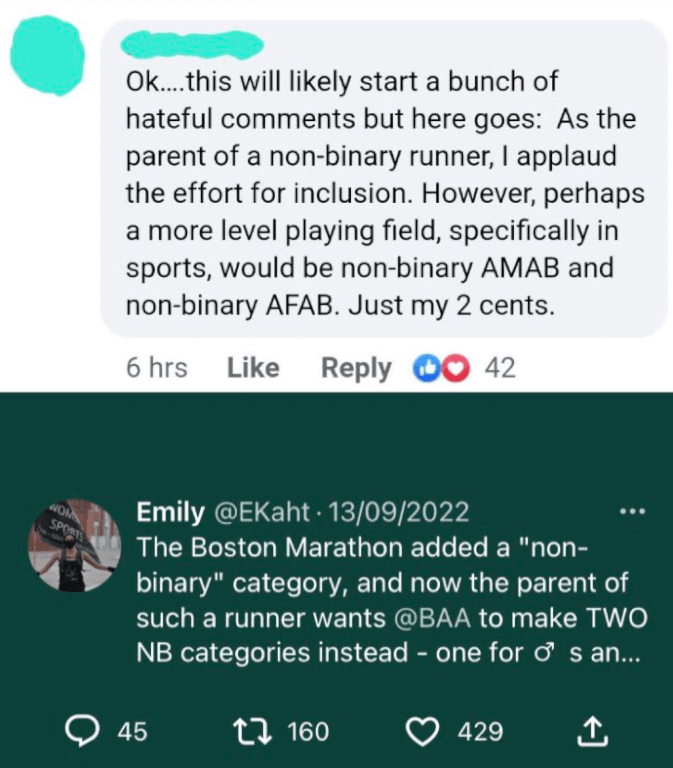 The craziest part is that they almost have a point. It's ridiculous that men can compete against women, which is essentially what's going to be happening here. However, they're no doubt mad for the opposite reason. Instead of saying that "trans-women," who are just men, should compete against men and vice versa for "trans-men," they're saying that tranny "women" should compete against real womxyn.
Yep, it's pretty retarded.
SAN FRANCISCO (KRON) — Mayor London Breed announced the launch of a new guaranteed income program for San Francisco's trans community. The Guaranteed Income for Trans People program will provide low-income transgender San Franciscans with $1,200 each month, for up to 18 months, to help address financial insecurity within trans communities, Breed revealed Wednesday.  

The pilot program is the first guaranteed income initiative to focus solely on trans people, and will provide regular, unconditional cash transfers to individuals or households who qualify, according to the Mayor's Office. This differs from other social safety net practices by providing a steady, predictable stream of cash to recipients to spend as they see fit without limitations.

The GIFT program will provide eligible trans individuals with temporary income and a range of wrap-around direct services, such as gender affirming medical and mental health care, as well as financial coaching, according to the Mayor's Office.
It's real.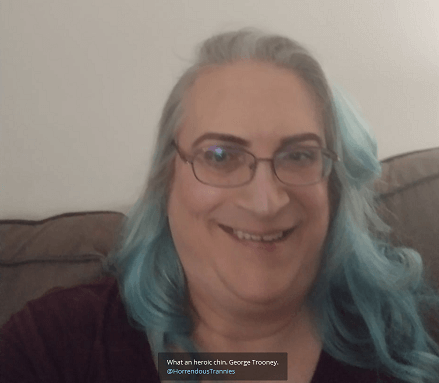 Remember how I started the program by pointing out that these perverts demand the right to discriminate against you, while squealing bloody murder if you did the same to them? Well here you go, they've decided that your taxes will go to them and you'll pay them to do nothing. And unlike regular welfare programs, there are no restrictions on them. It's just straight up they get your money for being troons.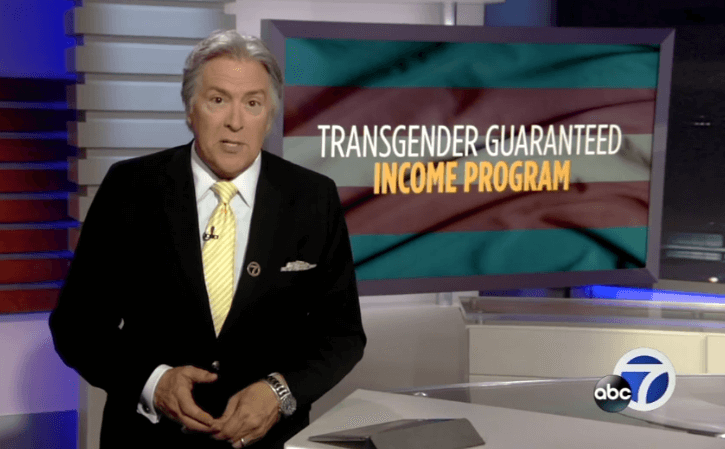 Expect more of this in the future.