The apartment of Ukrainian President Volodymyr Zelensky and his wife in Livadia will be given to low-income or large families.

This was stated in an interview with RIA Novosti by the head of the Crimea, Sergei Aksyonov.

"We simply first seek to nationalize those objects that, we will say, bring income to the enemy.

Therefore, taking into account the fact that Zelensky does not rent the apartment yet, maybe one of the relatives comes for the season, I, of course, exaggerate, "said Aksenov.

He added that Zelensky's apartment would be given to either low-income or large families.
One apartment given to multiple families?
Aksyonov also said that by the end of March, an additional list would be prepared for the nationalization of the property of Ukrainian oligarchs on the peninsula.

In February, the head of the Crimean parliament, Vladimir Konstantinov, said that about 700 objects of Ukrainian oligarchs, politicians and businessmen fell under nationalization on the peninsula.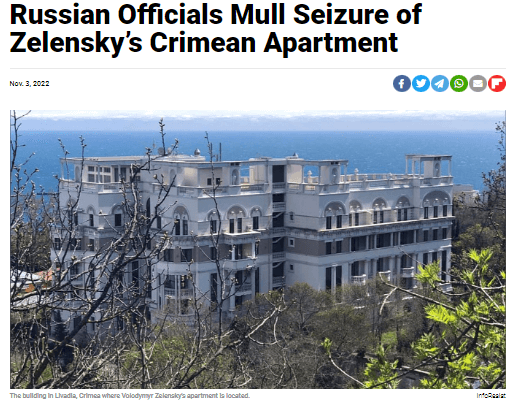 Initially I didn't consider this much of a story, until someone showed me pictures of the apartment building.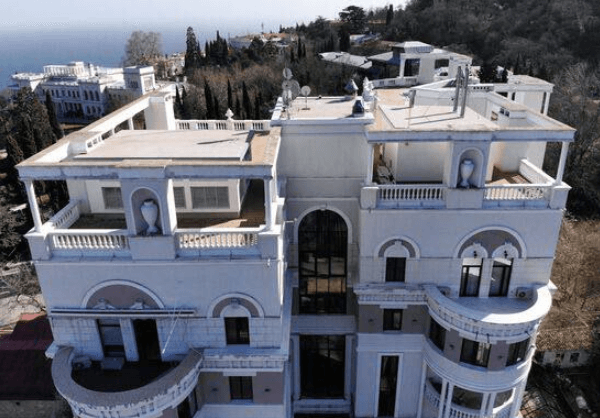 The more appropriate term would be "luxury condo in an amazing location."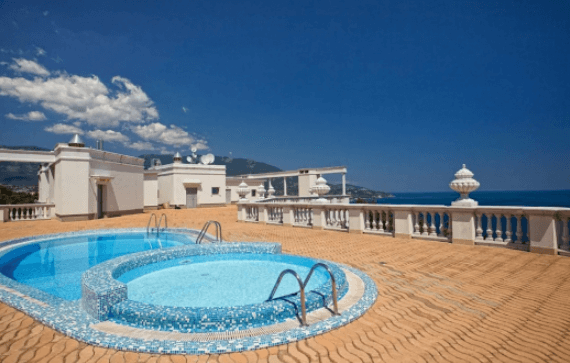 Look how much space is wasted in the interior of this building on opulence.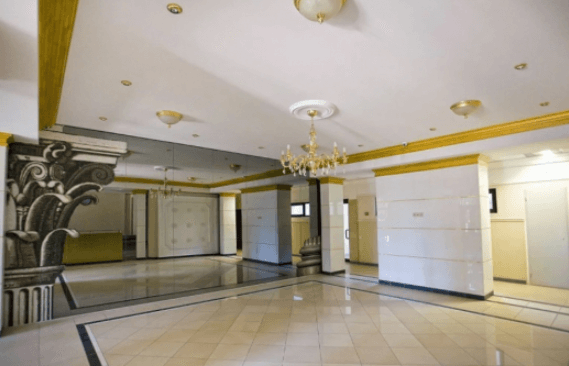 I found something else when researching this story, ironically in a fact-check from USA Today. 
Zelenskyy, like other Ukrainian government officials, is required to disclose his income and financial assets annually. The Kyiv Post reports that in 2021, Zelenskyy declared $700,000 in income, as well as seven apartments that he owns with his wife.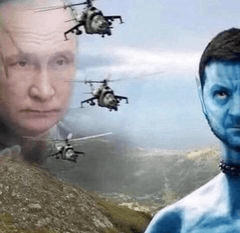 USA Today is "fact-checking" the claim that Zelensky has gone on a real estate purchasing spree ever since hundreds of billions got shipped into Ukraine. Their "deboonking" of this is that Zelensky reported $700,000 in income and the ownership of seven apartments… in 2021. They also assume that there is no corruption in Ukraine, so if Zelensky doesn't declare ownership of something he'll be locked up by the police.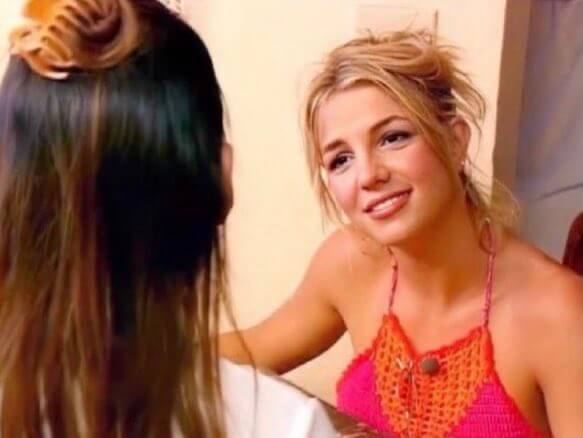 The war is one thing, the propaganda, something else entirely.