Apparently there was a mystery guest on the RalphRetort yesterday. I don't watch that show, because I am not a complete loser who has 4 hours to waste on extremely low quality "entertainment," especially during Christmas Season. However, it was explained to me that not only was this mystery guest one Andrew Anglin, but that he attacked the NJP.
Transcript:
Anglin: Look at this thing in Waukesha. Look how they buried that. The media doesn't have to admit anything. They don't have to admit anything at all. They don't have to say anything they don't have to say.

Ralph: You would think the Waukesha thing is a dream, at this point. Also Waukesha, I thought only one group of people could talk about Waukesha. I don't know if you heard that argument. THEY'RE THE ONLY ONES TALKING ABOUT IT. It's like okay well no that's not true.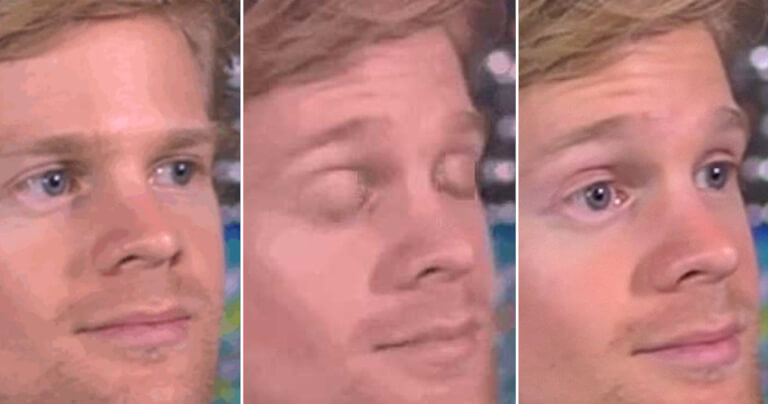 There are wake up points for people when they realize that they've been the victims of a political grift operation. The Waukesha BLM Christmas Massacre, and the CuckNat response was definitely one of them. Imagine you have one of the most clear cut cases of anti-White murderous terrorist attacks at least in my lifetime, and your response is to make fun of the murdered White Children, and then stop talking about it?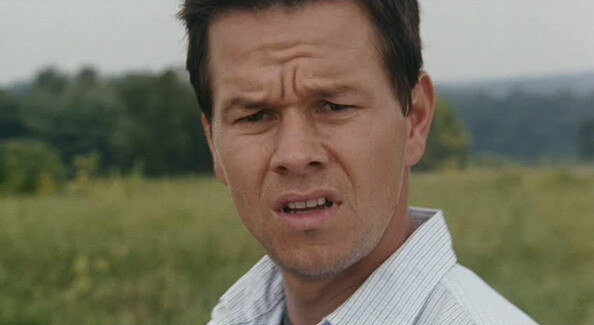 In my Fuentes Felting articles I got a collection of quotes from around the internet, mostly Kiwifarms, and this one sums up what I'm talking about really well.
It's truly baffling. You have a clear cut case of anti-White terrorism handed right in your lap after a righteous verdict in a self-defense trial, and what do you do? You fucking meme it and troll it. Are you kidding me? This is a huge chance to actually make a point about what's going on in this dying country, but your juvenile mind can't differentiate when is the time to be funny and when to be serious. Like I said in the past, nothing wrong with shitposting, but holy shit, learn situational awareness you autistic sperg.
Here's another:
Looking on [Fuentes'] Telegram I don't see a single mention of Waukesha. I don't know if Nick is on drugs or being anally raped by black people or something but this is just fucking bizarre, even by his standards. His entire Telegram is Vax Watch, notices about his show, and this gay shit from Monday.
I'll be honest, I was still in denial somewhat about America First. I've been an apologist. But I just don't see these people as allies. This is transgressing into something just… weird. I really can't even understand the attitude and mentality of the people in this. Even for an apologist, I'm just bewildered. What the fuck is going on here? Did they all just totally give into their homosexual desires and accept that it's just a gay club now, and aren't even bothering to do the political thing anymore? That's what it feels like.
We also looked at Andrew "I hate White Women" Anglin's insanely pathetic response to Waukesha, which you can read here. It's the usual Anglin response to everything that could be used for pro-White propaganda. "Please vote republican let me explain how they're actually based but also let's stop talking about this focus on vaccine retardation."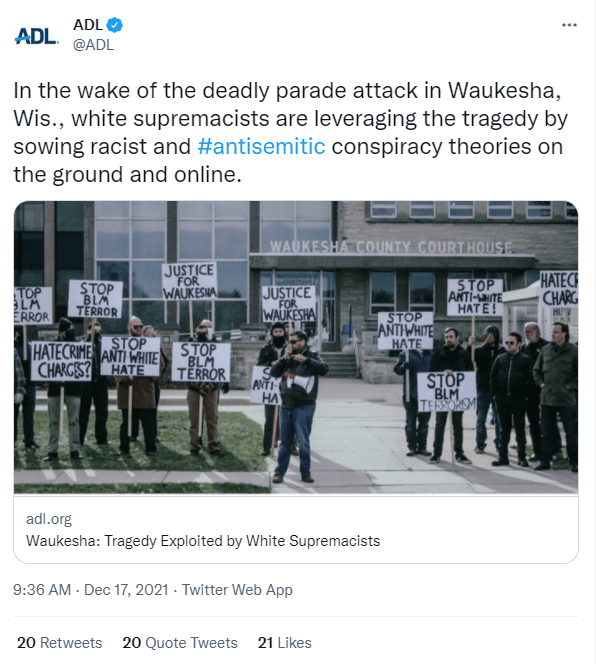 After BLM supporter Darrell Brooks intentionally rammed his car into a bunch of White Christmas Celebrators, murdering 6, and injuring at least 47 others, I spent every waking moment the next few days writing serious articles on the subject. The TRS goys, through the NJP went out and organized a last minute protest for the FBI to slap on anti-White hate crime charges. You can read about that here.
And these grifting losers are doing video game streams and talking about… some stupid vaxxx protest?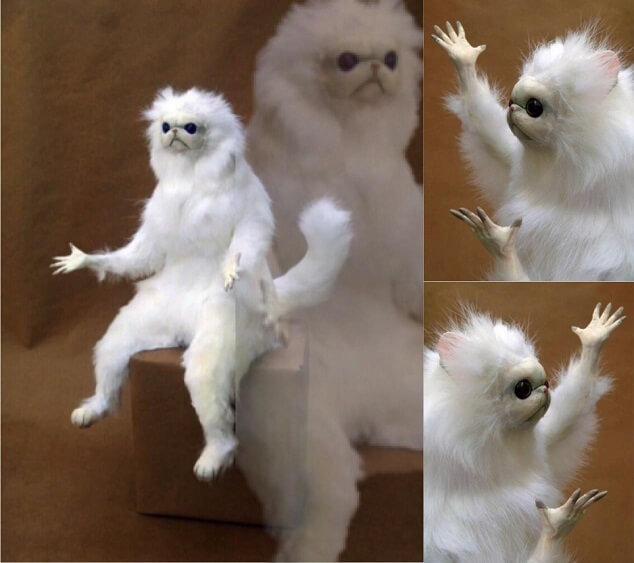 And it's not even like vaxx protests are new. They have been going on since summer of 2020. They are allowed to happen because they're run by grifting retards and they will never actually affect power.
Above video starts at 0:35, right after the earlier transcript ended:
Ralph: Uhm. You didn't see their – you didn't see their march there at the uh, outside head – where was that at outside the police department?

Anglin: Yeah it was amazing. 20 people with signs and that's really how you're gonna rally people. And it was really important to Randbot despite the fact that he's got protests with hundreds of thousands of people in his own country about something you can actually rally millions of people around that he's not involved in because TRS says the virus is real. TRS says take the vaccine.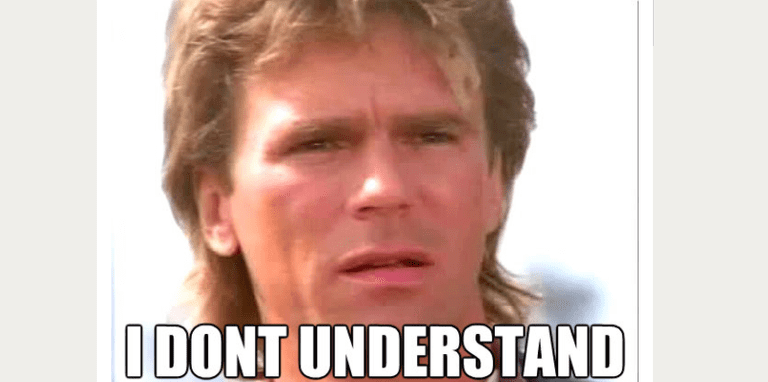 If I didn't have the video evidence I could see how you might think I just made up what Anglin said. But no, he really does just randomly segue inside of one sentence from "doing protests against anti-White terrorism is worthless these guys think the virus is real."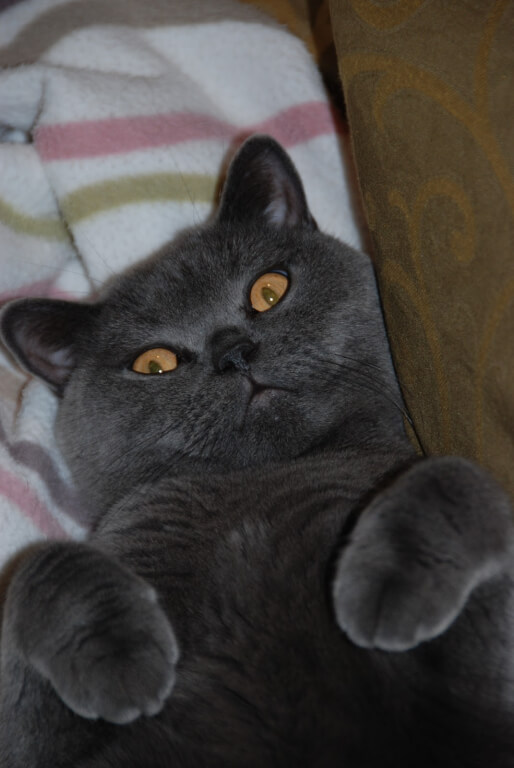 And then he says "TRS says take the vaccine." Even though Ralph is on his side, he can't help himself from stupidly asking for evidence.
Ralph: Do they?

Anglin: Wha?

Ralph: Do they say that? I mean I don't listen, they say take the vac-

Anglin: I don't listen either.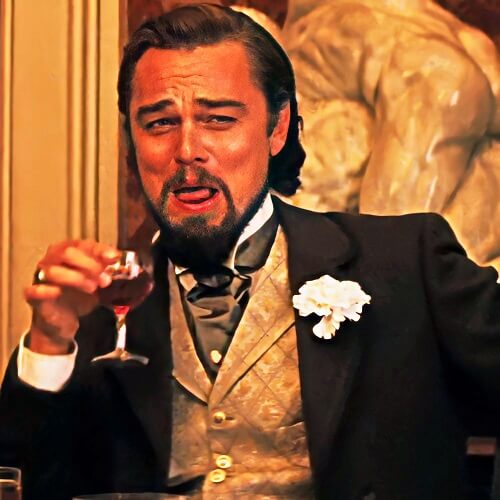 How to own yourself in 10 seconds or less. First, make an extremely explosive and retarded claim that is going to require someone to ask for clarification and evidence. Second, immediately admit you have no idea what you're talking about.
Anglin: But they did! I've seen tweets where they say the pandemic is real.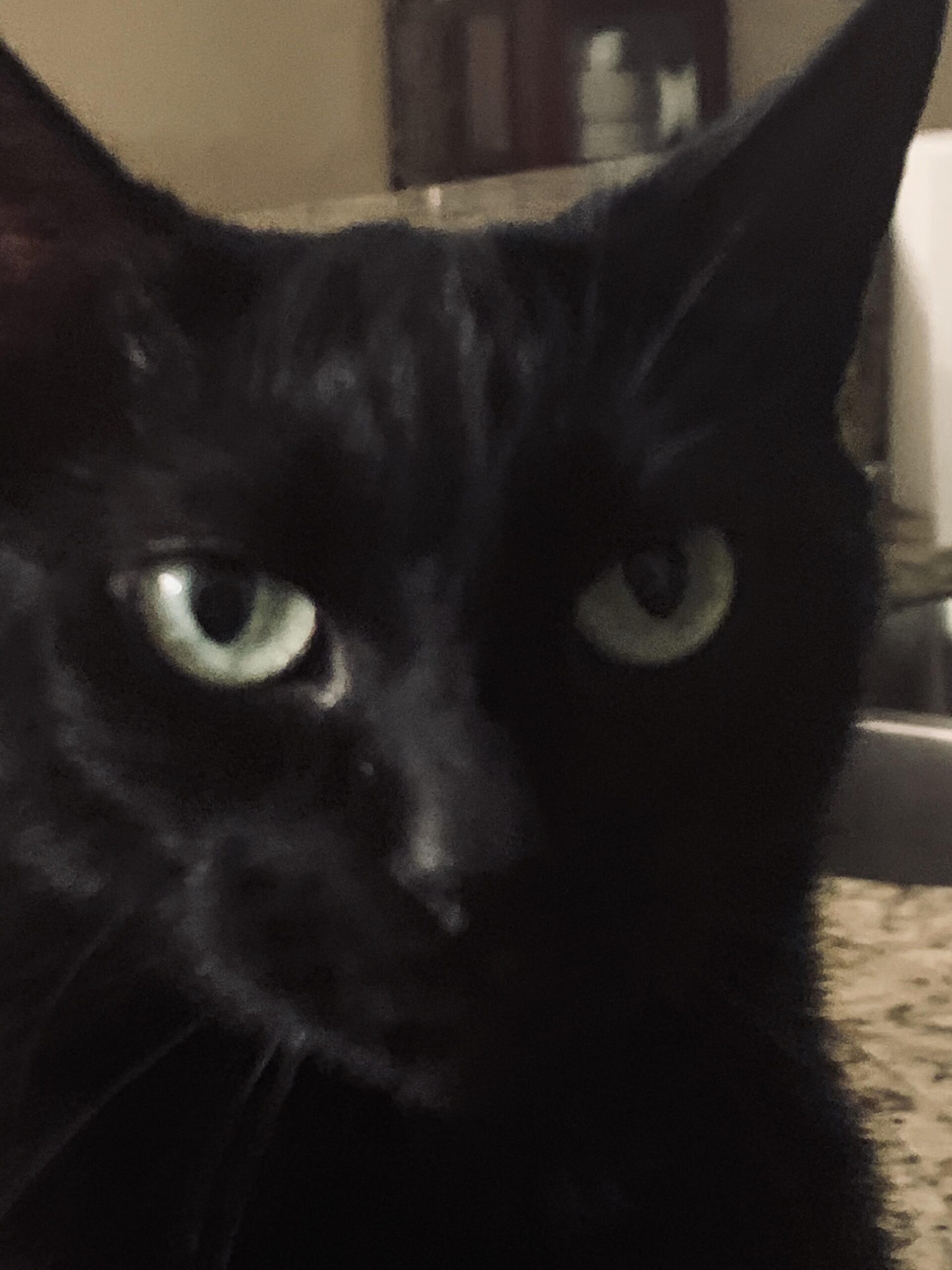 I mean we all had our twatters censored by early 2020, so no, you didn't see any tweets from Striker or Moike claiming the pandemic is real. However, you will see them point out that the virus is real, because it is real, and claiming it isn't is absolutely retarded.
But wait, it gets better!
The believe they're gonna use the pandemic to establish some kind of communism that's gonna do – White People can live on UBI which is that whole thing that I don't wanna go into but they – they promote Democrat talking points, uhm, as if they're White Nationalist talking points and then they go – they read a site called CODOH, the Centre for Open Holocaust Discov – whatever. They published a series of books. Holocaust Handbooks they're called. And that's all the TRS do they just read these handbooks and talk about them, in the middle of the total collapse of civilization the biggest jewish operation against humanity in – in- in in in history the coming – the actual rise of this New World Order System is happening now and these people uhm –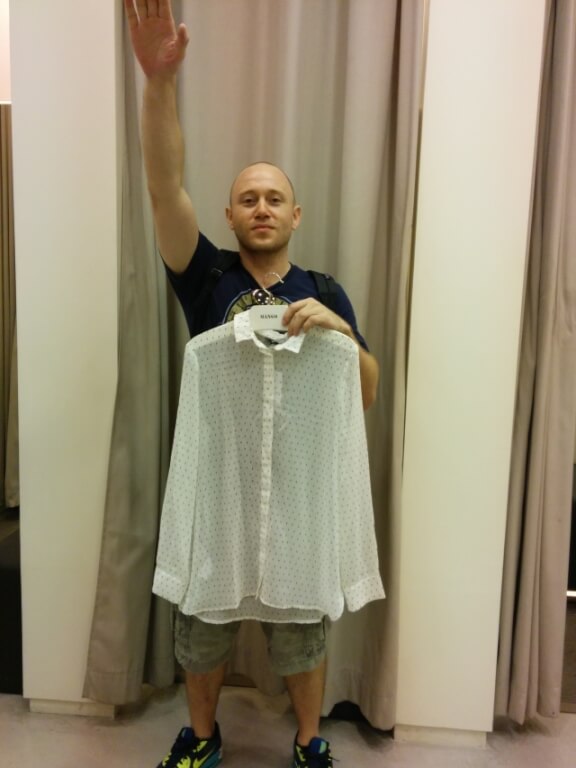 I had to break up this ambiguously coherent rant of his into two parts because he just seems to do stream of consciousness ranting. First, Anglin hits the "muh DEMONrats," narrative, with bizarre fact free claims of "muh communist TRS goyim." Then he pretends like he's still doing White Nationalist talking points, despite supporting Latino Campus Conservative twinks like Nicky Juan Fuentes.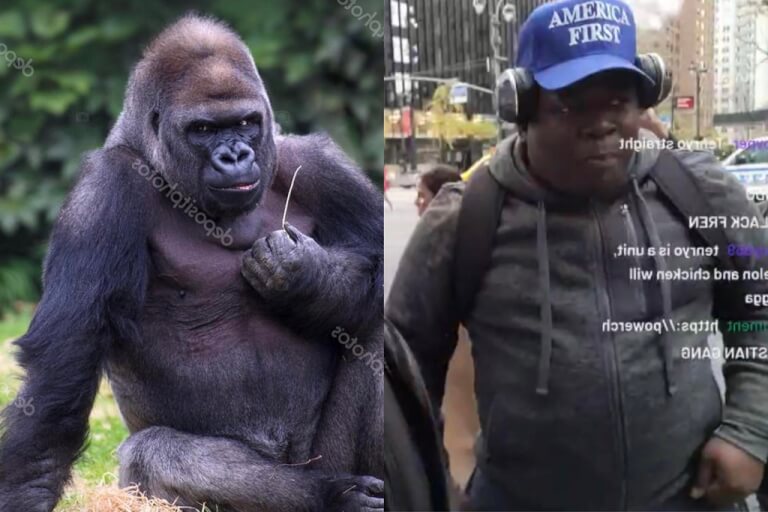 There's a certain point with Anglin where the shit he says is so bizarre that I feel stupid for even engaging with it on the object level, but I just can't get over immediately disavowing an explicitly pro-White protest for murdered White People in Waukesha, and then claiming that TRS and NJP aren't really White Nationalists and are doing DEMONrat talking points. Oh and also supporting the ever browning AIDS ridden America Twinks First movement.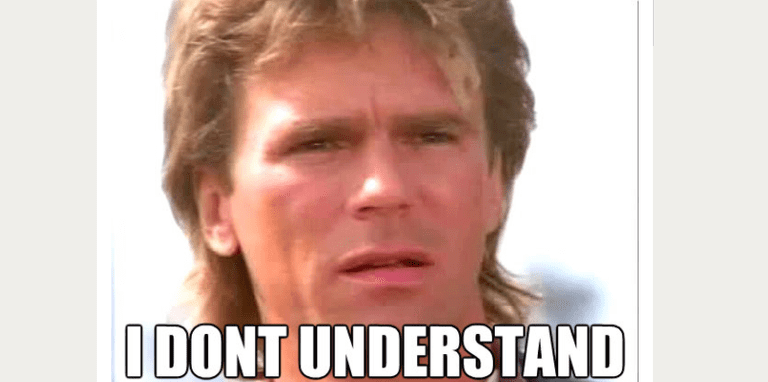 Then he pretends that TRS spends all day talking about the lampshadocaust. This is false, and a really weird critique coming from a guy who writes for a website called the DAILY STORMER. Anyone who used to read the DS back when it was popular knows that Anglin would constantly talk about the lampshadocaust, and identified it as the weakest spot of jew power.
Above video is ours, BTW.
So he doesn't think that TRS doing a hilarious Halloween stream debunking hilariously fake lampshadocaust atrocity propaganda is productive. He also doesn't think them spending two weeks or so something like a year ago now, with the back hour of each episode being dedicated to more serious lampshadocaust debunking is in any way a justifiable use of their time. However, trust me goyim, Anglin is super concerned about the "new jew world order."
"See goyim, you have to oppose jew power in retarded ways by pretending that Bill Gates is putting microchips in vaccines and 5G is stealing oxygen from your blood and also that the virus isn't real. You can't just say that the virus is overblown and the government response isn't justified noooooo that doesn't count. You have to make up the retarded claim that there literally isn't any virus.
Noooo, you can't do a Halloween episode making fun of ridiculous lampshadocaust stories NOOOOOOOOOOO you have to be doing retarded vaxx genocide stuff about how the virus isn't even real nooooooooo. Jew new world order even though it seems like through the ADL jews are the current world order noooo also Harvey Weinstein is an upstanding gentleman."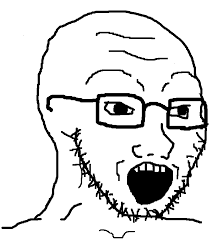 Andrew Anglin makes Alex Jones look like the voice of reason. He ends with what may be the most laughable threat I have ever heard.
You know what when I came out I told you it was just about Jayoh. And everybody had to open their mouth with a mothafuckin opinion. This is how we gonna do this. Fuck Mike Enoch. Fuck Randbot. Fuck TRS as a staff, as a crew, and as a mothafuckin' cult. If you wanna be down with TRS then fuck you too.

Fuck all these people. Nick Fuentes is gonna be president.These people are gonna all be put in camps if they're not dead of heart attacks from the vaxx first. I'm sick of this shit.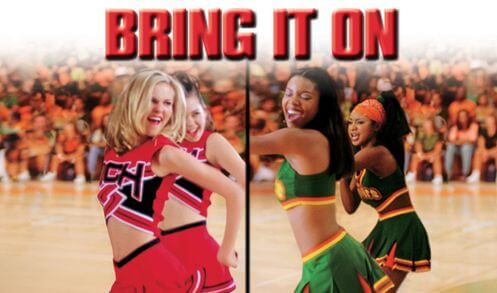 Hol' up, did he just say Nicky Fuentes about the be president?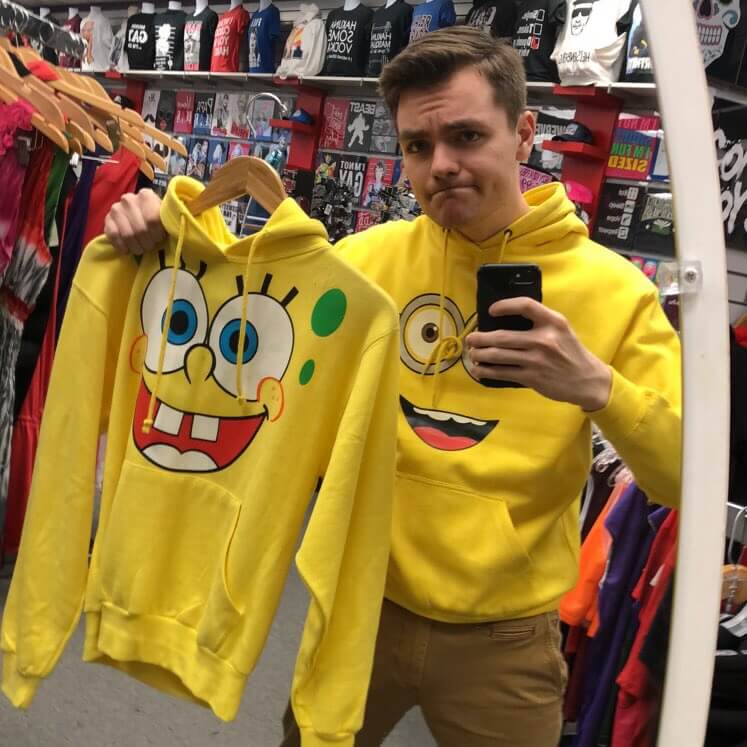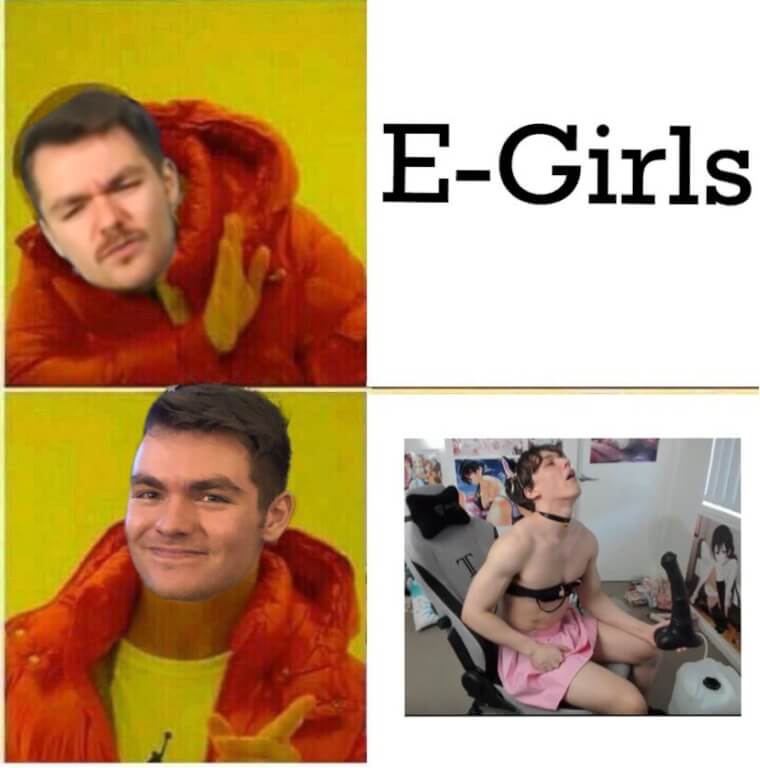 Everybody prepare yourself. Nicky Juan Fuentes is about to become president. And when he does he's going to put all of us heterosexuals in camps.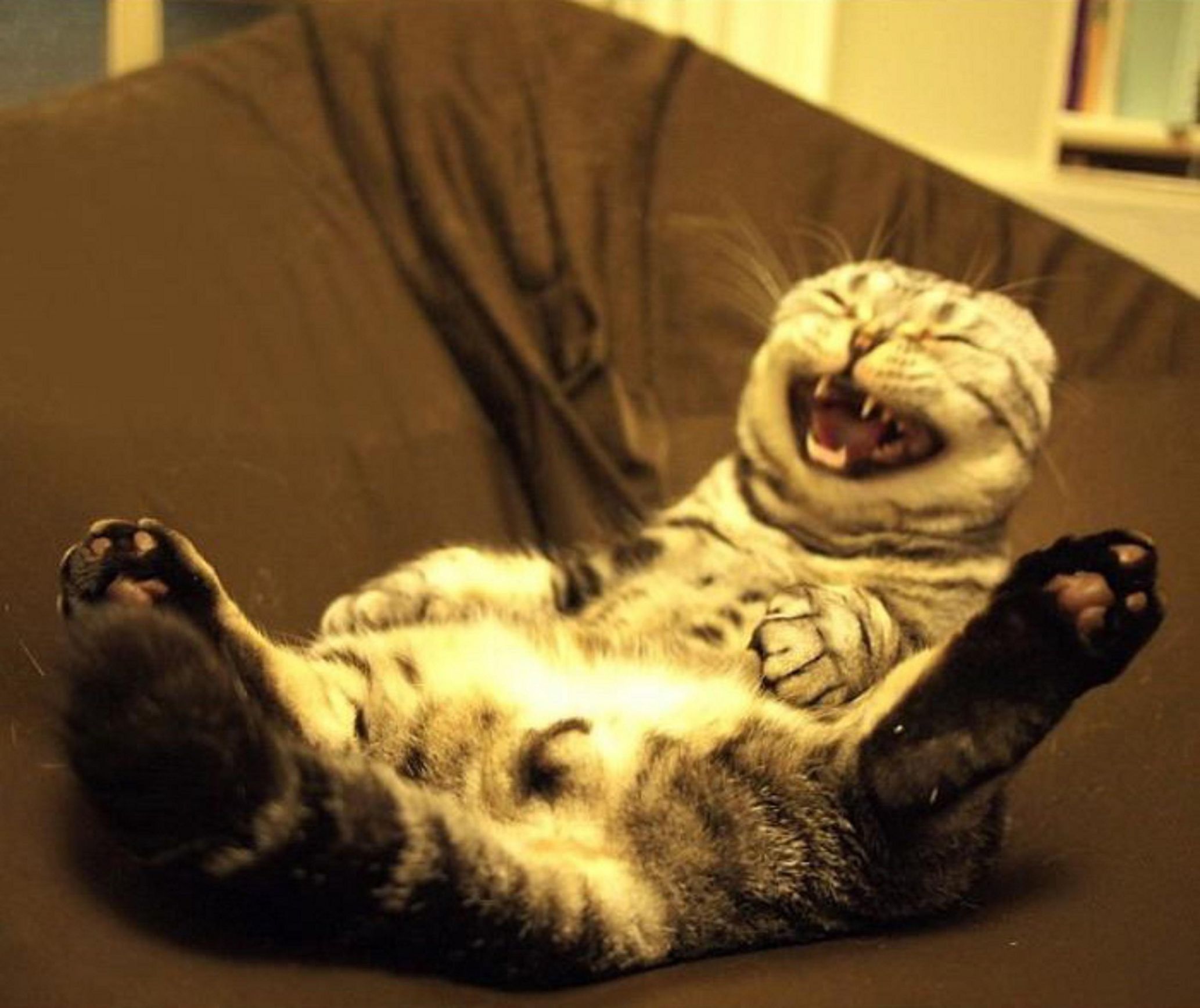 For those curious, this is not the Anglin takedown, this is just something that happened recently. That's coming soon…