Well he's done it boyz. Nicky Juan Fuentes has arisen from the ashes like a gay phoenix. He's come back when all the rest of us counted him out.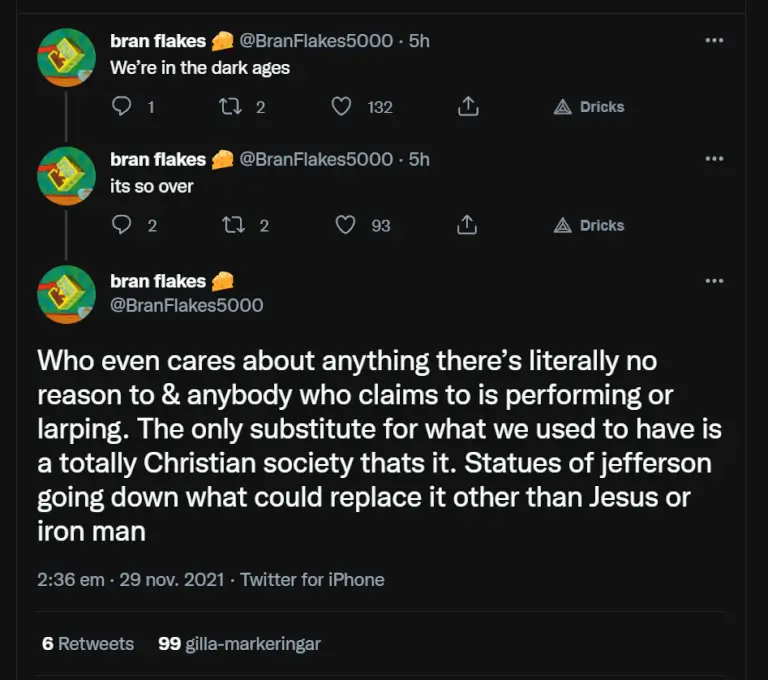 Hell, he even counted himself out, before going on one of many twatter meltdowns.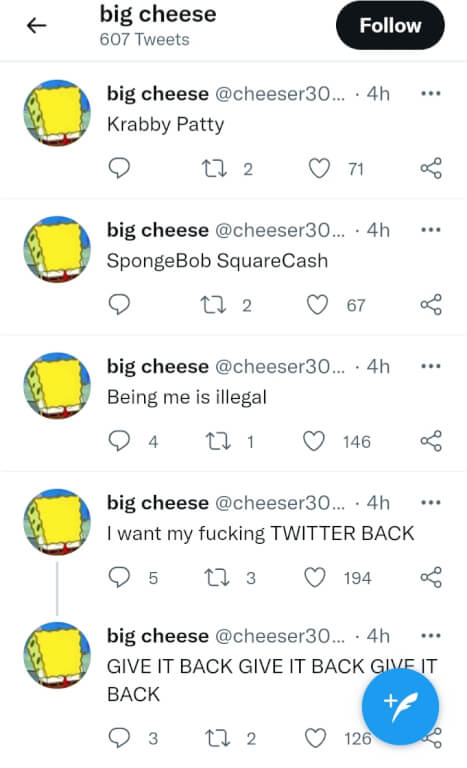 But he's done it. By god he's done it. The Serious Guy Great Optics TradCath Incel Twink Mixed-Race Mexican Child Saviour of the White Race is back baby.
Good lord. It's a good thing these people keep calling us wignats or I might forget, and start thinking that the people who put nigger music in everything and talk about "based blacks," are the real wiggers. But really, what do I know, I'm just a cringe heterosexual.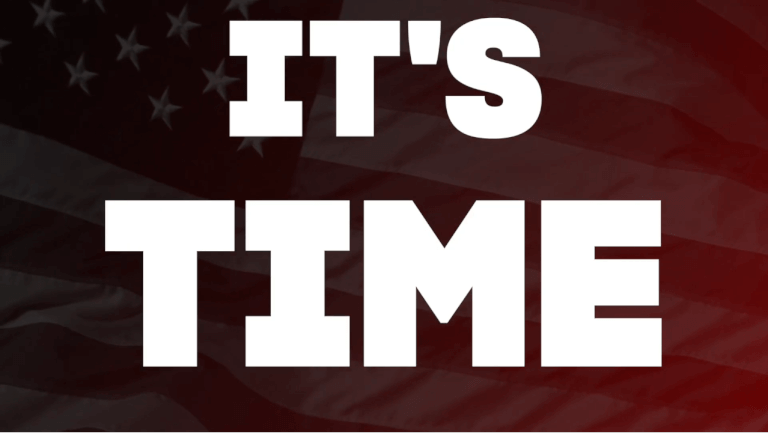 The video starts off with this aggressively shitty niggernoise. I've probably played the video something like 10 times now and I think I'm just going to give up on figuring out what the lyrics are. You'll see my best guess below.
Even if you are teddy for the gay.
It cannot always be right.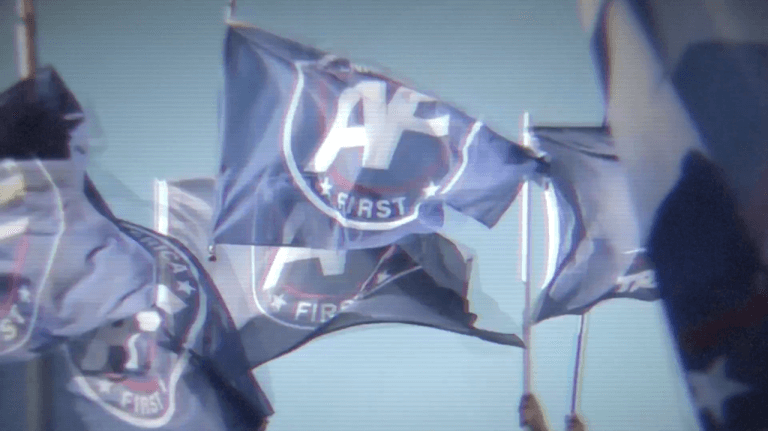 Sir
My boy pussy squirt
Work these twinks every night
All this for kike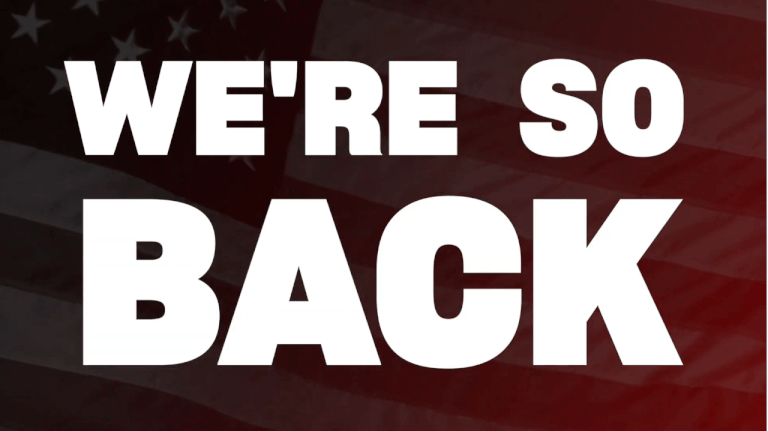 Wooo

(male) booty got me hype
Two men like 'aight
Sex twinks are ripe
Into it tight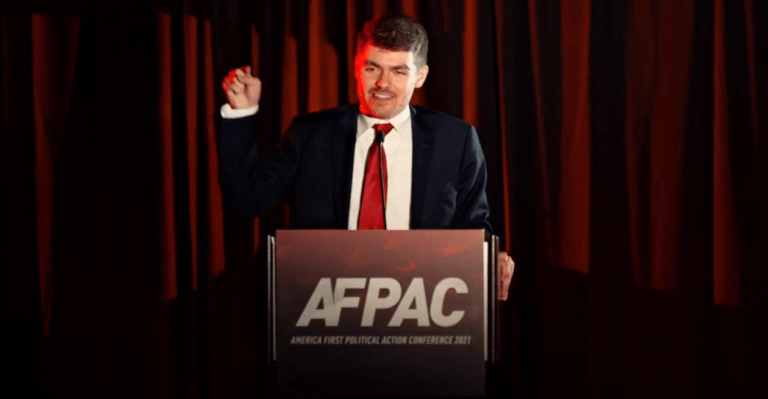 The video ends with the twink giving a rousing speech:
This is the real America First Movement, and we are inevitable.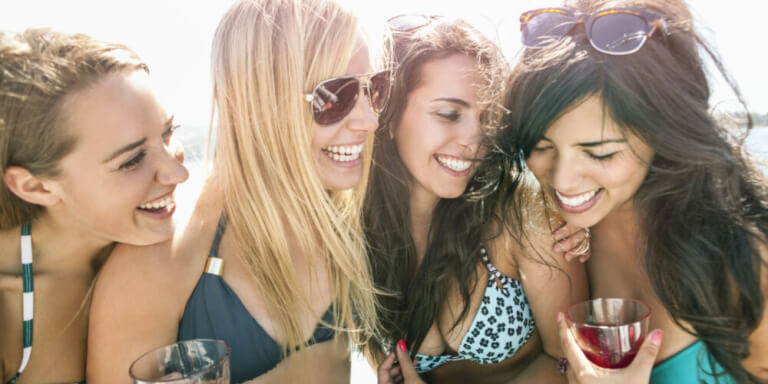 Heterosexuals seething.