An Arizona mom is raising awareness after her son was killed in October, allegedly by a man who was out on bond with the help of an organization called The Bail Project.
The Bail Project, that sounds familiar. Jay Go wrote an article on them which you can read here. They were trying to get Darrell Brooks, the BLM Waukesha Terrorist out with his $5 million bail.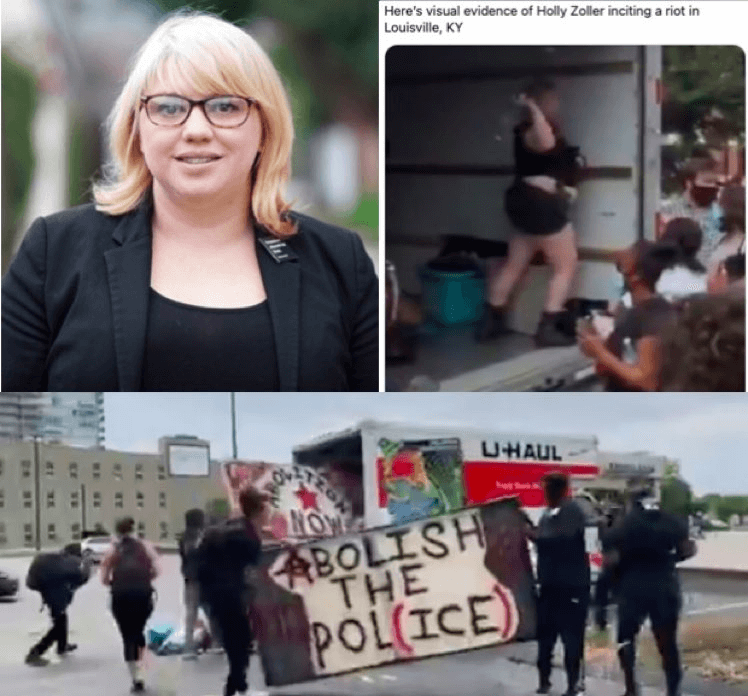 Dylan McGinnis, 24. was allegedly shot and killed on Oct. 1 by Travis Lang, who was previously being held in jail for possession of cocaine in addition to three other felony charges, including breaking and entering, resisting arrest and burglary, according to Fox 59.

Lang is now being charged with murder.
He seems like a charming young man. Not sure why anyone wouldn't want him out of jail.
McGinnis' mother, Nikki Sterling, told Fox News Digital that she was shocked after finding out Lang was bailed out of jail by The Bail Project.

"When I first learned about (The Bail Project), I needed to learn more about what their mission was, I didn't know what they were doing. But then when I found this out, honestly, I was shocked," Sterling said.

Sterling said she felt a desire to raise awareness of what this organization does so other families don't have to go through the pain of losing a child in the way she did.
A spokesperson for The Bail Project told Fox News that "the Bail Project provided bail assistance for Mr. Lang last January for part of the bail he needed for his release."
"At the time we interviewed Mr. Lang, his grandmother and fiancé had already secured part of his bail through a bail bonds agent, but they could not afford the rest. We provided assistance so they could bring him home while he waited for the court to decide his case. We denounce violence in all its forms, and it is never our intention to put anyone at harm," David Gaspar, the director of operations for The Bail Project, said.

The organization's website states that it combats "mass incarceration by disrupting the money bail system—one person at a time."
The above is essentially an admission that they are abusing the bail process. The purpose of bail is that people don't have to be thrown in jail forever until their trial starts. In exchange, they need to give an amount of money that will be returned to them when they show up to court.
Because the amount of money they need to put up for bail has to be set to be reasonable for a certain individual, these bail groups can come in and pay what is usually a trivial amount of money. And when said person shows up to court, they get it back, so it doesn't even cost them anything. Beyond that, this encourages these criminals to simply leave, since they do not have their own money at stake in bail, and have little reason to show up.
"We restore the presumption of innocence, reunite families, and challenge a system that criminalizes race and poverty. We're on a mission to end cash bail and create a more just, equitable, and humane pretrial system," the website states.

McGinnis is hardly the first victim of alleged charitable bail fund misuse.
The article gives some examples of people murdered by criminals who these antifas have let out of jail. Noticeably, it does not point out that they were trying to get Darrell Brooks, the BLM Waukesha Murderer out of jail on bail. Because cuckservatives would very much like you to forget about that.