Things have been getting exciting over in Ireland.
There's dramatic developments in Dublin's East Wall tonight where a car has reportedly struck protesters leaving at least one injured on the ground.

Emergency services including an ambulance and gardai are at the scene where onlookers say women and children were terrified.
I took a lot of their footage and combined it with images of Stephen Bedford's social media that I found from Keith Woods' telegram and combined it into the below video.
So who is Stephen Bedford?
A 36-year-old man has been charged with dangerous driving in court after a person was knocked down at an anti-immigration protest in Dublin last night.

Stephen Bedford, who lives at Watergate House homeless shelter, told the court he wasn't trying to hurt anyone, but he was scared and trying to escape the protest.

A video of the incident, which Mr Bedford says he went live on Facebook, was played in court this afternoon.

The court heard how the audiovisual technician and stage technician regularly streamed his protests –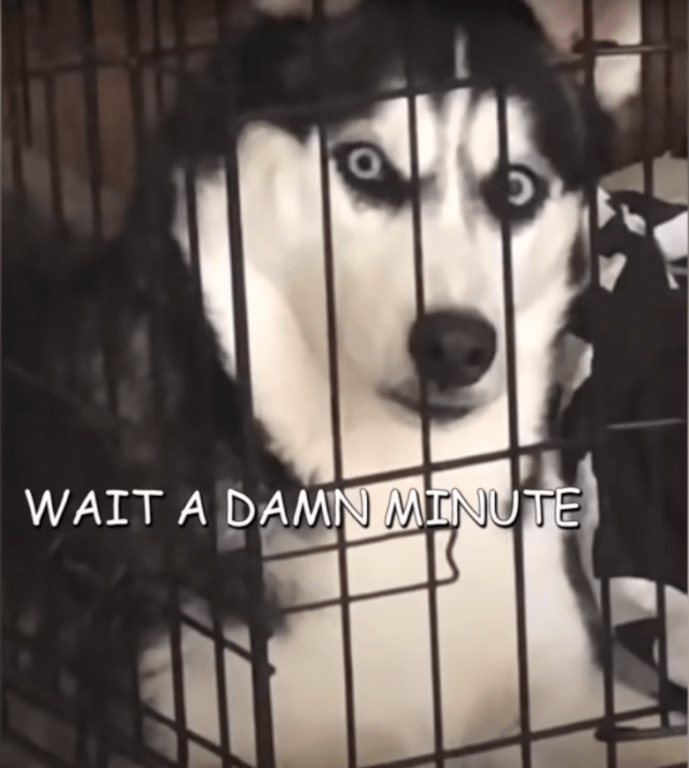 I thought you said that he lived at a homeless shelter? Now you're saying that he's an audiovisual technician who regularly livestreams? Are you sure that this man isn't just unemployed with some delusions of grandeur?
The court heard how the audiovisual technician and stage technician regularly streamed his protests against the anti-immigrant demonstrations to alert the public to the "vile, intolerant and racist beliefs of the anti-immigrant protesters", reports RTE.

Video of him driving his jeep, which he broadcast live on Facebook, was shown in court.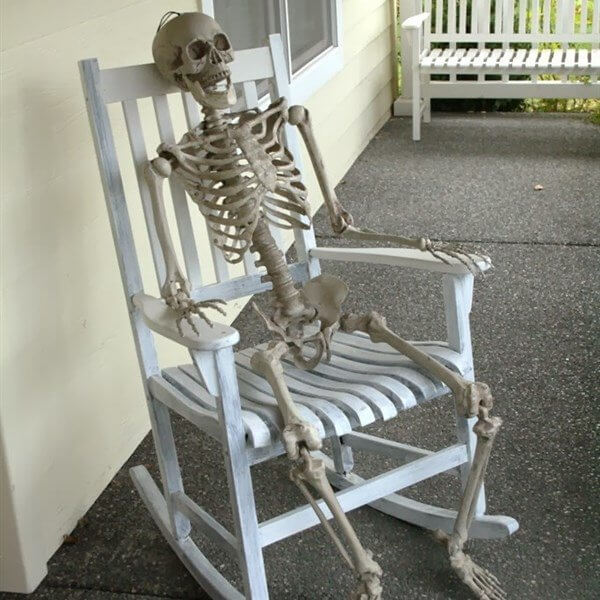 Above is a candid photo of me waiting for the piece to reconcile his homelessness with owning a jeep, doing audiovisual work, and livestreaming on the regular. I guess homelessness isn't nearly as bad as it used to be.
Mr. Bedford told Judge Bryan Smith that he attended the protest with a speaker, walked behind anti-immigrant protesters and spoke.
Homeless antifa with a speaker, a Jeep, and a livestream setup.
He said two gardaís advised him to leave the area because they feared he would be attacked. He said he had previously been physically assaulted and threatened with death, reports RTE.

Mr Bedford said he got into his car and drove in the opposite direction of the protesters, believing he was driving away when he met them.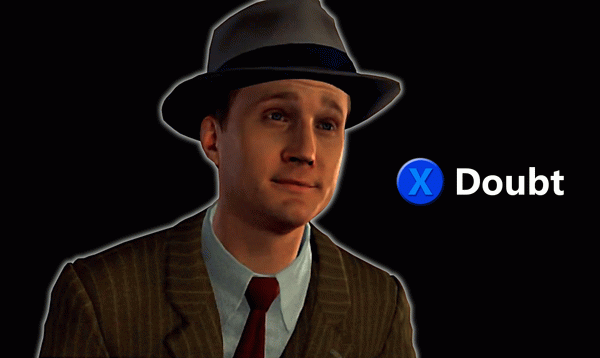 "It is not true to say I in any way tried to purposely injure him with my car," he said, reports RTE.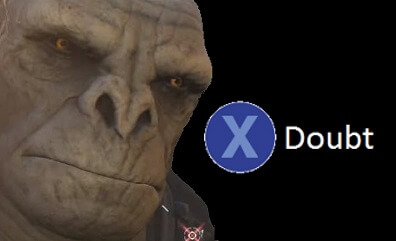 This is all the more unbelievable when you see what else he claimed.
However, Gda Cannon said, his client could have used four other routes, and he told the court there was no official record that the accused had made a formal complaint about threats.
That reads as his own lawyer is throwing him under the bus, but is – I believe – a member of the Irish police testifying.
He said protesters were kicking his car and shouting: "That's him, that's him!". He claimed they "threw themselves in front of my car" as he "tried to get away from a racist mob".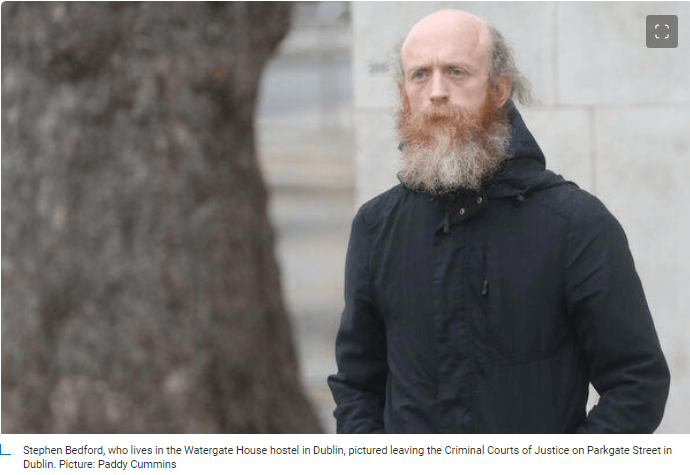 Well, there you have it. Another antifa does a terrorist attack against protesters while using their car. This is far from a first. Below we see Dave Alexander Zegarac, the Winnipeg antifa who drove over four trucker convoy protesters in Winnipeg.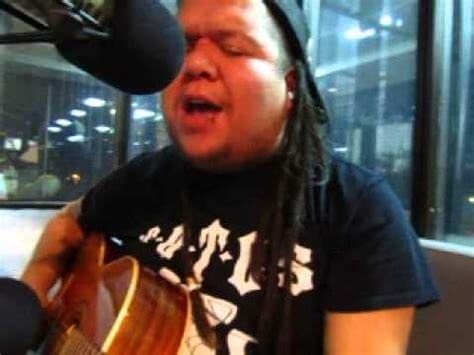 This was hushed up by the Ghost of Kiev Hallucinators, and lead to me calling into the Winnipeg Police.
And of course we have the BLM Waukesha terrorist Darrell Brooks. He got convicted on all charges. But again, no hate crime or terrorism charges.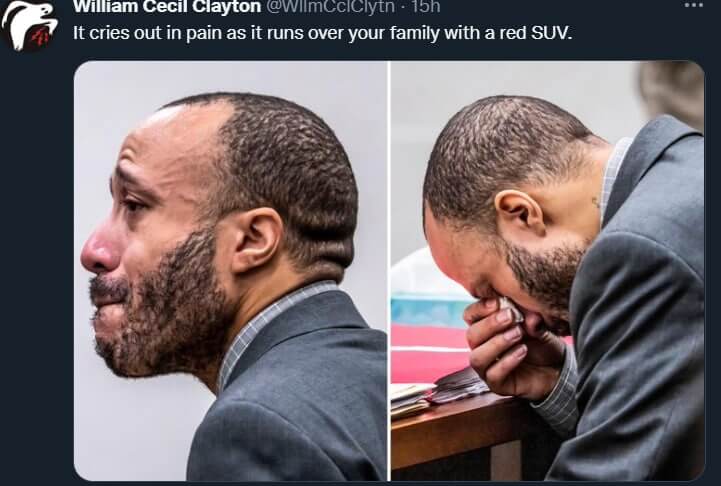 There is an extreme double standard with respect to obvious acts of terrorism. Don't ever let anyone deny that.