For my coverage of the Smollett Trial, go here.
MSN:
After a three-year saga over a hate-crime hoax, former "Empire" star Jussie Smollett spent his first night in jail.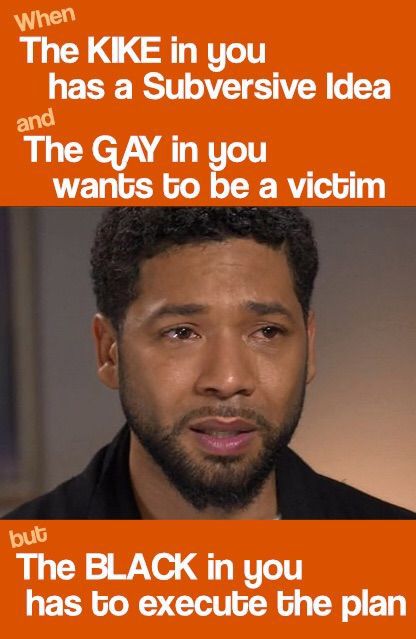 Plot twist: This was all an elaborate plan for Jussie Smollett to be surrounded by lots of ripped men who want to bang him, prison style. 
The 39-year-old entertainer was booked in Chicago late Thursday after an hours-long sentencing hearing. Smollett officially became a "permanently convicted felon" when Cook County Judge James Linn read aloud his sentence in court and told him that it would begin immediately.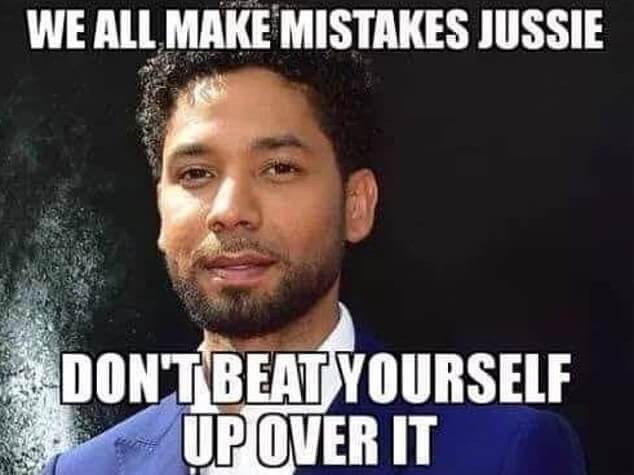 Smollett then entered Cook County Jail to serve the first of his 150-day sentence for lying to police about faking a racist and homophobic attack on himself in January 2019. That's when he claimed that two assailants targeted him on a frigid Chicago night for being Black and gay, beat him, put a rope around his neck, splashed him with a liquid chemical and told him this is "MAGA country," referring to former President Trump's campaign slogan of "Make America Great Again."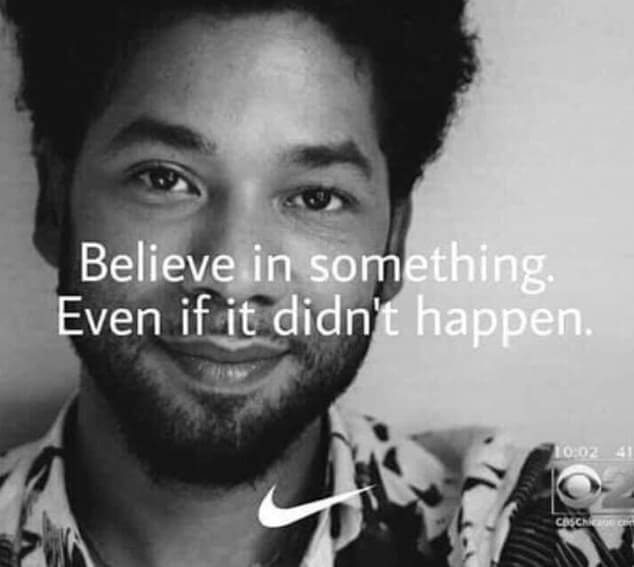 I don't really have much to add. The Smollett memes were just way too good to pass up another opportunity to roll them out.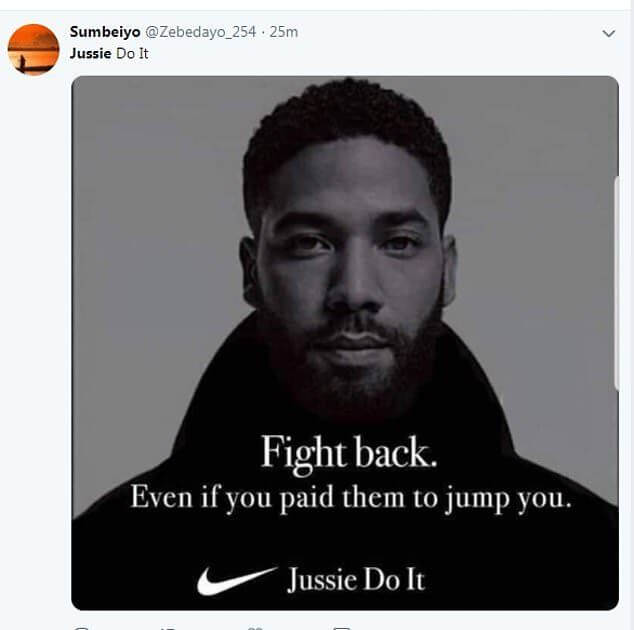 The roughly five-month jail sentence was coupled with 2½ years of felony probation. Linn also ordered the entertainer to pay $120,106 in restitution to the city of Chicago and a $25,000 fine for his crimes.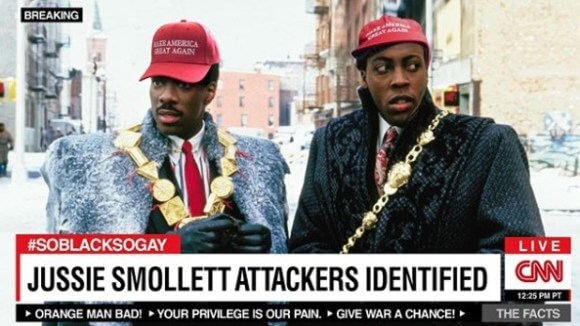 I actually didn't include that in my last article on Smollett, probably because it was decided by this judge right now. Paying $150k is no joke, even if this B-list actor has the money.
Smollett sat quietly through most of Thursday's courthouse proceedings, but the hearing took a dramatic turn when he learned he would be incarcerated — a punishment his attorneys, family and famous friends — including the Rev. Jesse Jackson and actors Alfre Woodard and LaTanya and Samuel L. Jackson — encouraged the judge to reconsider during the mitigating factors portion of the hearing.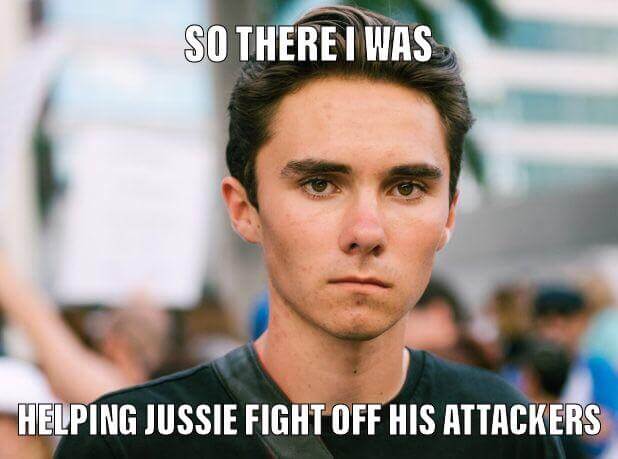 Samuel L. Jackson, Jesse Jackson, and two people nobody has ever heard of are all that remains of the Smollett Defense Force.
"I am not suicidal, and I am innocent," Smollett yelled in the courtroom before being led away in handcuffs. "If I did this, then it means that I stuck my fist in the fears of Black Americans in this country for over 400 years. And the fears of the LGBT community.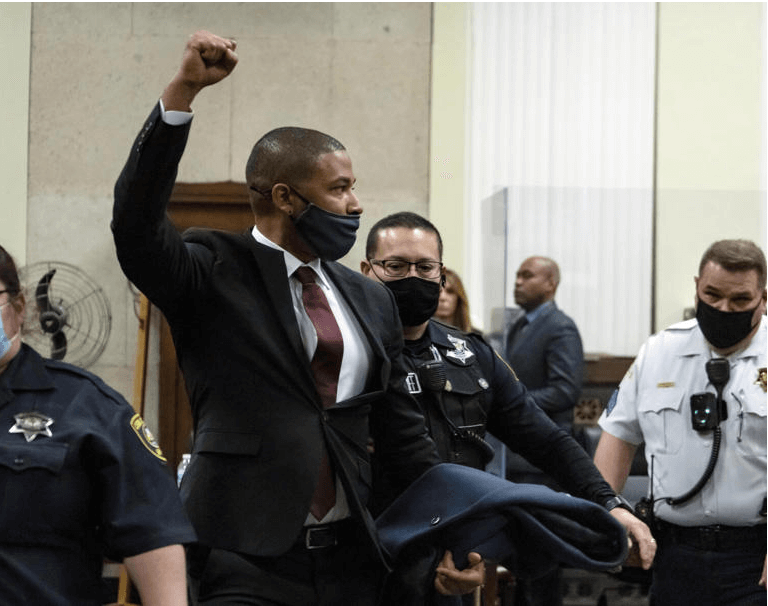 No, you're right Jussie. There really were two Nigerian KKK members hanging around in clan robes in downtown Chicago at 3 AM in the morning with a noose and bleach. They really did go up to you and say "hey, you're that faggot nigger from Empire." These KKK members were big fans of Empire, which is how they knew that. Then they loosely put a noose over your head while sprinkling a few drops of diluted bleach on you. Then they cackled "this is MAGA country," as they left, cackling with glee.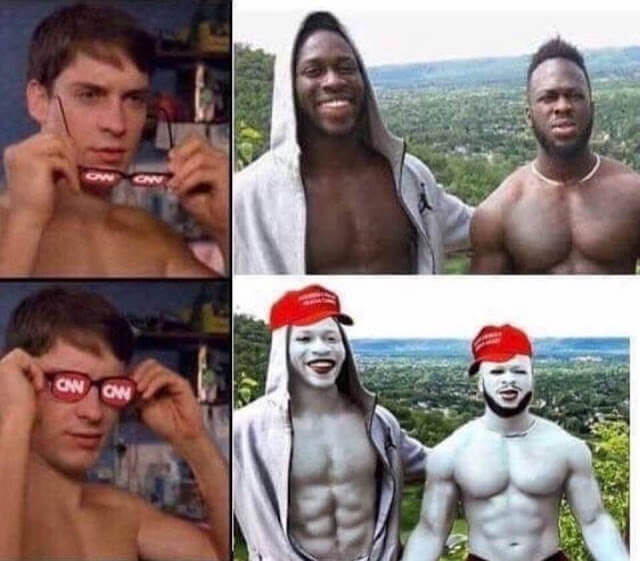 Truly Whitey will stop at nothing to keep dem faggot brothas down.
"Your Honor, I respect you and I respect the jury, but I did not do this. And I am not suicidal. And if anything happens to me when I go in there, I did not do it to myself and you must all know that," he added, raising his fist. "I am innocent. I could have said I am guilty a long time ago."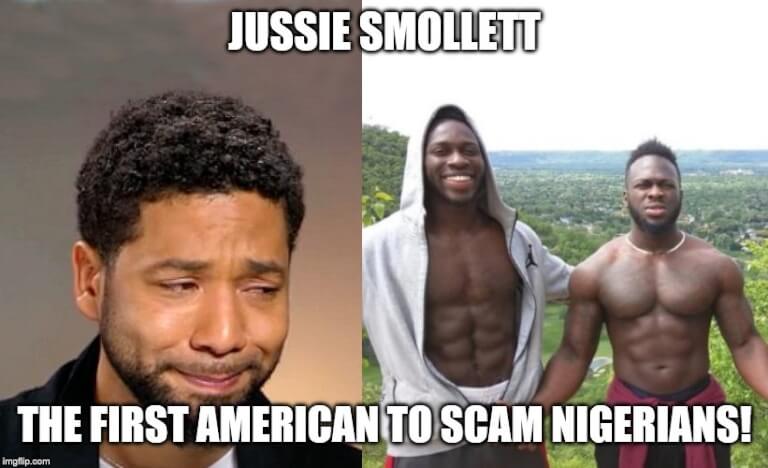 Okay Jussie, I believe you.
A spokesperson for the Cook County Sheriff's Office told The Times on Friday that Smollett would undergo a routine booking process, which includes a comprehensive medical, mental health and security assessment. He will be placed in appropriate confinement, tested for COVID-19 at intake and offered a vaccination if he hasn't been vaccinated or received a booster shot.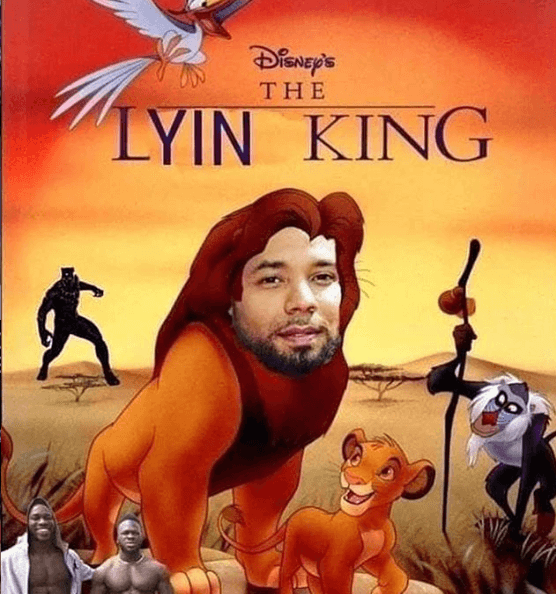 I agree that Smollett isn't crazy. He just constructed a really horribly executed hate crime hoax. Which is itself a hate crime against White People, but wasn't charged that way. He thought he could get away with it, and found out that he couldn't, but it was reasonable to think that he could do it, as disgusting as that is.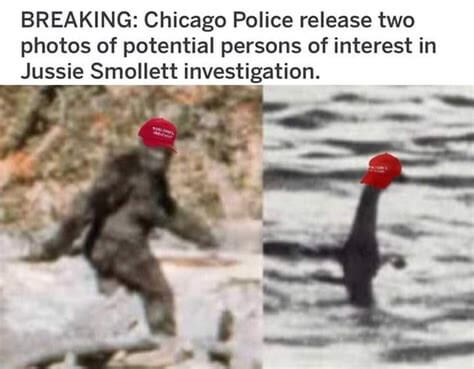 God the Smollett memes were just so fantastic.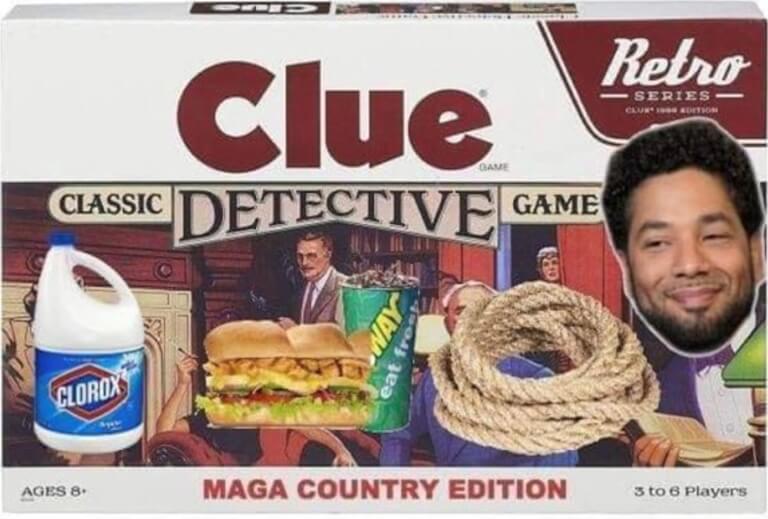 I'm barely halfway through them all, but we have to end here. Sadly, there's no more article to stretch this out.