MSN:
Look on the bright side, Monica Cannon-Grant — at least the feds didn't videotape you stuffing marked $100 bills down your bra.

But other than the Dianne Wilkerson gotcha photograph, Tuesday's indictment of the sticky-fingered Social Justice Warrior has everything.

As you read the 38 pages of charges, it's hard to know who is more unspeakably corrupt — the race-hustling Monica, or the Boston establishment and their media stooges who swallowed her shameless hate speech hook, line and sinker.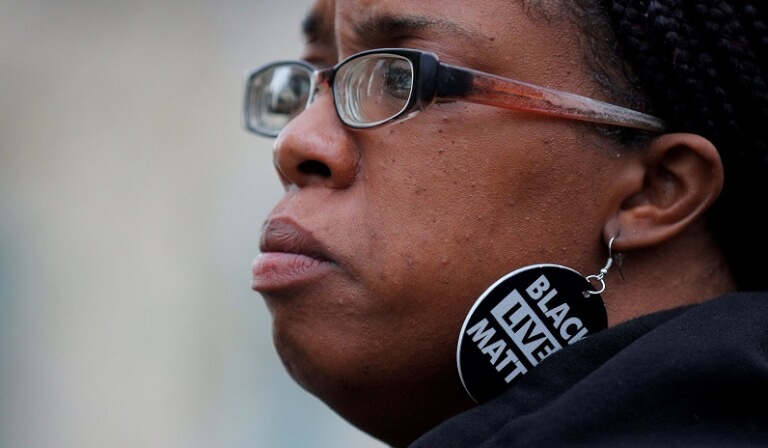 The Daily Rake reached out to Monica and received only this email in response.
Muh Nigga Shieeet. We be spendin dat chedda on nails homey.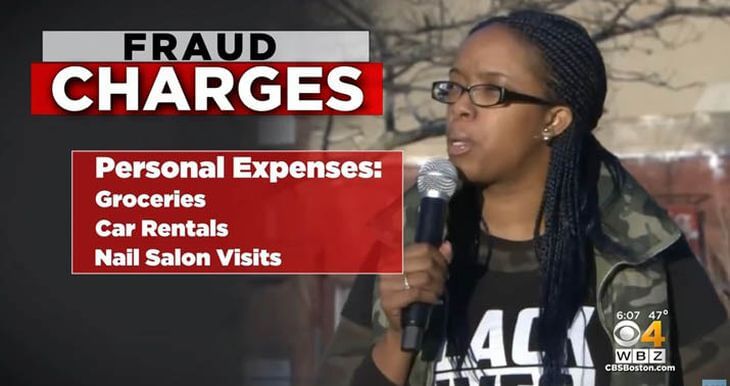 Sources have said "that sounds like a White Person trying to make fun of Shaniqua and I'm not sure I believe it." However, we assure you, she really did sent us that email entirely unprompted.
Is Monica still the Boston Globe's "Bostonian of the Year?"

Does Boston Magazine still think she's "the best social justice advocate in Boston?"

Do the Boston Celtics still consider her "a hero among us?"

Does the Boston City Council still offer her "congratulations" after her 18-count indictment?

Does the Roxbury Unity Community still consider her a "Leader of Tomorrow?"

Of all the slobbering, the Globe is probably most responsible for enabling this alleged million-dollar flim-flam to fester for so long.

Remember the Globe's front-page profile, by two of their crack scribes, describing her as both "a firecracker and a mother bear" who "leads change."

The Globe is owned by the same pampered puke who owns the Boston Red Sox. You know that big banner at Fenway Park facing the Turnpike extension: "Black Lives Matter."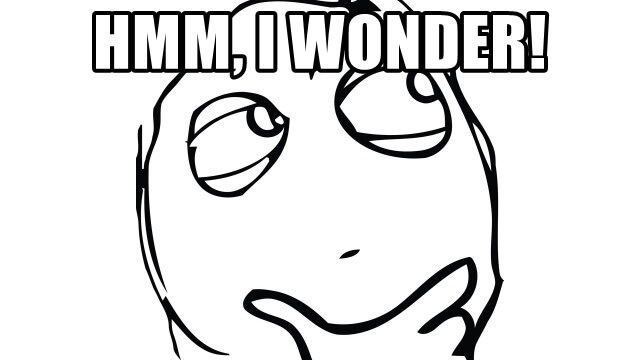 I have no idea who this Howie Carr fellow is, but I'm curious, who is the Boston Red Sox owner? We now play the game of jew or not jew. Place your bets, I'm excited to find out.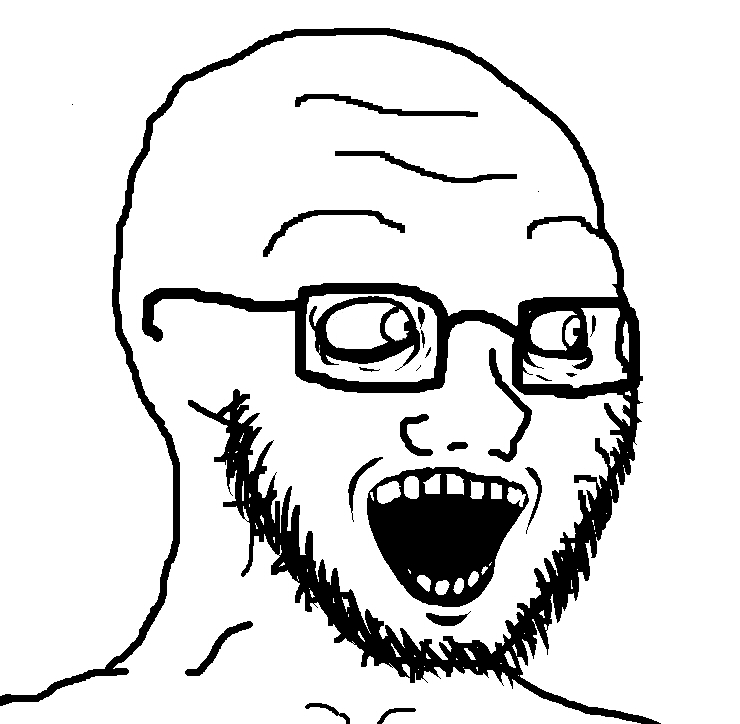 Alright, ready for the face reveal?
Verdict: Soyim, not jew.
I know, I was as wrong as you were, but one look at his face and I got it.
Here we see a video of Monica from 2020. And below we see one of her getting indicted.
This isn't the first BLM scam I've written about, and I doubt it'll be the last. The only saving grace is that she lightened the wallets of some of the shittiest people in the country, and is now going to jail.