Previously on CuckFight 2022! we looked at the three candidates who were barred from competing in CuckFight 2022! by the Servative establishment. Anyone who is even moderately legitimate and genuine has already been removed, so let's see what we're left with.
MSN:
Scott Aitchison: The two-term Ontario MP for Parry Sound-Muskoka launched his campaign on March 20. Before being elected as an MP in 2019, he served as the mayor of Huntsville, Ont. Most recently, he was the Conservatives' labour critic.
There's not that much to say about Scott Aitchison that you can't immediately see from his appearance. Chubby, yellowing teeth. Pretty much a visible loser filled with soy. I don't know much about the goy, but I know he's here to get on his knees for his donors.
Roman Baber: The Independent member of the Ontario legislature was kicked out of the Progressive Conservative caucus by Premier Doug Ford for speaking out against COVID-19 lockdowns in January 2021. He says he was the first candidate in the race to do so, and also wants to stand up to cancel culture.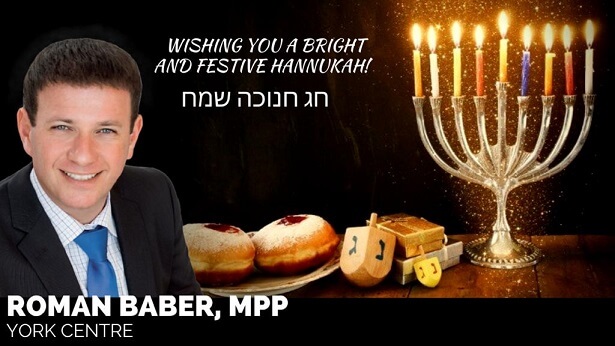 The dreidel spinner Roman Baber is up next. You might be thinking that he's just showing his donors what a good little goy he is, but Baber is a full on globalist himself.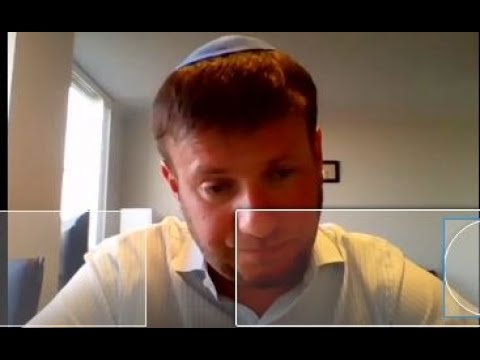 And in fact he's worked with B'Nai Brith before, or at least been celebrated by them.
On Tuesday, York Centre MPP Roman Baber shared a letter he sent to Metro denouncing the [Boycott Divest Sanction] stickers. "My office has zero tolerance for the BDS movement," he wrote. "Metro… advised that it does not tolerate hate and loves its clientele. They believe it was an act of a coward. The entire corporate ladder is engaged."
If you're curious, here was the sticker itself.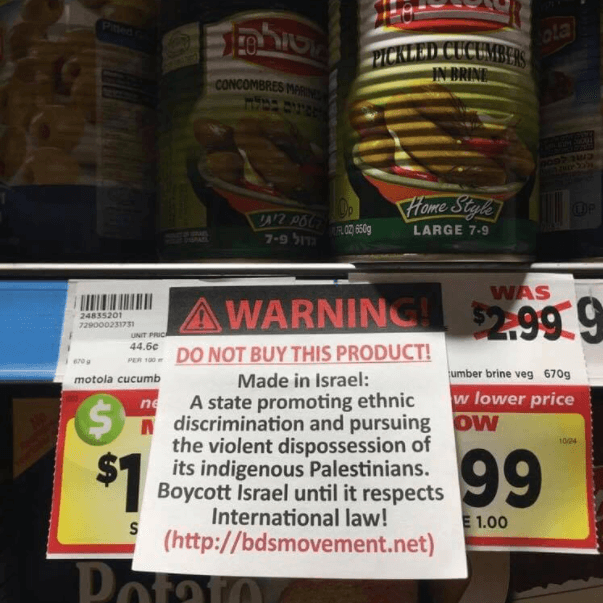 I'll have a lot more to say about mass migration activist (((Roman Baber))) in the future, but we're trying to blitz through these.
Patrick Brown: The mayor of Brampton, Ont., and former leader of Ontario's Progressive Conservatives entered the race March 13 at a launch in the Greater Toronto Area. He previously served as an MP. He has pitched a bigger Conservative tent, with plans to rebuild trust with members of Canada's "cultural communities."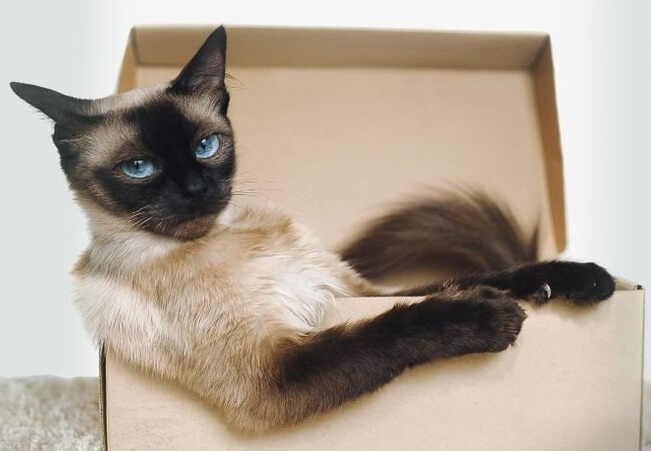 Alright, let's see a pic of this fag.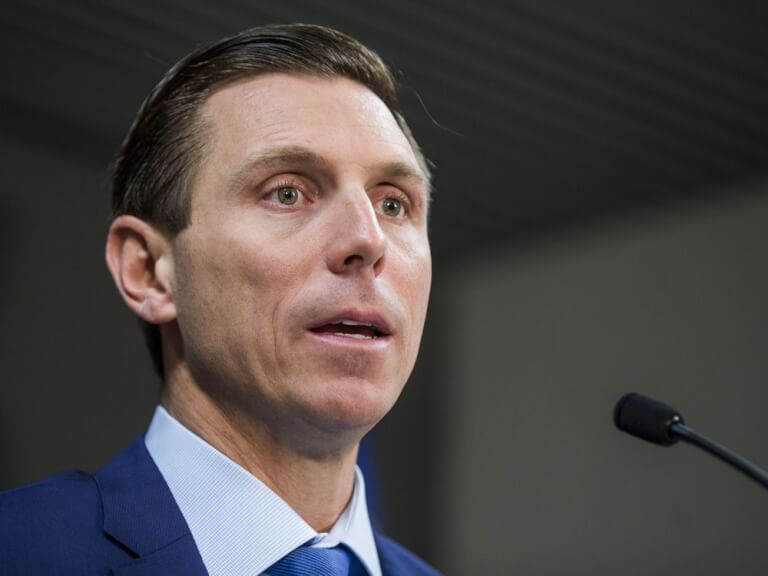 Yeah, he looks pretty much exactly how I'd expect he'd look. He had some sort of sexual assault scandal. Shockingly, it involved a young woman and not a ten year old boy, but I guess that fits. Actually he has a history of this, and two women came forward with allegations against him molesting them when they were drunk. He denied it, but then resigned anyway.
Check out the embarrassing game he was trying to run on these girls.
The second woman's allegations come from 2012, when Brown was a federal MP under Stephen Harper. The pair met on an Air Canada flight. She was 18 at the time, and in her first year of university.

Later that night, the woman said, Brown looked her up and sent her a Facebook message. "Are you impressed I remembered your name. I am L-O-L" he wrote, according to CTV.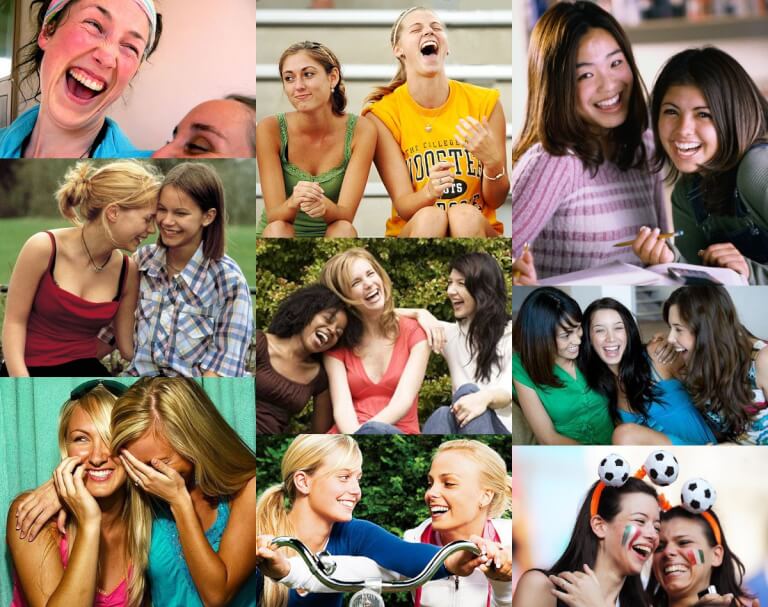 Bro, that's some of the weakest game I have ever read.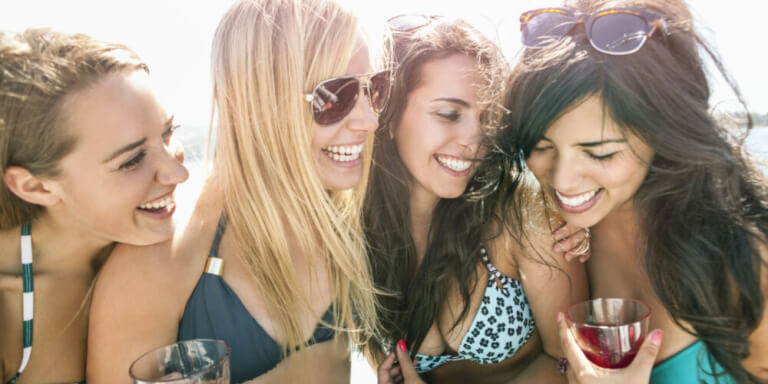 And this is coming from a guy pushing 50. WTF are you doing texting "L-O-L" to some teenager?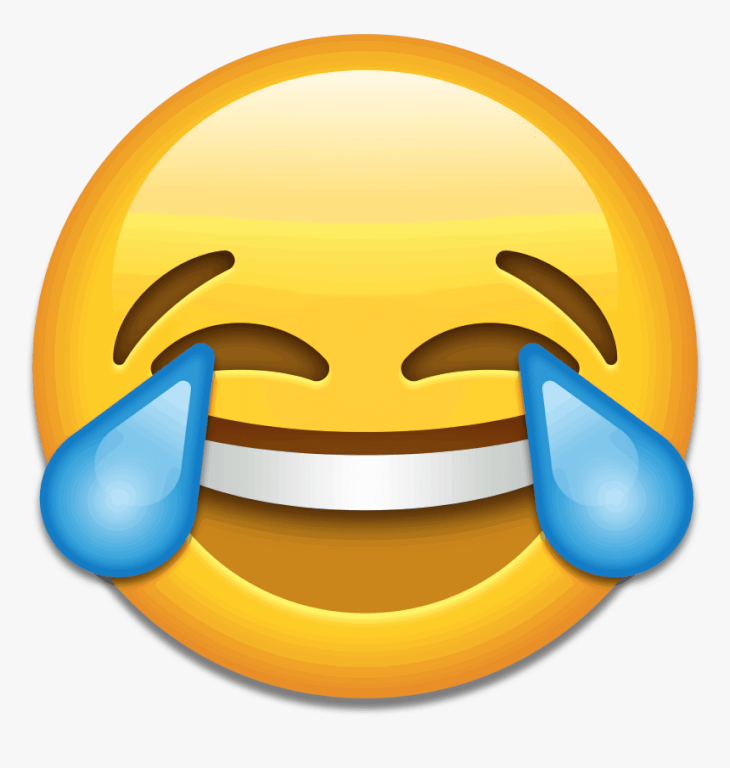 Anyway, the rest of that story gets a lot grosser and creepier, and there are others.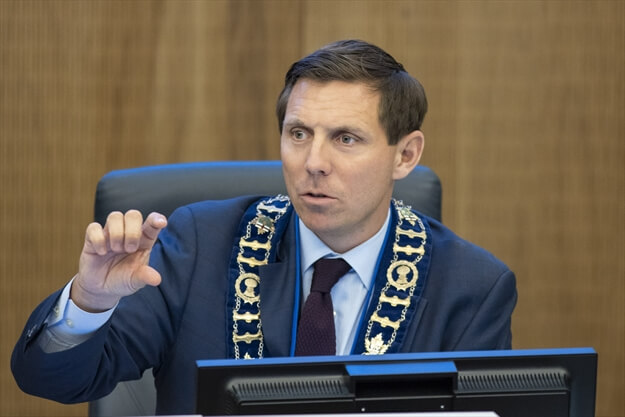 Needless to say, even if these are overblown, he resigned immediately after they surfaced. So the guy is a creep, he probably molested and tried to rape extremely drunk women, and he's also a complete and utter pussy who bitched out when the WMD Liars brought the heat. I don't think you could possibly find someone with a worse combination of personality traits to get up there and be humiliated by Joffrey Trudeau.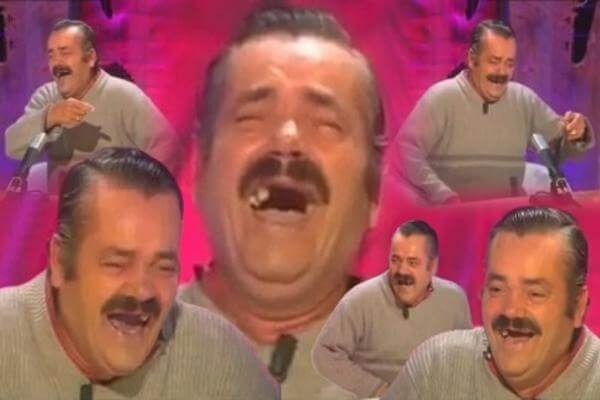 And of course he's going on about "Big Tent Conservatism," which in this case is actually good. The worst would be this guy pretending to be a populist, so as to discredit us. It's great that he's just a flat out donor whore.
Jean Charest: The former Quebec premier who led the federal Progressive Conservatives in the mid-1990s is jumping back into politics and formally launched his campaign in Calgary. He's running the under slogan "Built to Win." Charest, 63, is highlighting his years of experience to party members.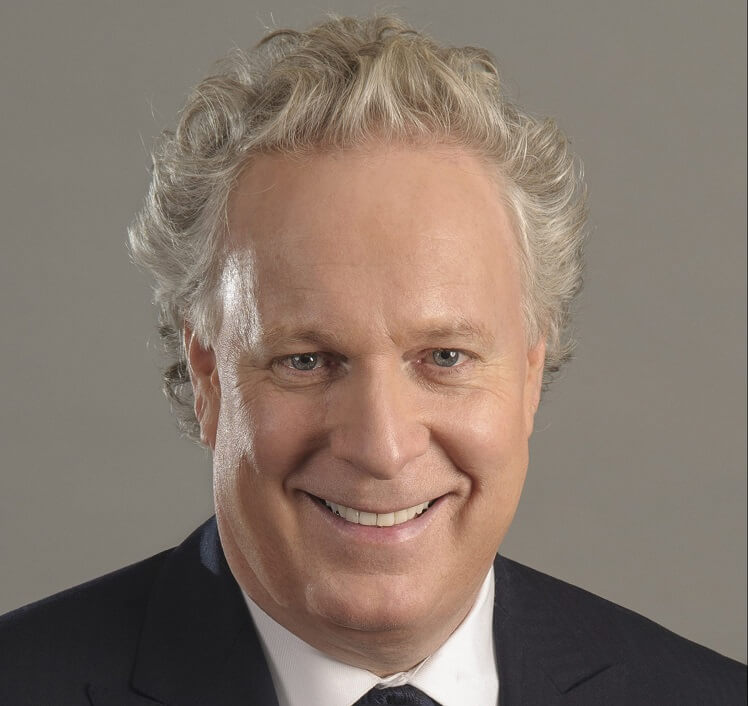 I mean do I need to explain anything here? The guy was a "progressive conservative." If you don't know what that means, it translates from Hebrew to English as "complete and utter shill." Which is exactly what he is. I mean he's already attacking Poilievre for his fake support of the trucker convoy.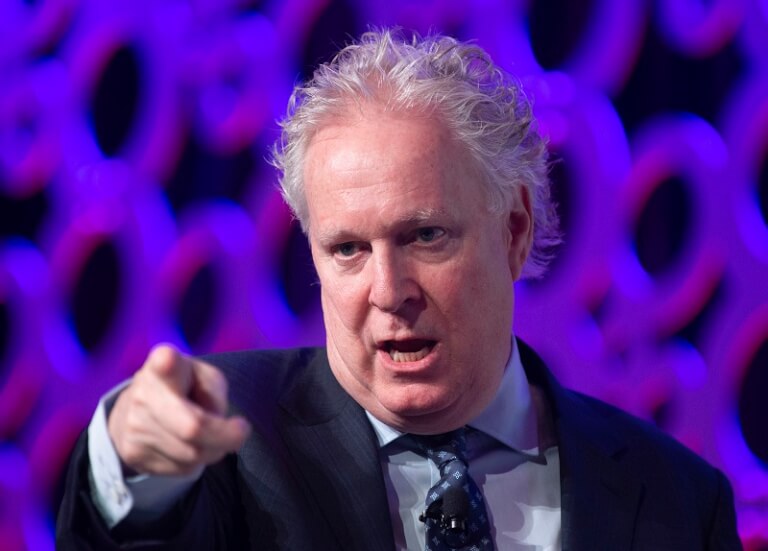 Leslyn Lewis: The third-place finisher in the 2020 leadership race is running again. In the past contest, the former Bay Street lawyer enjoyed heavy backing from the party's socially conservative members and those in Western Canada. She was elected as an MP last fall in the rural southwestern Ontario riding of Haldimand-Norfolk.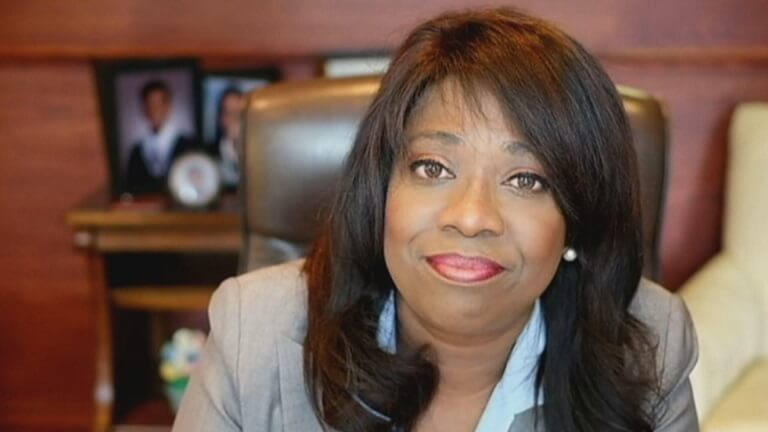 I don't know much about Leslyn Lewis, but she's the only even tepid "social conservative," in there. That mostly relates to abortion, which is fine, but she's not a particularly impressive speaker, and she's such a non threat that she's interviewed by the CBC.
I said earlier, there's nothing unique about her politics, and there have been many White Men who have ran on similar agendas, raised enough money, gotten enough signatures, and been denied by the CPC leadership. We saw that be done to Joel Etienne, Joseph Bourgault, and Grant Abraham this election cycle. And last election, we saw it be done to Jim Karahalios and Richard Decarie. All so that (((they))) could appoint this little faggot to go and lose to Justin Trudeau.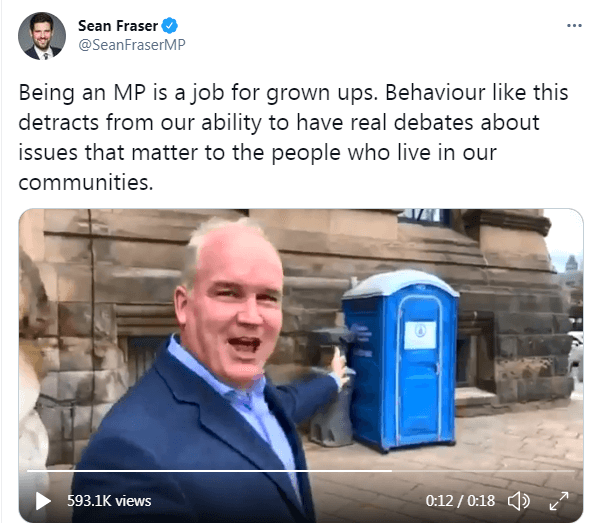 Anyway, our last candidate.
Pierre Poilievre: The 42-year-old longtime Ottawa-area MP declared his candidacy just days after former leader Erin O'Toole was ousted. His rallies across Canada have at times drawn crowds in the thousands. One of his chief promises is to cancel the federal carbon tax.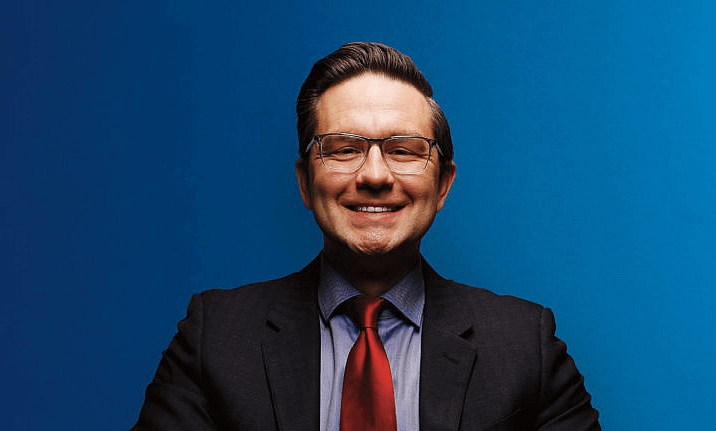 Ah yes, this faggot. The only fake populist amongst them. The guy who never gets attacked by the WMD Liars, but instead gets puff pieces in the Toronto Sun about how he's getting attacked by the WMD Liars, somewhere.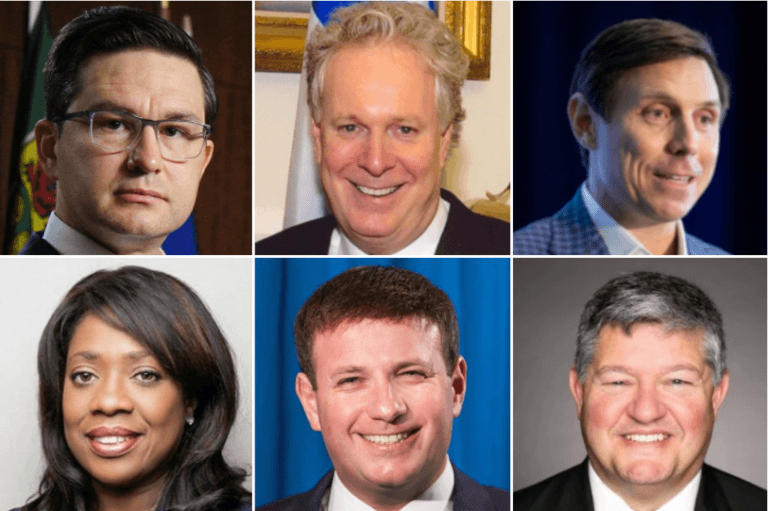 That's all of them. I'll go into greater detail for these shills in the coming weeks. They have a debate scheduled for May 5th, and then the leadership committee decides, after backroom dealing, who the candidate will be in September. Oh sure, there's some voting, but LOL if you think that actually matters.