There's been so much e-drama going on that I haven't had time to write what I need for Canadian Politics. But it's Movement Monday, so I have to write something, and why not recap the CPC doing another shut-out of actual social conservatives in the 2020 leadership race.
CBC:
The Conservative Party named eight candidates Saturday who passed the first hurdle to become a contender in the party's leadership race — a list that does not include former Stephen Harper adviser Richard Décarie, who made controversial comments about the LGBTQ community earlier this year.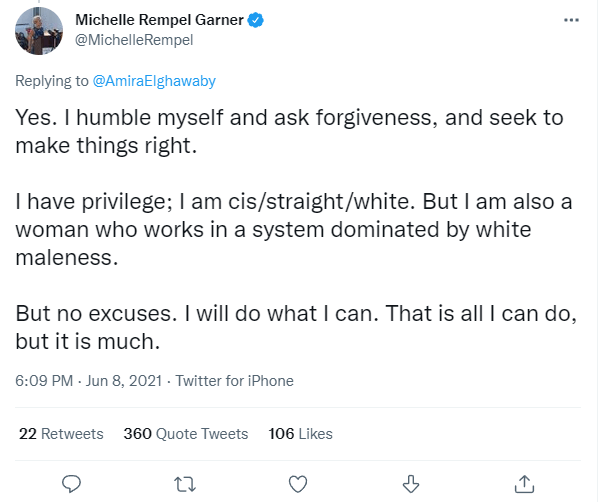 Keep in mind that Conservatives will kick you out of the party for supporting gay conversion therapy, but not promoting anti-White conspiracy theories. You can be as "left-wing," as you want on social issues. In fact, you can be far to "the left," of the general populace, but they'll never do anything to you for that.
In response to his unsuccessful bid, Décarie, a social conservative from Quebec, took aim at the Conservative Party's committee responsible for having final say in the decision.

"The unelected Leadership Election Organizing Committee (LEOC) of the Conservative Party of Canada (CPC) has decided I am not an 'Approved Candidate,'" he said in a series of tweets. "Despite the support and signatures of thousands of CPC party members, this unelected committee has disallowed my candidacy and will not allow my supporters to cast their ballots for me."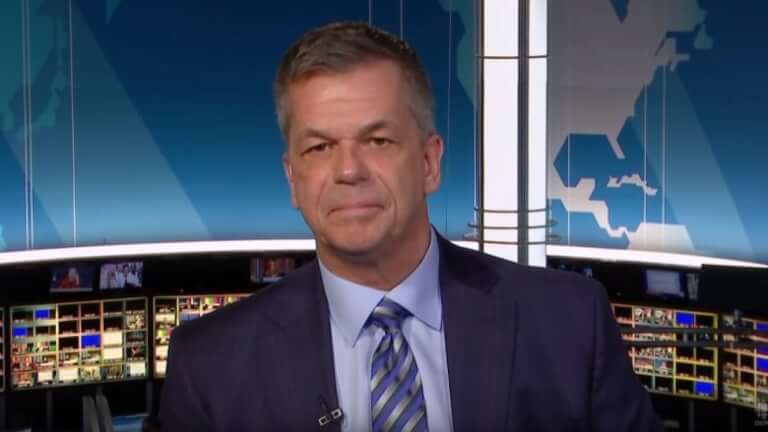 Richard sounds like a decent guy. But sadly, he didn't realize that the purpose of conservatism is to betray the peasants on social issues by getting out in front of their desires, and making sure they go nowhere.
"Eight candidates were approved by the committee. Reasons for not approving a candidate are not disclosed, but it's not a decision the committee ever takes lightly," said party spokesperson Cory Hann. 
Cory Hann looks pretty sus to me, but he's just the PR guy. Who was in the LEOC? Well, I have the page for the 2022 LEOC linked there. 
What I will tell you is that it's hard to find pictures of these people online. They aren't even career politicians. They are career party bureaucrats. These are the types of people who decide that a politician that might, maybe, actually represent you isn't allowed in the CPC leadership race.
Approved candidate Derek Sloan — a Conservative MP in Ontario — slammed the committee on Twitter, calling its decision "outrageous".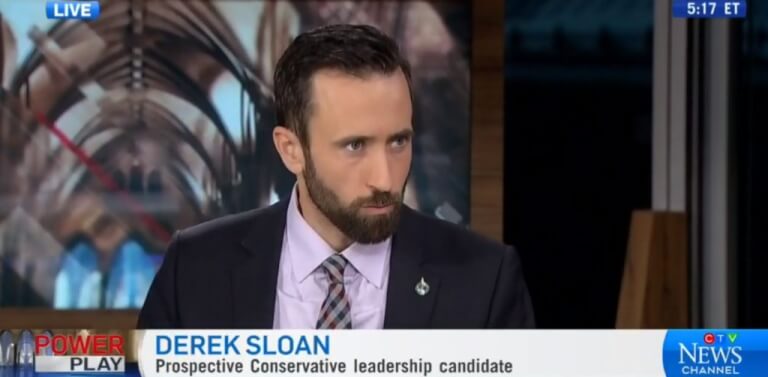 The irony is that this guy would himself get entirely kicked out of the party by O'Toole. I know you're getting sick of hearing me say this, but I have it on my old site and I need to port it over.
In January, Décarie caused an uproar when he appeared on national television and claimed that being gay is a choice. 

The comments prompted other leadership candidates — including Peter MacKay, Erin O'Toole and Marilyn Gladu — to condemn Décarie's remarks, calling them "ridiculous" and "unacceptable." 

In 2016, the party's rank and file members voted to remove the traditional definition of marriage from its official policy.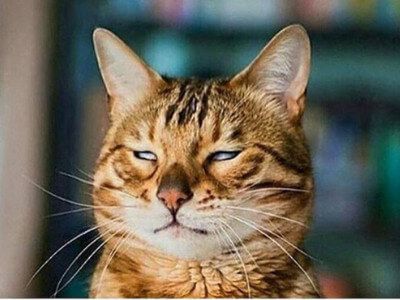 You'll notice they don't say "the people." Remember, peasant, you're not here to vote on policy. You're just here to pay taxes.
They do include this ambush interview from some CTV fag, who stutters and clunks his way into the transition into the trap question. Decarie handles it quite well.
Emphasizing his "so-con" values, Décarie says "LGBTQ" is a "Liberal" term and that being gay is a "choice." #cdnpoli #ctvpp

More at https://t.co/uCQmGSHoEL pic.twitter.com/F9Z70Ejsdi

— CTV Power Play (@CTV_PowerPlay) January 22, 2020
Décarie stood by his earlier remarks Saturday.

"Thus far I was the only candidate who took a strong position in support of traditional marriage and who proposed to defund abortion federally since it is not health care," he posted. "True Blue Conservatives, including those who hold traditional values, are a major force within the party."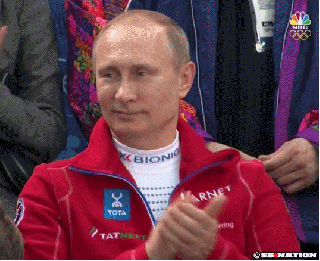 Wow, this guy sounds actually kind of decent. Of course the CPC had to get rid of him.
Kory Teneycke, Harper's former director of communications, said it was "good news" that Décarie would not move ahead in the race. 

"Candidates have to hold beliefs that are consistent with the Conservative Party's principles," he said. "Richard Décarie's views on sexual orientation are, in the minds of many, bigoted."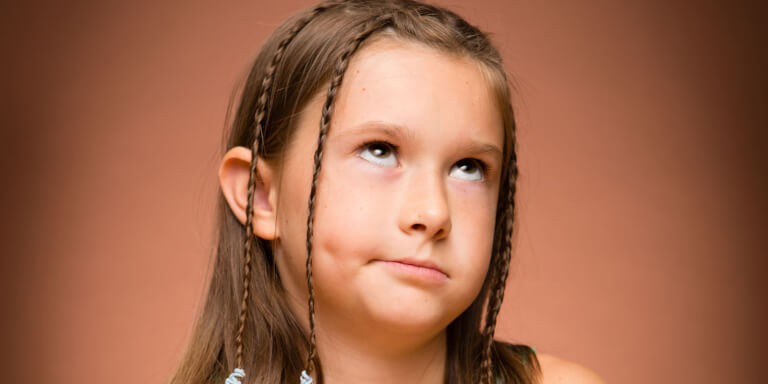 Oh shut the fuck up you fag.
The piece goes on, but you get it. Decarie met all the requirements, and would have been popular. Worse, although you never know if he was running an op, maybe he was even genuine. And we can't have that, now can we?