MSN:
As the country prepares to mark the second anniversary of the killing of George Floyd, which sparked a nationwide reckoning on race and policing, the University of Massachusetts Amherst survey found that support for the movement has fallen since last April.

The poll of 1,000 people, conducted by YouGov between May 5 and 9, found support for the movement's goals had decreased from 48 percent to 31 percent.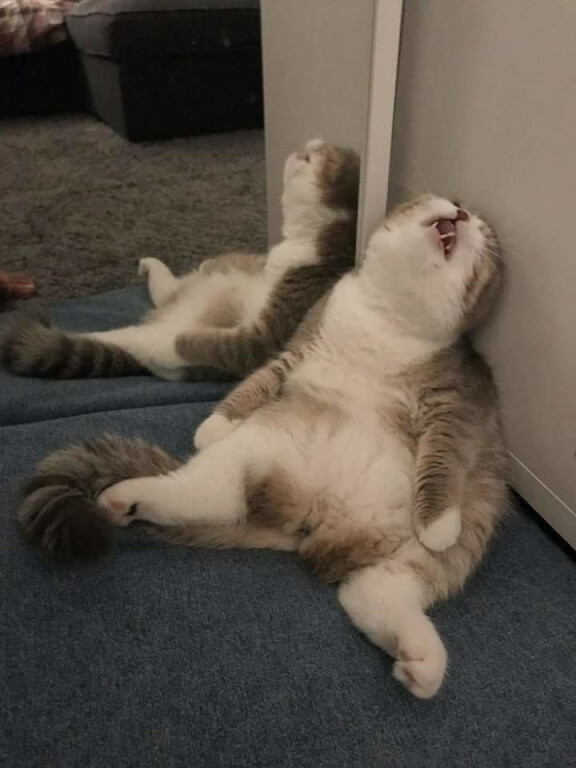 Noooooooooooooooo. How will we ever get more BLMers doing terrorist attacks in Waukesha like Darrell Brooks if nobody likes BLM anymore?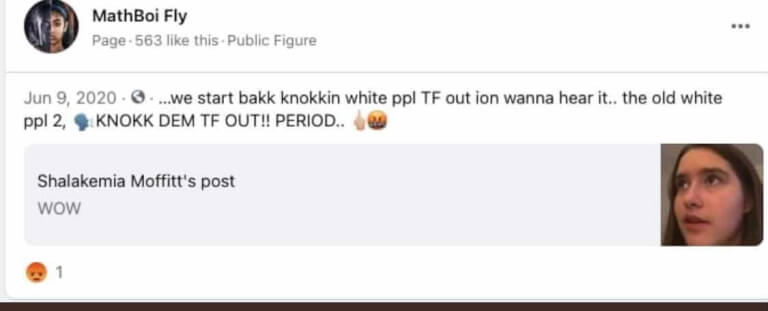 Meanwhile, support for the movement's strategies and tactics dropped from 40 percent to 31 percent.
Noooooooo. Now less people are approving of people who literally say "whiteness isn't humxness, in fact white skin is sub humxn," like BLM Toronto founder Yusra K. Ali. 
"While Black Lives Matter signs still adorn lawns from coast to coast, Americans may be growing tired of the Black Lives Matter movement as support for the strategies, tactics and goals of the movement have experienced a precipitous decline in the past year across demographic and political groups," said Tatishe Nteta, an associate professor of political science at UMass Amherst and the director of the poll.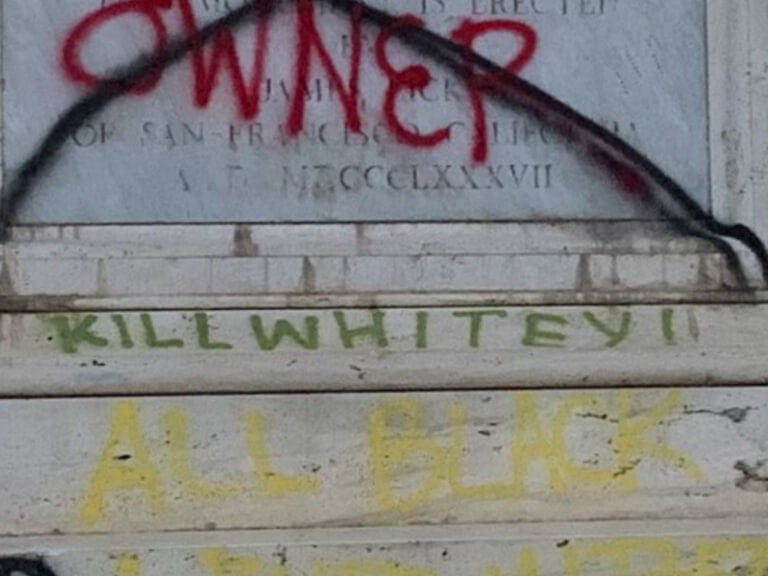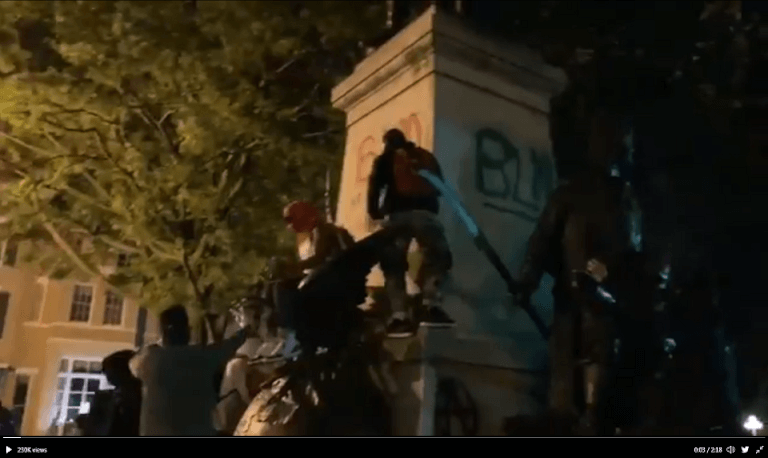 There's something to be said for focusing on economic issues above all else. A lot of the street energy behind BLM comes from the fact that these people legitimately have no future and incredibly shitty economic situations. However, eventually they figure out that BLM doesn't actually do anything for them, and while these people are too stupid and uninformed to understand that they're purely the golems of (((International Finance Capital))), you don't need to be a genius to understand that we live in an absurdly feudalistic society, where the privileged class gets everything, and you get nothing.
The poll also found that support for police reform has declined since April last year. Support for reducing funding for state and local police departments to divert money to social services dropped seven points, from 38 percent to 31 percent, while support for banning the use of military grade equipment and weaponry by state and local police fell from 48 percent to 42 percent.

The poll also saw a decline in support for: allowing citizens to sue individual police officers accused of the excessive use of force or misconduct (from 59 percent to 54 percent); for restricting the ability of police officers from deactivating their body cameras (71 percent to 64 percent); and for banning chokeholds by police officers (from 62 percent to 58 percent.)

However, opposition to these measures increased only marginally and in some instances decreased, while about one in four respondents said they neither support nor oppose each proposed reform.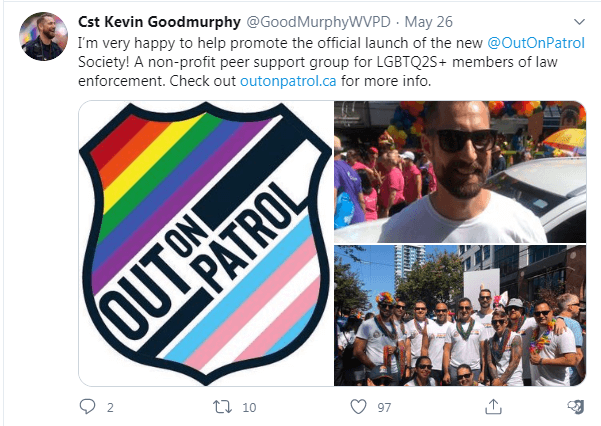 Good, fuck the police. One of the most disgusting things about BLM was their theft of the anti-cop issue. Fuck the police, but fuck the police because national police, whether that be the FBI in the US, or the RCMP in Canada, are politicized anti-White and pro-groomer organizations. We own the real anti-police position, and we think they should be as disarmed as possible.
"As incidents of violent crime have increased in the past year and with President Joe Biden and the Democratic Party calling for the use of unused stimulus funds to be directed to police departments across the country, it is no surprise that the public's one-time enthusiasm for policies designed to bring about wholescale changes to the nation's police departments has waned in the past year," added Nteta.

"What is somewhat surprising is that this decline is seen across the board, with ardent supporters of police reforms such as progressives, Democrats, African Americans and young Americans also exhibiting a decrease in their support for these changes. The movement for police reform may have experienced its zenith of support in the United States."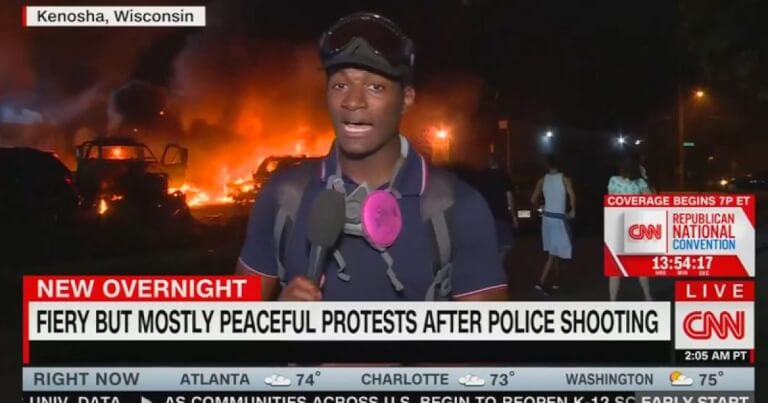 Economics and crime are things that everyone actually cares about. When you can't pay rent, and you don't feel safe walking around your neighbourhood, you stop giving a fuck about luxury beliefs like pretending that JeQueerus getting shot when he did an armed robbery of a liquor store is something anyone should give a shit about.