CBC:
WARNING: This story contains distressing details.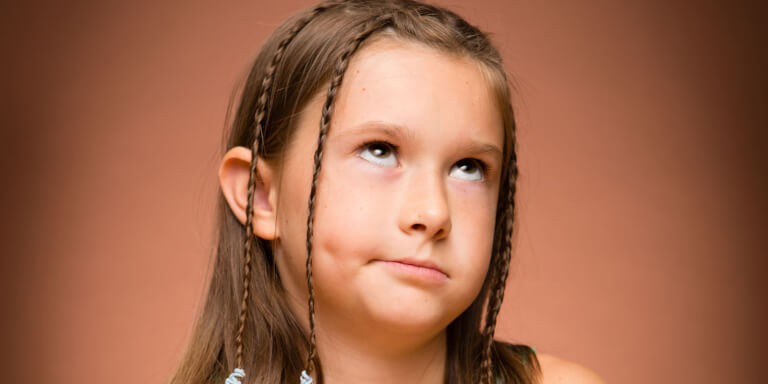 Just get on with it.
Dozens of people marked the anniversary of the display of shoes on the steps of the Vancouver Art Gallery Saturday, placed there after suspected unmarked graves were discovered on the grounds of a former residential school in Kamloops last year.

On Saturday, Haida artist Tamara Bell, along with others, held a ceremony to reflect on the year that has passed since she arranged 215 pairs of shoes on the steps of the art gallery, a former provincial courthouse.

She placed the shoes to represent the more than 200 children whose unmarked graves were believed to have been discovered with ground-penetrating radar earlier in May 2021 by the Tk̓emlúps te Secwépemc First Nation at the former Kamloops Indian Residential School site.
Wow, a whole dozens. So officially fewer people saw that than random YouTube videos about obscure e-drama.
Thank goodness you did this signally bullshit that nobody cares about. Also, what am I looking at in the bottom right there.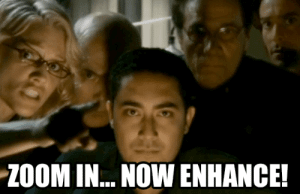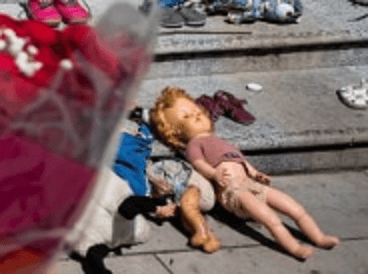 Okay. I mean, I don't really know what the point of that is, or what it's even supposed to symbolize, but dolls are really creepy.
She hopes the memorial will help encourage the change needed from Canadians to recognize the country's colonial past and achieve reconciliation as set out by the NCTR.

William Nahanee, a residential school survivor, was at the art gallery on Saturday.

"We have a better opportunity, I believe as a survivor, that First Nations people, given the proper opportunity, can become a proper part of this growing Canadian society that we all want," he said.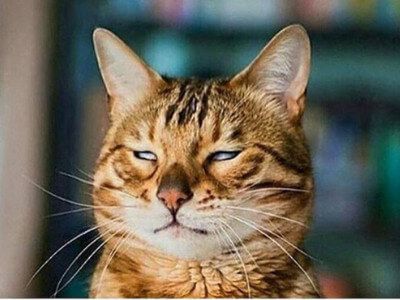 Survivor? You got sent to an all expenses paid boarding school and were taught how to read, write, and do math. I'm pretty sure most people would live through that. Calling these people "survivors," is just a sneaky way for them to use prejudicial language assuming the premise.