One year ago today, the leaders of the British Columbia First Nation Band Tk'emlúps te Secwépemc announced the discovery of a mass grave of more than 200 Indigenous children detected at a residential school in British Columbia.

What's still missing, however, according to a number of Canadian academics, is proof of the remains in the ground.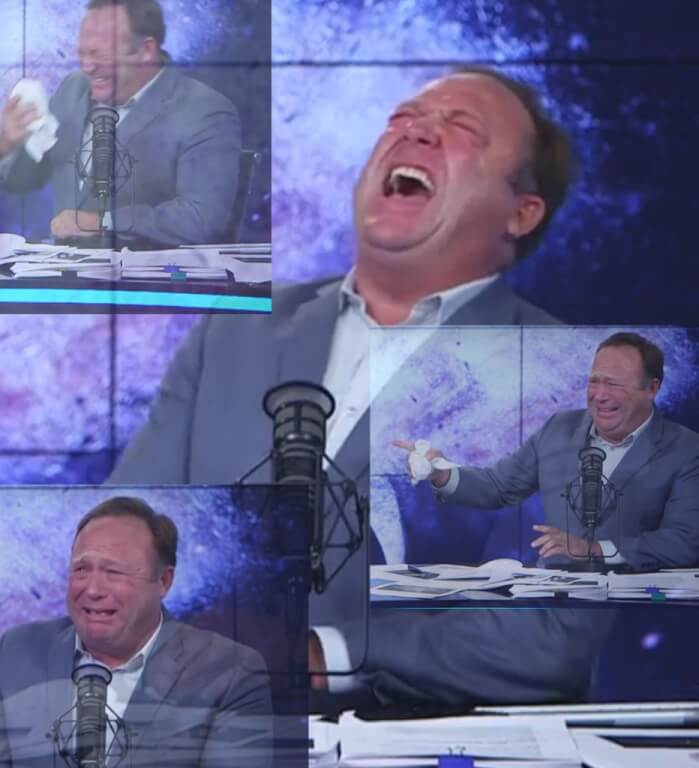 The Gravocaust Slander, which I have parodied here, is legitimately an Alex Jones tier conspiracy theory. I have said before that it is so ridiculous that I have a sneaking suspicion that it's intentionally retarded, so as to further humiliate the goyim.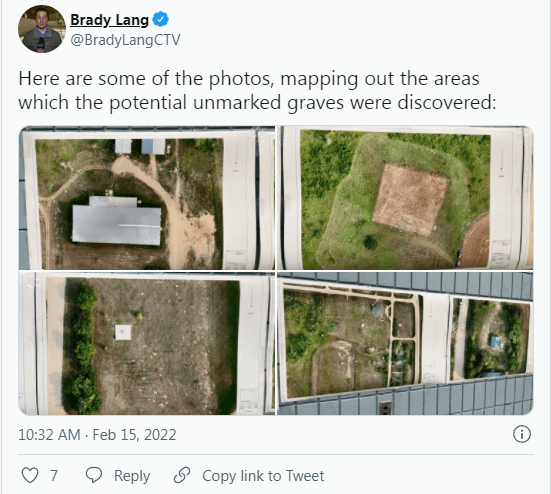 Since last year's announcement, there have been no excavations at Kamloops nor any dates set for any such work to commence. Nothing has been taken out of the ground so far, according to a Tk'emlúps te Secwépemc spokesman.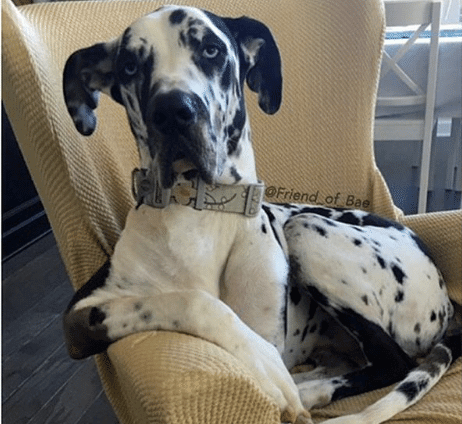 Of course not. The idea that all expenses paid boarding school that Aboriginal demanded that we build for them were secret genocide facilities is too stupid to even engage with. It's an idiotic slander, and they have no desire to dig up any imaginary bodies and confirm the slander to the World.
But a group of about a dozen academics in Canada don't believe the whole story.

"Not one body has been found," Jacques Rouillard, who is a professor emeritus in the Department of History at the Université de Montréal, told The Post. "After …months of recrimination and denunciation, where are the remains of the children buried at the Kamloops Indian Residential School?"

Tk'emlúps te Secwépemc spokesman Larry Read confirmed to The Post this week that no bodies have yet been exhumed from the Kamloops school and no dates have been set to start excavations. He added that the report showing the results of the ground-penetrating radar (GPR) has not been released by the band but may be at some point in the future.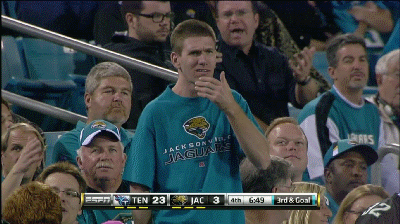 It's comical how dumb this is. These people started off by screaming "THERE ARE DEAD ABO CHILDREN SECRETLY IN A MASS GRAVE." Now, a full year later, they're like "yeah, we might consider releasing the ground radar report to the general public at some unspecified point in the future." 
Rouillard, who first made his case for what he said was a total lack of evidence for the mass graves in a January essay, doesn't deny that serious abuses may have occurred at residential schools.

But he and others question the highly-charged narrative about Kamloops school that includes children being murdered and buried in what some past school attendees say was an apple orchard.

"They use a lot of words like 'cultural genocide,'" Rouillard told The Post. "If that's true, there should be excavations. Everything is kept vague. You can't criticize them. Canadians feel guilty so they keep quiet."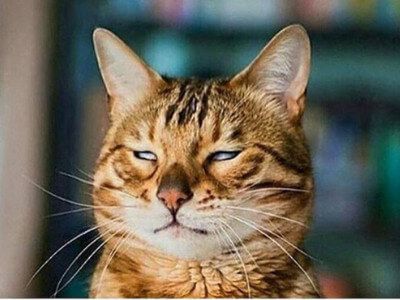 No, Canadians don't "feel guilty." There is a massive oppression apparatus, most obviously through the mass censorship done by trillion dollar multinationals designed to beat down anyone who fact-checks this slander. I have no doubt that plenty of people lost their facebook/twatter accounts for fact-checking this slander as it was happening. And the kosher-Right party, the Conservatives, are actually a far left political party on social issues. So the truth gets no representation.
On May 17, 2021, the band hired Sarah Beaulieu, a young anthropologist from the University of the Fraser Valley, to scan and survey the site. Beaulieu scanned the site between May 21 and May 23 and the band announced her shocking findings on May 27.

Beaulieu said that remote sensors picked up "anomalies" and what are called "reflections" that indicate the remains of children may be buried at the site. Beaulieu did not respond to emails sent by The Post.

"My findings confirmed what Elders had shared," Beaulieu said after she presented a report about her work in July 2021 that did not include specific evidence. "It's an example of science playing an affirming role of what the Knowledge Keepers already recognized."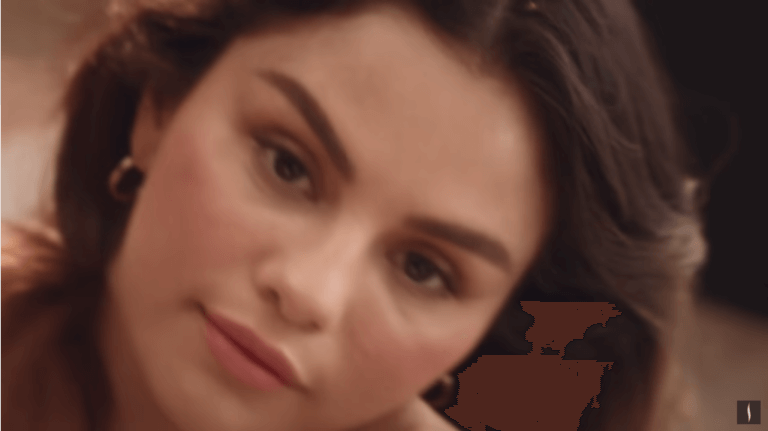 The "Knowledge Keepers?" Do I even need to respond to that? 
But, like Rouillard, Tom Flanagan, a professor emeritus of political science at the University of Calgary, isn't buying any of it.

"This is the biggest fake news story in Canadian history," Flanagan told The Post. "All this about unmarked graves and missing children triggered a moral panic. They have come to believe things for which there is no evidence and it's taken on a life of its own."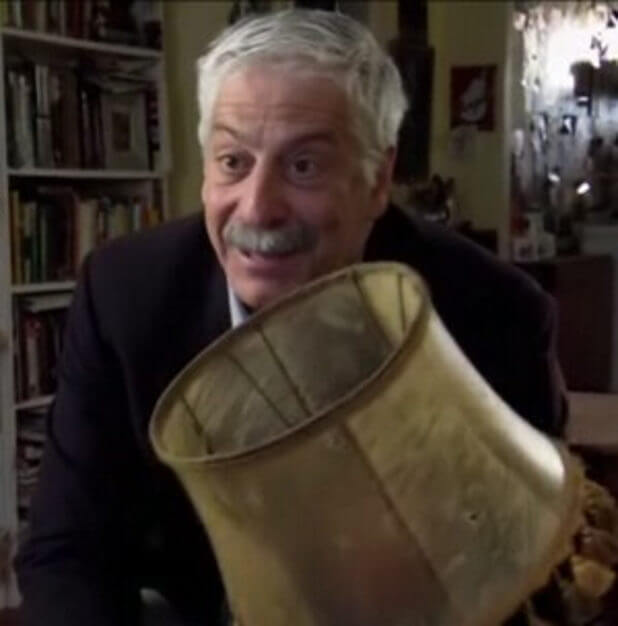 Yeah, where have we seen that before?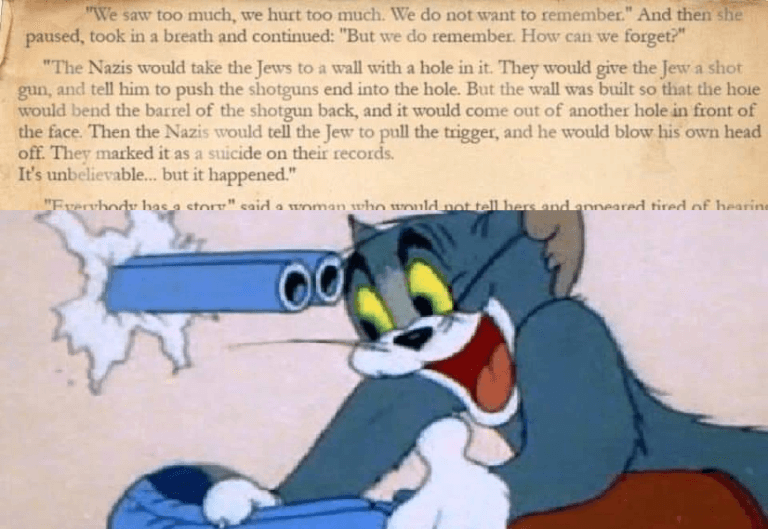 I said at the time that this was fake news. There were no secret graves. To the extent any children died in these schools, none of them were murdered. Finding non-secret graves wasn't a news story, and to the extent it was, it's local news, page 7 stuff.
Canadian professor Frances Widdowson said that no one dares question indigenous leaders in Canada these days, which makes it difficult to check their claims about buried remains of children.

"Knowledge Keepers, after all, cannot be questioned, because to do so would be perceived as 'disrespectful,'" wrote Widdowson in "The American Conservative" in February. Widdowson is a former tenured professor at Mt. Royal University in Calgary.

Widdowson wrote that "lurid" talk of buried indigenous children has circulated for more than 25 years and is "now firmly ensconced within the Canadian consciousness." But she said there's still no hard evidence.

The Canadian professors also take issue with reports that at least 150,000 Indigenous children were forced to attend residential schools, which is now accepted as gospel in Canada.

Flanagan and others say the number is misleading at best — because a large percentage of Indian parents willingly opted for residential schools as they were the only way for their children to get an education.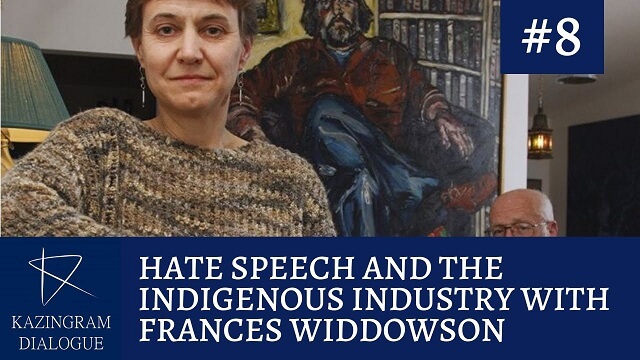 I did a mini-series on Frances Widdowson which you can read here. As for the refrain that many of the kids at residential schools were sent there by their parents, well of course. These were literally all expenses paid boarding schools that Aboriginals demanded that we build for them, and then fund with our tax dollars. Why wouldn't people want their kids getting a free education?
Tomson Highway, a full-blood Cree, is a well-known Canadian composer, author and pianist. Now 70, he was born the youngest of 12 in a tent pitched on a snowbank on an island in a lake in remote northwestern Manitoba.

The nearest school to where his family roamed as nomads was 300 miles south, Highway told The Post.

"The idea that we could walk a few blocks to school or take the bus to high school was an unimaginable luxury, we couldn't conceive of it," he said.

So in order to receive an education, Highway said he entered the Guy Hill Indian Residential School in Manitoba on September 1, 1958.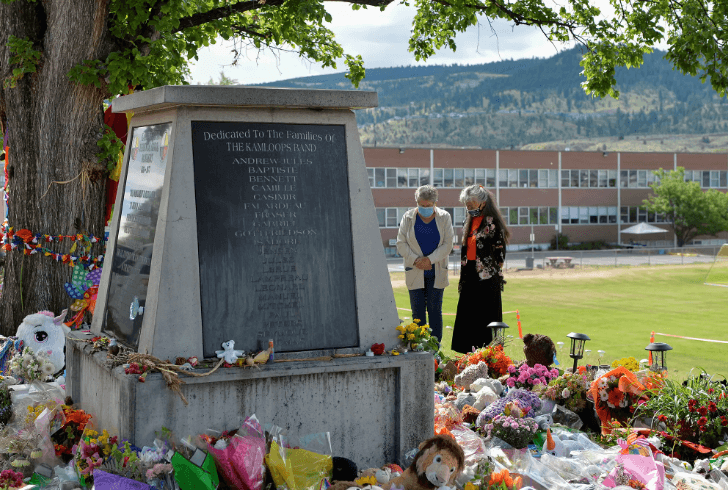 Oh but some children died of natural causes while at these schools. So it's a genocide now.