He had cinched cuffs around hundreds of wrists as a Washington, D.C., police officer, but now Brett Parson's own hands were being placed behind his back.
But enough about his night out at Ernesto's Flamin' Faggot Flesh Market. Let's get to the boy rape.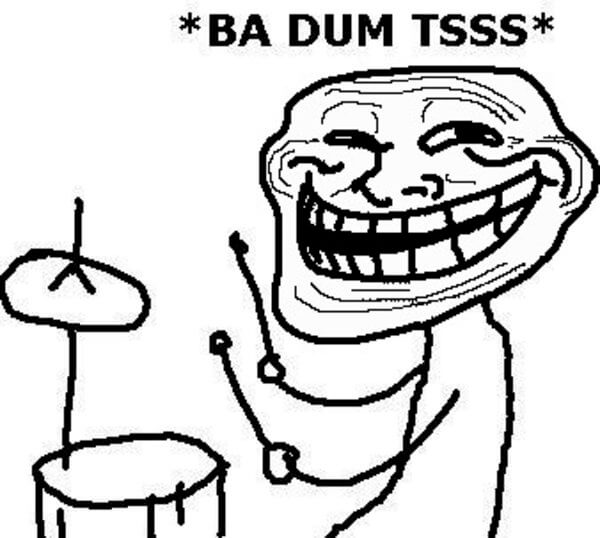 The article starts off with a description of his arrest. To make a long story short, the police saw him following the sixteen year old boy he wanted to molest, and pulled the kid over for questioning. They learned from him that Parson was cruising for boyflesh.
What [the boy] didn't know was that Parson was not just any police officer. The man who had just driven away was known nationally and internationally as a pioneer of gay rights in policing.

In the nation's capital, Parson built an award-winning liaison unit that investigated hate crimes, befriended advocates and marched in Pride parades, slowly revolutionizing the relationship between the police and the city's LGBTQ community. People saw him everywhere: dance clubs and book clubs, hospital bedsides and funeral homes, early-morning court hearings and late-night domestic disputes.

The city's 2019 guide to Pride called Parson a "living legend." The Department of Justice, the State Department, Amnesty International, the Southern Poverty Law Center and other police departments relied on his expertise.
Pray tell me, what fate has befallen Brett the Brave, the man who heroically puts away peasants for getting uppity about boy hungry pedophiles.
Now, he was going to jail.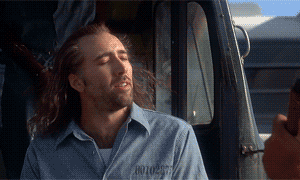 Thanks, Boca Raton police, I really needed that.
Parson's arrest stunned the legions of people who admired him, leaving them with questions about what exactly happened in Florida and whether it represented some sort of mistake or a serious betrayal.
That's so odd, because it doesn't stun me in the slightest. The personification of the "Blue Antifa," meme was caught soliciting sex from a sixteen year old boy. If anything that's a lot less bad than I would have suspected from Brett the Butt Pirate.
Parson's reputation as a gay hero began with a scandal. In Washington, D.C., in the late 1990s, while Parson was building a career in narcotics investigations, another officer was stationing himself outside a gay club in Southeast Washington. He was watching for men leaving the club who were wearing wedding rings or getting into cars with baby seats. He wrote down their license plates, found their contact information and called them. Pay $10,000, he said, or he'd expose them to their wives and employers.

The scheme was known as "fairy shaking."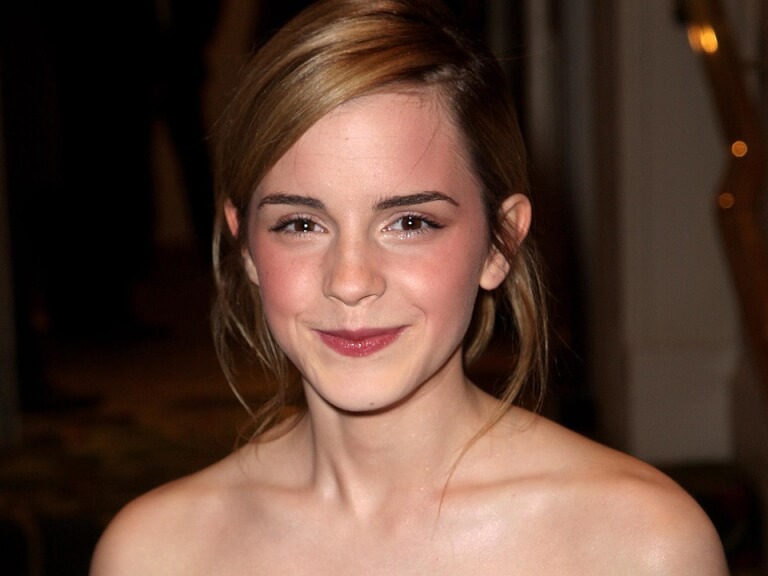 Believe it or not, Emma Watson's father was the biggest Fairy Shaker of them all. He got his start blackmailing half the conservative party of England before finally being put behind bars. As a result, Emma Watson had to grow up without a father, although she always said that she was adopted by her good Uncle Adolf.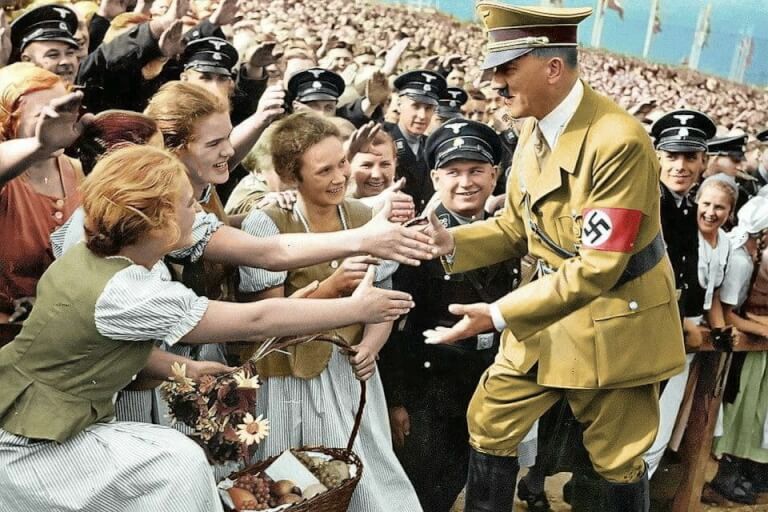 I only learned of this when Emma grew stiff and distant one night. I asked her what was wrong and she said she was fine. Minutes later she, while turned away from me, told me the story of her father, Gunther Watson. Then, looking off into the distance, Emma told me that she would never rest until "every last anus fetishist was curb stomped into hell." She went on to say that she would "make ISIS look like a bunch of queers," with her scheduled "megadeath of the faggot race."
An investigative report from the Office of Police Complaints describes a night in 2006 when Parson was monitoring an often-busy city street. A cabdriver did not properly pull over to the curb. Parson's solution: open the door, grab the driver by his shirt and rip him out of the vehicle. Parson took the taxi and drove it down the street.

"You can't do that," the cab's stranded passengers told him. According to the complaint, Parson replied, "Shut the f— up, b—-, you don't know what you're talking about!"

On another night two years later, Parson stopped by the nightclub Town Danceboutique, where dozens of people were in line to get into what was advertised as "D.C.'s biggest Pride party."

…

"What did I do?" the man replied as he kept walking.

Parson grabbed his arm. The man yanked it away. Parson grabbed him harder, turned and threw him through a plate-glass window.

Parson's explanation was that he was trying to pin the man up against a brick wall, and missed. The man, who declined to comment because he did not want to revisit that night, was crouched in the fetal position. He was covered in shattered glass and bleeding from his head. Parson was still trying to put him in handcuffs.
Turns out Brett the Butthole Enthusiast is a complete turd who loves physically abusing the citizenry. That's so weird, because we're constantly told by the AIDS community that everyone else is just a bunch of meany people who hate them for no reason, thus necessitating their legal privileges like the special "gay and lesbian liason," policing and all the hate crimes. And yet the guy being praised by the people who squeal with joy every time they lie us into another war is actually a cunt who loves abusing people. I guess this is just a pure coincidence that no one should look too deeply into. Just this one nasty character, nothing systemic going on here hetero.
The chief installed after the scandal, Charles Ramsey, saw a solution to that problem: bolstering and broadening a newly formed Gay and Lesbian Liaison Unit.

Instead, [Parson] became renowned for professionalizing the unit, balancing a law-and-order approach with what was then a relatively new idea: true community policing. Rather than raid gay clubs, Parson and the five to 15 members of his unit would announce themselves over the loudspeaker, then walk around, introduce themselves and pass out refrigerator magnets with their phone number on it. The number was the workaround for those in the community who needed help, but worried about the repercussions of calling 911: a gay man experiencing domestic abuse from his partner or a transgender woman wanting to report a hate crime.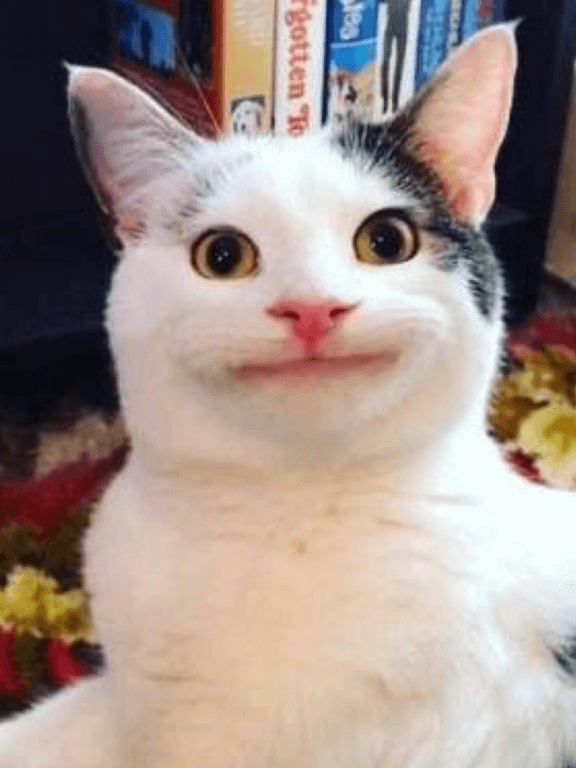 I skipped over this part earlier, before realizing that I needed to come back to it. Yes, these perverts were given their own police to report to. There's no real justification for this. It's set up that way so they get a sympathetic cop when they want to accuse you of some sort of "hate crime." Also, they don't want to call police because of the serious drug use problems and other criminal behaviour. This lets them get away with whatever criminal behaviour they want, as a group, while still having some semblance of order.
It's basically anarcho-tyranny, but coming from the perspective of the privileged group. Or, more mundanely, it allows them to have whatever laws they feel like having, actual legislation be damned.
Impossible to ignore was where the encounter happened: a state then on the verge of passing a bill to ban teachers from discussing sexual orientation and gender identity. Dubbed the "don't say gay" law by opponents, its supporters bandied about terms like "grooming" to create false links between homosexuality and child abuse, which is committed by people of all sexual orientations.

"Something like this just plays right into their narrative," said John Guggenmos, owner of several gay nightclubs in Washington, D.C., including Town Danceboutique, which closed in 2018. "To me, it makes all our community look bad."

Many who had crossed paths with Parson or invited him to speak at events said they feared that bringing any additional attention to his arrest could hurt LGBTQ progress.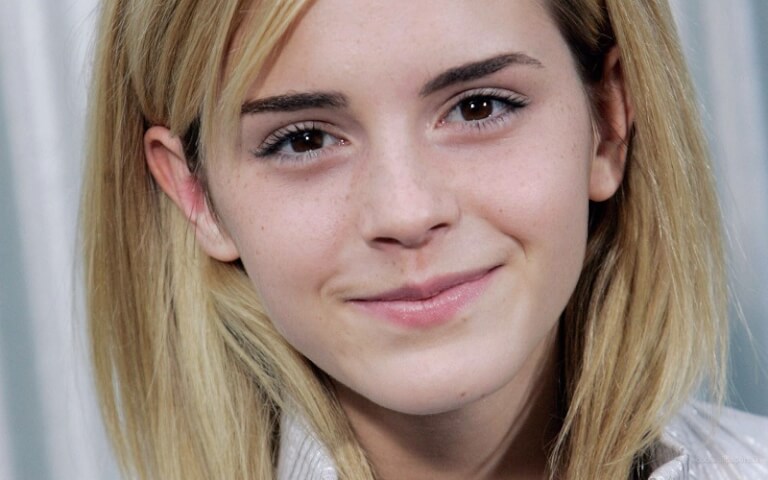 That article is incredibly long, and incredibly tedious. I'm not covering the rest of it, but I had to comment. The "false link," between homophilia and grooming.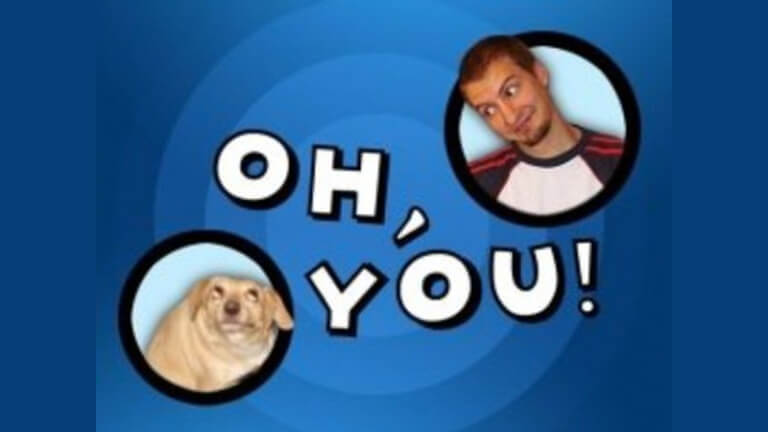 Hilarious. Maybe next time we can read about the "false link," between age, obesity, and heart disease. Who can forget the "false link," between sex and testicular cancer risk. Or the "false link," between Customer-Americans and crime. You know, all those "false links," that don't exist because some lisping faggot "Wow, just WOW"-ed them away.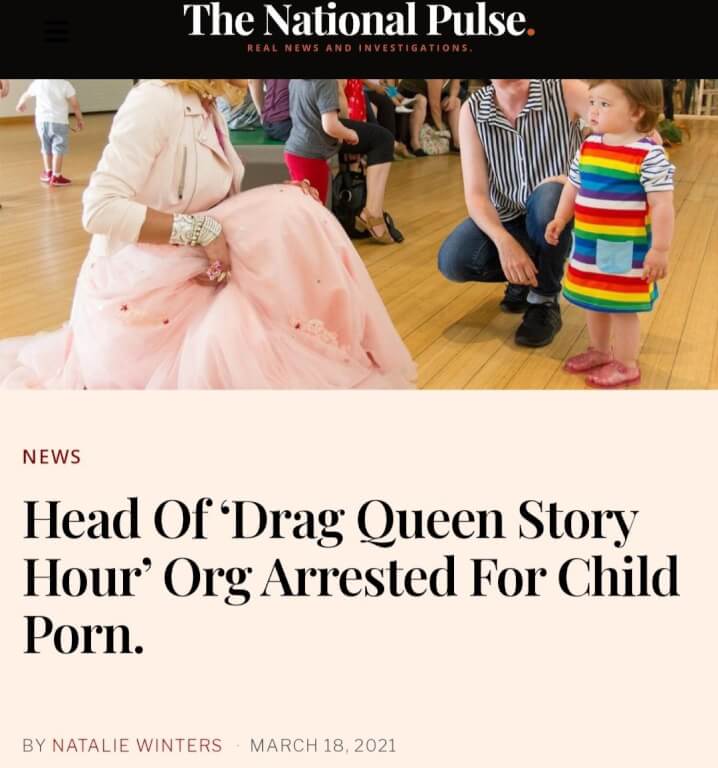 Maybe right after that we can get rid of the "false link," between pedophilia and boyrape. And can we hear it for our pedo sisters in the AIDS community? Better get to work destigmatizing pedophilia.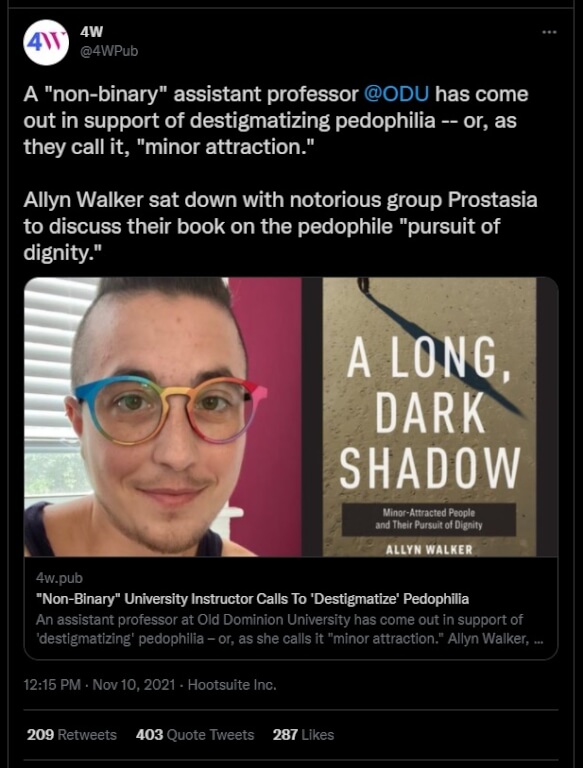 Fag privilege pioneering cop grooms sixteen year old boy. I saw it coming, you saw it coming, and probably plenty of young boys saw it cumming as well. And I have to say, the downfall of a fag privilege pioneer brings me a certain amount of pleasure that borders on orgasmic.