Following the disappearance of a Canadian child last month, a 40-year-old Portland-area man and radio host on the left-wing station, KBOO, has been arrested for child trafficking and child rape.

Noah Whitefield Madrano, of Gladstone, Ore., allegedly kidnapped a 13-year-old girl from Edmonton, Alberta. She was reported missing by her family on June 24 after never showing up for school and was finally discovered in an Oregon City hotel room more than a week later by local police and agents with the FBI. Oregon City is about 12 miles south of Portland.
She? He kidnapped a girl?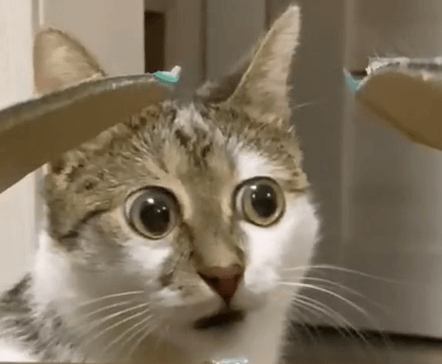 I guess you're allowed to be heterosexual in antifa, provided that you're also a pedophile who kidnaps thirteen year olds.
Madrano used male, female and nonbinary pronouns and the monikers, "Bud Jackson," "NoMad" and "Noah Zark."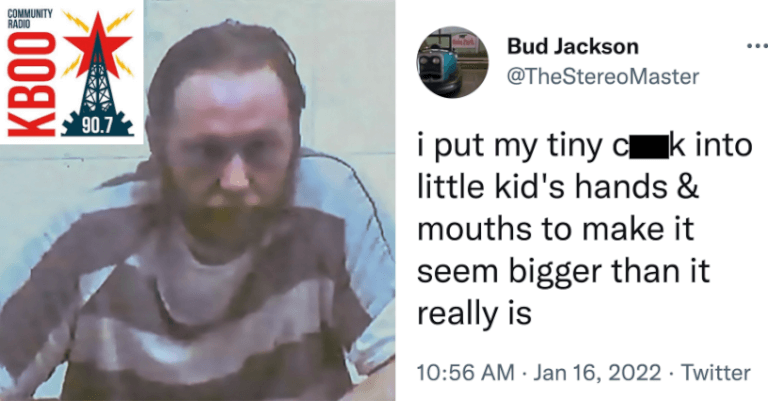 I have no idea why he went by the monikor "Bud Jackson." But then again, I also don't understand why he tweeted out "I put my tiny cock into little kid's[sic] hands and mouths to make it seem bigger than it really is." Although he is a real pedophile, so maybe he said it because he meant it.
At a bail hearing last week, Clackamas County prosecutors said the girl was targeted and groomed "over the course of a year" before being kidnapped. They also accuse Madrano of making "threats to kill her and have sex with her dead corpse."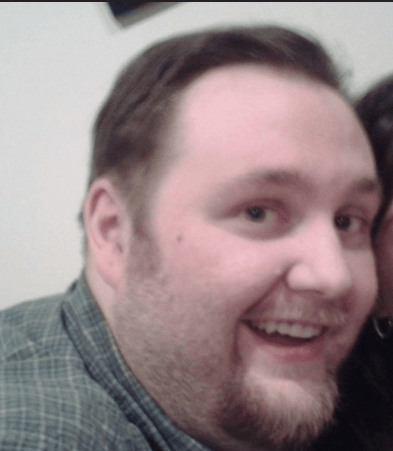 If the gil is thirteen now, then she had to be twelve at the oldest when he started grooming her, possibly eleven. So while it's true that some women go through puberty earlier, he was trying to bang her when she was still 100% a child.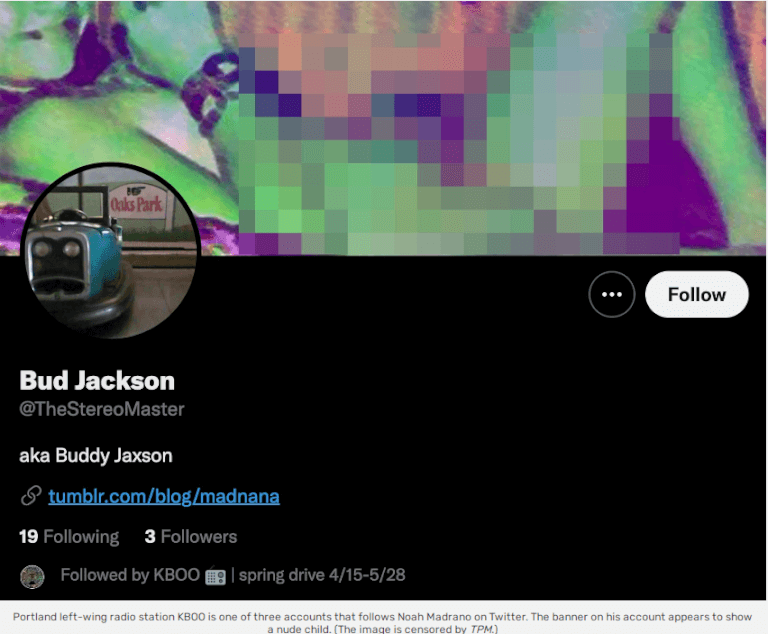 Madrano's YouTube account under the username "Madnana42" also has content suggesting an interest in the violent sexual abuse of minors. A playlist on the account is titled, "Videos of teenagers literally getting raped." The only video on the playlist is a Marilyn Manson music video of "Heart-Shaped Glasses." Actress Rachel Evan Wood, who was 19 in the video, alleged this year that the sex in the 2007 music video was non-consensual.

Madrano's YouTube account described the playlist as, "A barely legal Evan Rachel Wood (13) getting raped on camera by a guy twice her age."
This is what a male feminist looks like.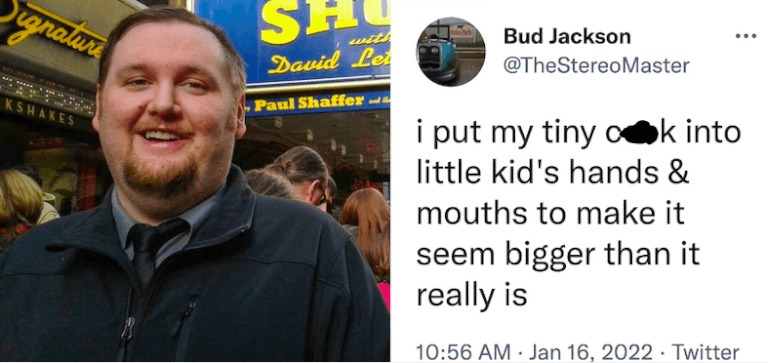 And what he's big into is videos of preferably underage girls getting raped. His words, not mine.
KBOO broadcasts far-left political content and one of its main membership programs is called the "Fight Fascism Power Pack" which gives donors a flash drive with access to content from violent group Rose City Antifa and Portland Antifa members, Alexander Reid Ross and Shane Burley. (Rose City Antifa members were involved in assaulting TPM journalist Andy Ngo in 2019 and he is suing the group.)

KBOO's Antifa 'power pack' includes content from violent extremist group, Rose City Antifa.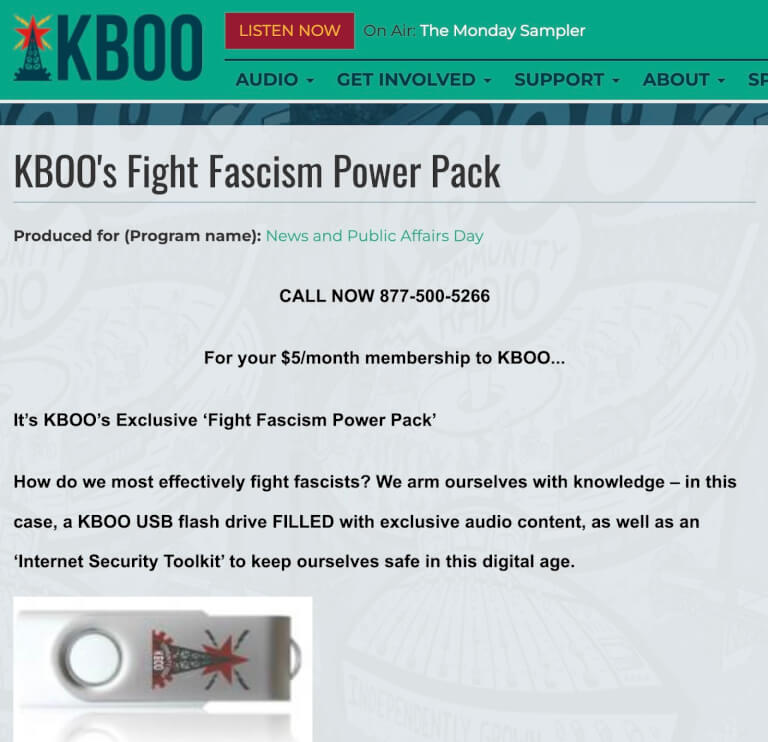 The Post Millenial is an interesting outfit. I usually find myself rolling my eyes at their finkled coverage, but they do great work on antifas. As the best disinfectant is sunlight, the best argument against antifa is taking a look at the actual people involved.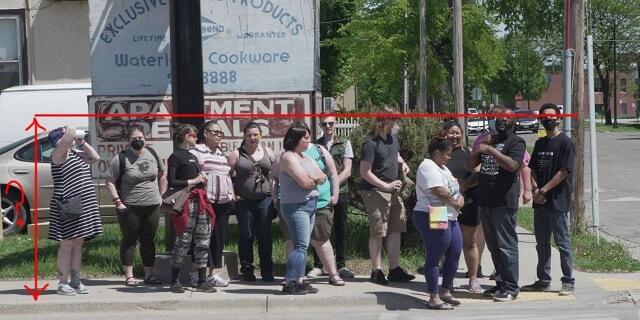 Having these people and their little dick pedo energy show up at our rallies will be the best advertising we could possibly ask for.