I often wake up quite early during the summer, due to light streaming in from outside. So I was already awake when I received the following emergency alert on my phone.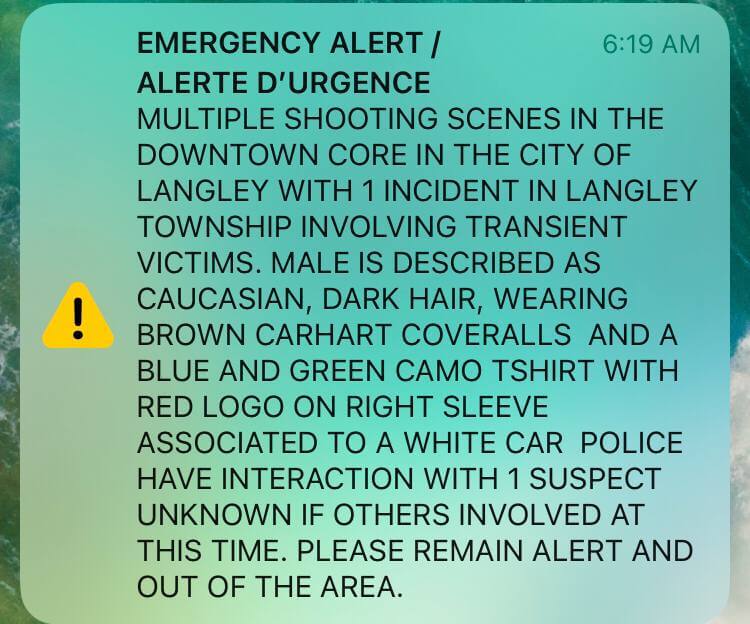 Let me transcribe that for you after getting rid of the ALL CAPS writing style.
Multiple shooting scenes in the downtown core in the city of Langley with 1 incident in Langley township involving transient victims. Male is described as a Caucasian, Dark Hair, wearing brown carhart coveralls and a blue and green camo t-shirt with red logo on right sleeve associated to a white car Police have interaction with 1 suspect unknown if others involved at this time. Please remain alert and out of the area.
First of all, what retard wrote that? It's like they just gave up on sentences halfway through before suddenly remembering again. Seriously, I want to know who specifically is responsible for this gibberish, because I can easily see some ESL Third World hire with a hijab cranking this one out.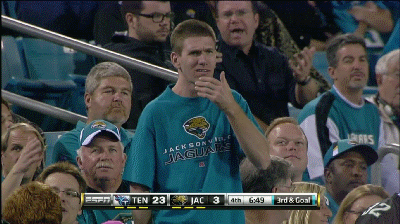 More relevantly, they claim this is a White Man. That hasn't been contradicted yet, but is highly suspicious based on the context of the International Pajeet Gang War happening in this neck of the woods.
MSN:
A suspect is in custody after an emergency alert was issued due to reports of multiple shooting scenes in Langley, B.C.'s downtown core involving transient victims on Monday.

One incident was also reported in the Langley Township, the alert said.

There are "several victims" and "several different scenes," Langley RCMP said in a statement.

Police are urging residents to stay out of the area.

"We are asking the public to stay out of the following areas: 200 Street and Langley Bypass; Parking lot of Cascades Casino located at Fraser Highway and 204 Street, Langley Bus Loop located a Logan Avenue and Glover Road," the statement continued.

Investigators believe the suspect acted alone.

This comes only a day after two people were killed in Whistler, B.C, a popular vacation spot for locals and tourists. The shooting took place near the Sundial Hotel, the RCMP said in a statement.
Let's take a look at this Whistler shooting.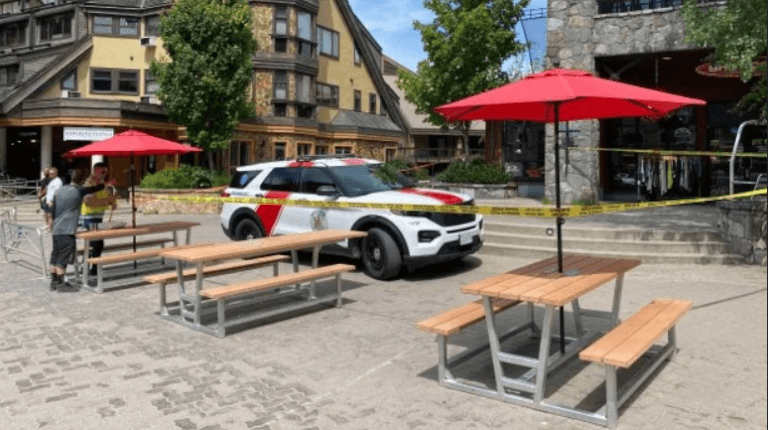 Two people are dead after a brazen daylight shooting in Whistler Village Sunday afternoon that is linked to gangs.

It happened over the noon hour local time in the heart of the resort town, outside the Sundial Hotel. The Integrated Homicide Investigation Team (IHIT) is taking over the case.

Whistler RCMP confirmed Sunday evening that one person died at the scene. The other victim was taken to a medical clinic, where they later died of their injuries.

The victims have been identified by IHIT as Satindera Gill and Meninder Dhaliwal. Both were known to police.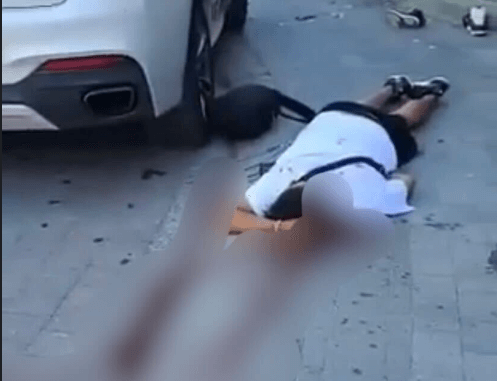 I can't tell from the picture who exactly this is. I do know that Meninder Dhaliwal was some gangster, and he was one of the two men killed.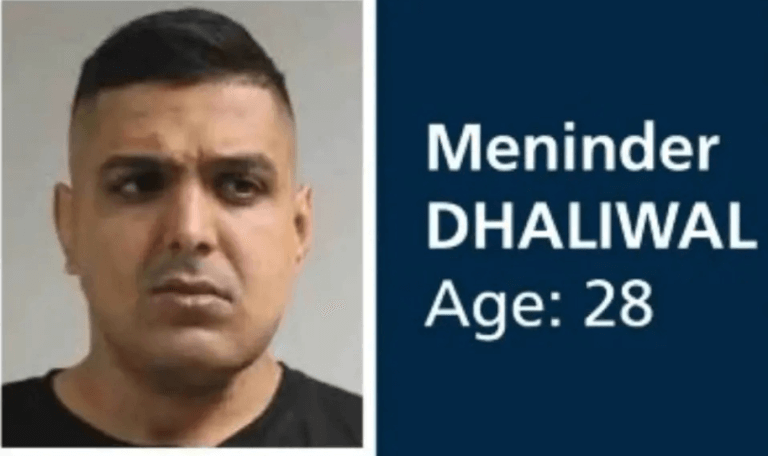 I'd thought of not writing about the International Pajeet Gang War that appears to be happening not just here in Canada, but in places I have frequented myself, but it appears that Darjinder is determined to give me no option. Expect a recap article out soon explaining what's going on. For now, back to the Langley shooting.
Earlier in July, another violent incident took place in B.C. when businessman Ripudaman Singh Malik was killed.

Malik, who had been previously acquitted in the 1985 Air India bombing, was in his car when he was fatally shot.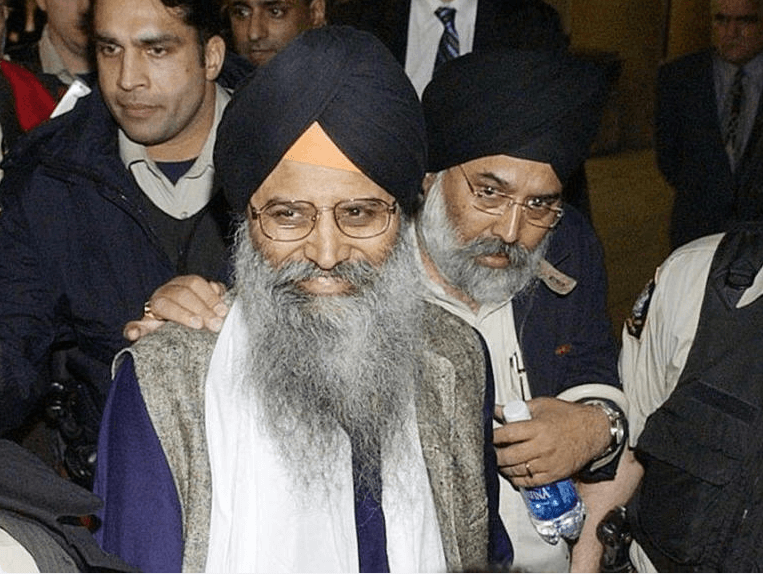 Nevermind, it's more Pajeet Gang War history. Here we see one of the Sikh Nationalist "Khalistani," fags, Rapudaman Malik, who was fatally shot in his car earlier this month. There was the Saanich (Victoria) bank robbery shootout that I went into, which does appear to be mostly unrelated, so it's possible that there was this random White Man who got into a shootout with police after going on a shooting spree, right in the middle of all this.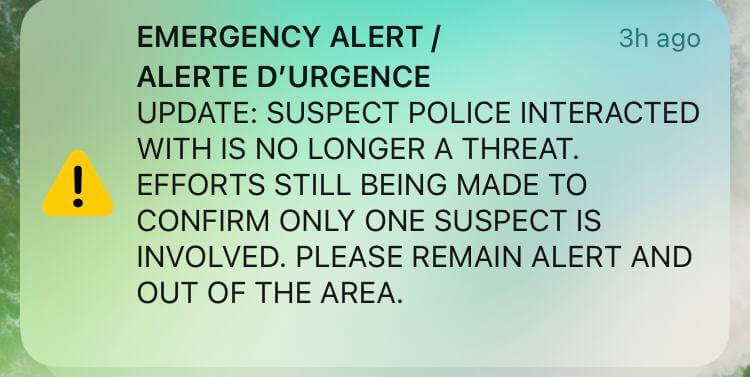 UPDATE: Suspect police interacted with is no longer a threat. Efforts still being made to confirm only one suspect is involved. Please remain alert and out of the area.
The suspect is "no longer a threat," on account of being killed in a standoff with police. 
MSN:
RCMP say the emergency response team found a suspect matching the description of the vehicle not far from where another man was found injured with a gunshot to his leg.

During an interaction with the suspect, police say the man was shot and pronounced dead at the scene.
Then again, it could have been some guy hopped up on SSRI's who went on a shooting spree legitimately for no reason.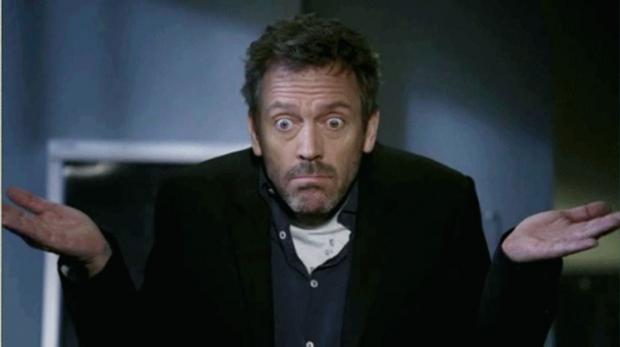 I'm hearing conflicting reports over the death toll. One article said no one, another says two dead and one woman critically injured. I'll try finding more information on the victims and perpetrator before rushing towards a conclusion. Expect this story to be updated.