CBC:
In a long-awaited judgment released on Thursday, the Superior Court of Quebec delivered a major legal victory to trans people in the province. As a result of the decision, it will now be possible for trans migrants to change their name and gender marker without citizenship, for non-binary people to be recognized as such on their birth certificate, for trans adolescents to change their birth certificate without a letter by a mental health professional and for trans parents to have their gender recognized on their child's birth certificate.
Trans migrants? I'm sorry are we dealing with an epidemic of tranny Guatemalans crossing over the border now?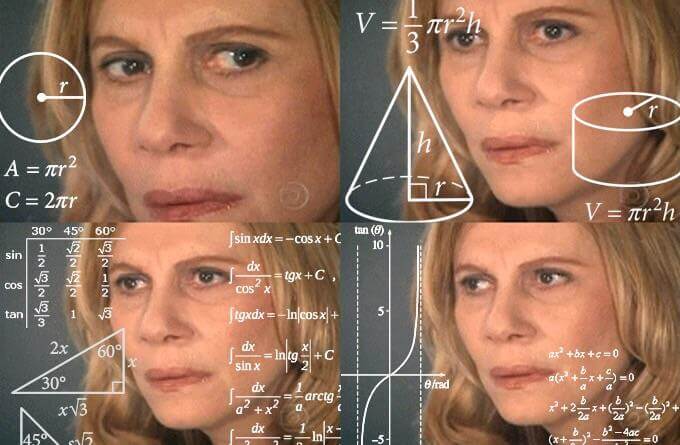 Well no, this is just more signally garbage from the pervert crowd. That also applies to them changing their sex on their birth certificate, and their children's birth certificate. The only important part is them doing this for "trans adolescents," which is to say, they're making it easier for them to groom children.
Not every demand was granted: parents can still too easily object to their adolescent's change of name without change of gender marker, and newborns' birth certificates must have a gender marker without exception. We will have to carry on these fights in 2021 and onward.
According to the above creature, those pesky parents are still getting in the way of the perverts grooming children for child mutilation surgeries and the rest. That's a real legal "battle," they're going to have to pretend to have in the future, before some robed dictators just arbitrarily rule against the People, as always.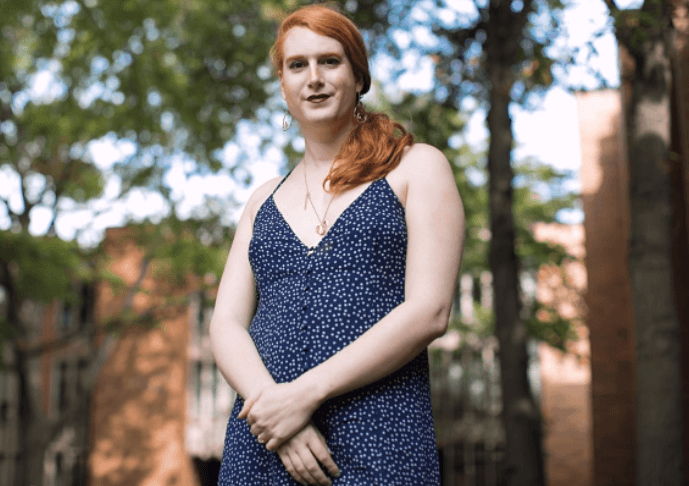 This… thing goes on and on in the article about how important the rights of "trans migrants," are, as if there is this serious contingency of tranny illegal immigrants who just desperately need their birth certificates to be remade in their new consoomerist identity as a wahmon. 
In 2016 and 2017, the rights of trans migrants were the focus of the Montreal Trans March, an unabashedly militant march held during Pride season. In 2018, the emphasis was put on trans parents. When then minister of justice Stéphanie Vallée spoke at an LGBTQ+ international conference held by Montreal Pride in 2017, she was interrupted by trans migrants who demanded that their rights be recognized. She committed herself to change the law.
And yet, despite being far less than 1% of the population, these people snap their fingers and these politicians scurry about to enact their whims. Because in Fake Democracy, only moneyed interests get representation.