MSN:
The program, announced this week, is geared toward first-time homebuyers of color in Charlotte, Dallas, Detroit, Los Angeles and Miami. Bank of America said applicants under this program will not have their credit score taken into account when applying for a home loan. Instead, loan processors will look at if the applicant has paid their rent, phone, auto insurance or utility bills on time.

Black and Hispanic families typically don't have a large stash of cash on hand to fund a home down payment and closing costs, so Bank of America removing those barriers will certainly help someone on the hunt for home, Indiana University finance professor Jun Zhu told CBS News.

"If you have a program with no down payment and no closing costs, it can help minority families to fill the gap between available savings and upfront cash needed," said Zhu, an expert on mortgage financing and housing affordability.

To qualify for the bank's Community Affordable Loan Solution program, applicants must be Black or Hispanic, seek to buy a home in one of the five cities and complete a U.S. Department of Housing and Urban Development-certified homebuyer course. Applicants won't need mortgage insurance after they've acquired the loan.
Thank goodness the banksters are finally sticking up for the little guy and explicitly racially discriminating against Whites and Asians when doling out loans. It's so important that we respect the wonderful process that is free-market capitalism, which ensures that we all get censored while tyrannical corporate power crushes Whitey, and in this case also the slanty eyed Aryans, under the morally superior boot of international finance capital.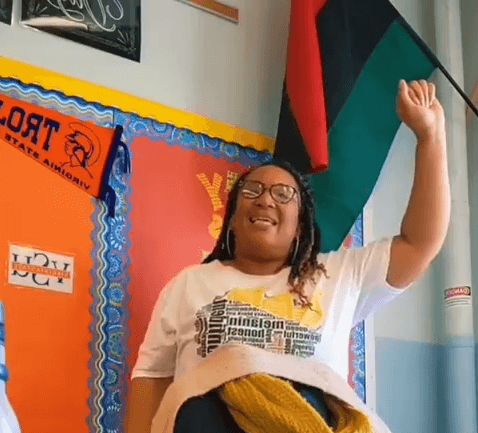 Praise be to Yahweh. Praise be to George Floyd. Praise be to the trillion dollar multinationals who got us to this point. And most of all, praise be to the Republican Party, and conservatism more broadly. Without them, we'd have an actual organic response to these people. But luckily, we can always count on the Mitch McConnel's and Paul Ryan's to stab us in the back when it matters most. Or even when it matters least. 
And above all else, start supporting Israel, goyim.