Forcing his casual lover to have sexual intercourse before he could don a condom has landed a Calgary man a two-year prison term.

Provincial court Judge Anne Brown on Friday also ordered Dennis John Cummings to serve 30 months' probation to aid his rehabilitation.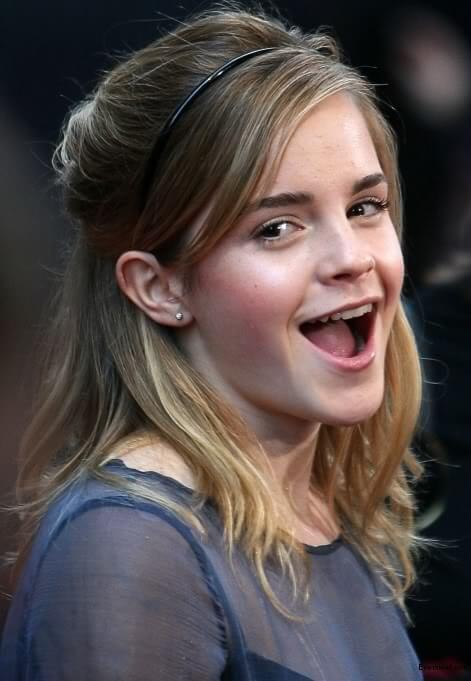 The man who is charged with rape because he didn't put on a condom is named "Cummings." What are the odds?
Brown rejected Crown prosecutor Pam McCluskey's call for a sentence as high as four years.

McCluskey argued a longer sentence was warranted "given the importance of sending a strong message about the seriousness of sexual assault to a traditionally under-reporting, vulnerable, LGBTQ+ community."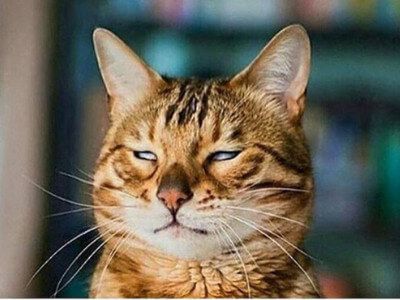 Pam McCluskey actually has something of a point here. It would not surprise me if the MonkeyPox Community has a never-ending mini-epidemic of rape. They've certainly got plenty of party drugs going around, and I'm sure many of them have the sociopathic or even outright psychopathic personality traits to do some really messed up stuff to each other. 
Having said that, it still bothers me when the prosecutor is explicitly arguing that raping fags deserves a harsher punishment than raping women. Hell, if he raped a straight man he would theoretically get a lower sentence. Although considering the sexual assault was pretending to put on a condom and then not, I'm not sure how that could have happened.
The judge noted Cummings, 44, hadn't worked for seven years following "his descent into constant drug use brought on by near-suicidal depression over the illness and death of his partner."

"Mr. Cummings now recognizes the self-destructive path he has been on and wants to deal with his mental health and addictive behaviour," she said.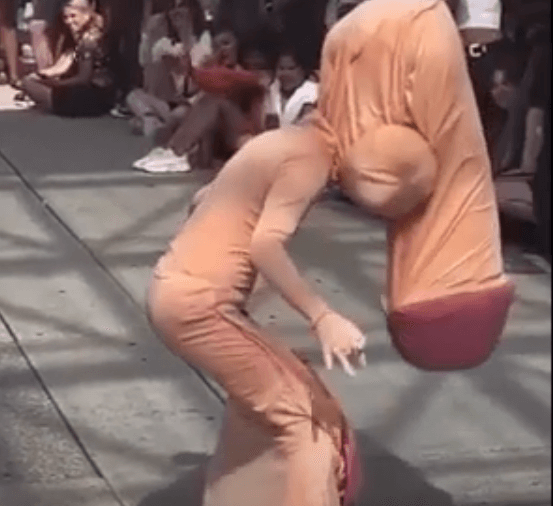 The above image is taken from a different PRIDE event, but my trip down to Vancouver for PRIDE really hammered home just how gross looking most of these perverts are. I'm sure there are plenty who do tons of steroids and have jacked bodies, but for the most part they're an overweight and visibly smelly bunch.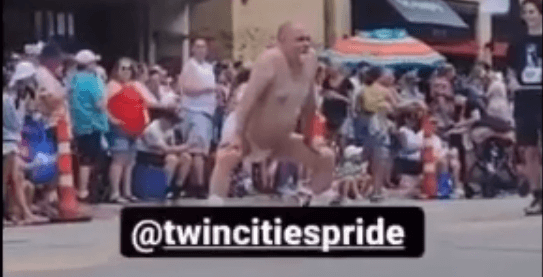 You wouldn't want these types around children even if they weren't interested in raping them.
Brown acknowledged Cummings caused great psychological harm to his victim despite the short duration of the sexual assault.

His victim had arranged to meet Cummings through an online dating app under certain conditions, which included protection during their sexual encounter.

As the victim became aroused, Cummings forced him into sexual intercourse before the man could put on a condom.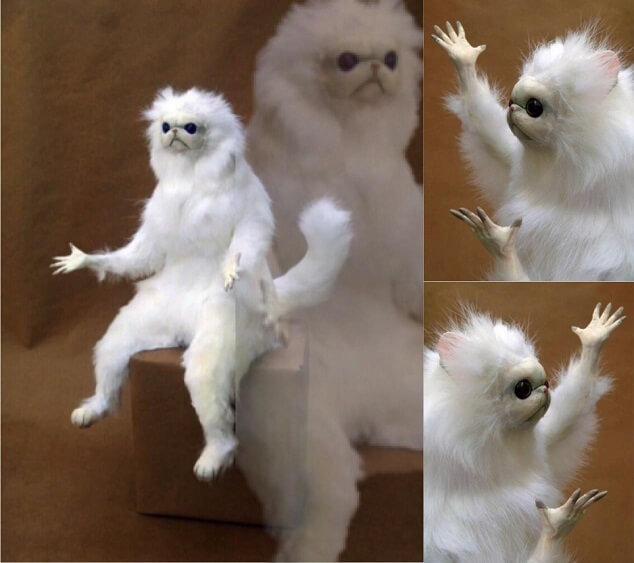 I read that, then re-read it. Either it's written incorrectly, or Cummings was the bottom, to use pervert parlance, and the closeted queer was tricked into not putting a condom on his own penis.
But she said Cummings expressed sincere remorse for the harm he caused.

"Given that Mr. Cummings is a first offender and demonstrated insight, remorse and a willingness to undergo treatment, specific deterrence does not need to be addressed in this sentence."
Imagine someone who is so desperate to have cum in his butt that he psychologically manipulates another man into not using a condom when he shoves his dick in his ass. So desperate for this butt-cum is he that he risks prison for it. Thanks to Mr. Cummings, you don't have to imagine anymore.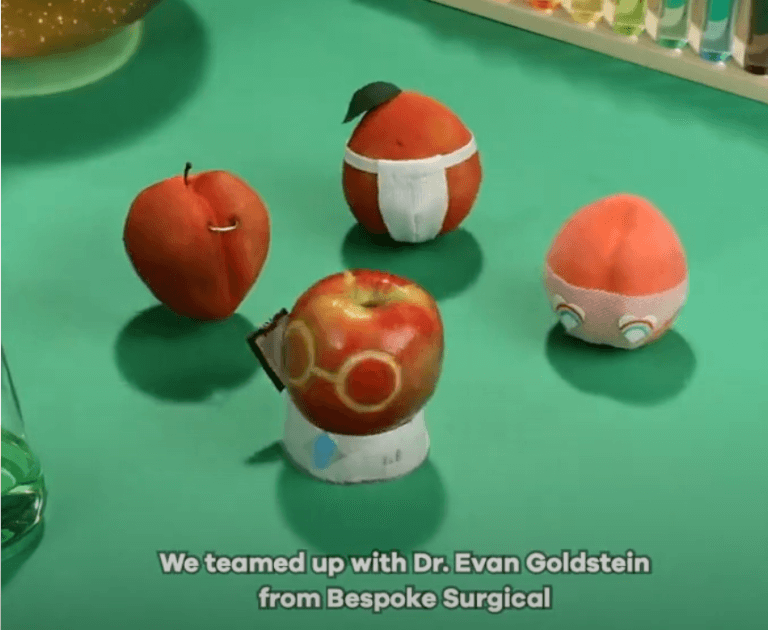 Although maybe his long term plan was to go to prison and keep conveniently dropping the soap. A plot twist that we should have all seen cumming.