Brett Blomme – a former head of the Cream City LGBTQ+ Foundation which runs a Drag Queen Story Hour program – was arrested on charges of possession of child pornography.

Blomme, 38, was taken into custody "following an investigation into multiple uploads of child pornography through a Kik messaging application account in October and November 2020," according to a statement.

A 44-page search warrant filed Friday by a Division of Criminal Investigation (DCI) special agent said investigators found Blomme, using the name "dommasterbb," uploaded 27 videos and images containing child pornography. Two of the files were uploaded at a Milwaukee County government building, the search warrant said," a summary notes.
But why would he be uploading Child Sexual Abuse Material (CSAM) at a milwaukee government building?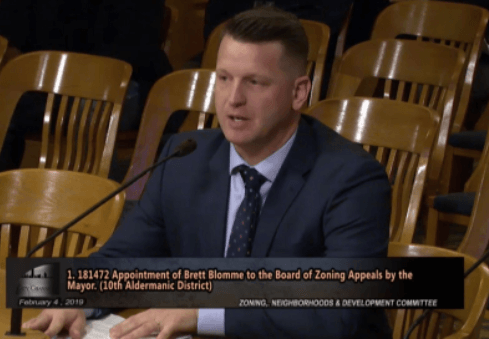 Blomme's employment at the time of arrest was a Milwaukee County Circuit Court Judge.
Because he's an esteemed judge, that's why. And he specializes in children's cases.
The special agent sought permission to search Blomme's courtroom, chambers, houses in Milwaukee and Dane counties and his 2017 Audi. Blomme is currently assigned to Milwaukee County Children's Court.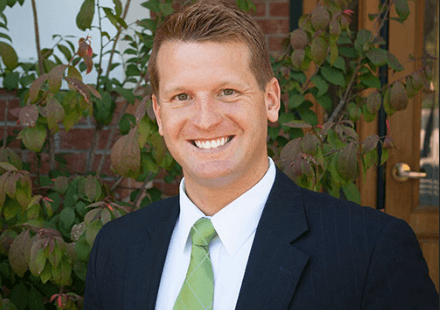 Boy these perverts sure do demand access to children at every opportunity. It's almost like they're pedophiles whose only real purpose in life is to physically and psychologically scar children.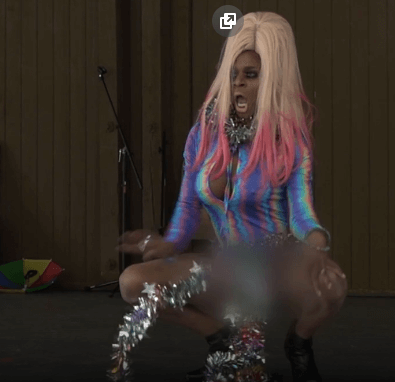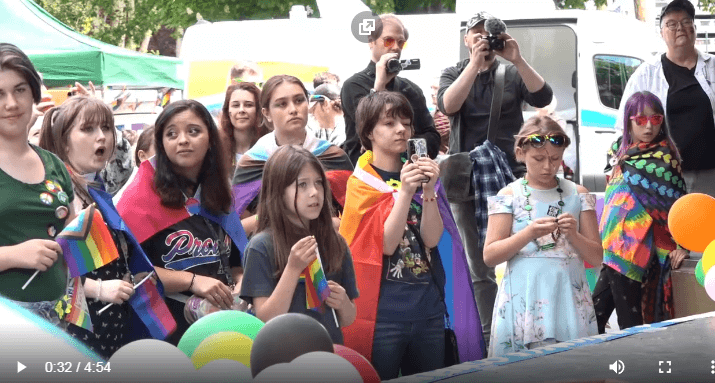 Blomme formerly served as the President of the Cream City Foundation from 2017 to 2020, which describes itself as "mobilizing philanthropic resources by harnessing the pride, passion, and commitment of LGBTQ+."

The foundation also runs a Drag Queen Story Hour program, an event that "captures the imagination and play of the gender fluidity of childhood and gives kids glamorous, positive, and unabashedly queer role models."

"In spaces like this, kids are able to see people who defy rigid gender restrictions and imagine a world where people can present as they wish, where dress up is real" a description adds.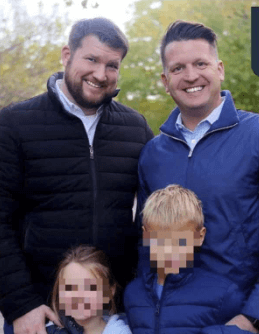 Typical pedo talking points. But just as interesting, what was the politcal agenda of "dommasterbb?" Was it just about raping children? Is it possible there's a certain, dare I say, intersectionality of oppressors here? What really motivates Brett "feed me the child" Blomme?
But even more important to me, Brett is a former public defender. He has represented people when they are at their lowest point and has done so with integrity and empathy. He has seen first-hand the dangers of an uncaring judiciary and the difference a compassionate judge can make. Brett's experience as a public defender is why he has made criminal justice reform and tackling our state's mass incarceration crisis a top priority in his campaign. He supports reforms that aim to reduce our state's prison population by 50% by 2024. These reforms are desperately needed and are achievable.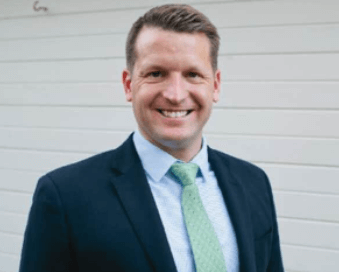 The people who are desperately trying to unleash as many Arthur Prince Kollie's on your neighbourhood as possible, and who will argue for "compassion," for those who torture 14 year old White children to death, are boy hungry pedos. But they're just super compassionate pedos who are motivated purely by kindness.
I suppose I was wrong when I said that these types have one single goal of abusing as many children as possible. They are also trying their hardest to get back at normal society for rejecting them as disgusting mutants. They are motivated to cause as much suffering as possible for everyone else.