Trans porn star Emma Rose has revealed she flushed her testicles down the toilet 'like a goldfish' after getting surgically castrated.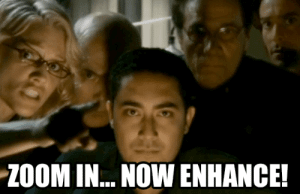 her testicles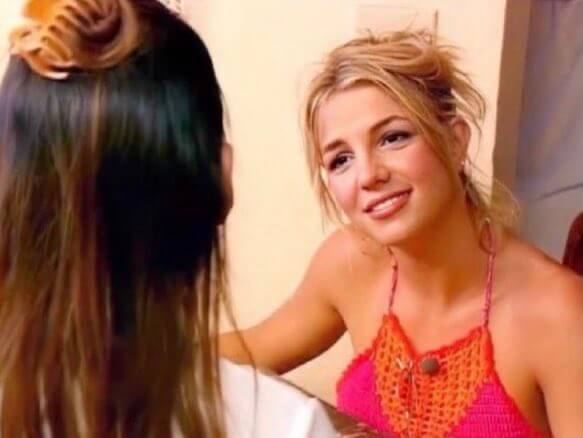 The American adult entertainer, 26, who is also a rising star on social media, shared graphic details about her procedure on the Pillowtalk podcast earlier this month.

Emma, who transitioned from male to female at age 21, had no choice but to dispose of her unwanted testicles because she couldn't take them on her flight home.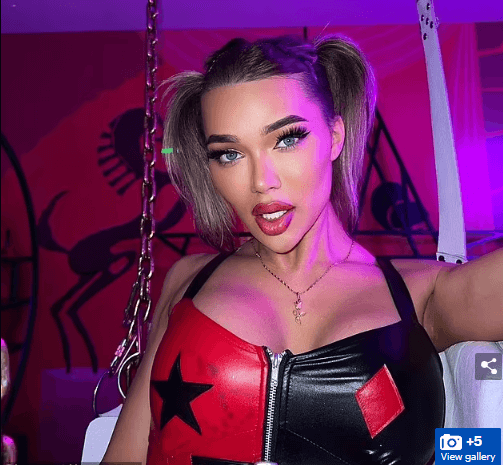 Is he really a porn star? He seems more like a porn actor to me. I don't think that Emma Rose the nutless wonder is really burning up the tranny porn scene, but then again I'm quite proud that, until today, I couldn't name a single tranny porn whore. Maybe I'll call up Juan Fuentes and get his opinion.
'I got castrated! I couldn't fly with them because it's biohazard waste, so I flushed them down the toilet like a goldfish,' she said.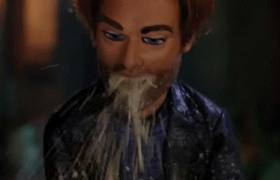 'Then it's numbed and they cut it open. Then you can literally feel the cords being pulled. Then I went home afterwards.'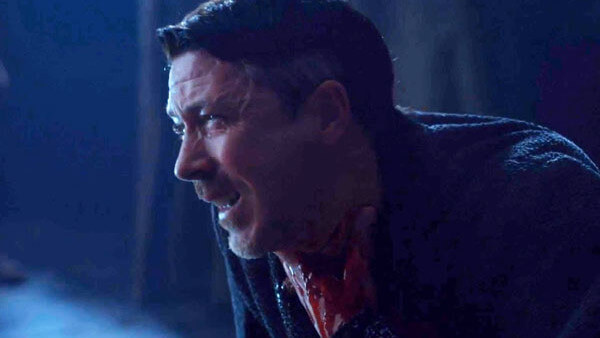 Gotta love how this troon tells the story. "Okay so then the doctor ripped out the cords attached to my testicles. Then I went home." Yeah, buddy, I think there were a few steps missing in that story, although it wouldn't surprise me if, mere seconds after having her balls eviscerated she and her penis smugly walked out of the hospital leaving a trail of blood and puss behind him. There's probably a market for that kind of thing on OnlyFans.
Above is the only video I have of this creature.
Dude Interviewer: No testicles?

Emma Rose *laughs*: No balls.

Female Interviewer: How big is your penis?

Emma Rose: I like the term she-nis.

Female Interviewer: Sheeeenisssssss!!!!

Emma Rose: Average five inches. It shrunk. I used to be like six and a halffffffffffffffffffff. And I saw – I had actually like big balls. I had a nice dick. I got castrated. It was in Detroit.

Female Interviewer: Did you save the balls after?

Emma Rose: Yeah, I flushed them down the toilet like a goldfish.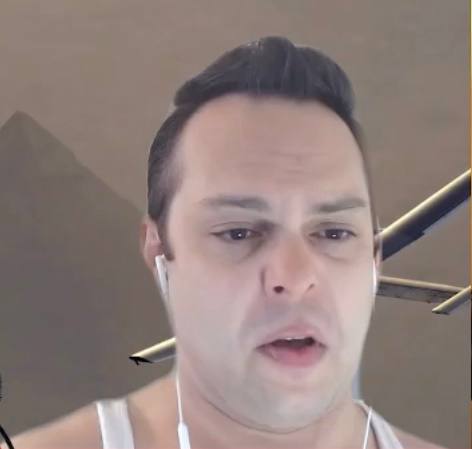 This is your daily reminder that these people are just like you and I. They were born with mental illnesses as women, and only with the passionate care of Dr. Goldstein can they finally be who they truly are.